Item Specification
Product Description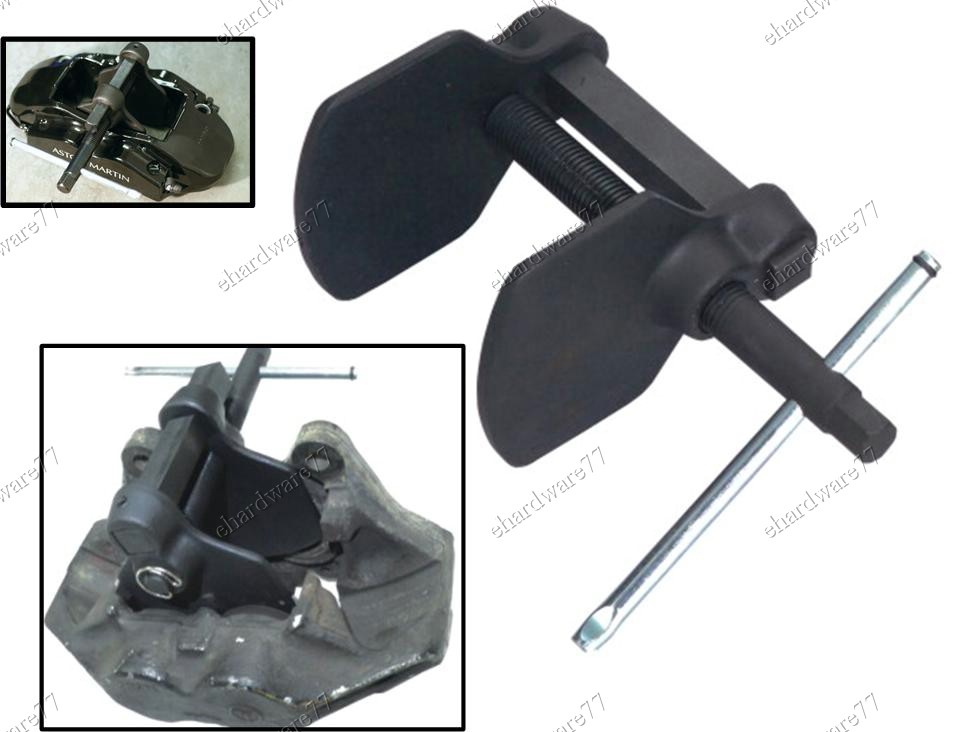 BENZ BMW 4-PISTONS DISC BRAKE PISTON SPREADER (1405)
Condition: New
Special wider pusher design to use on 4 pistons vehicle.
Overall Length: 190mm
Applicable: BENZ, BMW, and 4 pistons vehicle.
This disc brake piston spreader has been designed for quad pistons fitted to BMW, Mercedes-Benz and other vehicles.
Maximum working range 85mm
Suitable for use on quad pistons.
Applications include Mercedes-Benz & BMW etc.
Maximum working range 85mm.
Time saver.
(C-LYN)LUSVK)ULY(S)QVDHDCV1620GHHHUKJQCCN