Product details of Biocare Alfalfa Chlorophyll Stevia 500ml叶绿素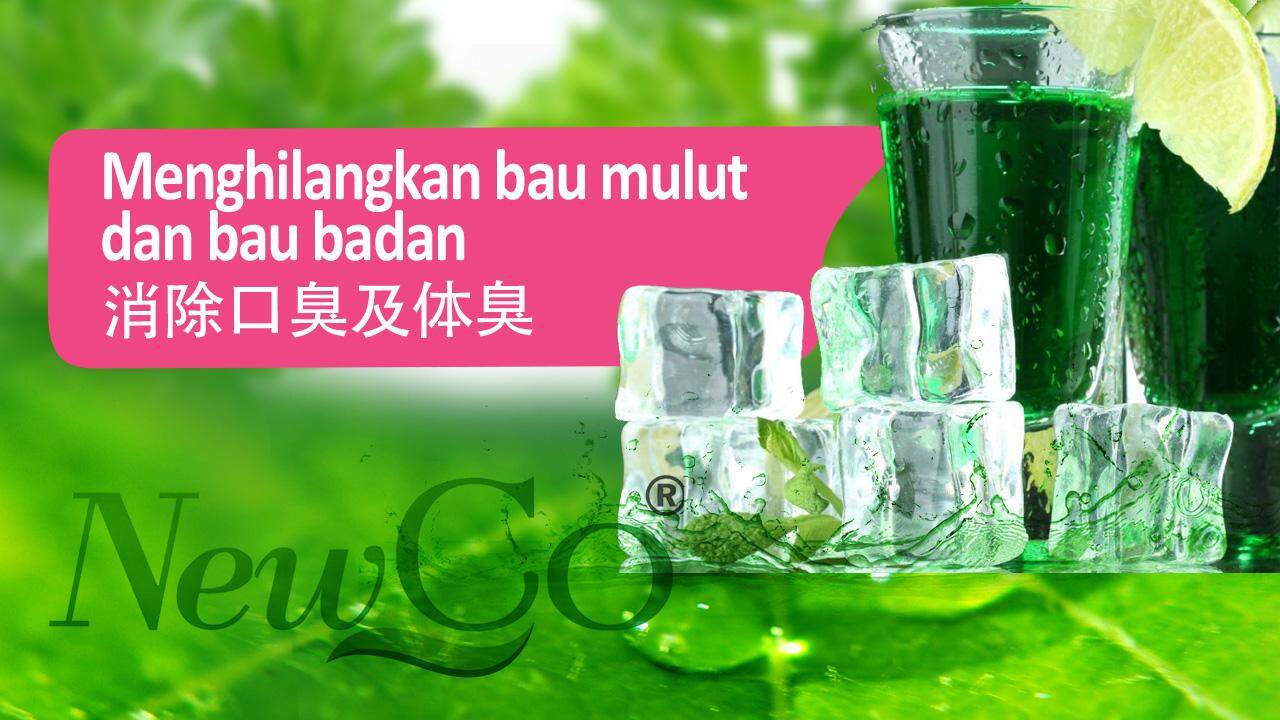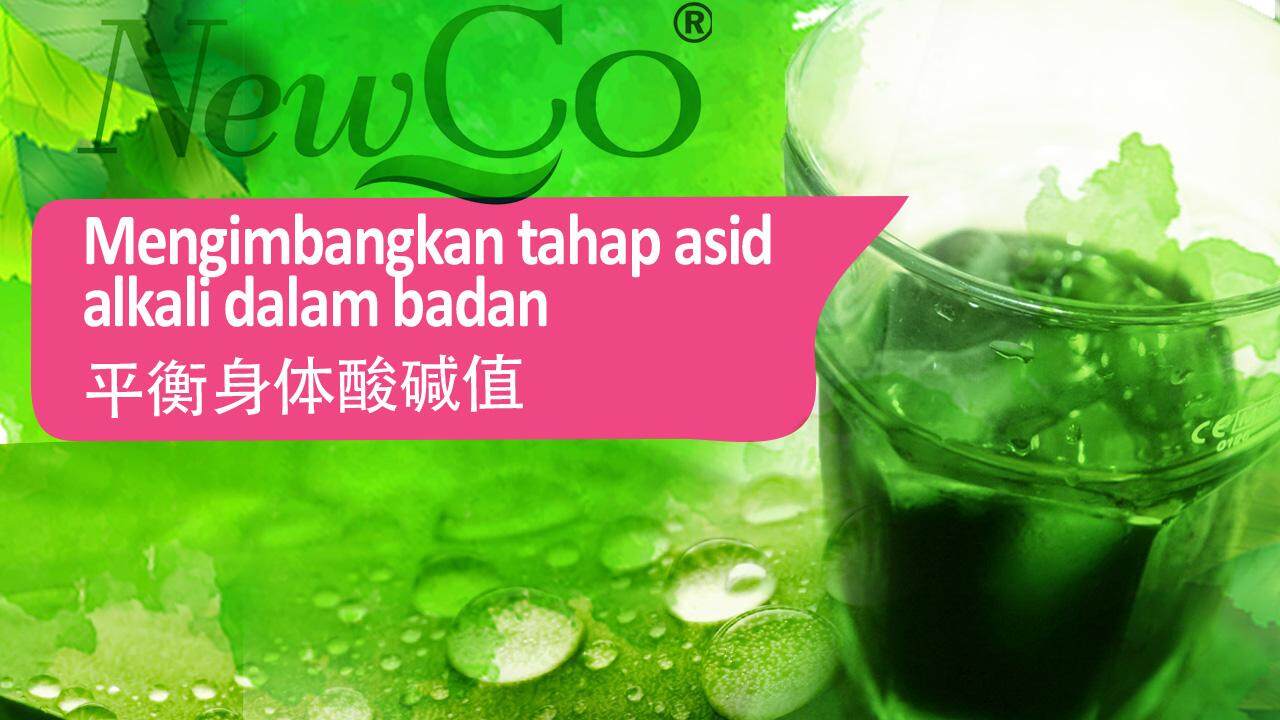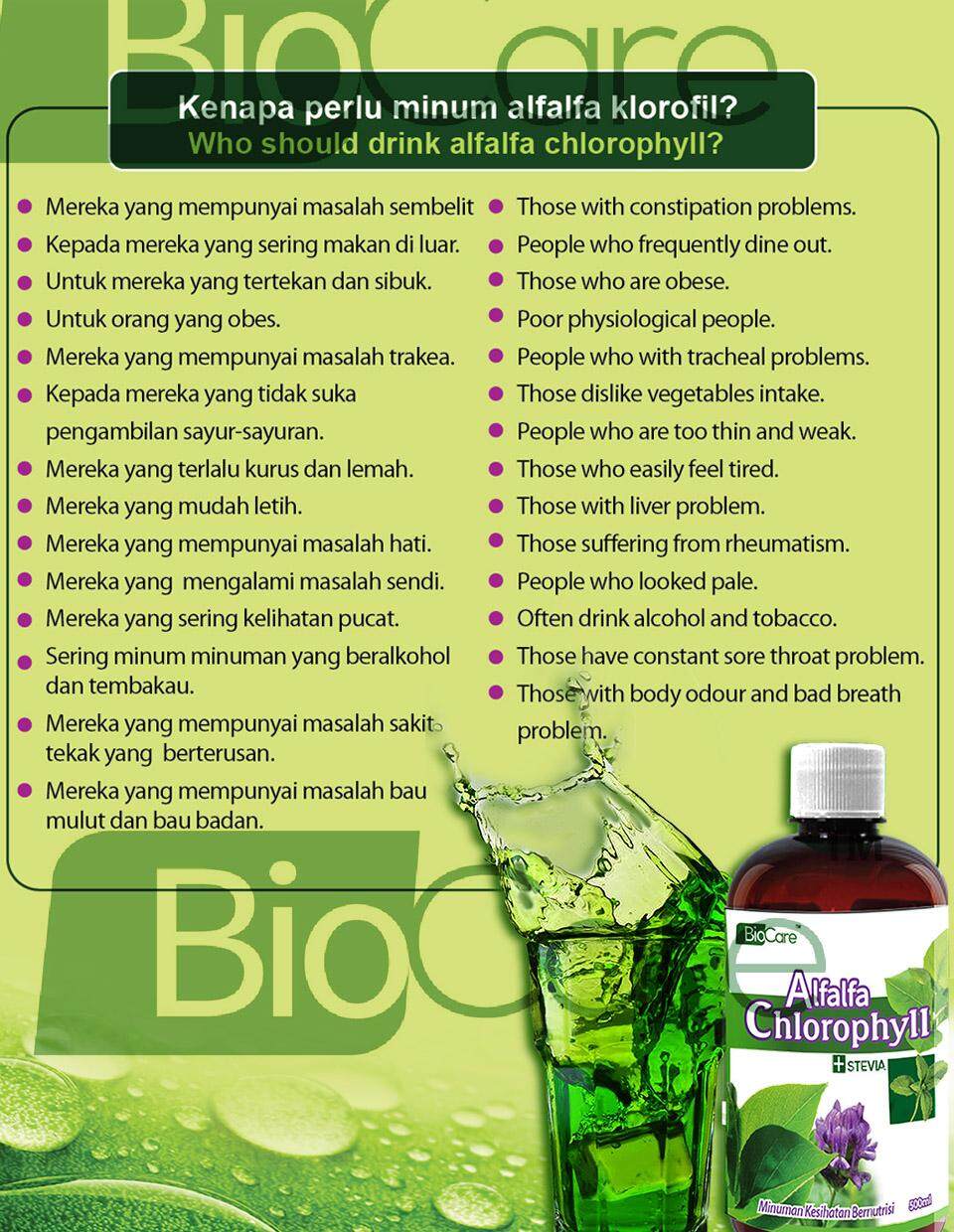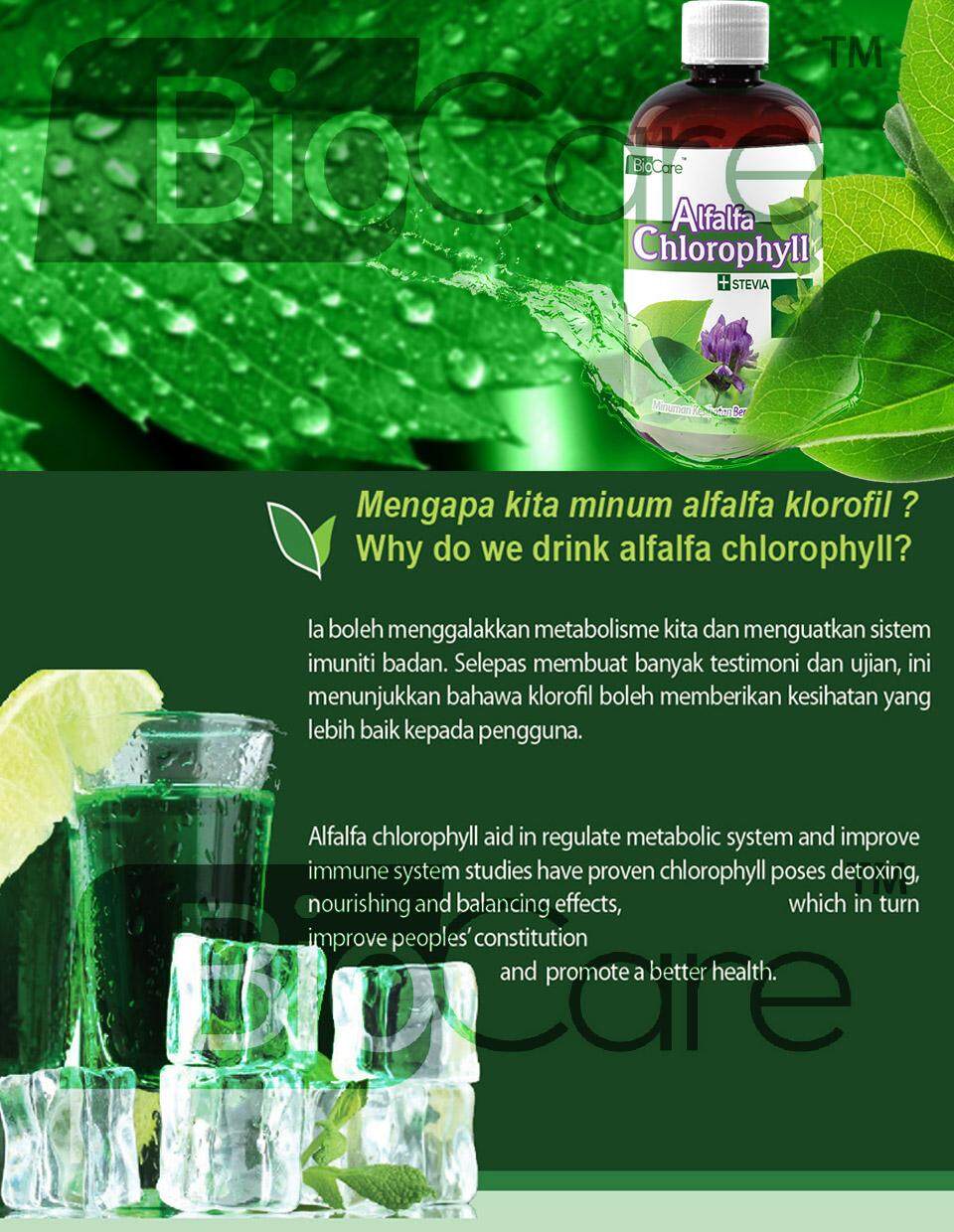 谁应该饮用紫花苜蓿叶绿素?
​过于瘦弱的人 有便秘问题的人 经常在外用餐的人 肥胖的人

生理不调的人 气管有毛病的人 不喜欢吃蔬菜的人 怕冷的人

容易疲累的人 肝脏有问题的人 患有风湿病痛的人 气色不好的人

嗜烟好酒的人 时常喉咙痛的人 有体臭及口臭的人
Information
Alfalfa contains 4 times more chlorophyll than ordinary vegetables. This product combines the essence of multiple vitamins (A, B-1, B-6, C, E and K) and minerals (calcium, potassium, iron, zinc). One tablespoon of chlorophyll is equivalent to consumption of 1 kg of vegetables ---- providing you with a convenient, concentrated green food product for health promotion.
因它能促进新陈代谢,强化免疫系统功能。过去种种的见证及化验证明了叶绿素拥有清、调、补三大功效,可以改善人体的体质,并有促进健康的效益。
Who should drink alfalfa chlorophyll?
People who cannot stand cold.

People who are too thin and weak.

Those suffering from rheumatism.

Often drink alcohol and tobacco.

People who frequently dine out.

Those dislike vegetables intake.

Poor physiological people.

Those with liver problem.

People who looked pale.

Those who tired easily.

Those who are obese.

Those with body odour and bad breath problem.

Those with constant sore throat problem.

Those who lead stressful and busy life.

People who with tracheal problems.

Those with constipation problems
Packing form:
500ml
包装形式:
500毫升
Ingredients:
Alfalfa, sodium copper chlorophyll and purified water.
成分:
紫花苜蓿,叶绿素铜钠和纯净水
Recommended Dosage:
Once a day
建议用量:
每日一次。
Direction of use:
Mix one tablespoon (or ±15ml) of NewCo Alfalfa Chlorophyll into 250ml of water. Stir well and serve.
服用说明:
把1汤匙(或±15毫升)苜蓿叶绿素加入一杯250毫升水,然后饮用。

Address 地址:
30 & 32, Jalan Perindustrian Silibin 1,
Kawasan Perindustrian Ringan Silibin,
30100 Ipoh,Perak
Marketed By 由销售:
TST HEALTH CARE SDN.BHD
Contact Us 联络我们:
Phone:+605-5292020
Fax: +605-5292021
Email : marketing@newco2u.com.my
Email : alicia@tstinfo.com
Shipping & Delivery:
1. If the product ordered is out-of-stock, we will contact you to confirm a new delivery date or other instructions.
2. All items delivered are ensured at the best quality. Customer must inspect product immediately upon arrival to ensure item is good in condition.

Last Updated @ 4/6/2018 11:48:49 PM

Last Updated @ 5/21/2018 3:51:29 PM