Packing form:
60 capsules X 450mg
包装形式:
60 粒 X 450毫克
Ingredient
Radix Eurycoma Longifolia /
Tongkat Ali Extract
成份
东革阿里 (萃取) 450 毫克
Recommended Dosage
2 capsules once daily. Serve with warm water after meal.
建议用量:
每日一次每次 2 粒。服务用温水。

Direction of Use
Take it with warm water, best before meal.
餐前以温开水服用。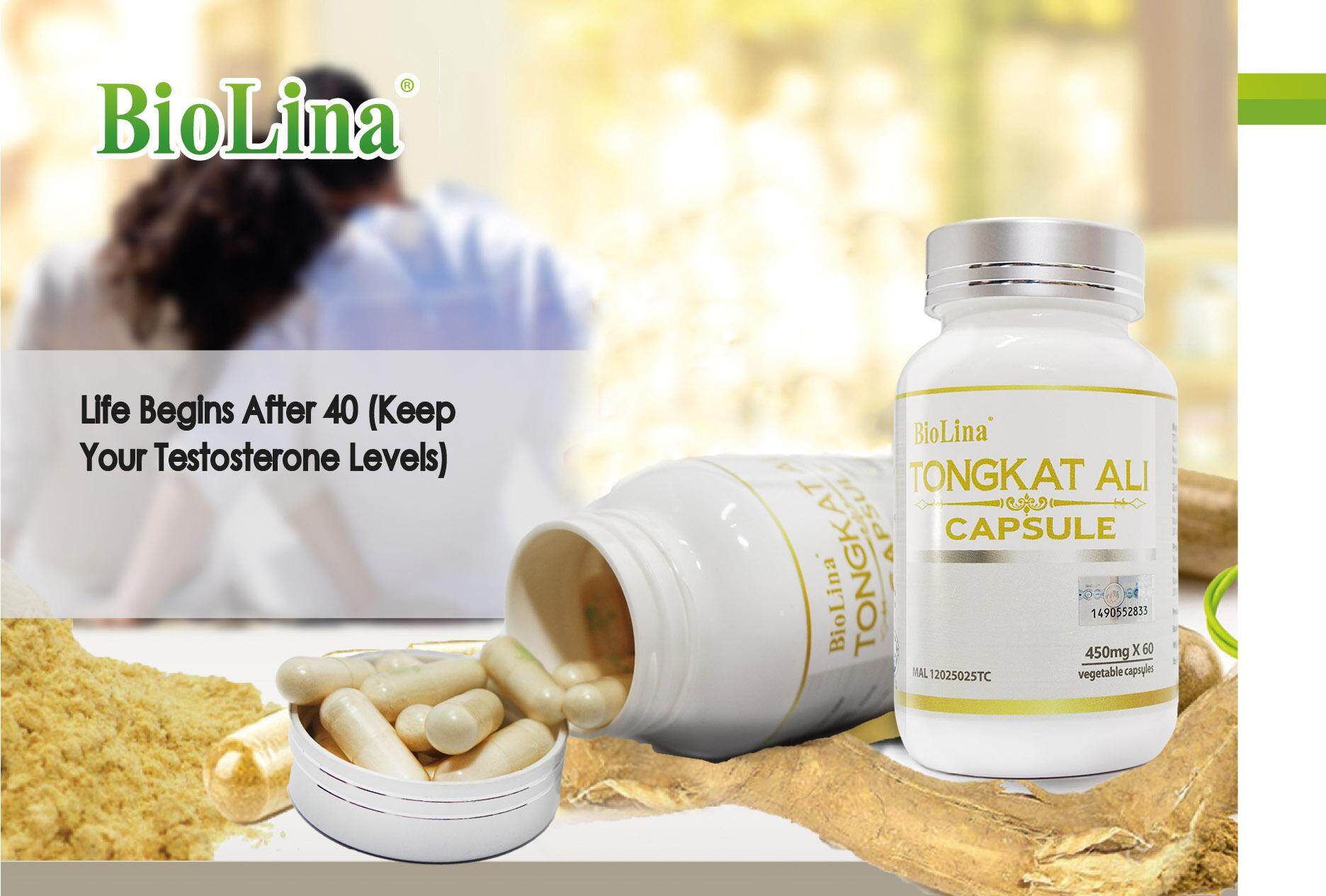 Address :
30 & 32, Jalan Perindustrian Silibin 1,
Kawasan Perindustrian Ringan Silibin,
30100 Ipoh,Perak
Marketed By:
TST HEALTH CARE SDN.BHD
Contact Us 联络我们:
Phone:+605-5292020
Fax:+605-5292021
Email :marketing@newco2u.com.my
Email :alicia@tstinfo.com
Shipping & Delivery:
1. If the product ordered is out-of-stock, we will contact you to confirm a new delivery date or other instructions.
2. All items delivered are ensured at the best quality. Customer must inspect product immediately upon arrival to ensure item is good in condition.