Swanson Biotin 5000mcg,
100 Capsules, Made in USA
Description
Promotes Healthy Hair and Strong Nails

Supports Cellular Energy Production
Biotin is an important B-vitamin that provides dietary support for healthy hair and nails
as well as energy production. By supporting the matrix of hair and nails, Biotin promotes
shiny, lustrous hair and strong, resilient nails.
Enhance your energy and beauty with Swanson Biotin! Often called "the beauty nutrient"
because of the nourishment it delivers for healthy hair and scalp, this member of the
B-vitamin complex is a key cofactor of enzymes involved in fatty acid metabolism,
helping to supply cells with energy. One reviewer states that Swanson Premium is
the best biotin brand because of its small pill size compared to other brands.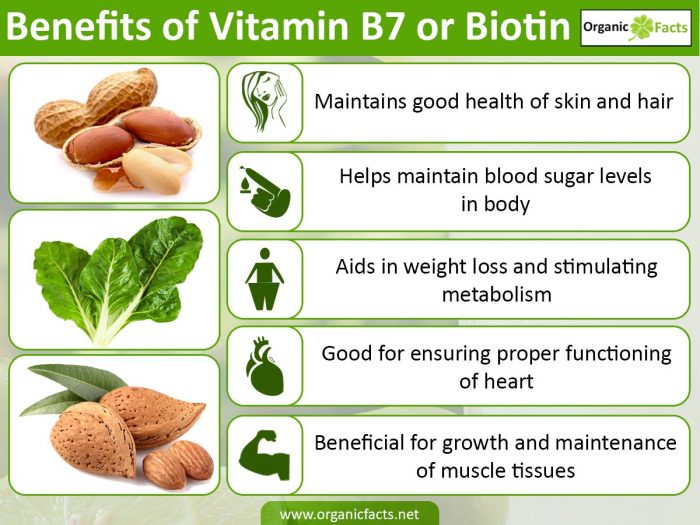 Suggested Use:
As a dietary supplement, take one capsule per day with water.
Rice flour, acacia gum, gelatin.

Last Updated @ 8/5/2018 4:29:03 PM