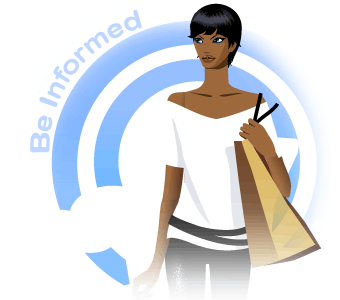 Non-eligible transactions
Items paid for with cash or instant money transfer services such as Western Union or MoneyGram.
Purchases where you have initiate any claim for compensation or has been compensated by a or various third party such as PayPal, courier company, insurance company, etc.
The excess amount above the listed price paid by the buyer is not covered.
Transactions made through COD/COC (Cash On Delivery / Cash On Collection) method.
Non-physical purchases such as eBook, software, online game points & tools etc.
Buyer's remorse
The seller unable to deliver products or services due to the following reasons:

Flood
Fire
All Natural Disaster
Bankruptcy / Business Failure

Items listed or that should be listed in these categories:

Cars & Transport
House & Property
Job & Freelances
Rental, To Let & For Hire
Services
Tickets & vouchers
Travel, Tours & Hotel

Items that violate our prohibited or restricted items listed.
Click here to view list.
Items that are posted under "For Sale" and "Iklan Ekspress".
Buyer makes the payment to the seller before the auction has ended or before seller confirms the order even though there is a transaction recorded under Lelong's system.
Items that are shipped, returned to or lost by courier company or lost due to error in shipping address provided by you to our system, including being shipped or returned for undeliverable as address, refused or unclaimed.

For the items which were stolen or replaced by another product during transit by any parties will not be covered under the program.
Items that were shipped and in transit and were stolen by the courier company's staff or personnels will not be covered under the program.
* Lelong.my reserves the right to modify or make amendments (or any part thereof), either temporarily or permanently, at any time or from time to time, with or without prior notice.