Item Specification
Product Description
Brand New Fujifilm Waterproof Digital Camera XP50 (Marke $799) 
Condition: Brand new, Full set in box, without memory card and case.  Colour: Green only.
Actual item: (brand new in box)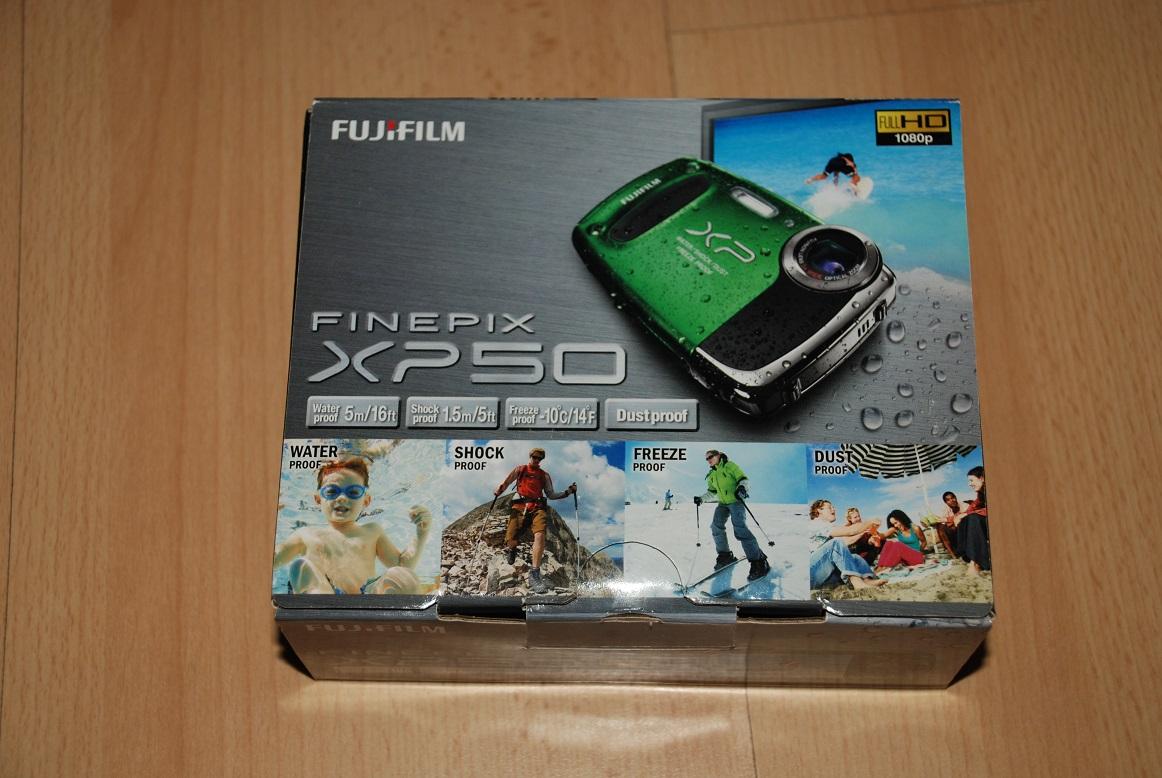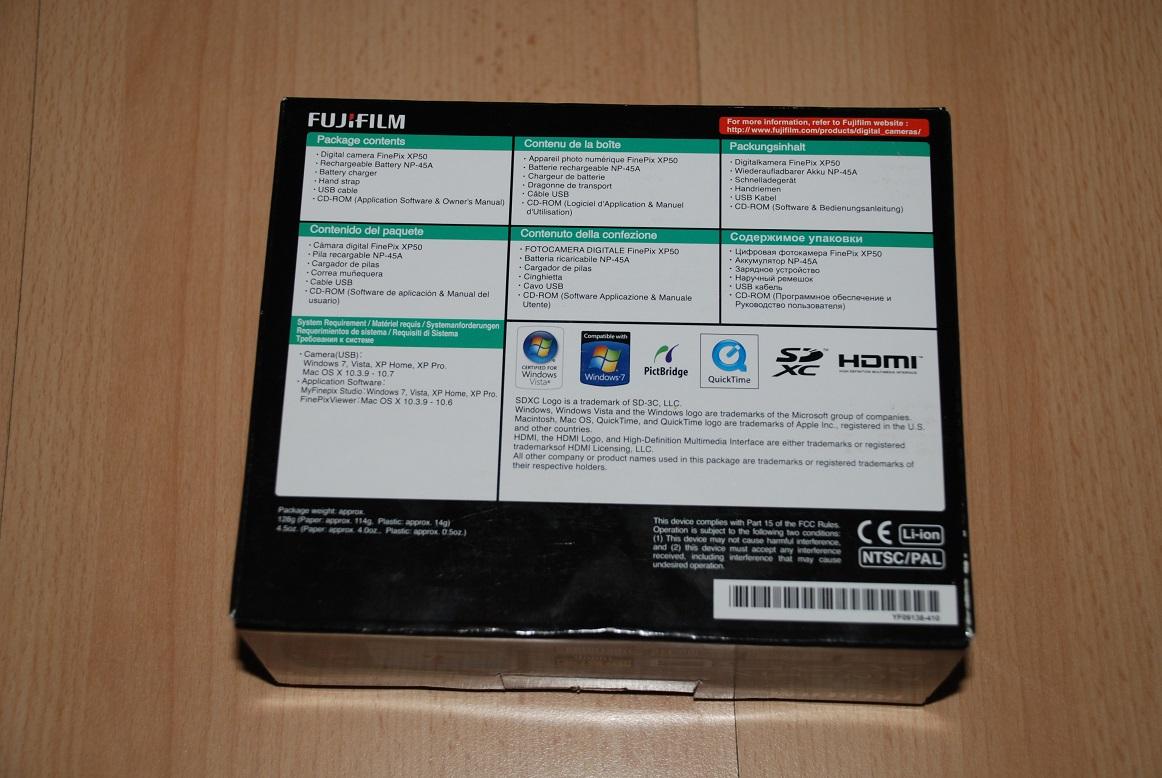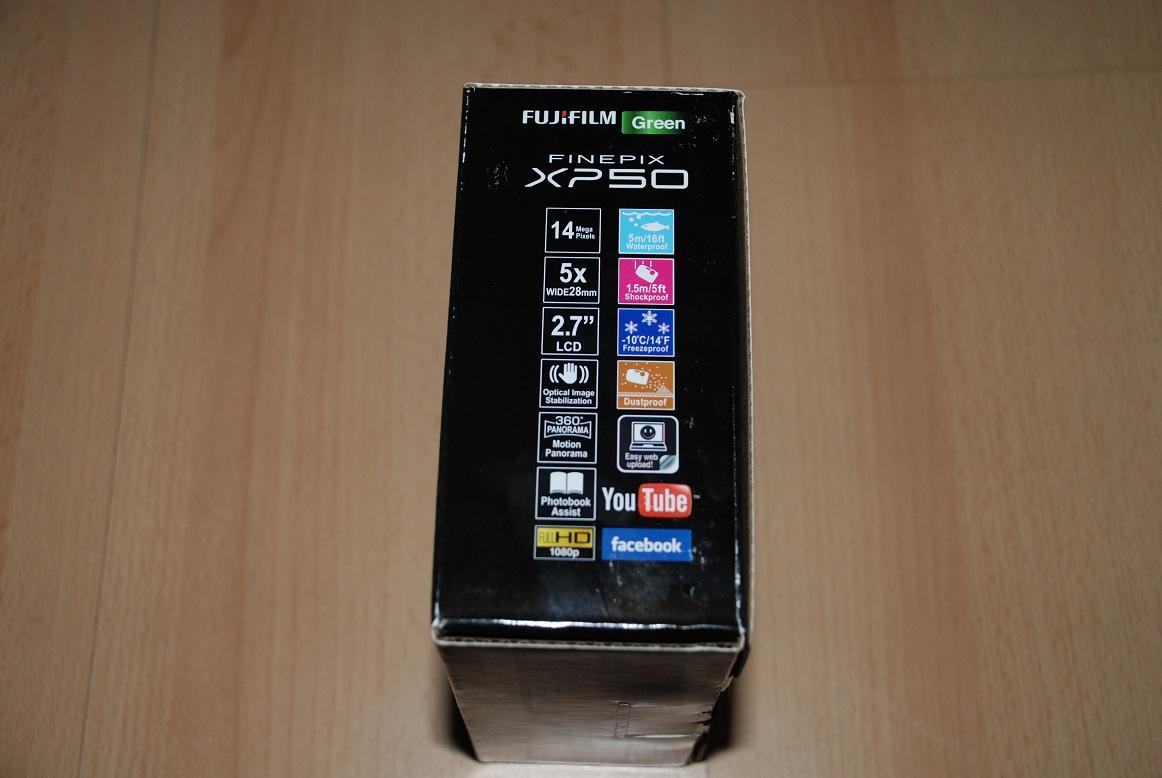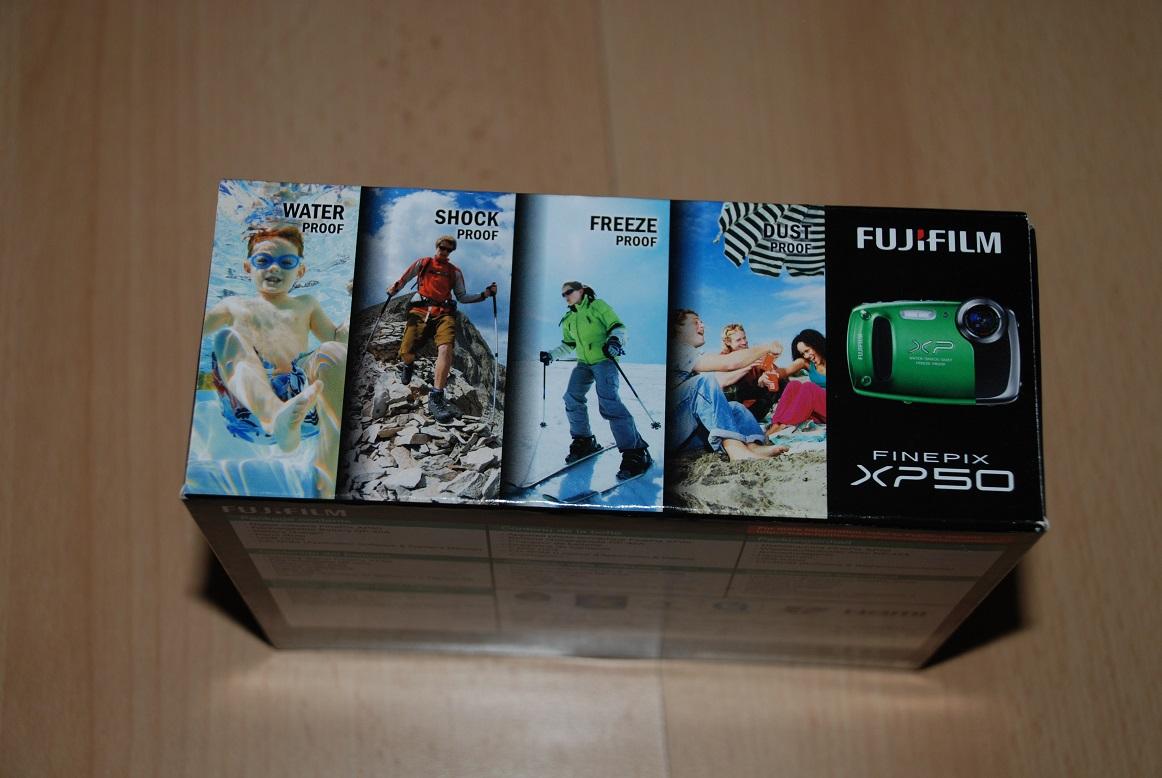 How much is the market price for this item? Market price is RM799.
Product Website: You can download product info from the following website:
I am Lelong.com IC verified member since 2001 with 100% good rating, buy with confidence!
Please visit my other auction: