INCLUDED:

*Music Rest
*Original Adapter
*Piano Bench
*Headphone
*Dust Cover

---
Features:

*Keyboard: 88-key, Tri-sensor Scaled Hammer Action Keyboard II, Simulated ebony and ivory keys
*Touch Response: 3 sensitivity levels
*Maximum Polyphony: 128
*Tones: 18 built-in tones: Grand Piano (Concert, Modern, Classic, Mellow, Bright), Elec Piano 1, Elec Piano 2, FM E. Piano, 60's E. Piano, Harpsichord, Vibraphone, Strings 1, Strings 2, Pipe Organ, Jazz Organ, Elec Organ 1, Elec Organ 2, Bass (Lower)
*Layer/Split: Layer (Excluding bass tones), Split (Low-range bass tones only)
*Digital Effects: Reverb (4 types), Chorus (4 types), Brilliance (-3 ~ 0 ~ 3), DSP (Preset for some tones)
*Built-in Songs: 60 (Music Library) songs
*Song Expansion: 10 songs (max.) Up to approximately 90 KB/song
*Lesson Function: Part ON / OFF (Lesson Part Select: Right hand, Left hand)
*Metronome: 0, 2, 3, 4, 5, 6 beats; tempo range: 20 to 255
*Recorder: 2 tracks, 1 song, Approximately 5,000 notes total
*Other Functions:
-GRAND PIANO buttons (Concert, Modern), ELEC PIANO 1 button
-Duet Mode (Duet Pan ON / OFF)
-Auto Power Off: Off after approx. 4 idle hours (default setting)
-Octave Shift: ± 2 octaves
*Key Transpose: 2 octaves (-12 semitones ~ 0 ~ +12 semitones)
*Tuning Control: A4 = 415.5 Hz ~ 440.0 Hz ~ 465.9 Hz

---
OVERVIEW

The successor to the popular PX-150, the Privia PX-160 utilizes Casio's famous AiR Sound Source and its remarkable Tri-Sensor Scaled Hammer Action II keyboard. With several enhancements in sounds and features over the previous generation, the PX-160 continues to provide world-class features and style at an unbeatable price.

---
---
Visit us at
No. 80, Jalan Meru Impian A1,
Pusat Perniagaan Meru Impian,
30020 Ipoh, Perak.

Contact us at :
Office : +605 - 525 1825
Mobile/Whatsapp : +6016 - 221 2400

Business Hours :
Tue-Fri : 11am - 8pm
Sat&Sun : 10am - 7pm

Email us at : ansonmusic1999@gmail.com
Facebook : ANSON MUSIC Malaysia
Whatapp Us At : +6016-221 2400

---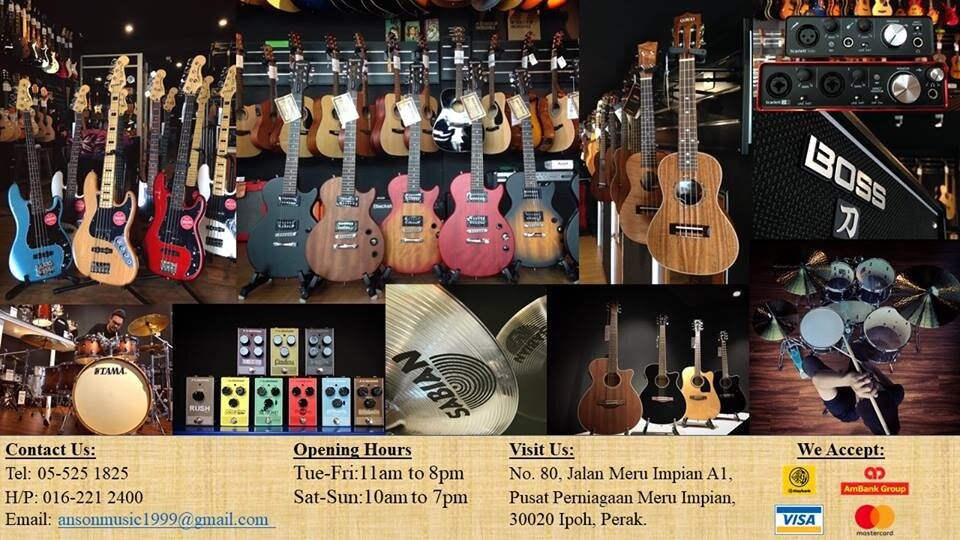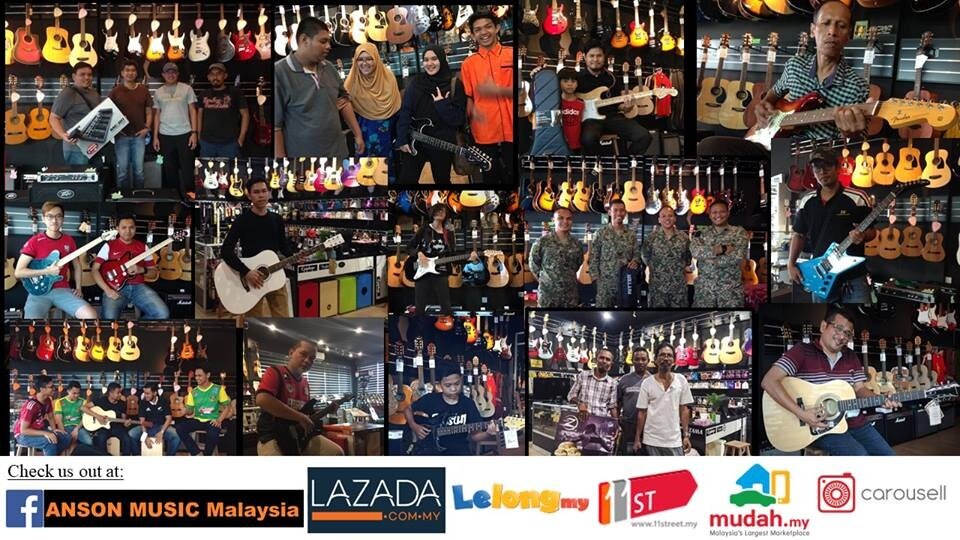 Last Updated @ 5/26/2018 6:09:04 PM