Extend your Network
Wireless Performance
Wired Performance
Scalable
Pass-through Socket with Noise Filter
Plug and Play Installation

Wi-Fi with a backbone
Wi-Fi sends signals through the air. Powerline sends signals through the electrical wiring in your walls. Together they create Power-Fi™, a hybrid technology that creates the most robust home network possible. By turning the two technologies into one, dead spots are eliminated and range and throughput are extended. Power-Fi gives you the power to stream content and media to every corner of your home like never before.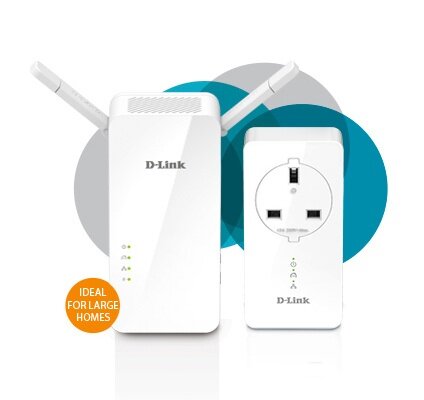 AC1200 speeds up to 300Mbps (2.4GHz) + 867Mbps (5GHz).1

Powerline speeds up to 1000 Mbps2 using HomePlug AV2 technology make it ideal for activities like HD media

10/100/1000 Gigabit Ethernet port for high-speed connection to wired device

Plug-and-Play feature means creating a PowerLine network is simple and easy
Pass through noise filter
The integrated passthrough socket ensures no power outlet is going to waste and the built-in noise filter eliminates electrical signal noise for powerful transmission performance.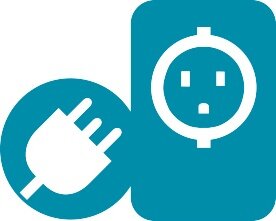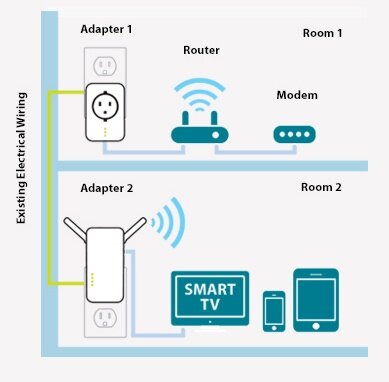 How it works
With the PowerLine Wireless AC1200 Gigabit Starter Kit, getting whole-home coverage is fast and easy.
1. Simply connect
the PowerLine adapter to your router's Ethernet port and plug it into a power outlet to turn every other outlet in your home into a possible network connection.
2. Plug
the wireless extender into an outlet in a different part of your home to extend your Wi-Fi or wired network to the hard-to-reach areas of your home like upstairs bedrooms, basements and outdoor patios.
Advanced Powerline AV2 Technology
The D-Link PowerLine Wireless AC1200 Gigabit Starter Kit (DHP-W611AV) delivers the ultimate in wired connectivity for the hard-to-reach areas of your home. Utilizing your home's existing electrical wiring as a reliable high-speed network, the DHP-W611AV makes it easy to connect computers, gaming consoles, and media players to your network without additional cables. The DHP-W611AV is the ideal solution for getting connected in spaces like offices, bedrooms and other areas of your home that are remotely located from your router.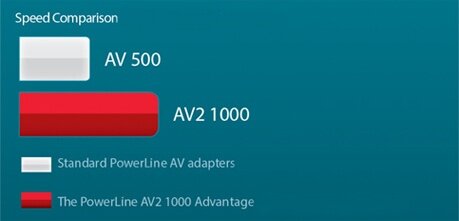 Easy Setup
Simply plug and play. No need to configure or to remember passwords. A simple push of a button will get your network secured in minutes.