Delivery to Peninsular Malaysia by Skynet. For Sabah and Sarawak, through registered Pos Malaysia Air Parcel (usually delivered within 5-7 days to most major cities).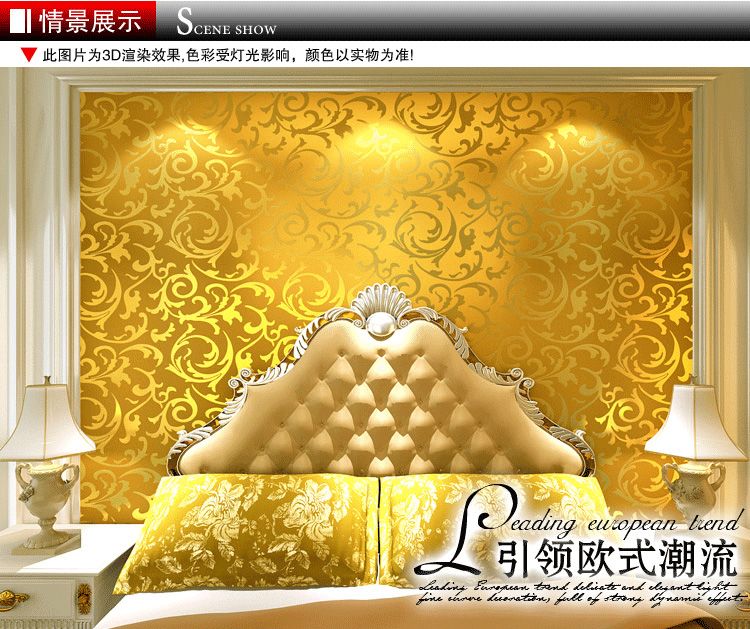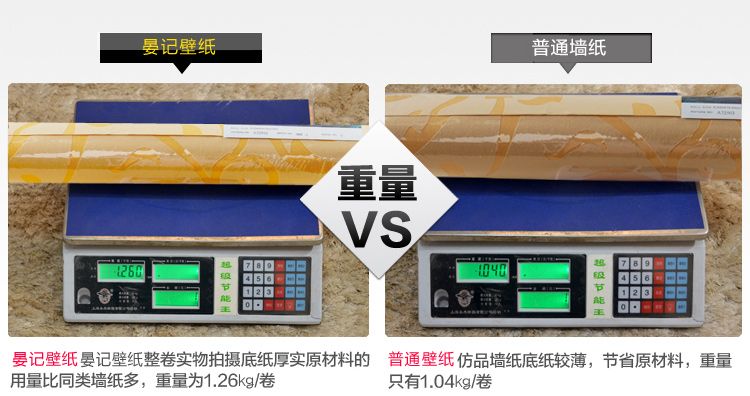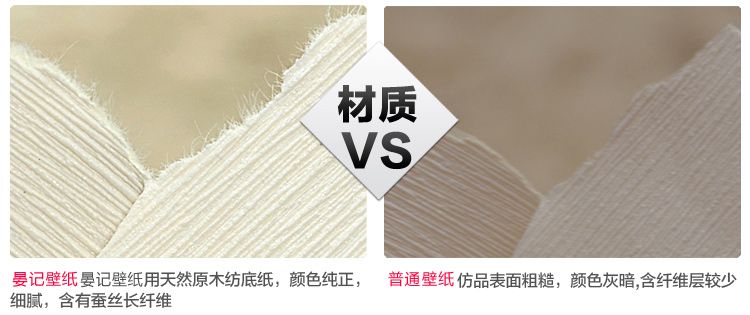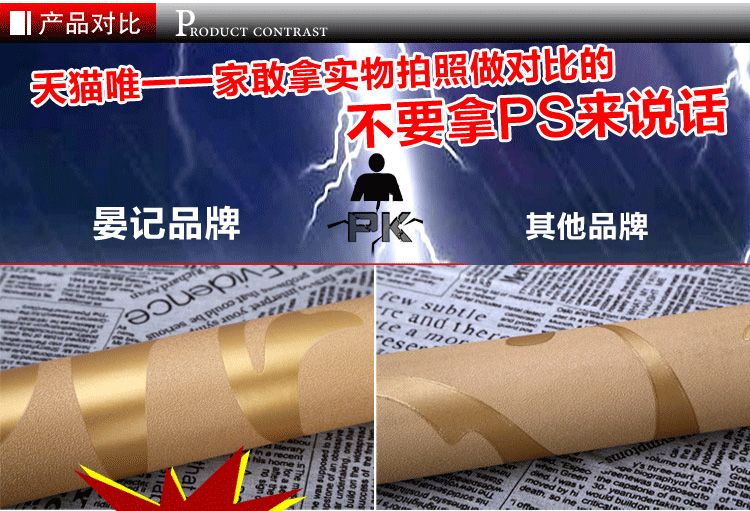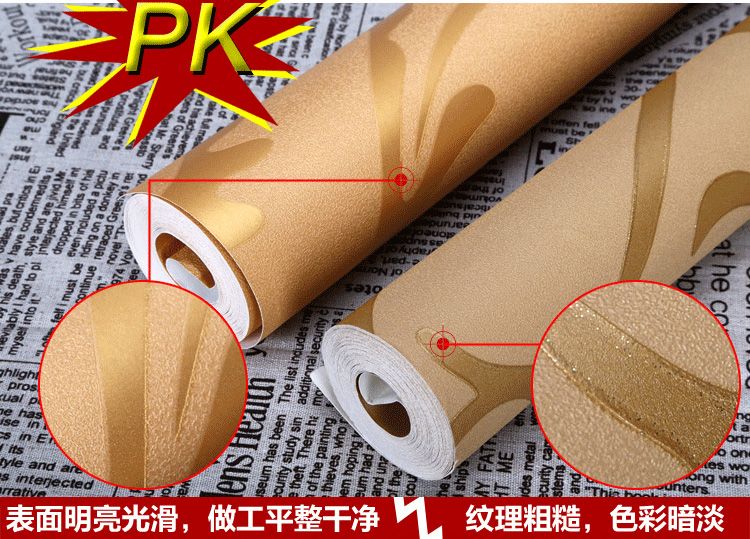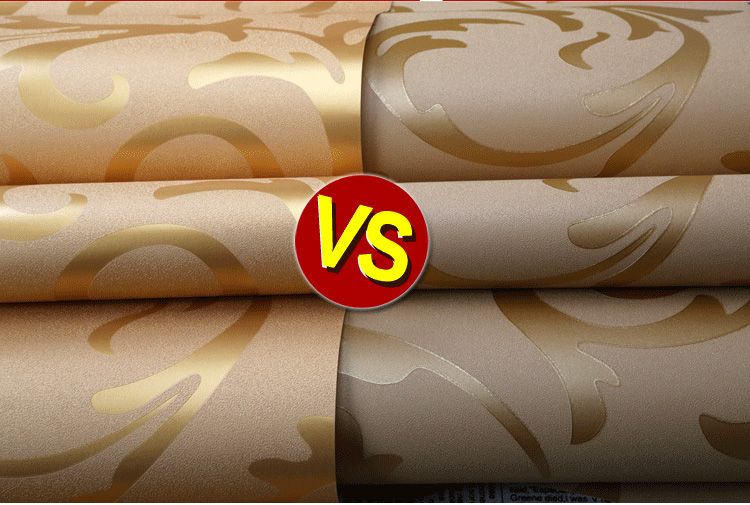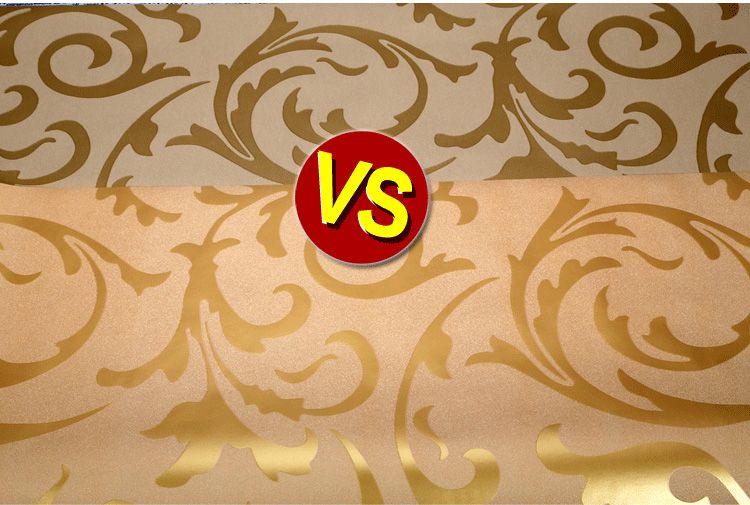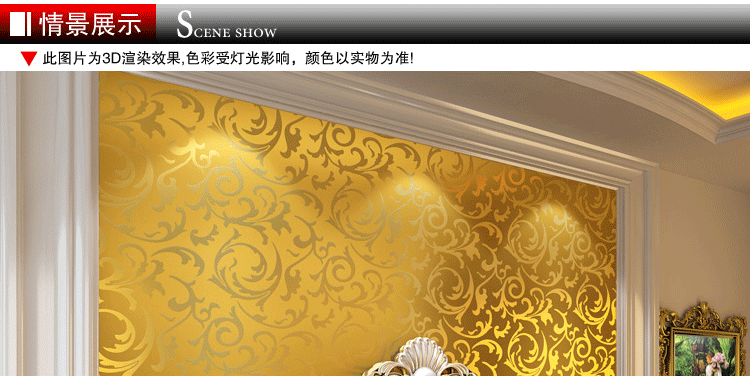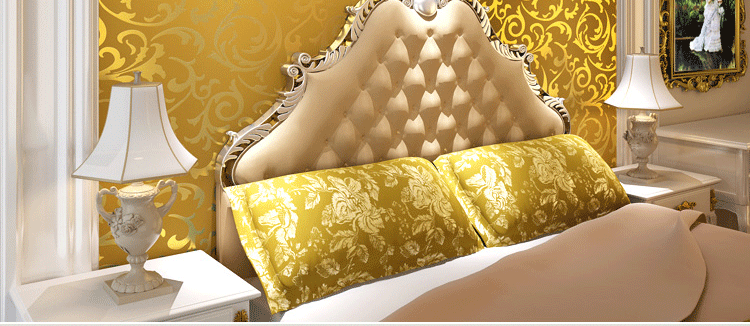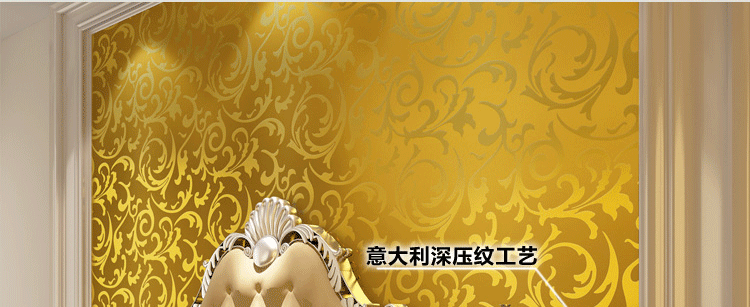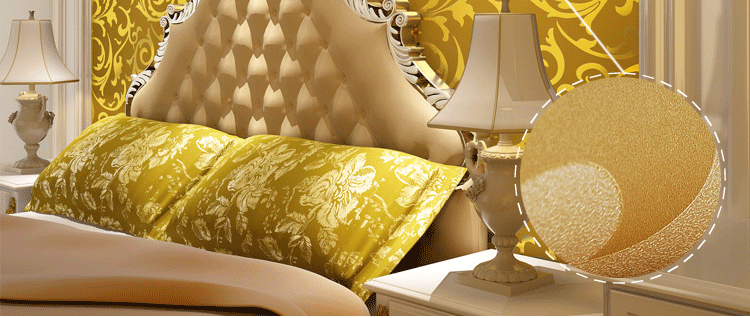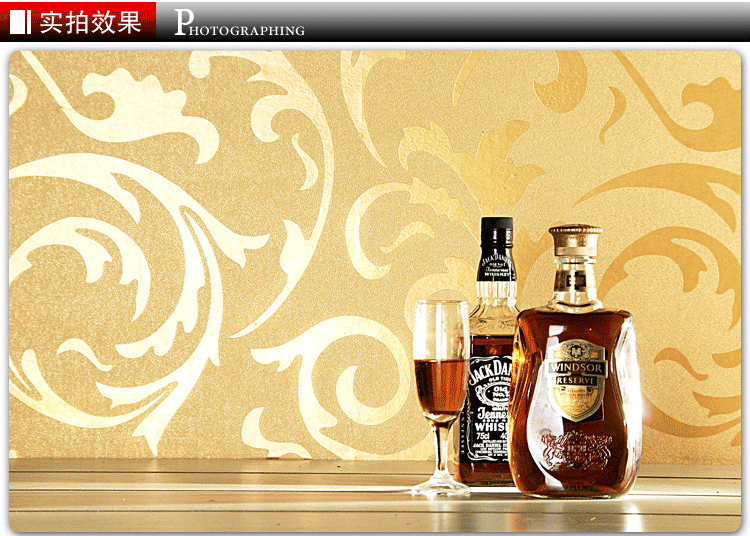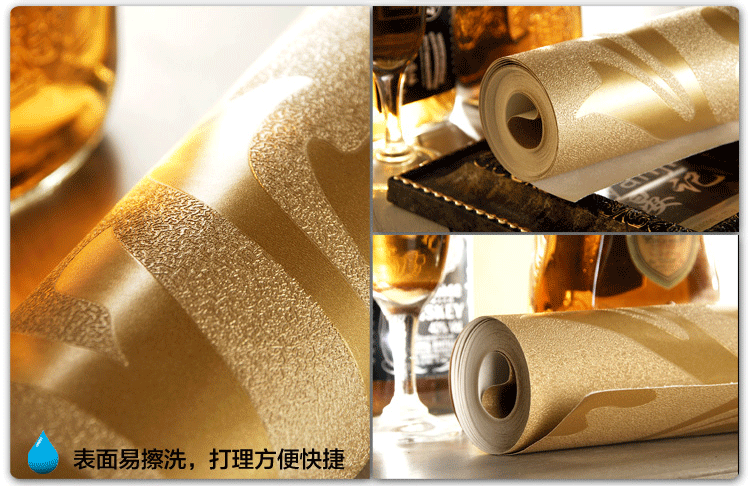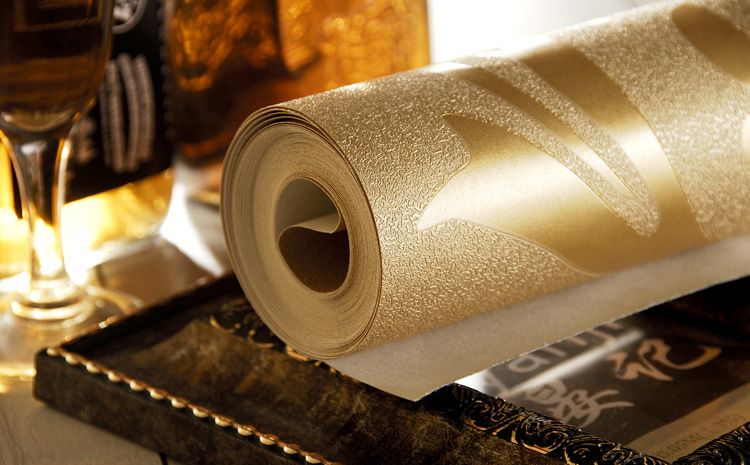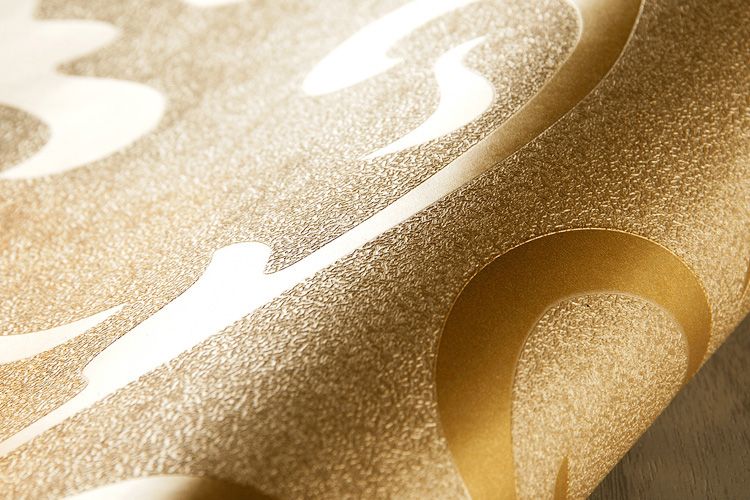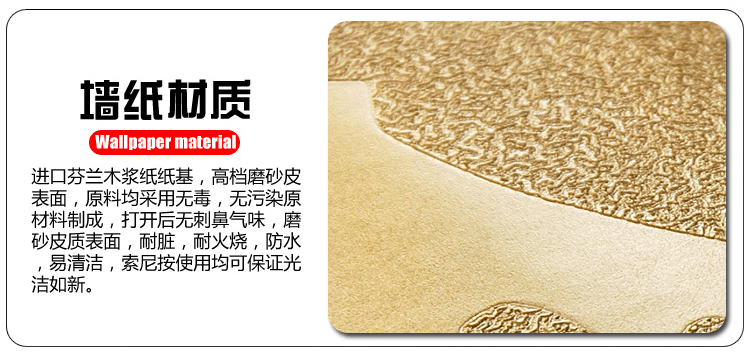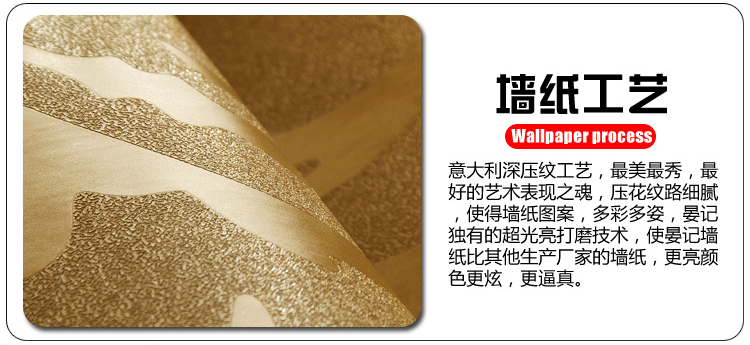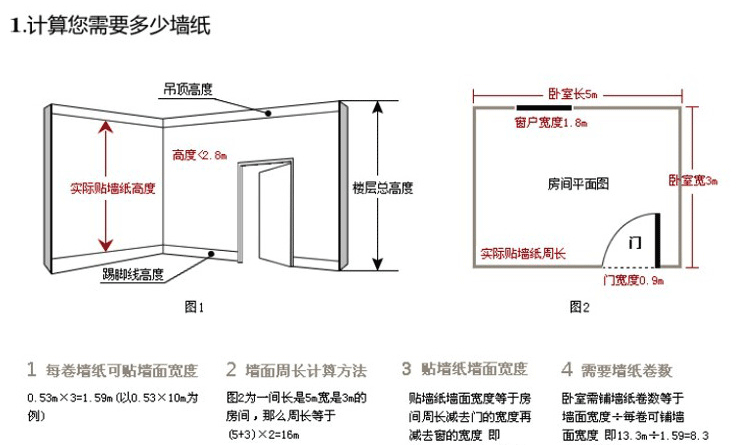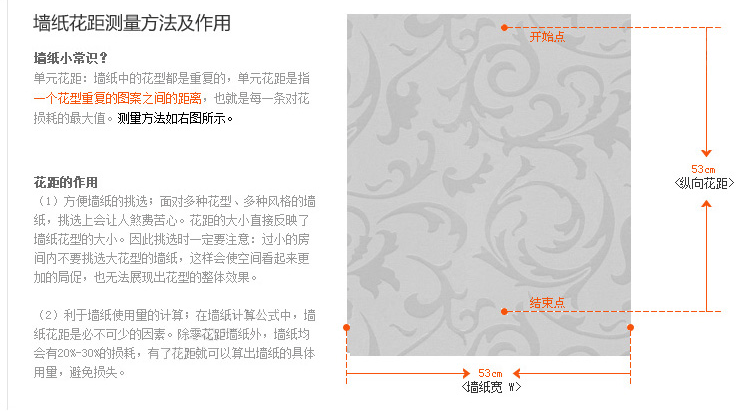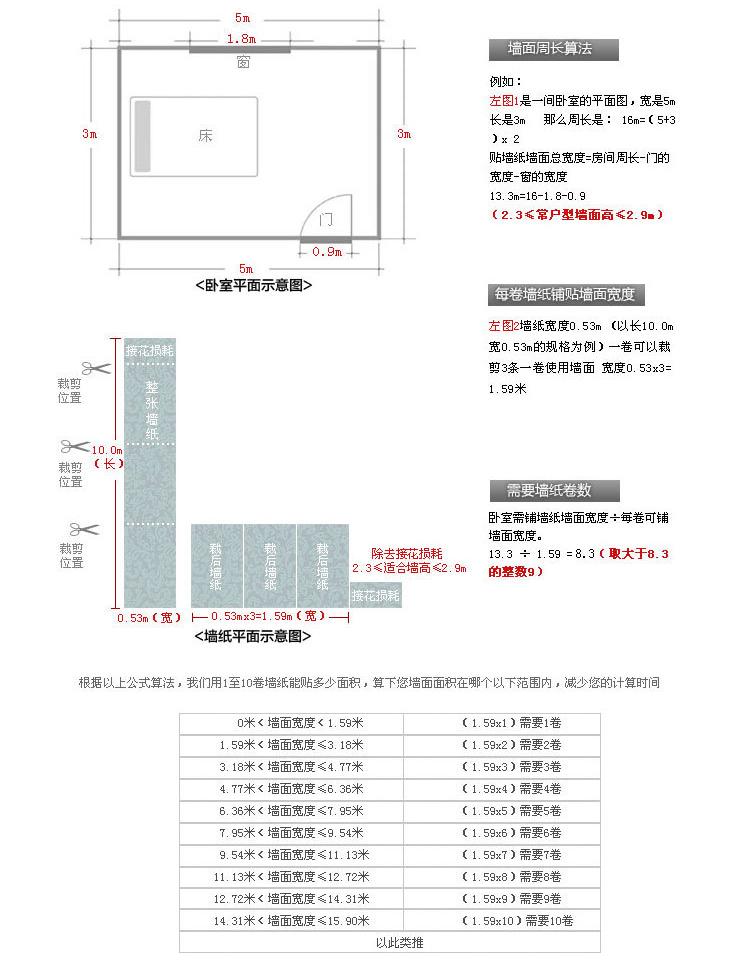 REAL UN-ENHANCED PHOTO (FLASH & NO-FLASH PHOTOGRAPHY)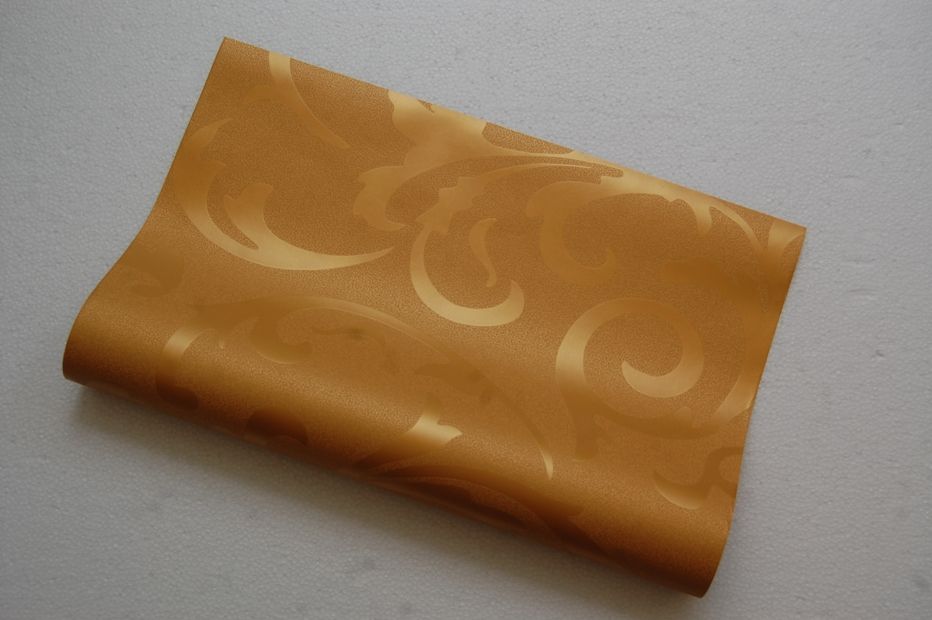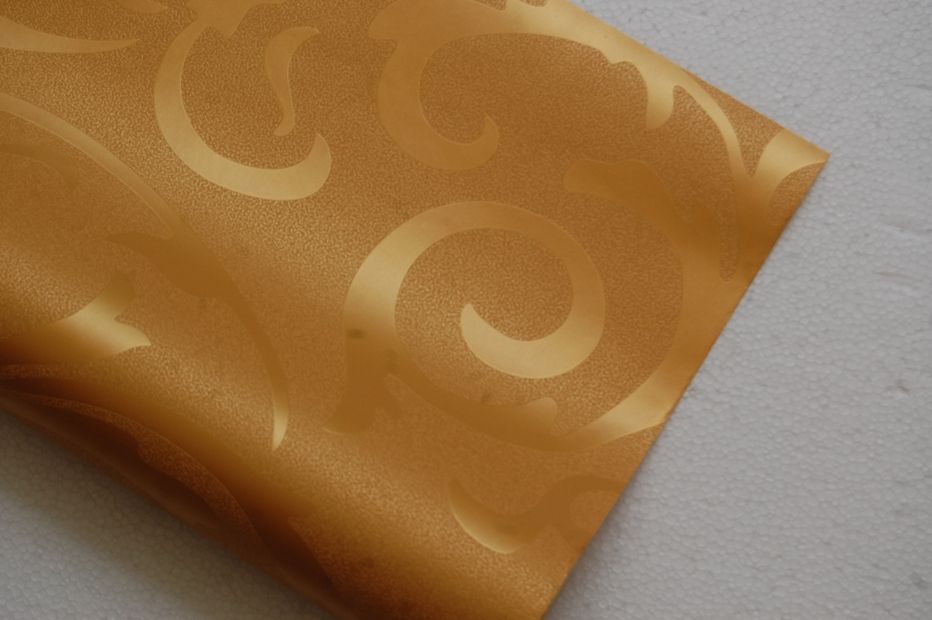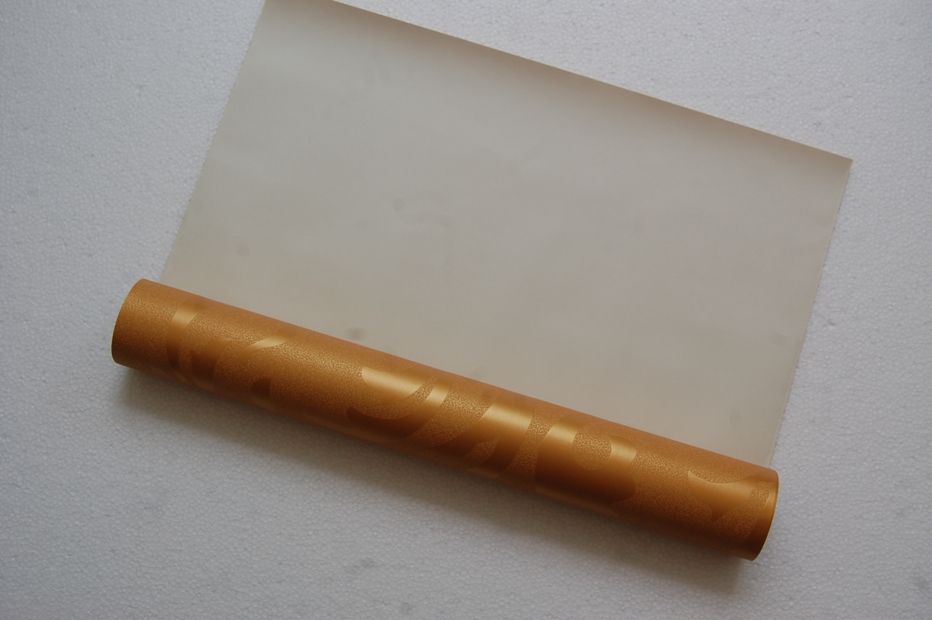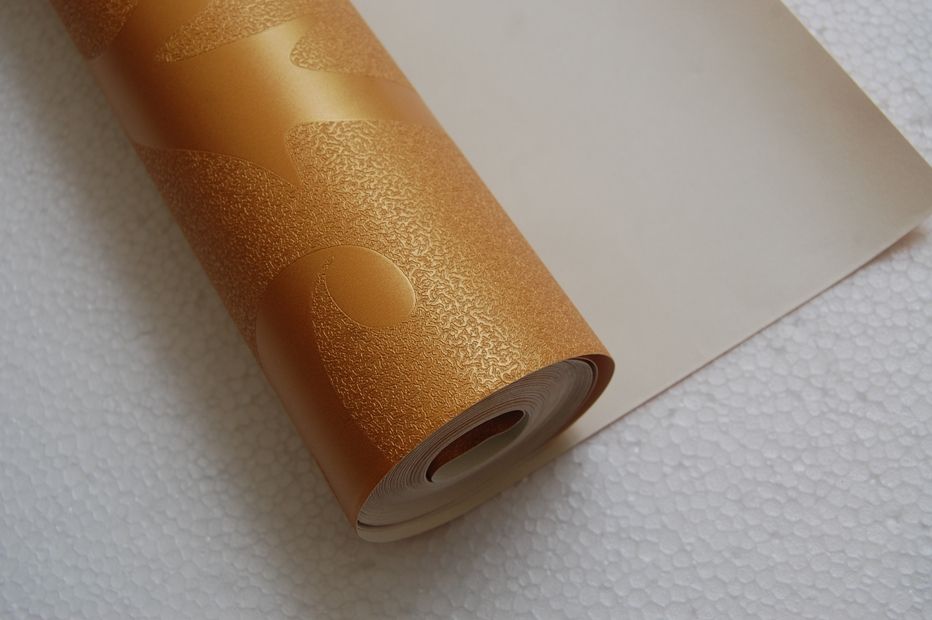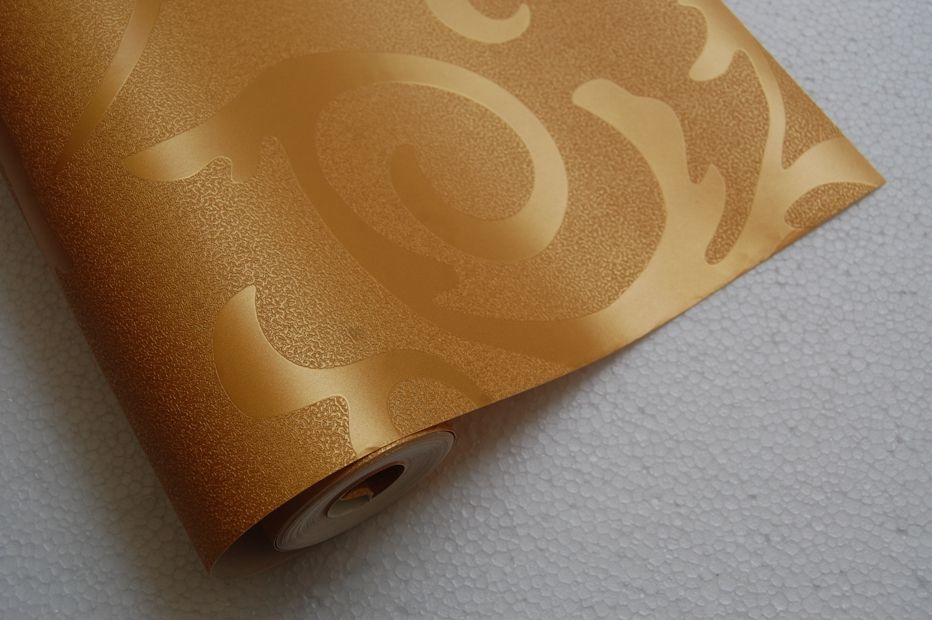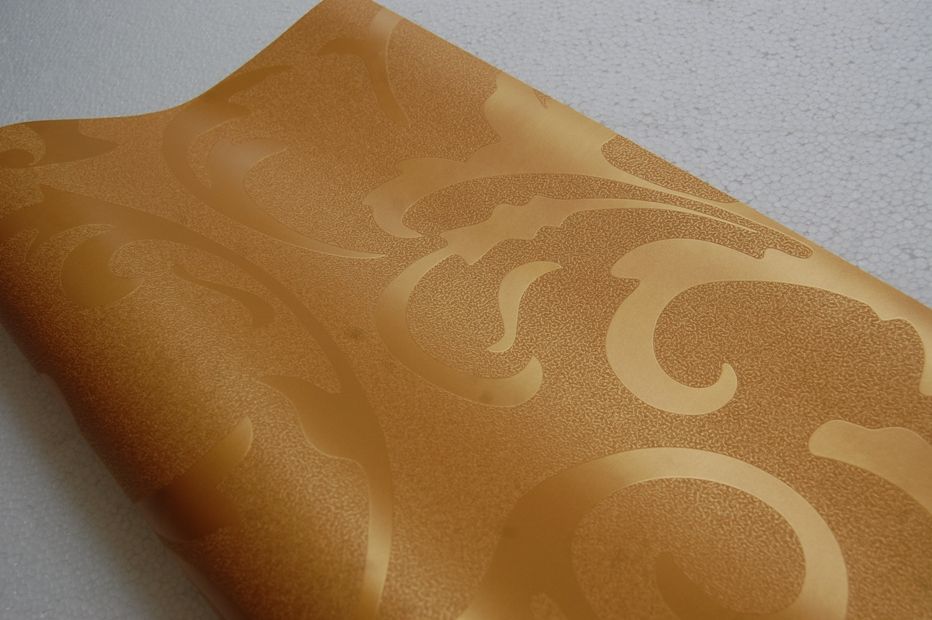 Condition: New
Brand: Yanji
Type: Damask
Maximum Coverage Area: 19.08m2
Recommended Wall Height: 3m or less
Example of Finished Size: 6m(L) x 2.8m(H)
Size of Each Roll: 10m(H) x 0.53m(L). You will be given 4 rolls in total. You will need to cut each roll into multiple sheets and arrange them side by side to have a 6mx2.8m wallpaper finish.
Pattern Repeat: 0.53m
Pattern Match: Half-Drop (go here or here for a graphic explanation on half-drop match)
Material: Embossed PVC Wallpaper
With Glue: No. You can buy wallpaper glue & wall primer from local store (or make your own wallpaper glue by following one of these instructions)
Need help estimating how much wallpaper you will need? Calculate here.
USEFUL VIDEOS REGARDING WALLPAPER & WALLPAPER INSTALLATION
Wallpaper Pattern Repeat:
Wallpaper Pattern Match —Straight Across— :
Wallpaper Pattern Match —Half-Drop—:
Wallpaper Preparation:
NOTE: Priming your wall with wallpaper primer is a must if you ever want to remove the wallpaper in the future or just be nice to those who own the home after you. Primer helps in easing the process of wallpaper removal (it will come off the wall in one whole sheet instead of bits and pieces) & reduced damage to the drywall in the process.
How to put up wallpaper:
Useful links: http://uktv.co.uk/home/item/aid/633078 , http://www.doityourself.com/stry/h2wallpaper#.UxNPHPm1Z61
How to put up wallpaper (Alternative Video):
How to put up wallpaper (Chinese):
How to remove wallpaper:

Last Updated @ 3/25/2017 10:00:41 AM