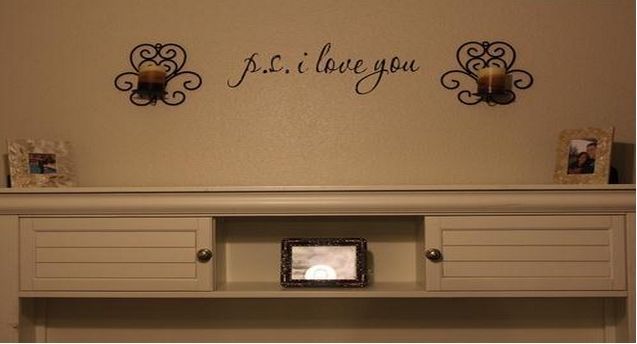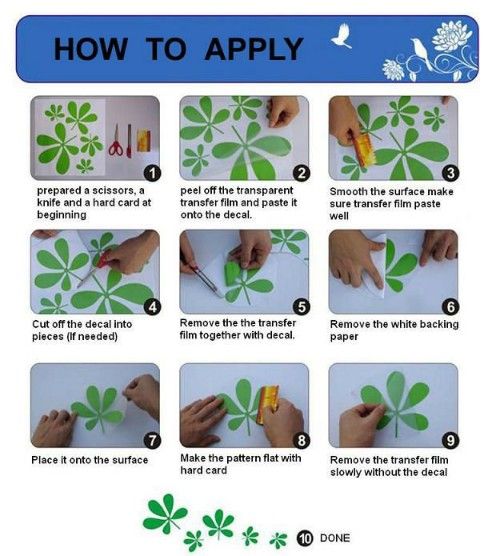 REAL UN-ENHANCED PHOTO (FLASH & NO-FLASH PHOTOGRAPHY)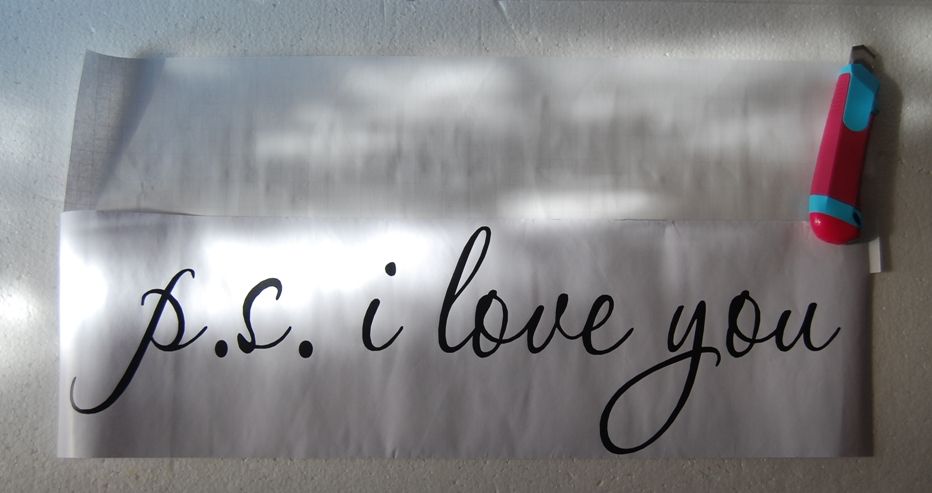 Size Overview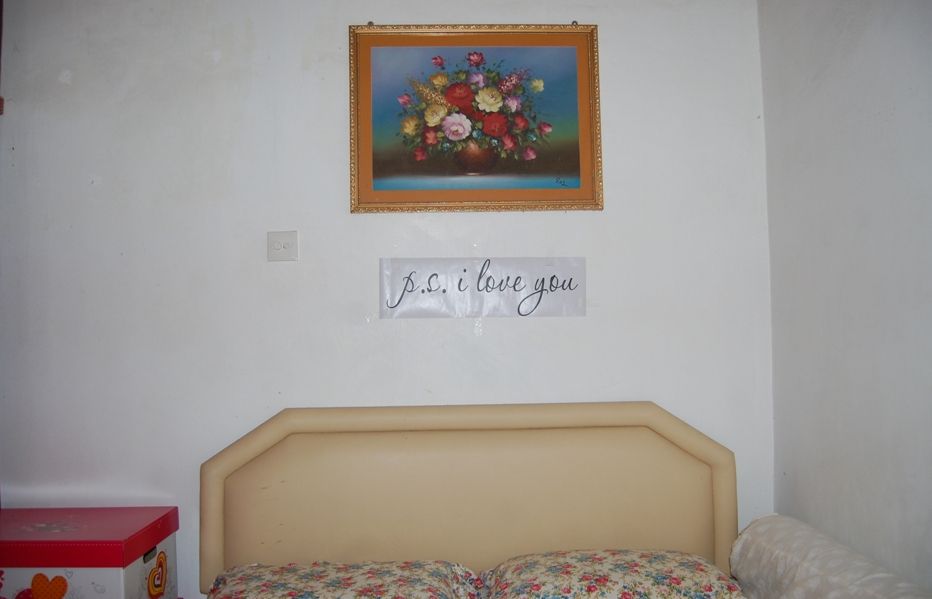 Size Overview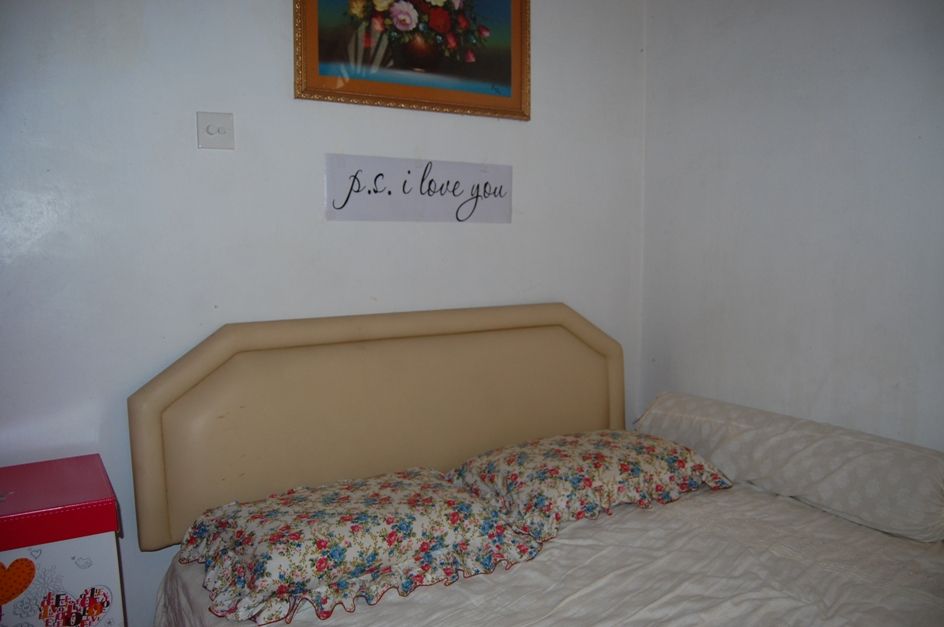 QUICK TIPS: Cut a piece of old newspaper according to item measurement to get the idea of how big or small an item is.
Condition: New
Brand: —
Statement Design: PS I Love You
Finished Size: 15cm x 60 cm
Material: Vinyl
DIY: Yes, just follow the manual
Description:
Wall decals are now becoming "the big thing" in interior design and home decor. Whether you are weary of the naked boring unwelcoming white walls, or wanna add character or fresh feeling into your space, wall decals are a simple and fun DIY choice.
* They are creative, expressive, affordable and easy to use. Even kids can be involved in and have lots of fun.
* They can be used in almost any space: living room, bedroom, kitchen, bathroom, office, car…
* They can be applied to almost any flat and dry surface: wall, glass, mirror, wood, steel, plastic ...
* They are quite easy to remove and won't leave any tacky residue on the walls.
Package Content:
-          1 sheet vinyl decal
-          1 sheet transfer film
-          1 sheet English manual
Demonstration Video:
How to Remove Wall Sticker (if the sticker were strongly attached to the wall):
-Use a hair dryer or heat gun to warm the sticker and peel it off the wall. When peeling, make sure the peeling angle is close to the wall, not away. Like how you would peel the backing paper of the decal.
-If there's any residue, use liquid dishwasher/glass cleaner  (or any ammoniacal solution) to wipe it off.

Last Updated @ 3/25/2017 10:03:03 AM