Yukon DSAS Directional Microphone With Distance
Range Of up to 80 Meters
Model: WP-YK27021
Description:
The professional Directional microphone for Stand-alone-Mode or with a pair of Binoculars to Complete the Remote observation.
Particularly suitable for Animal observation or Security-Services.
That with a Super-Cardioid-Polar pattern enables the Microphone-equipped Sound signal detection and observation at a Distance of up to 80 m.
A Windshield keeps Wind noise from effective.
This creates ideal Sound characteristics, such as wide Frequency range,
high Sensitivity and a high-quality Sound as well as a clear distinction between Ambient and Noise utility.
The Handset volume is set digitally by pressing a key.
In addition to the Headphone output, the Device also has a Record out
to the Detention of the Collected Data via Audio recorder or PC.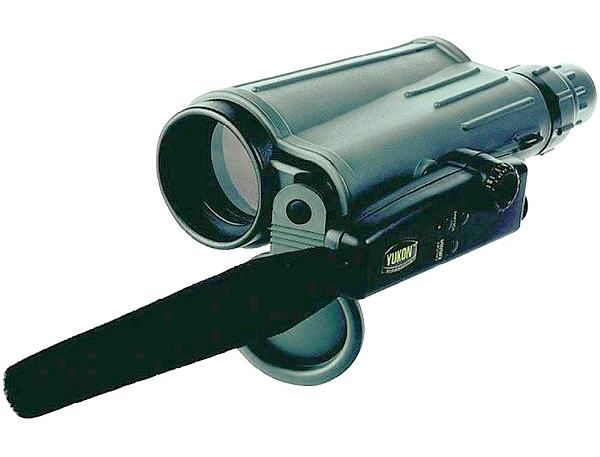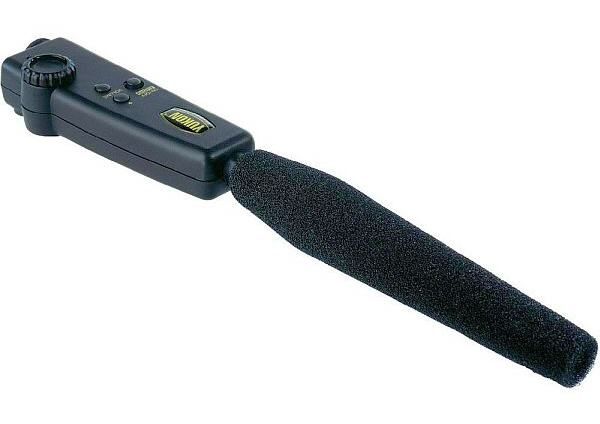 Features:
Acoustic Observation at Long range
Headphone and recording output
Two tripod connections (per 1 x 6.35 mm (1/4") external and internal threads).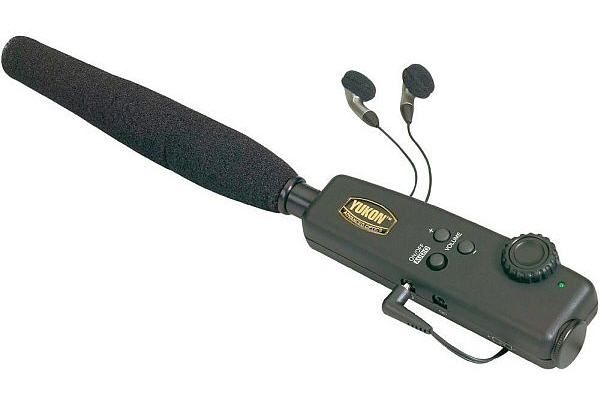 Specification:
Operating time: up to 300 hrs
Gain: 0 - 66 dB
Frequency range: 500 -10000 Hz
Viewing width: 80 m
Weight: 130 g
Type: DSAS
Power supply: 1 CR123 A
Width: 45 mm
Height: 30 mm

Package Contents:
1 x Directional microphone
1 x Wind protection
1 x Headphones
1 x Transport bag
1 x Manual