Item Specification
Product Description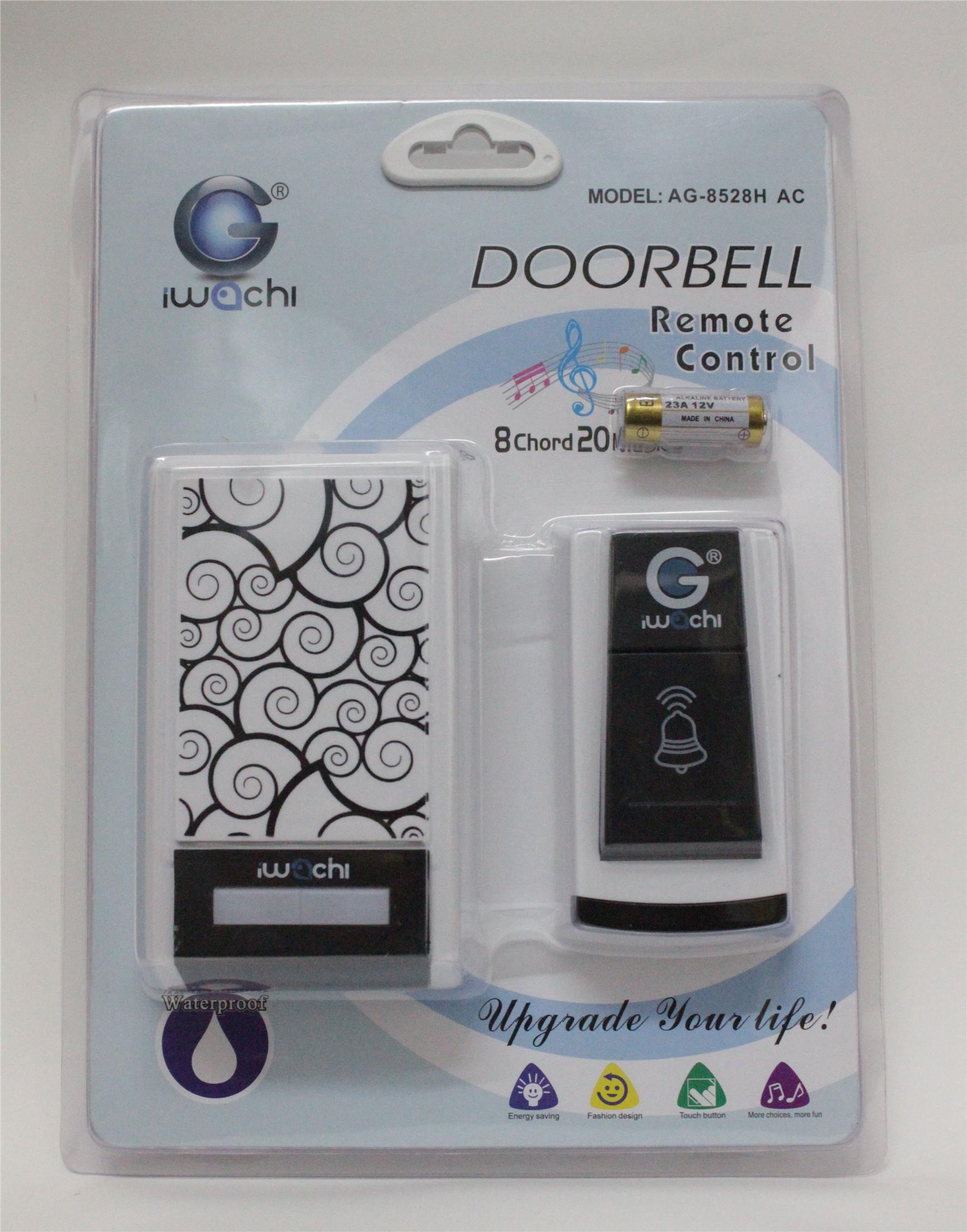 HIGH QUALITY WITH 8 CHORD 20 MUSICS 100 METERS DETECTION . HAPPY LIFE WITH RIGHT MUSICS.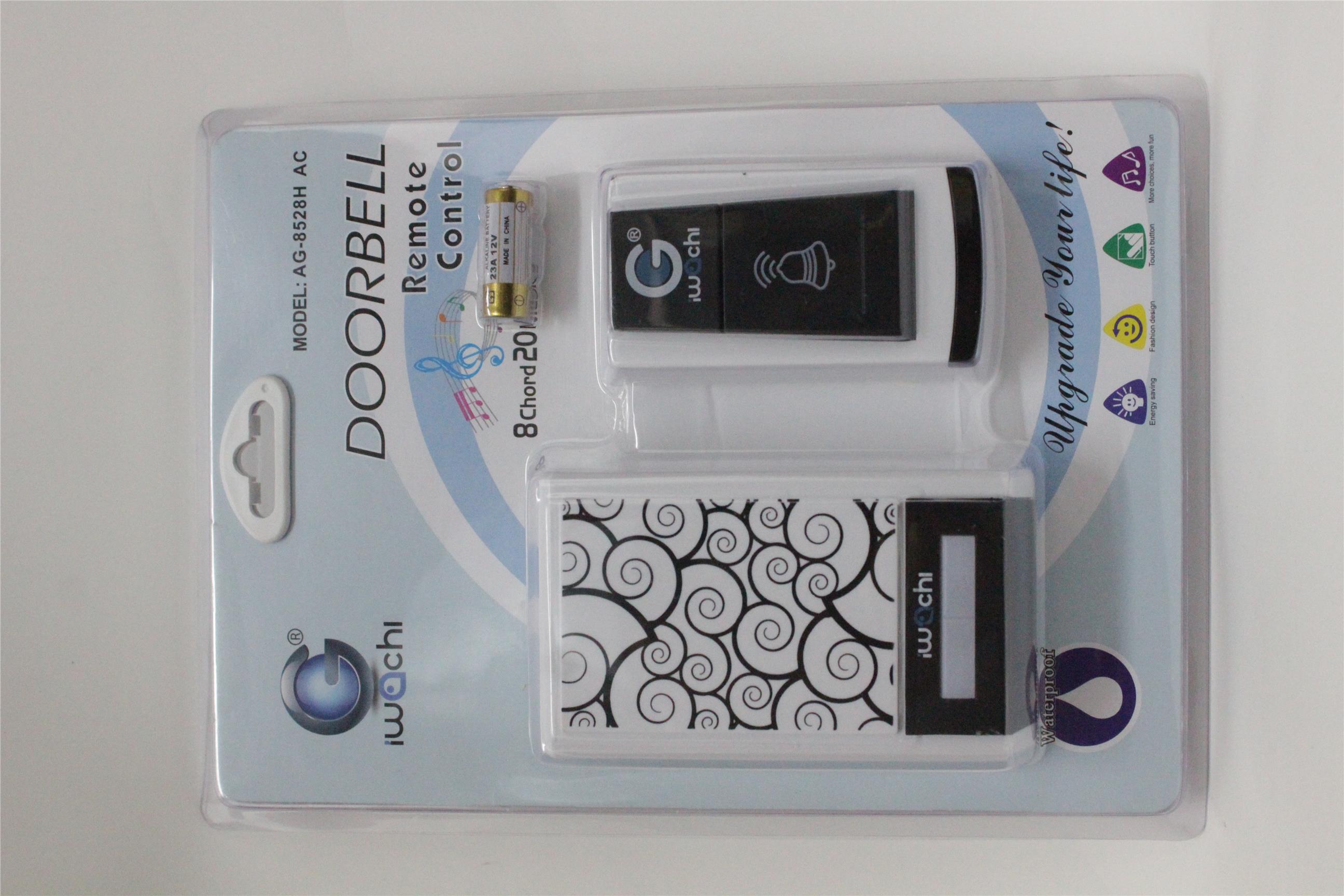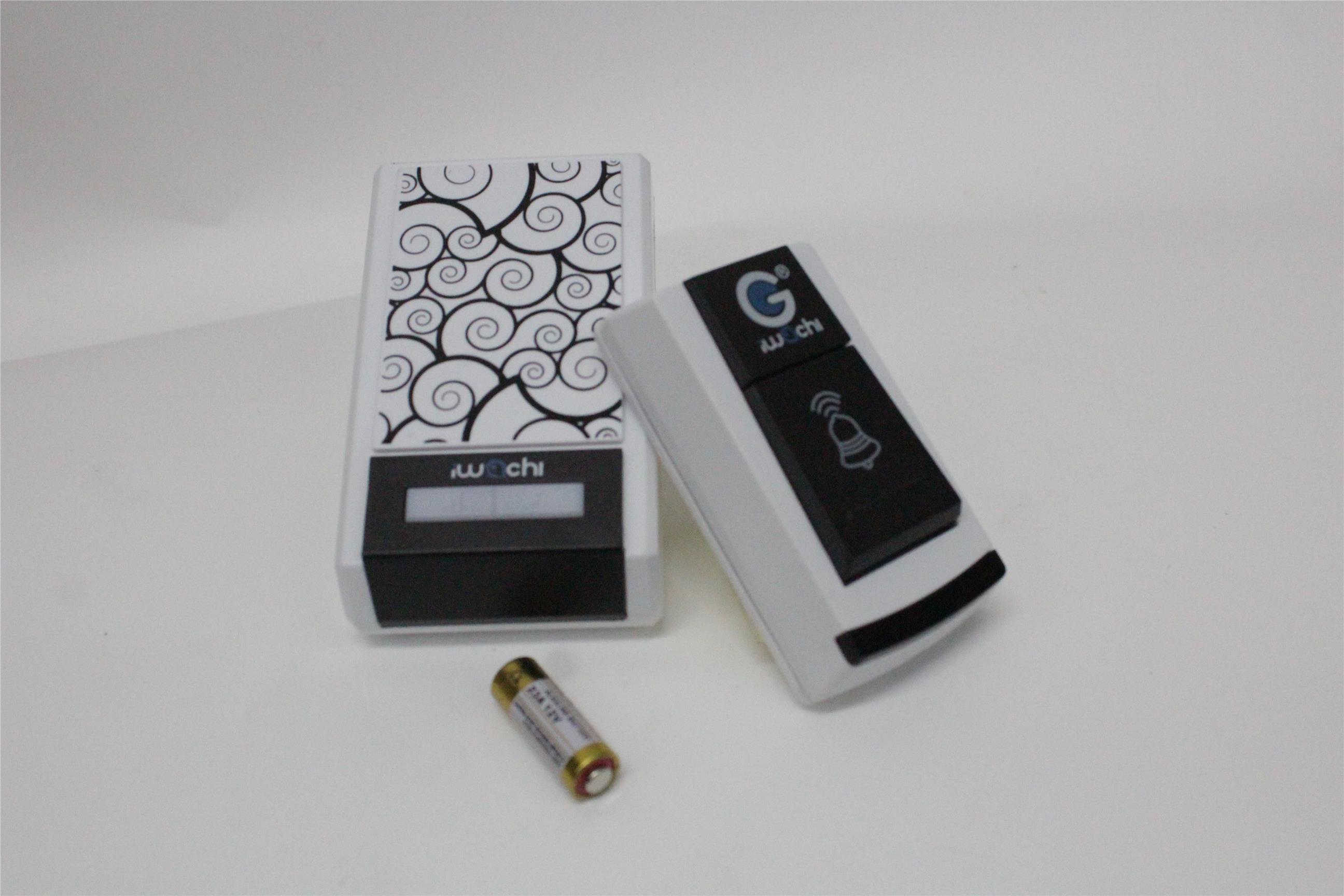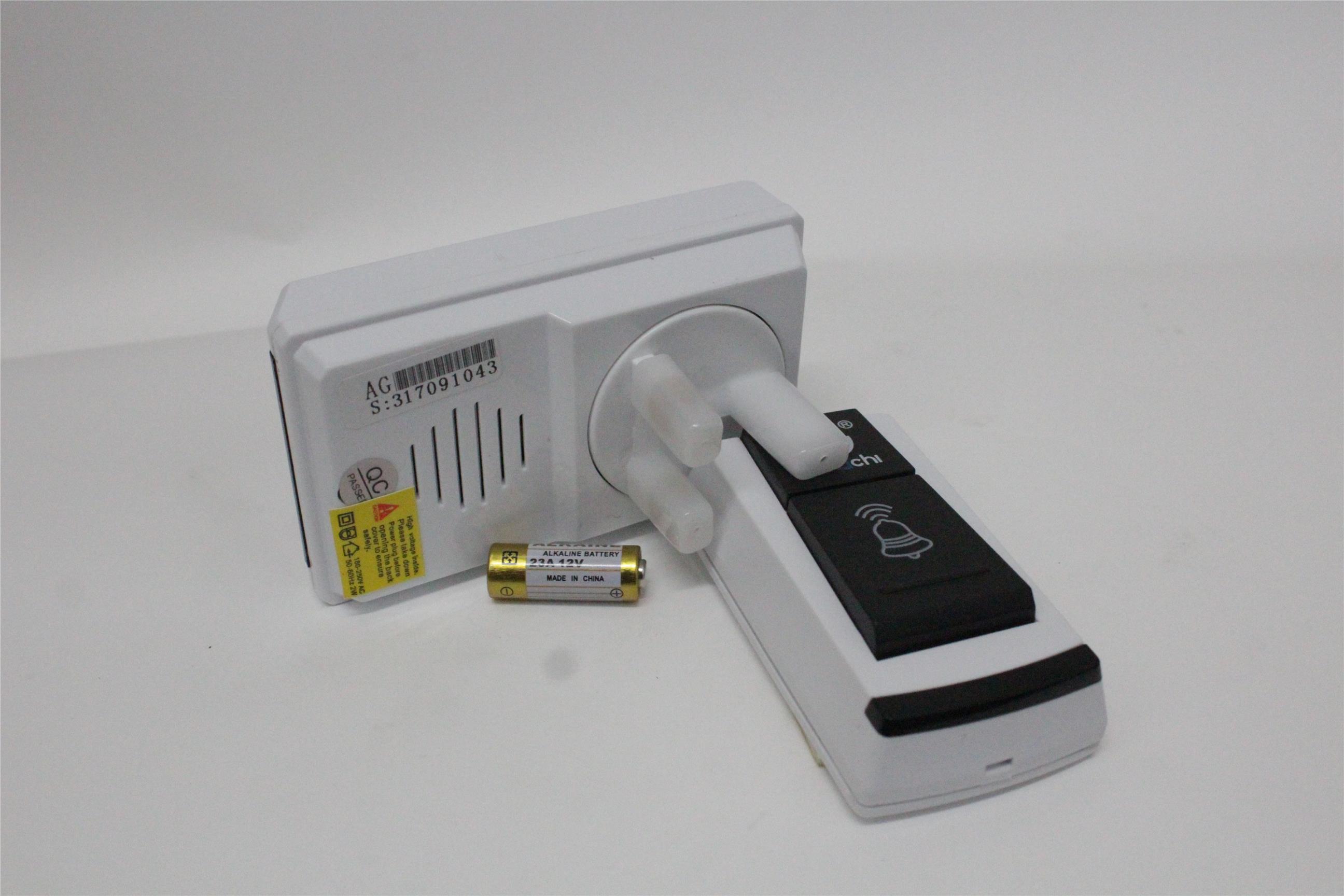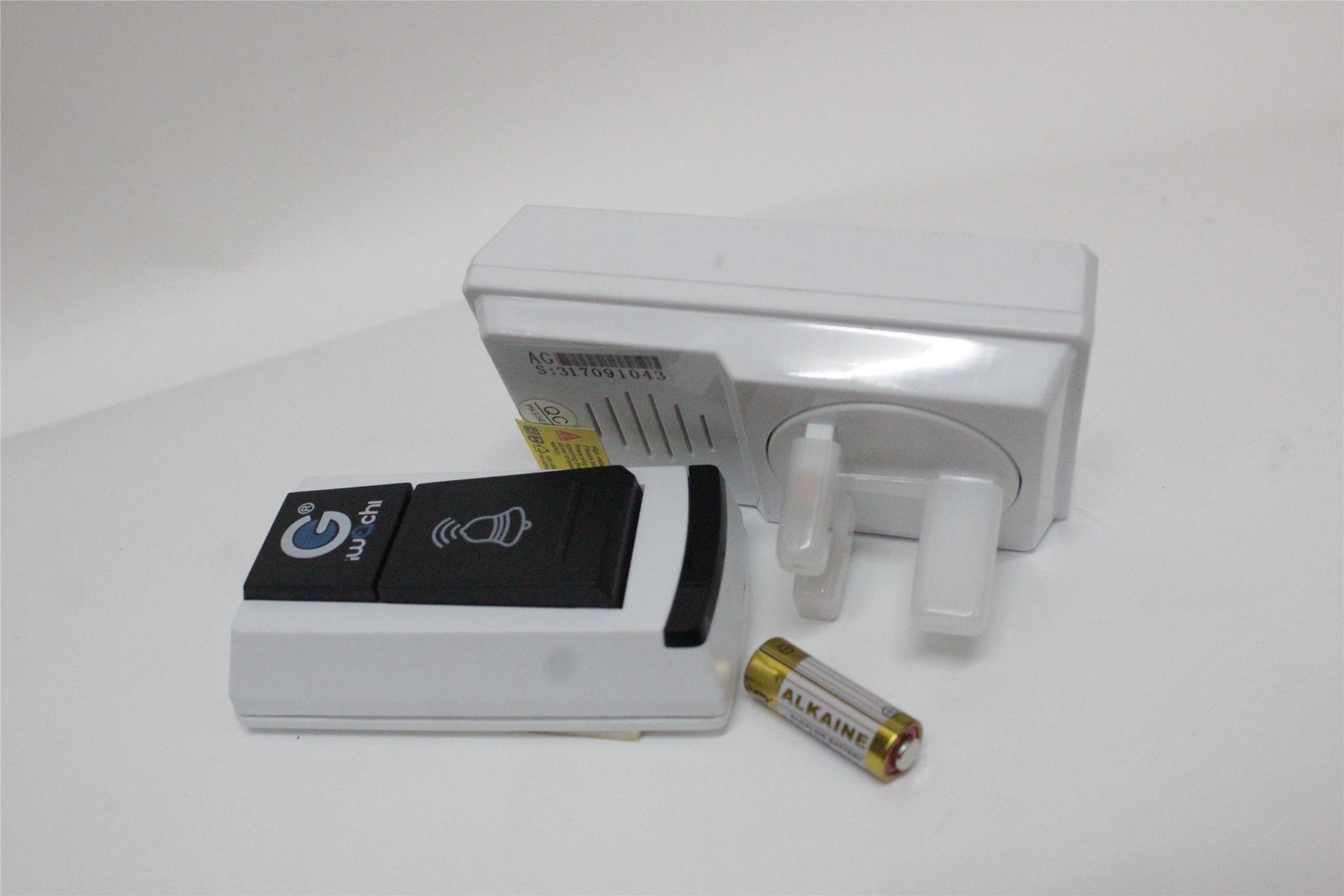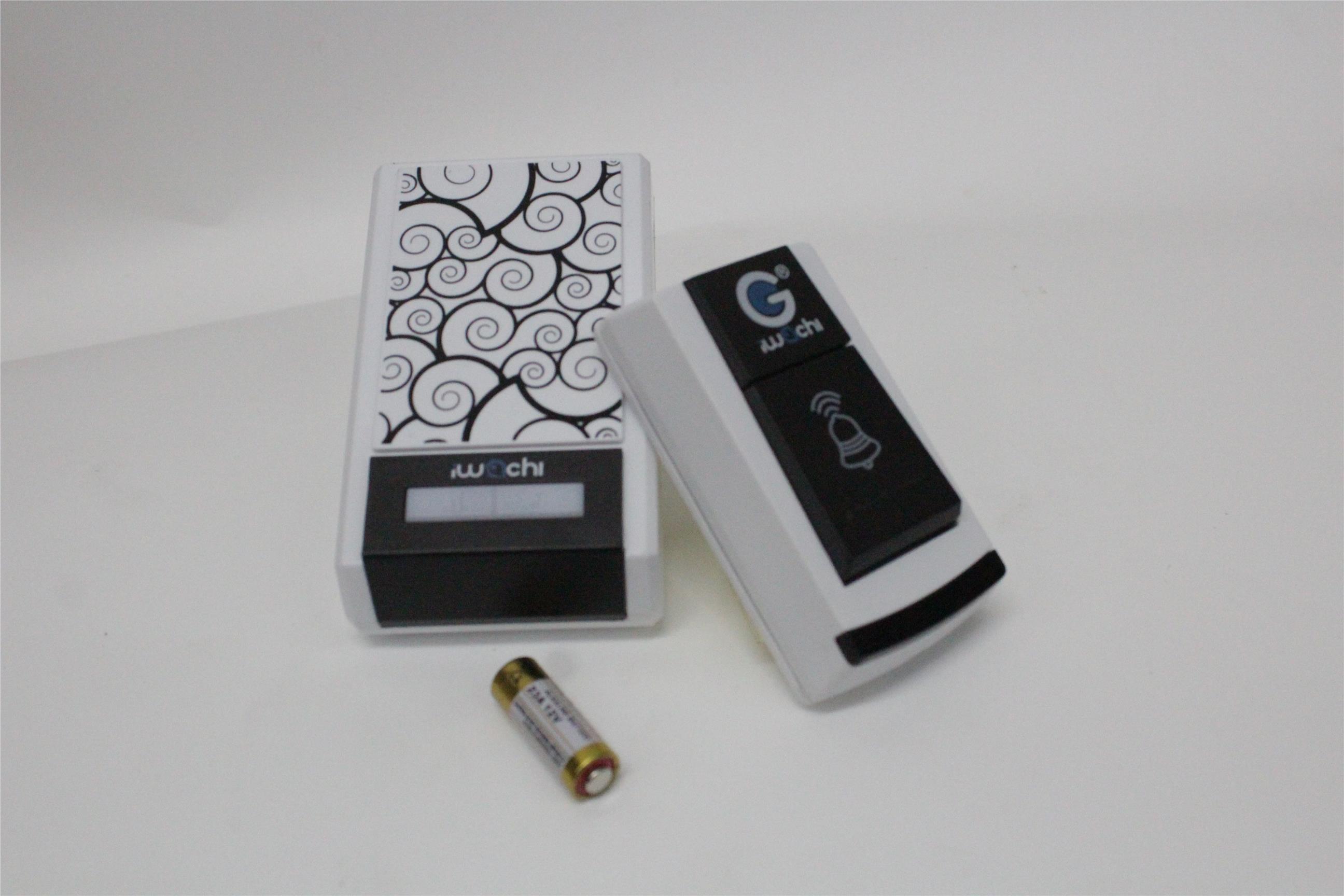 HIgh Quality waterproof DOOORBELL With Remote .
Come with 8 chord and 20 musics
UPgrade your HOME !!
Lines grace , light touch button , various kinds of colors for your choice, can bring you a sense of vision enjoy from lines and colors.
Simple , vivid and wireless installation design avoid troubles and save money when installation and dont affect the decorations of your house.
Remote control range up to 100 meters in the open air , suitable for homes and high rise building.
All day long anti -interference system, encrypted with 100000 digital coded radio signals , prevents doorbell from intererences outside or between neighbors.
Energy saving design , the battery inside the button can last for one year ( 20 press per days )
Delicate smart part , make the doorbell a saluting angel of dwelling house . office block , high - rise building factory and so on. You will never miss any guests.
HIGH QUALITY PRODUCT THAT ARE DIFFERENT FROM CHEAP PRODUCTS !