Item Specification
Product Description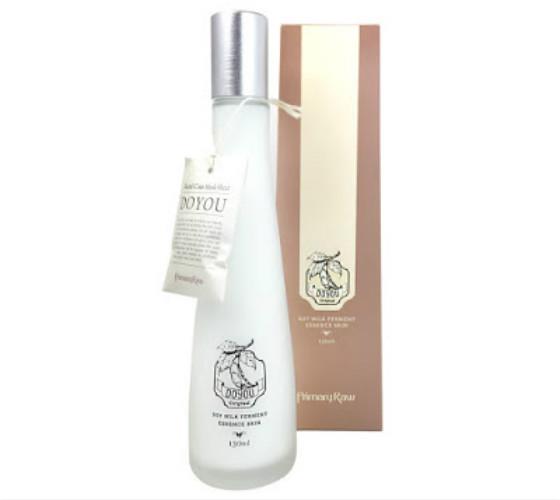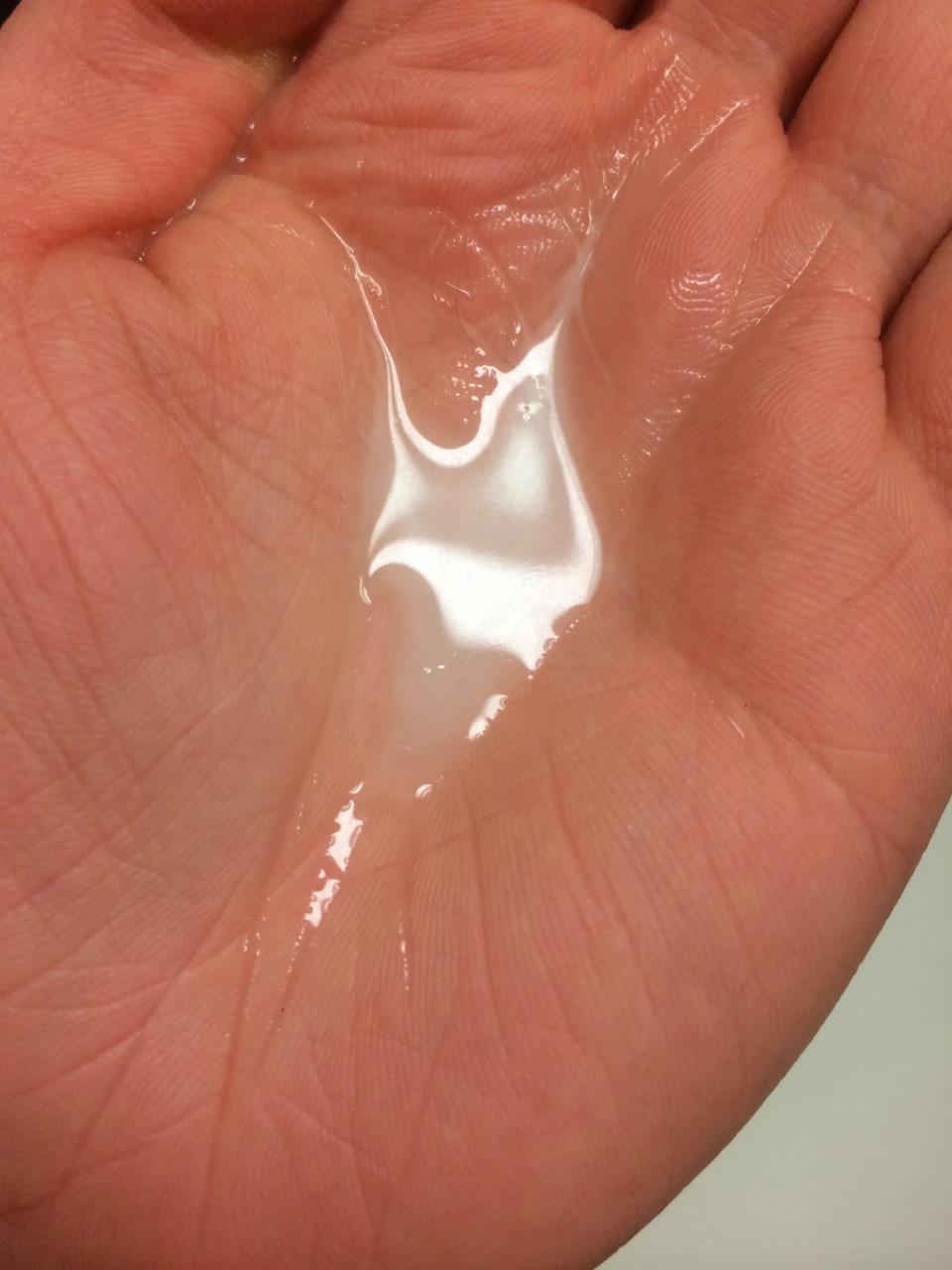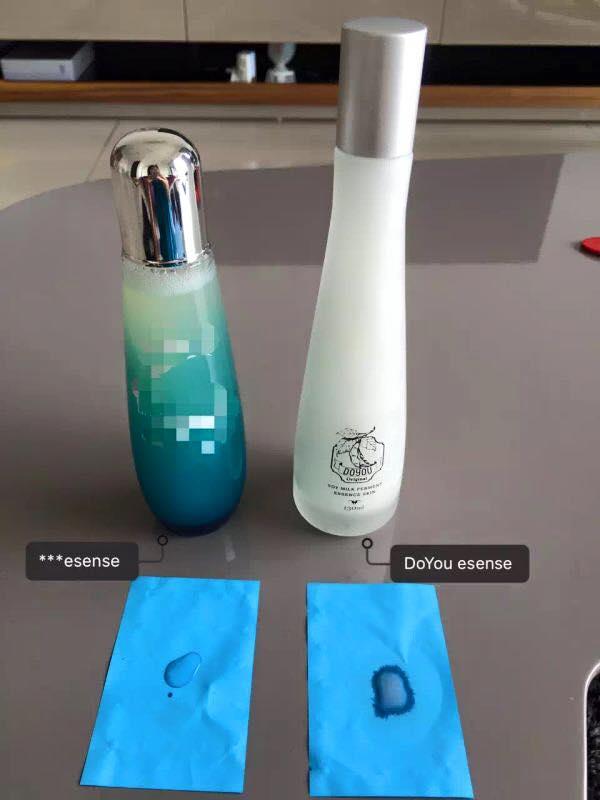 1. 使用米糠水代替蒸馏水,加上同步液体技术,让皮肤柔和湿润地吸收。
2. 护肤水 + 精华液 2 in 1 × 使用前请充分地摇均匀 ×
3. 光泽油膜层和发酵水分层形成双层保护膜,加强保湿。
注:防腐剂,酒精,人工色素,化学香料,二苯甲酮等11种有害成份 *并无添加*
用护肤精华液在附带的COIN面膜纸浸湿后,可当面膜使用。
DOYOU Soy Milk Essence Skin 130ml
Korea Primary Raw Products
Layered and soybean oil moisturizing skin densely layered to give a sense of moisture. Fermented soybean milk and fusion of East asphalt , double the moisture .
1. Use the rice water instead of distilled water , add on the liquid synchronization technology , make the skin soft and moist absorbed.
2. Lotion + Essence 2 in 1 × please fully shake well before use the essence ×
3. Gloss film layer and double-layered fermentation water form a protective film , to enhance moisture .
4. Provide skin nutrition
6. Strengthen skin's protective layer
Main Ingredient: Water, rice bran , black beans, east asphalt , green tea , ginkgo biloba , grapefruit
Note : No additional of preservatives, alcohol , artificial colors , chemical fragrances, benzophenone and other 11 kinds of harmful ingredients
Use Tips: Pour some Essence to the Coin Paper Mask, it can be used as mask after the essence wet the paper mask .
Questions & Answers
Do you have any questions to ask merchant about this product
Ask Seller
| | | |
| --- | --- | --- |
| 5 star | | 0 |
| 4 star | | 0 |
| 3 star | | 0 |
| 2 star | | 0 |
| 1 star | | 0 |
Share your thoughts with others
Write a review
Only buyers who purchased the product may leave a review