Item Specification
Product Description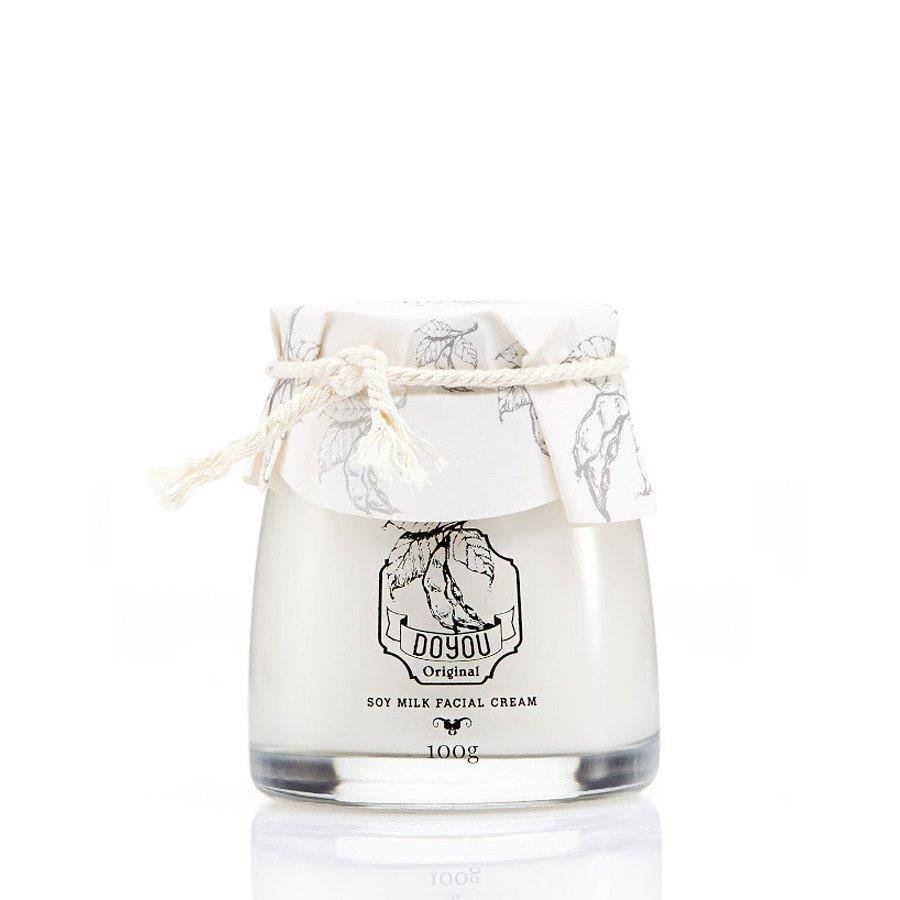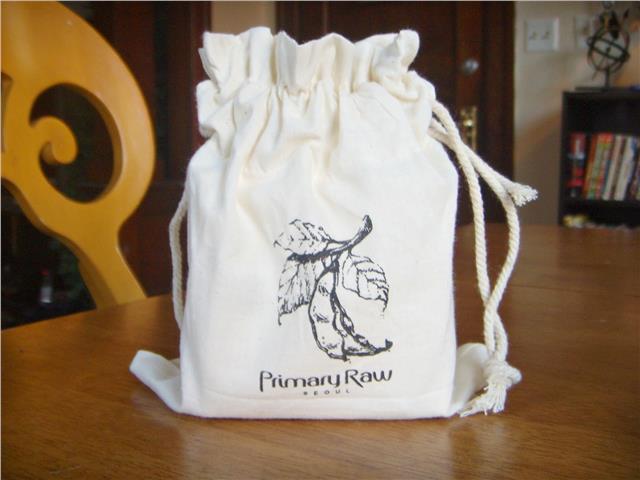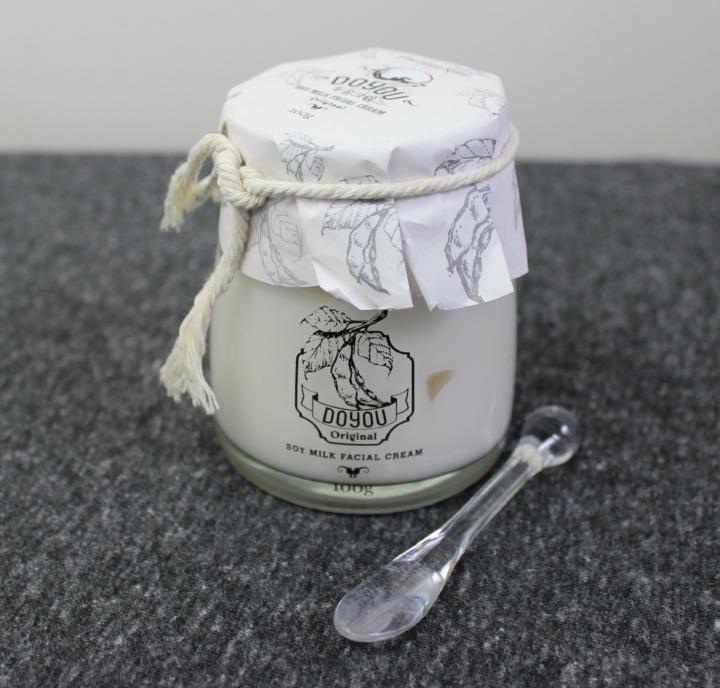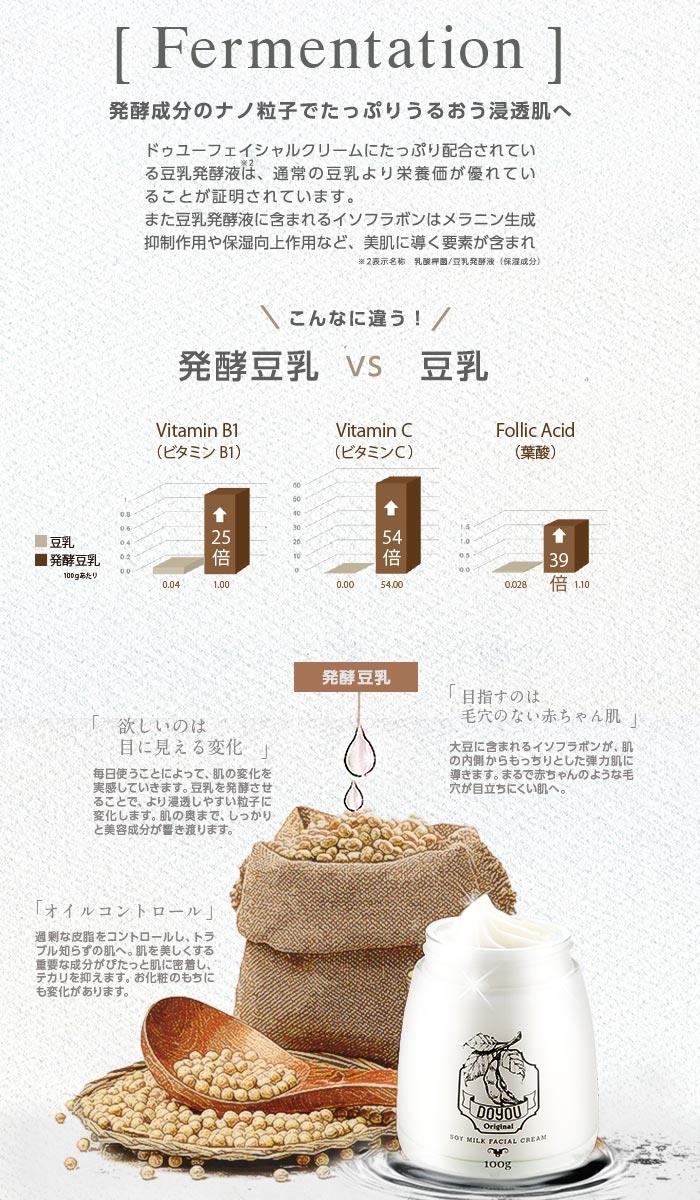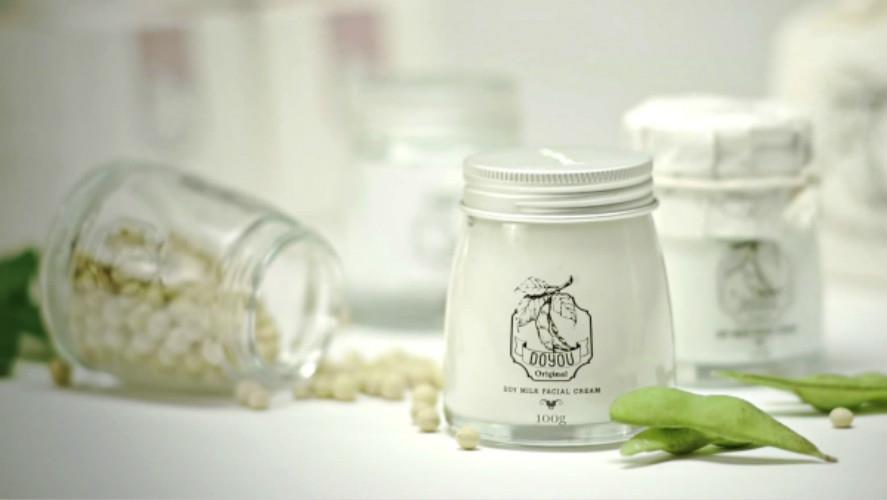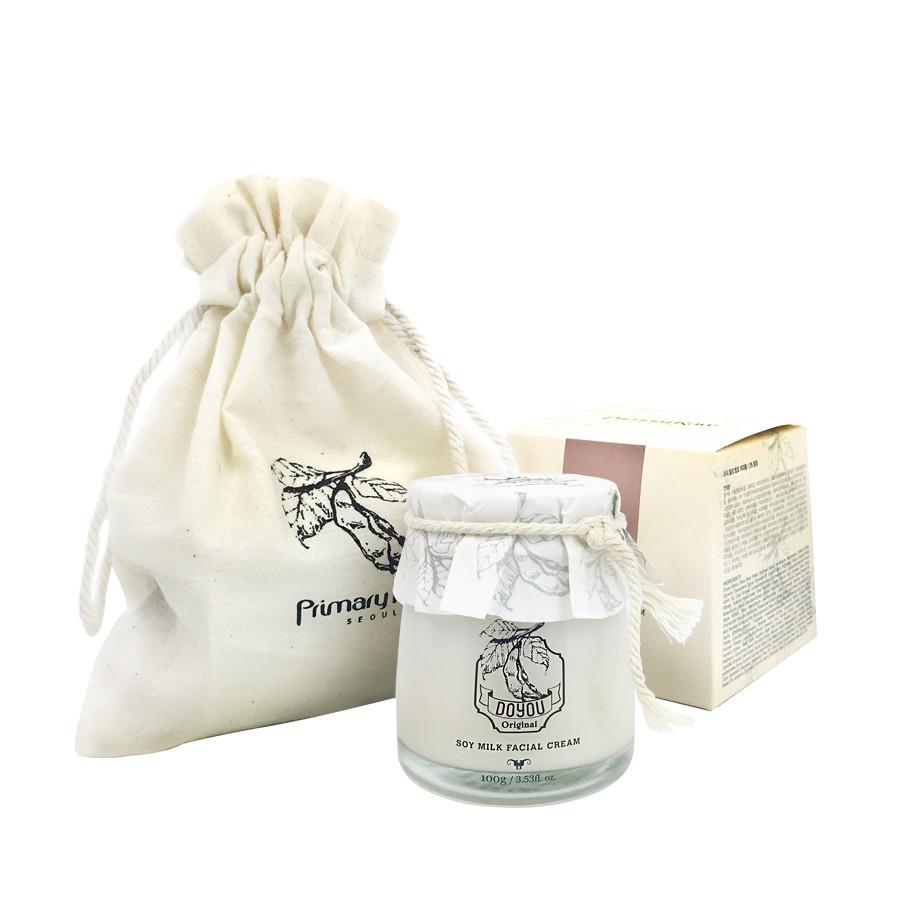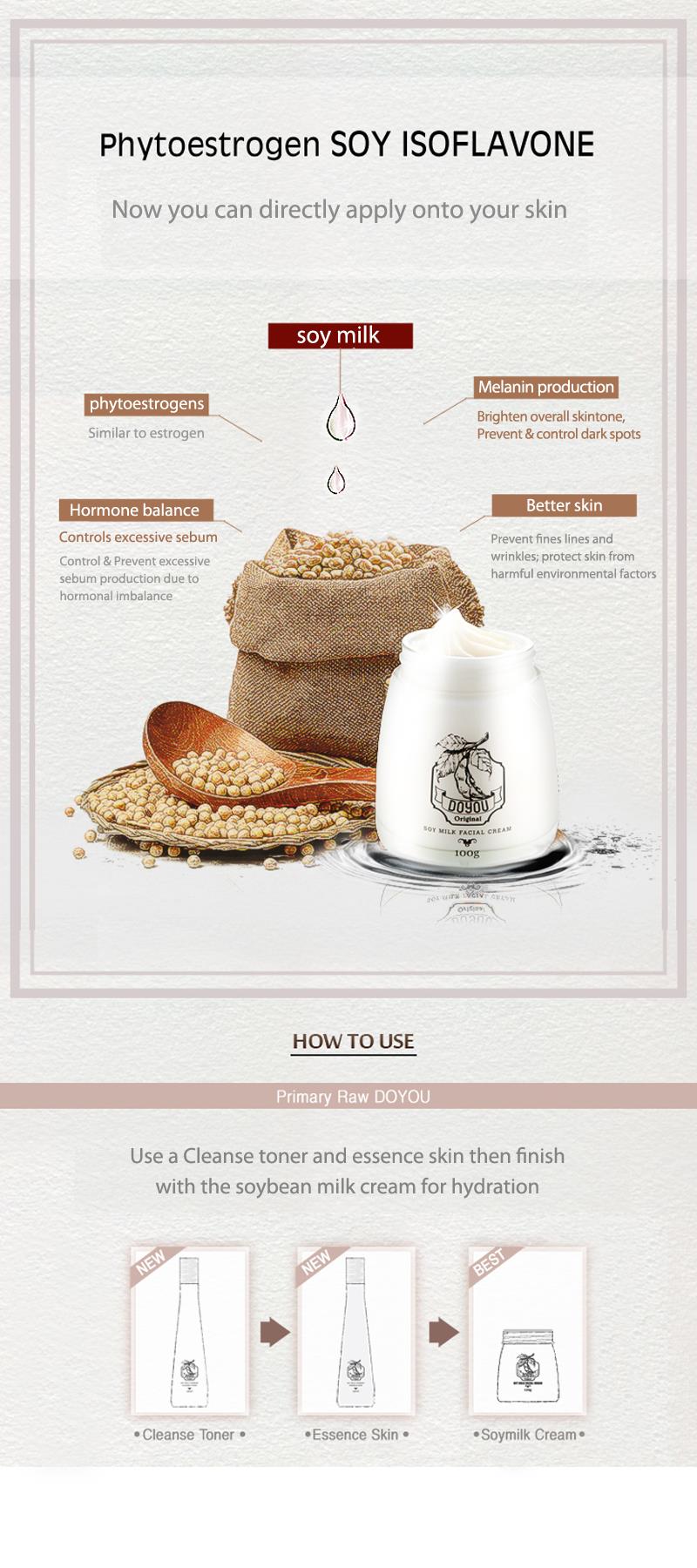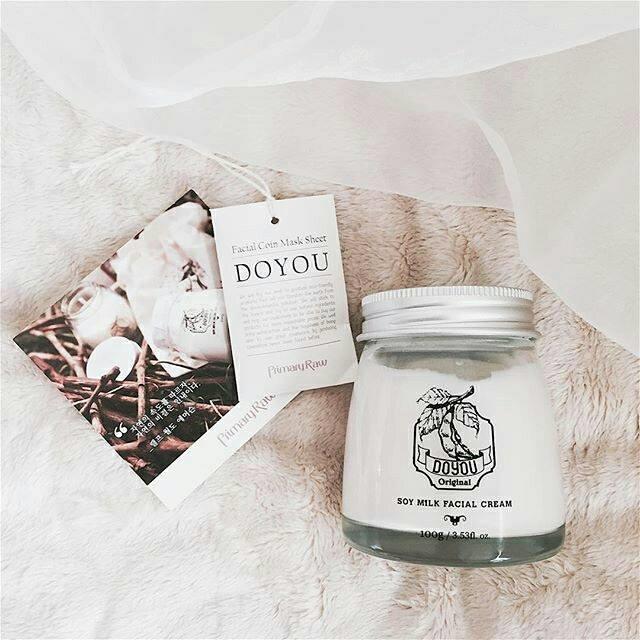 DOYOU Soy Milk Facial Cream 100g
Korea Primary Raw Products
Essence of soybean, will evolve into a gentle fermentation moisture cream. Phytoestrogens help to restore healthy skin.
Features:
1. To strengthen and firm skin protective layer.
2. The inability to give sagging skin vitality, increase flexibility.
3. The rice bran + water + lactic acid bacteria fermented soy isoflavones = skin moist and shiny.
4. The beginning of deep skin care.
5. Sensitive, allergic skin can also can be use, all day to keep hydrated
6. Natural fermented soybean ingredients + water = 100% rice bran given intensive moisturizing skin.
Effect:
1. Strengthen skin protective layer
2. Improve flexibility
3. Whitening & Brightening
4. Control allergies
5. Calm skin
6. Rapid absorption
7. Prevent freckles and pigmentation
Main Ingredient: Rice bran, soybean, Morus alba, green tea, chrysanthemum, ginkgo leaves, brown seaweed, black beans, plum, purslane, aloe, mulberry yellow
Note: No additional of preservatives, alcohol, artificial colors, chemical fragrances, benzophenone and other 15 kinds of harmful ingredients
Suitable for : All Skin Type, Sensitive skin and children
豆奶美白保湿霜 100g
韩国 Primary Raw 产品
吸取大地精华并生存4000年大豆的力量,将其发酵进化成 柔和水分霜。
植物性雌激素帮助恢复健康肌肤。
特点:
1. 加强及结实肌肤保护层。
2. 给予下垂无力的肌肤 充满活力,增加弹性。
3. 米糠水 + 大豆异黄酮 + 乳酸菌发酵 = 让肌肤水润,有光泽。
4. 从肌肤深层开始护理。
5. 敏感、过敏性肌肤也可放心使用,整天保持水润
6. 天然大豆发酵成份 + 100%米糠水 = 给予肌肤密集保湿。
功效:
1. 强化肌肤保护层
2. 改善弹性
3. 美白亮肤
4. 控制过敏
5. 镇定肌肤
6. 快速吸收
7. 防止雀斑 及 黑色素沉淀
主要成份:
米糠,大豆,桑白皮,绿茶,菊花,银杏叶,褐藻,黑豆,梅,马齿苋,芦荟,桑黄
注:防腐剂,酒精,人工色素,化学香料,二苯甲酮等15种有害成份 *并无添加*
使用人群:
敏感性肌肤和孩子的幼嫩肌肤都可放心使用
Questions & Answers
Do you have any questions to ask merchant about this product
Ask Seller
| | | |
| --- | --- | --- |
| 5 star | | 0 |
| 4 star | | 0 |
| 3 star | | 0 |
| 2 star | | 0 |
| 1 star | | 0 |
Share your thoughts with others
Write a review
Only buyers who purchased the product may leave a review