Description:
1.This machine is used for tabletting different kinds of granular raw materials into round tablets. It is applicable to trial manufacturing in lab or batch production in small amount different kinds of tablets, sugar pieces, calcium tablets and tablets. It features a small desktop type press for motive and continual sheeting. It can be widely used in: pharmaceutical industry, chemical industry, health care industry, scientific research units, laboratories, hospitals, food industry
2.Both filling depth of material and thickness of tablet are adjustable.
Main Parameter:
1. Max. pressure (kN): 30
2. Max. dia. of tablet (mm): Max 15mm
3. Max. depth of fill (mm): 12
4. Thickness of largest tablet (mm): 6
5. Net weight (kg): 45
7. Production capacity (pcs/h): 4000
8. Motor (kW): 0.75
Feature:
1.With 3T adjustable pressure and the machine body is made of high quality steel,the net weight is 45kg which makes the machine stable during working
2.With 750W power,the upgrade motor will protect the machine from burning and it is not noisy during working
3.Using the knurled screw to adjust the pressure which makes the work easy and labor-saving
4.The slanted outlet makes tablets get out easily.And it is made of stainless steel which can protect tablet from damaging
5.WIth inching function and this makes the machine is easy to be tested and adjusted 
6.The hopper is larger and is it is convenient when you pouring material.It will help you make tablets better and evenly.
Raw materials criteria that suitable for pill pressing:
1. Dry powder: Raw materials should be dry powder with moisture content within 5% and below
2. Fluidity: Raw materials should have good fluidity, ideal particles fineness is within 20-60 mesh
3. Low grease content: High grease content raw material is hard to press it into a fix shape, so materials should have low grease content
4. Adhesion: Raw materials should have good adhesion so powder can stick togther after pressure. You can add eg: maltodextrin, starch, sugar...to increase adhesion 
Note:
- This product will ship by standard sea shipping, delivery time is 20-30 days after payment
Package included:
1x Electric Pill Pressing Machine  (with 1 round mold size 6/8/10/12mm by your optional)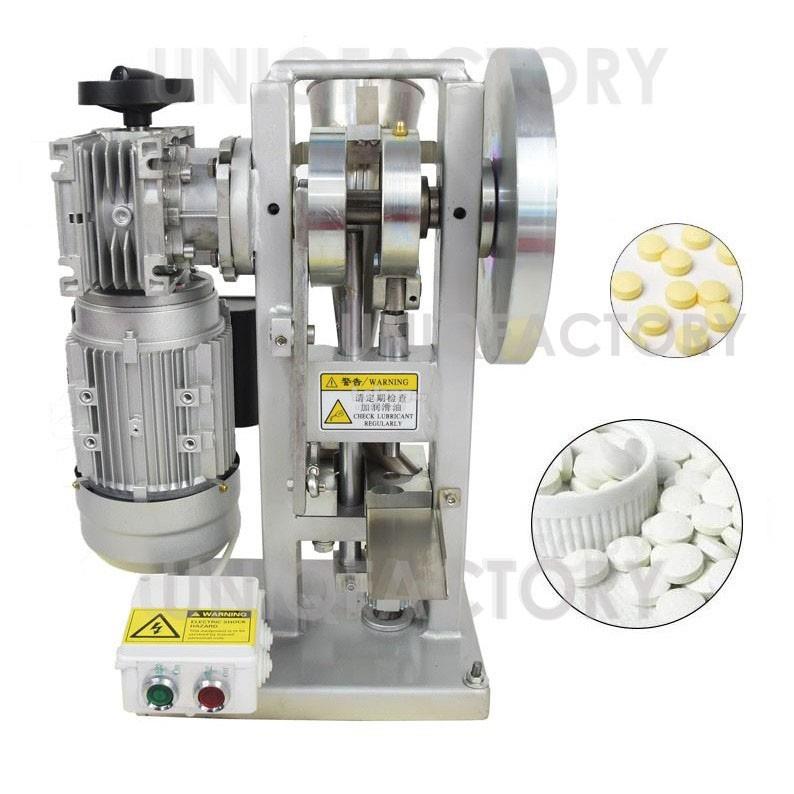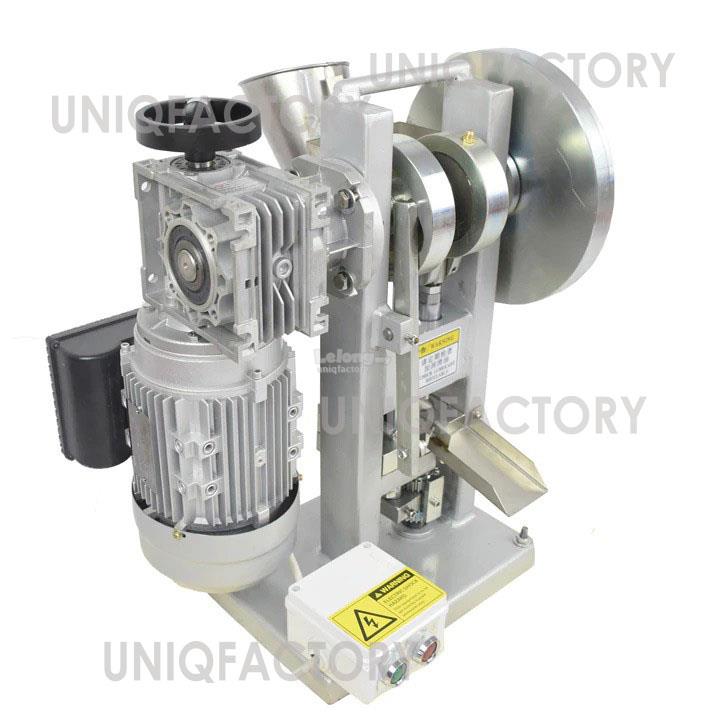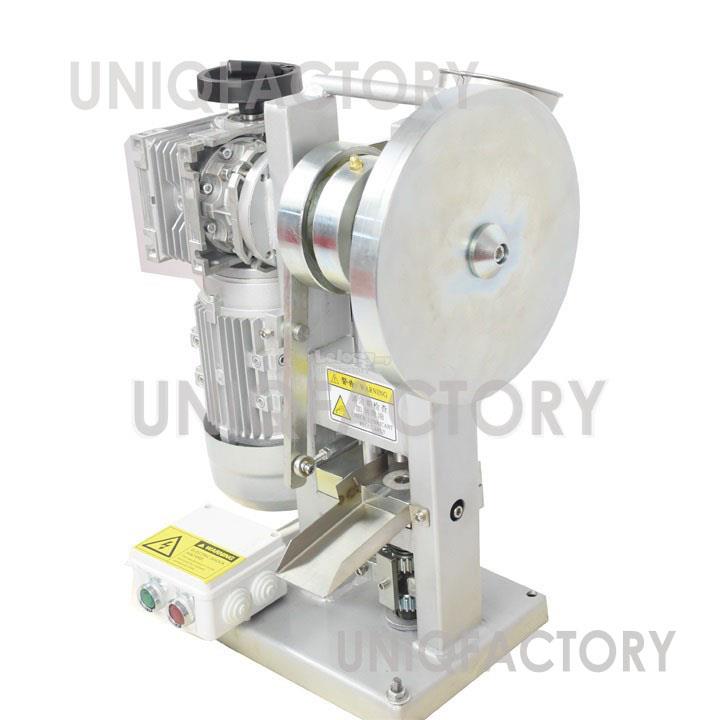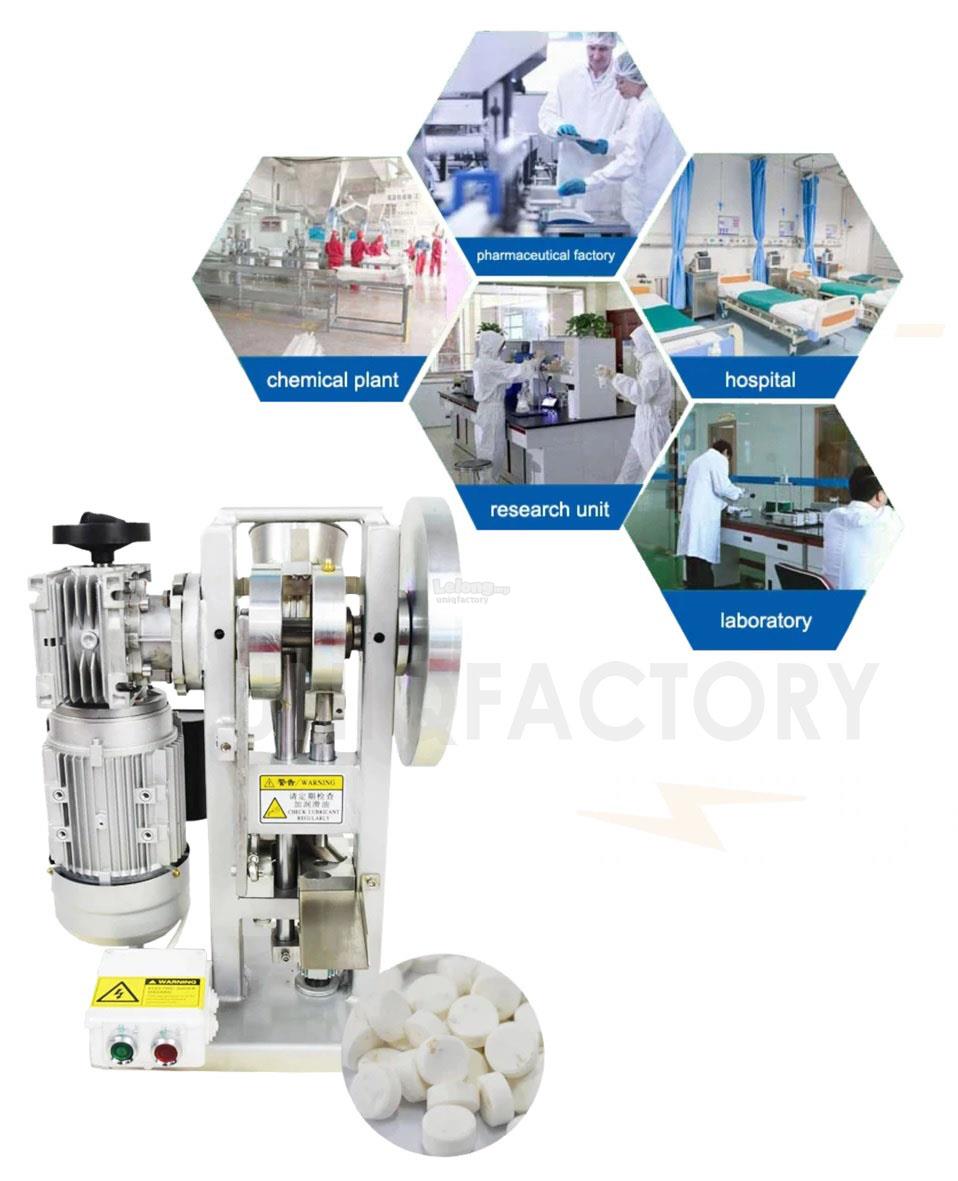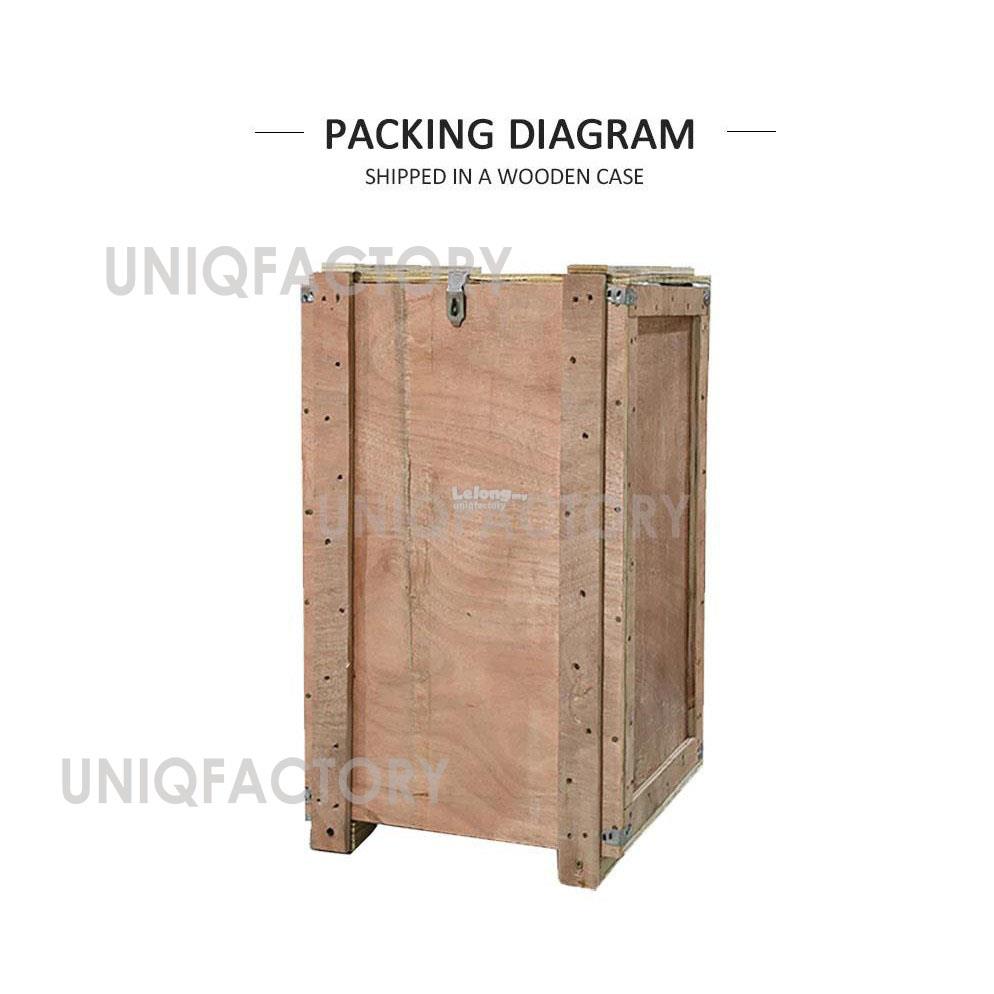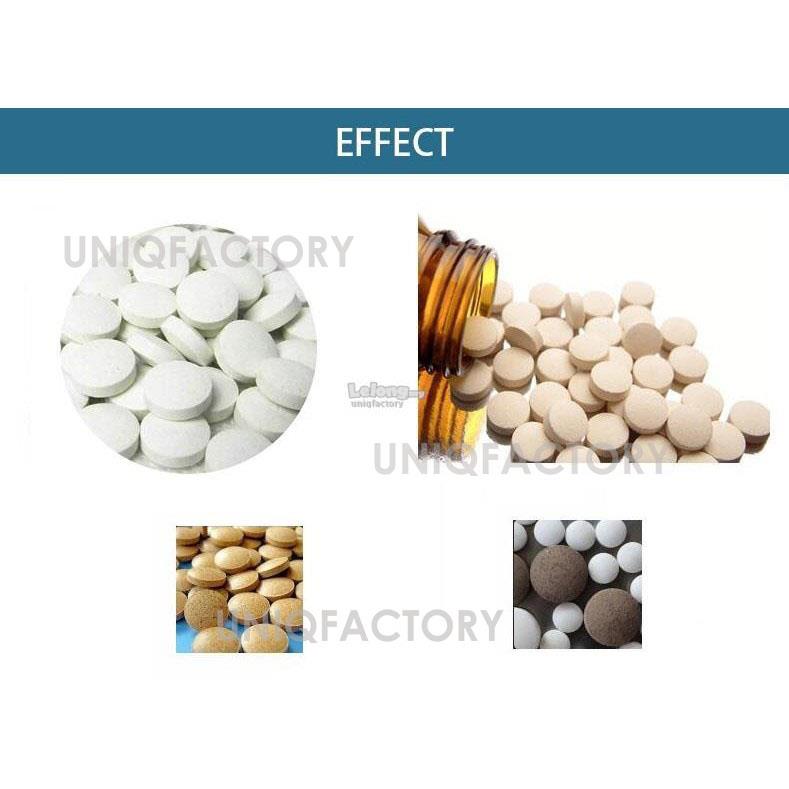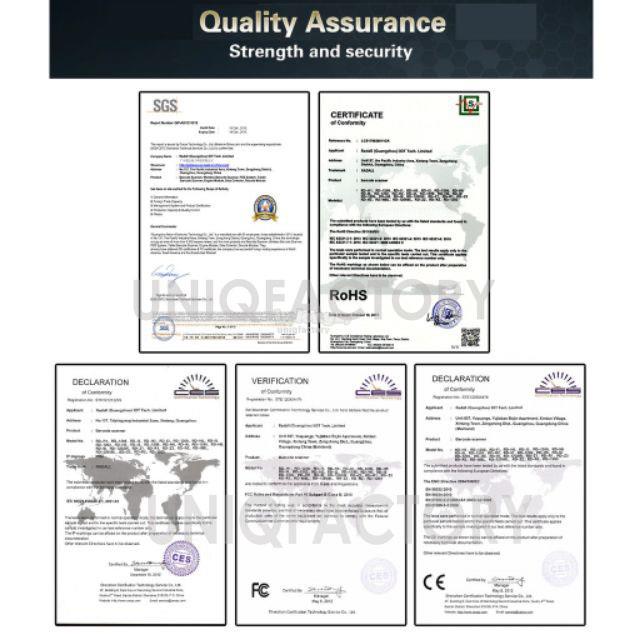 Last Updated @ 5/21/2021 6:54:46 PM