NAVY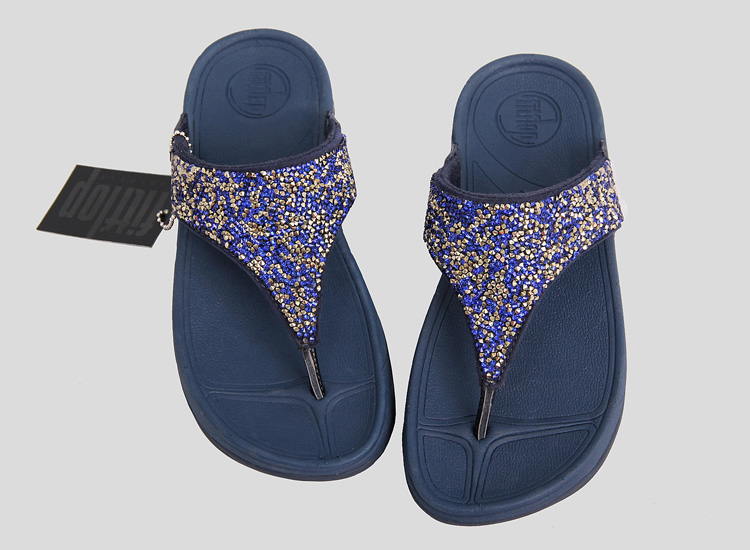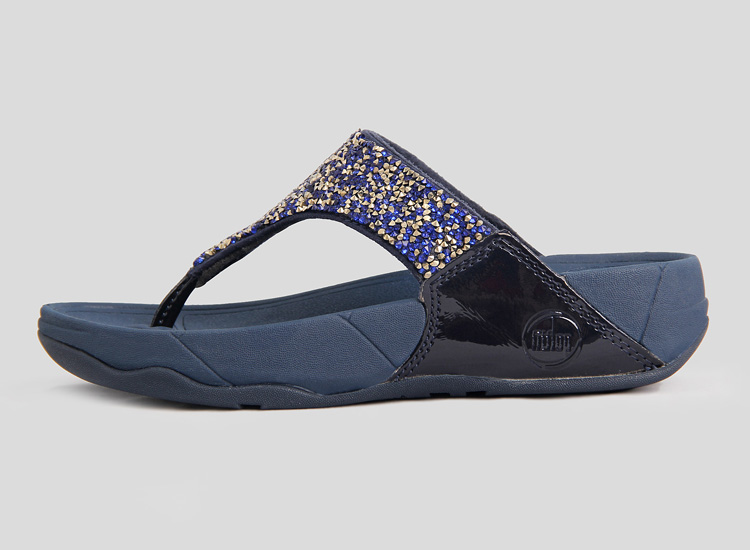 KHAKI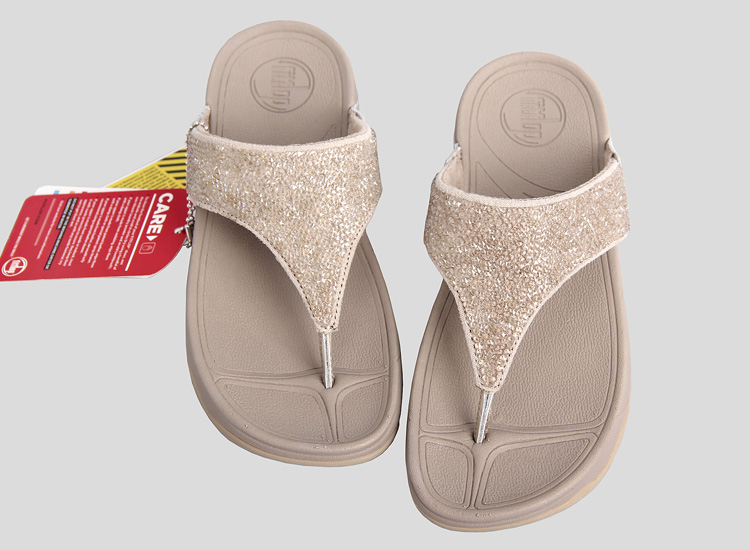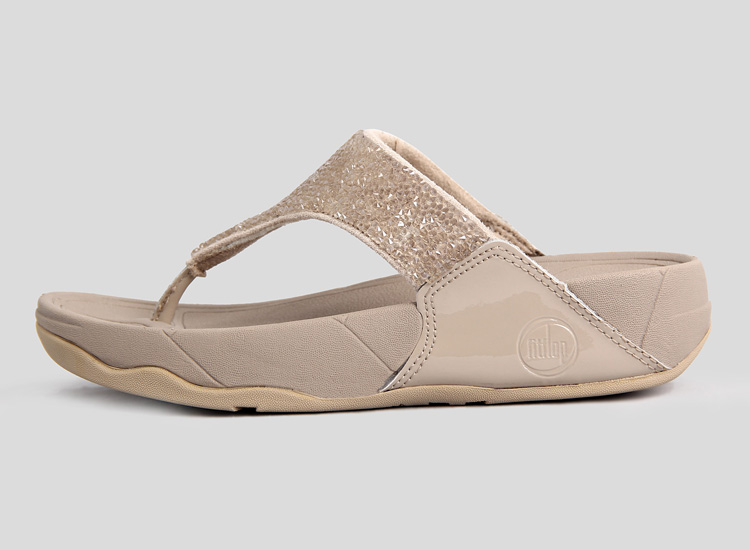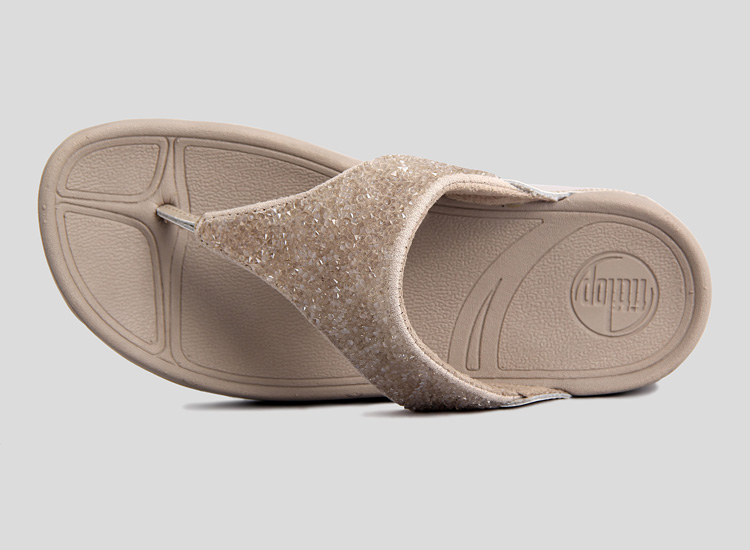 BLACK
Buyer Must Read Before Purchase
1. This is an authentic fitflop shoes.
2. But those shoes have some quality issue such as scratched or missing of the diamond and etc. This is because we can offer in screaming price.
3. Although such as the problem, but these don't affect the appearance and comfy use. We are providing stocks in good condition (99%).
4. Strictly not allow to change due to the sizes does not fit issue.
5. All the shoes come with the tag.
6. Not shoes box provided.

Last Updated @ 2/7/2015 3:43:21 PM

Last Updated @ 5/31/2016 11:07:15 AM