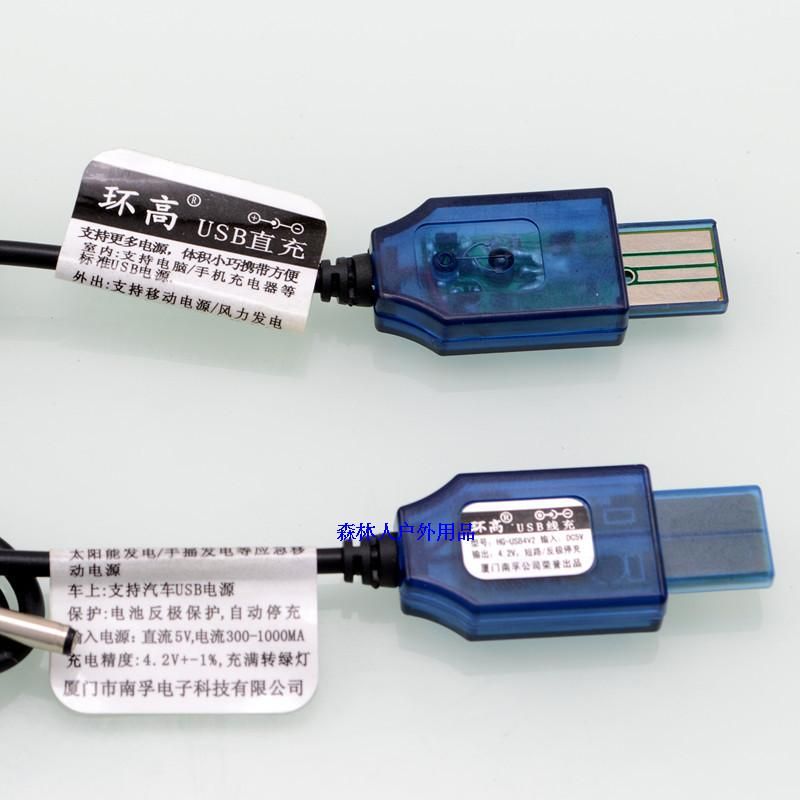 +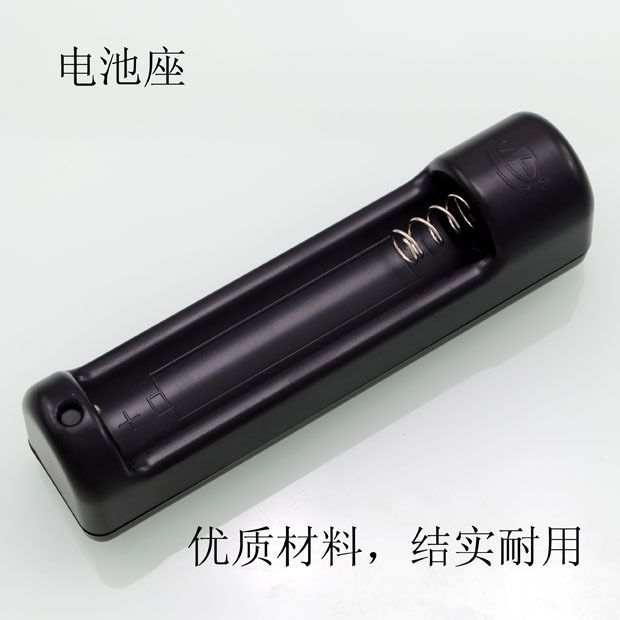 Features:
Portable rapid charger for 18650 3.7V
only charge one battery per time.
With LED indicators.
In charging Red LED, Full charging Green LED.
Stable performance.
Provide best protection for your batteries.

Specifications:
Suitable for: 18650 3.7V lithium rechargeable batteries
Input: DC4.5-12V / 100-800mA(wide input voltage)
Output: 4.2V/100-8000mA(Depend to input power)
Color: Black

Package Contents:
1 x HG-USB4V2 USB Li-ion/polymer Charger
1 x 18650 Battery Holder
For NON Lelong Buyer, whom want to buy direct from us, please make payment to following acc, please fill in my email (kkchoi1010@yahoo.com) on payment transaction:
MAYBANK: 106138055351 CHOI KIAN KEONG
PUBLIC: 4518425307 CHOI KIAN KEONG
CIMB: 7035912269 CHOI KIAN KEONG

p/s: After payment, please Whatsapp/Wechat/PM/SMS me (016-9356455) payment(bank,amount,time,date), your name, your address, your handphone.no, your order (item/color) .
Example: Maybank,RM22,10:35a.m, 30/11/15 CHOI KIAN KEONG (xx, Tmn INDAH, 27600 Raub,Pahang.)0169356455 HG-USB4V2 Li-ion/polymer charger.

Last Updated @ 11/18/2015 1:15:52 AM