Doctor's Best, Glucosamine Chondroitin MSM,
360 Vegetarian Capsules, Made in USA
Description
Maintains Healthy Joints and Connective Tissue
Glucosamine Chondroitin MSM contains sodium-free potassium stabilizer glucosamine sulfate,
bovine chondroitin sulfate plus pure MSM (OptiMSM).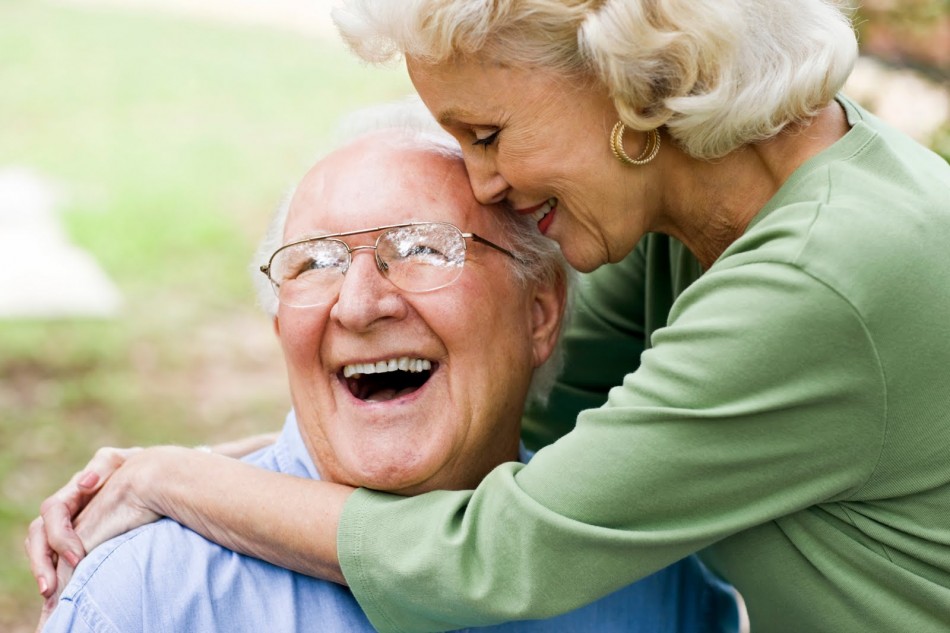 Helps Maintain Strong, Healthy and Flexible Joints.

Supports the Body's Connective Tissue.

Benefits Hair, Skin and Nails.
Supplement Facts
Serving Size: 4 veggie capsules
Servings Per Container: 90 servings

 

Amount Per Serving
%Daily Value

Potassium (from glucosamine sulfate 2KCI)

182 mg

6%

Chloride (from glucosamine sulfate 2KCI)

168 mg

4%

Sodium (from chondroitin sulfate sodium)

56 mg

2%

Glucosamine sulfate 2KCI

1500 mg

†

Chondroitin sulfate
(from chondroitin sulfate sodium)

1200 mg

†

MSM (Methylsulfonylmethane from OptiMSM)

1000 mg

†

† Daily Value not established.
Suggested Used:
Take 4 capsules daily, with or without food, or as recommended by a
nutritionally-informed physician.
Other Ingredients
Modified cellulose (vegetarian capsule), microcrystalline cellulose, magnesium
stearate (vegetable source).
Contains shellfish (crab, shrimp, lobster, crayfish)

Last Updated @ 7/21/2018 9:59:09 PM