Item Specification
Product Description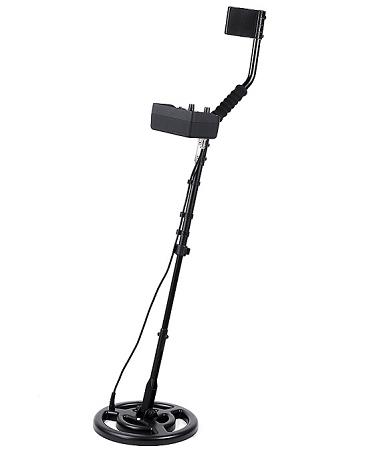 Underground Metal Detector 'Jackpot' (3.8 Inch LCD, 12 Inch Diameter Coil, 2.5 Meter Detection, Ferrous + Non Ferrous)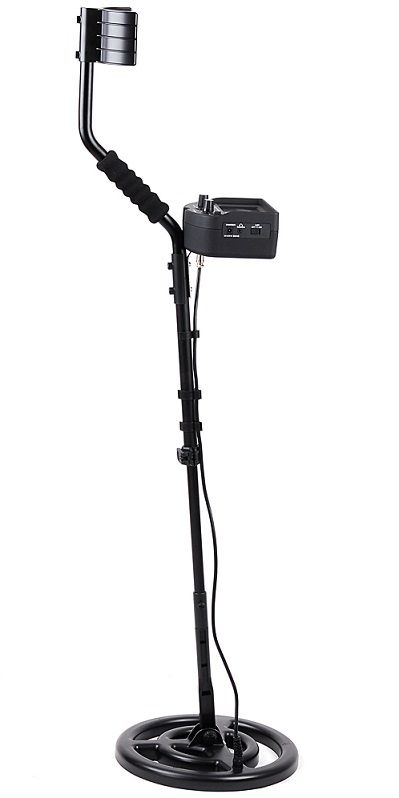 The "Jackpot" metal detector with 3.8 inch LCD screen 12 inch diameter coil, a 2.5 meter detection depth, sensitivity adjustment and light weight design.
"Jackpot" Metal Detector


Strike gold with the "Jackpot" metal detector that can locate both ferrous and non ferrous metals. With adjustable sensitivity and a large LCD screen you can locate lost treasures, salvage metal or discover ancient artifacts from bygone eras. The large 3.8 inch LCD screen and audio as well as audio target identification makes it easy to use and for both seasoned professionals and those new to treasure hunting.

With adjustable sensitivity you can overcome the effects caused by mineralized ground and customize this metal detector for the treasure your hunting. Weighing less than 2KG it's easy to use for long periods and the comfort padded grip and elbow rest along with this light weight design ensure you won't get fatigued from using this metal detector.

Capable of detecting all types of metallic objects down to a depth of 2.5 meters this underground metal detector is just the trick to help you strike the mother lode.

3.8 Inch LCD Display
Metal Type Recognition: Ferrous, Non Ferrous
Back-light
Sensitivity Adjustment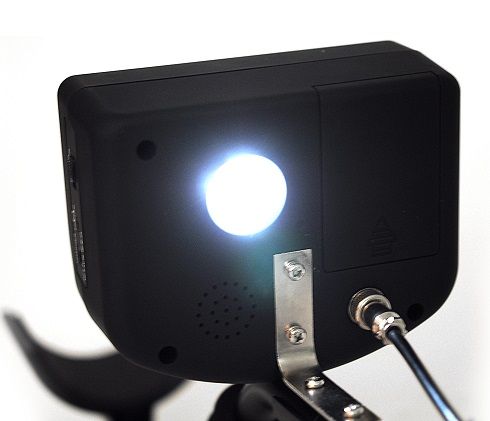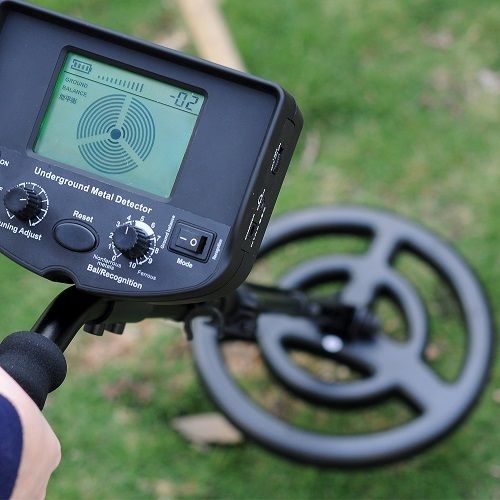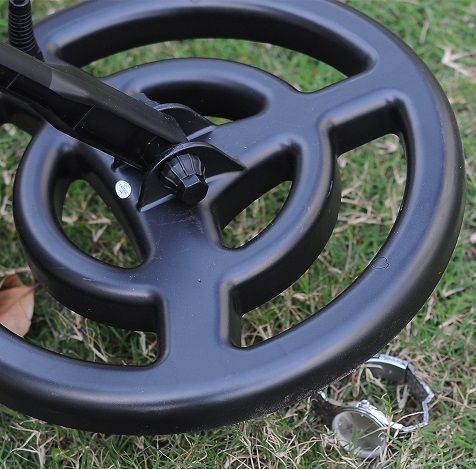 General 3.8 Inch LCD Display
Metal Type Recognition: Ferrous, Non Ferrous
Normal scan and metal type mode selection
Sensitivity Adjustment Button
Max Detection Depth: 2.5 meters (50 x 50 x 1.2 cm Aluminium Board)
Detectable Indication: Audio( About 75dB) and light indication
Detection Mode: Ground balance, discrimination
Power Supply:7.4V (Lithium battery)
Rechargeable Built in Battery
Dimensions: 170 x 138 x 75 mm (L x W x D)
Main Product Weight: 516g
Ports: 3.5 mm Audio out port, DC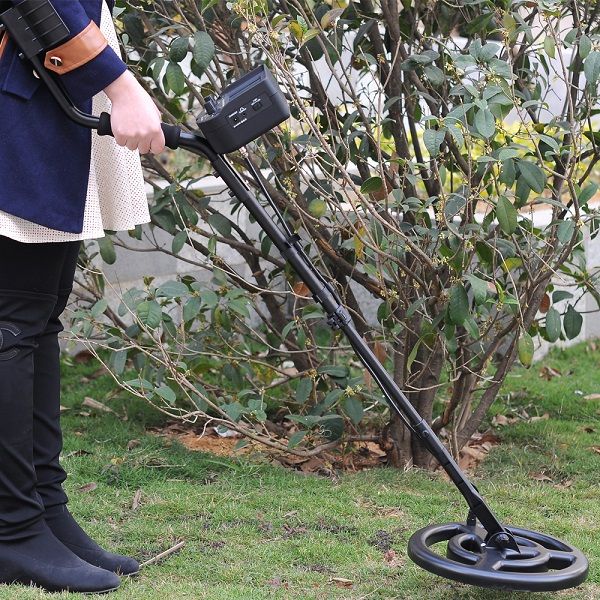 1 x Extension Aluminum Tube
1 x Main Panel Metal Bracket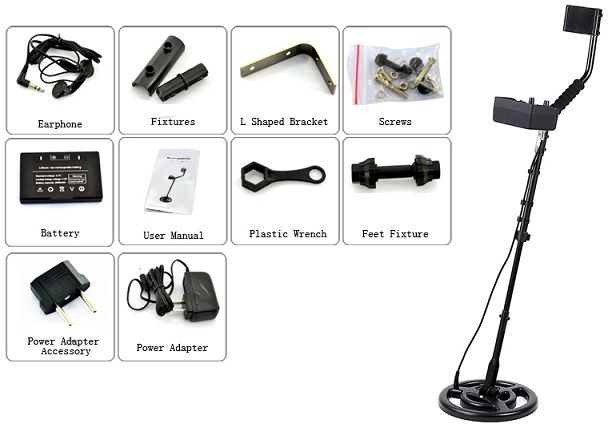 Buy at wholesale price with no minimum order!
We provide surveillance equipment to dealers, installers and retail outlets.

Have a question?
Please send email to: 1click2buy@gmail.com
Or call / sms / whatsapp: 019-2241838
Many satisfied customers, buy with confidence.
Click here to check out our other products
WHOLESALE INQUIRIES WELCOME
For more details, contact: 1click2buy@gmail.com
PH: 019-2241838
Thank you