Some customers buy low quality booster from other supplier or even other country, when they have product issue, they don't get any technical support or product warranty, those customers normally come back to us, use MyMB product and get their problem solved. We understand those customers that buy from other supplier or country mainly because their price is cheaper, they fall into those kind of "price trap" and buy something without technical support and warranty, hoping the cheap product would get a good results, but most of the time it is not, and those customers end up paying more.
In order to help our customer solving that kind of issues, MyMB launch a new package – Economic Series, Economic series come with 4 packages : Economic 2G 900, Economic 3G, Economic 2G, Economic 2G + 3G, each package cover different frequency band and able to provide a indoor coverage area of 30m2 ~ 60m2 (Open area without blocking) if the outdoor signal is good.

Features:
Improve Mobile Phone Signal
Avoid Dropped Call
Boost Data Speed
Increase mobile phone battery life
 Economic 2G
You save: 
MYR313.00
Package Content:
Mobile Signal Booster Unit x 1
Outdoor Panel Antenna x 1
Indoor Whip Antenna x 1
10m low loss signal cable x 1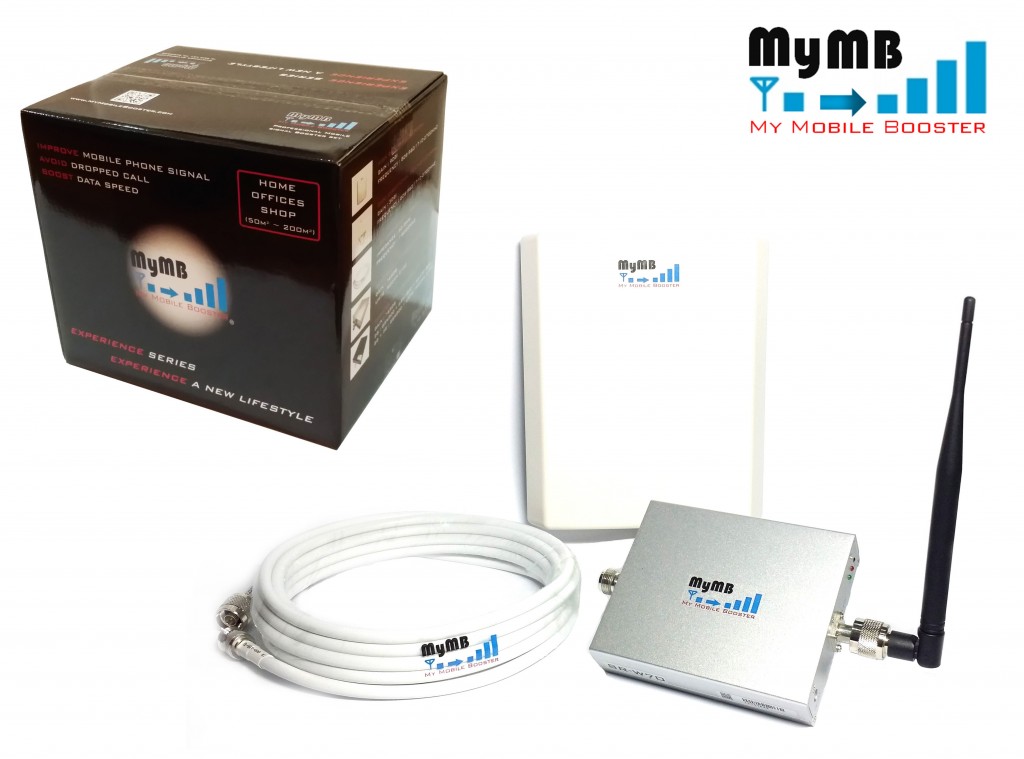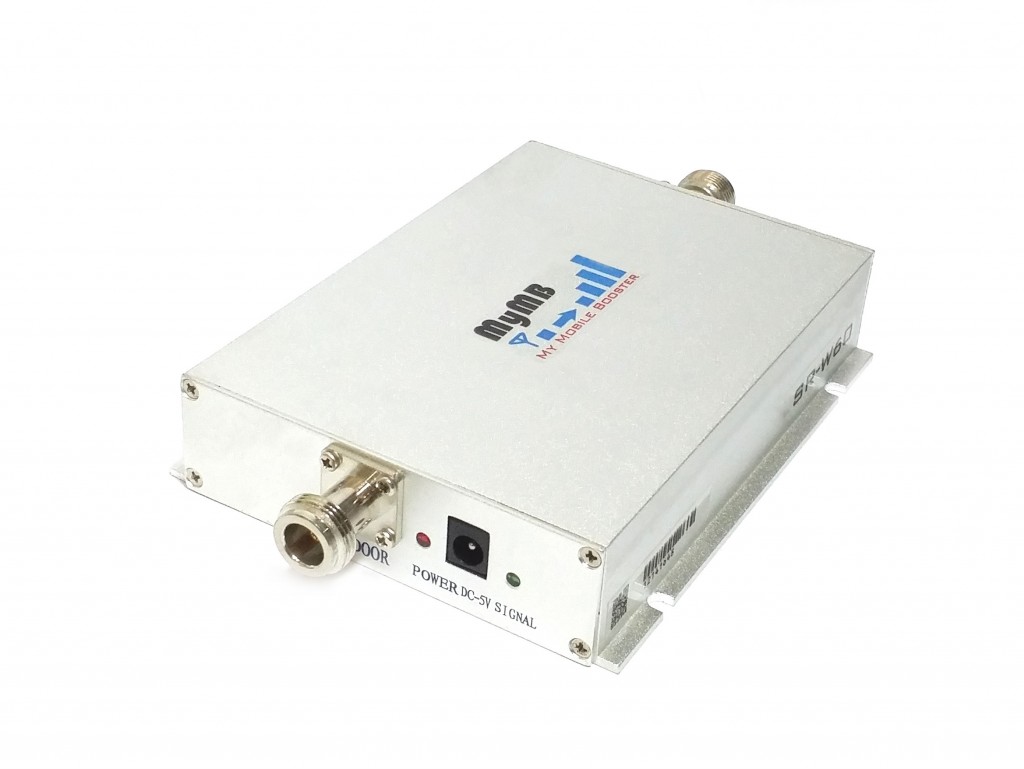 3 Month Warranty and 15 days Free Upgrade Option :
Unlike other MyMB product that come with 1 year warranty and 30 days money back guarantee, Economic Series come with 3 Month Warranty and 15 Days Free Upgrade Option, this is to make the product more affordable to customer.
15 Days Free Upgrade Option:
Customer that buy economic series do not enjoy 30 days money back guarantee, however, within 15 days, customer could choose to upgrade their economic series to higher end product and series (eg: Experience series/ Extreme Series).
Economic Series System Connection Diagram :