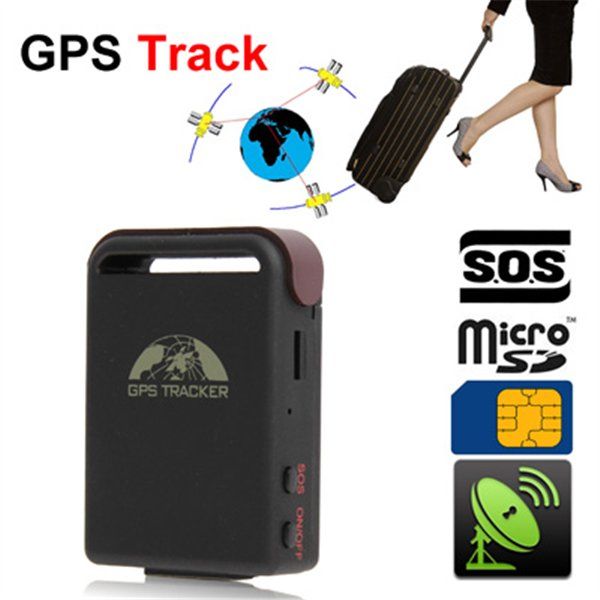 Our Goals:
1.offer GPS tracker device that desgined friendly and easy to use.
2.make GPS tracker price affordable
for everyone who keep them safe and protect their family.
3.to be a professional GPS tracking solution supplier.
Please Note:
My TK102 is Original, and DIFFERENT with lost of other LOW-END TK102 in the market:
it's High Quality and come with very friendly user manual and GPS tracking platform!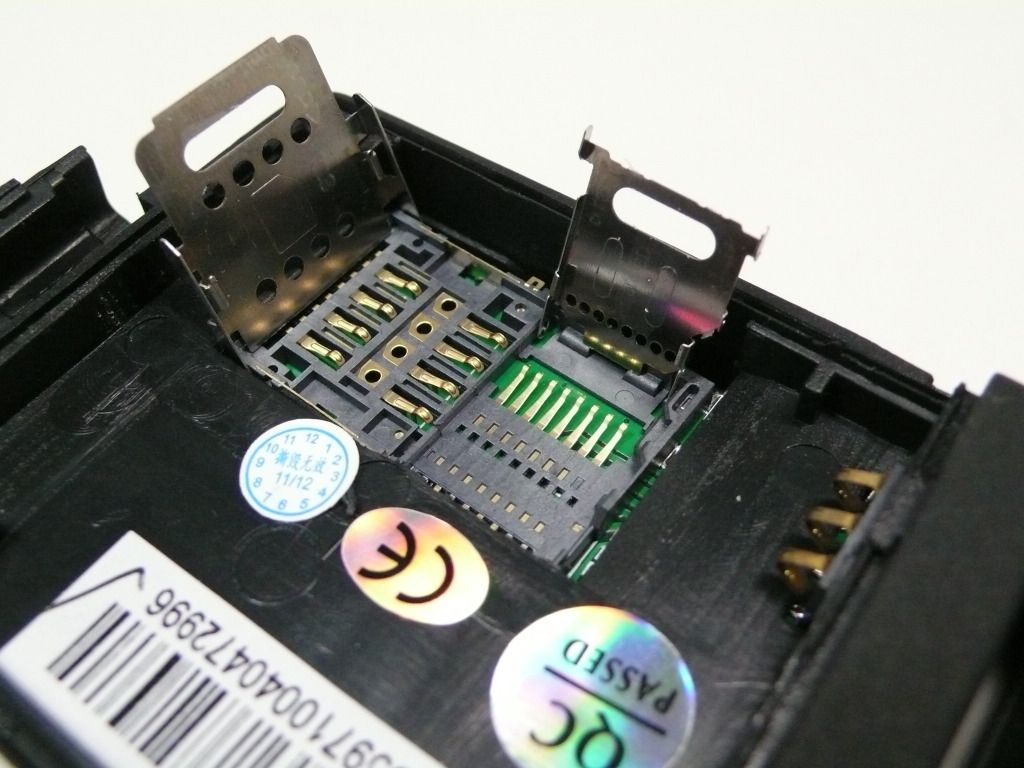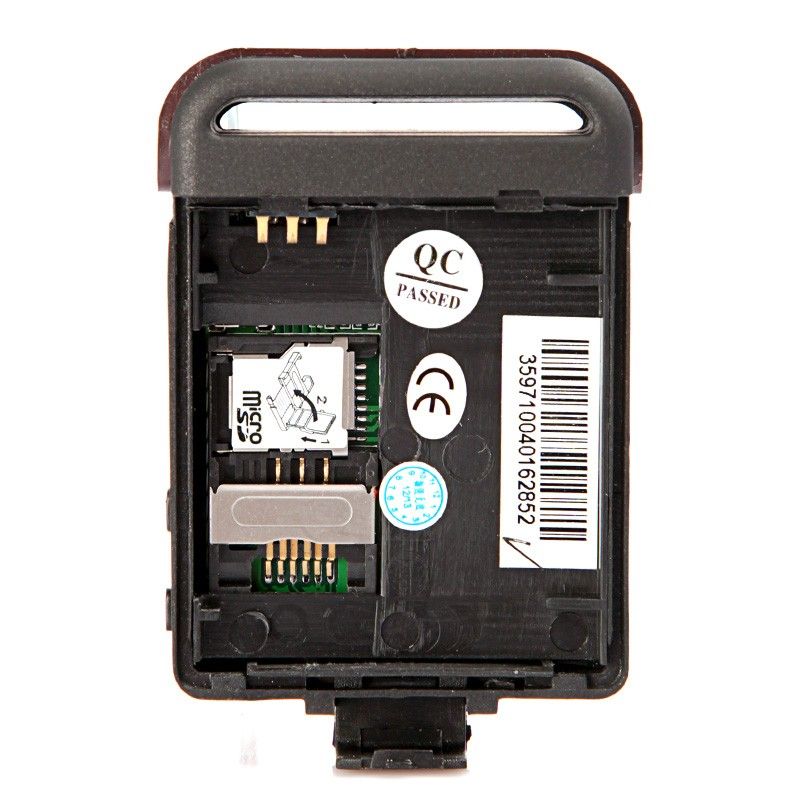 Special: Support Micro SD memory card
Vibration Alarm(built-in sensitive shock sensor) - send details whenever there a shock detected / anti-theft
New Mini Global GPS Tracker for everyone (including yourself, your wife, your kids, your pet, your gold stash and everything else!). With compact design, convenient SMS functions and the latest in GPS tracking technology, it is the one all-purpose tracker for everyone needing to track their valuable asset and loved ones.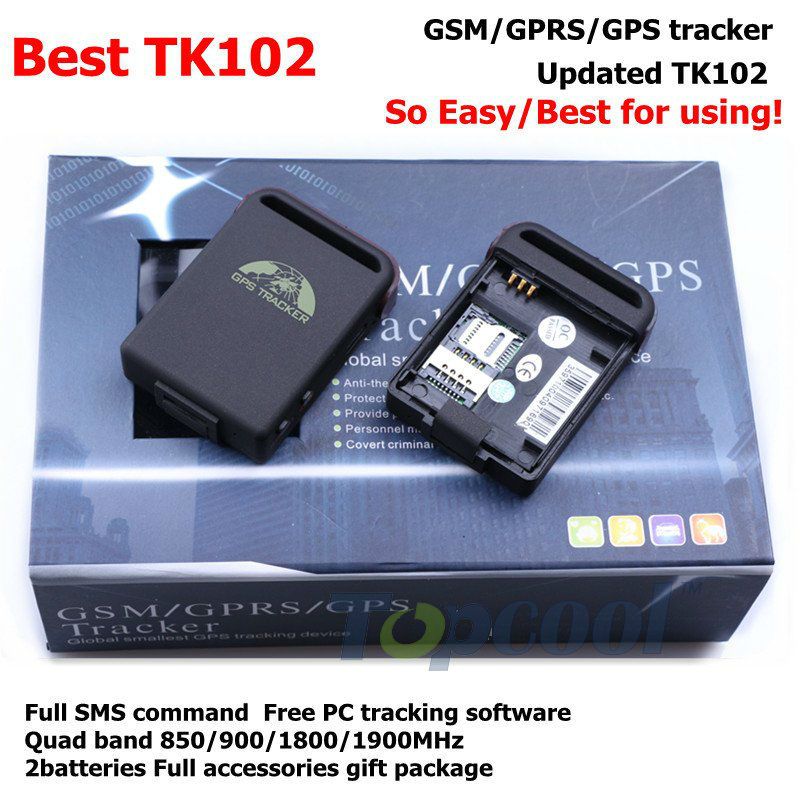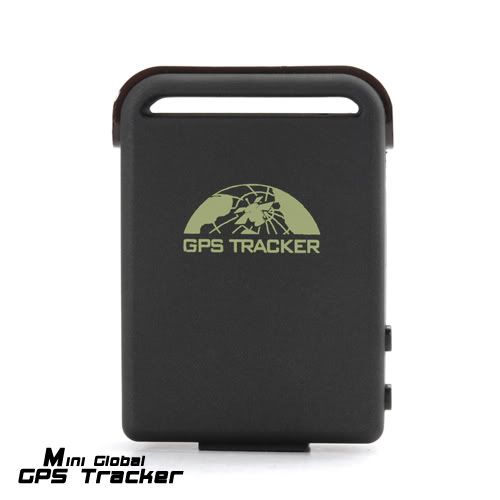 Easy to use: All you need is a working SIM card to insert into the unit, charge the battery, and you are ready to go. With Quad-Band GSM connectivity, it works anywhere in the world. It even comes with a handy weatherproof bag to attach to your belt or backpack.

Tracks Everyone and Everything:
Outdoor sports and recreation: Hiking, biking, skiing, mountaineering, etc, whatever your sport is, take one with you and your loved ones will have peace of mind while knowing exactly where you are.
Surveillance: Secretly put it with a person, or his belonging, and you can monitoring where they are going. It comes with a magnetic back cover to attach itself to any steel object, consciously or "unconsciously"!
Children and Seniors Citizens: drop it in their pocket or backpack and you will never have to worry about them getting lost again. All you need to do is make a call to the Mini Global GPS Tracker and it will text back their exact location to you instantly!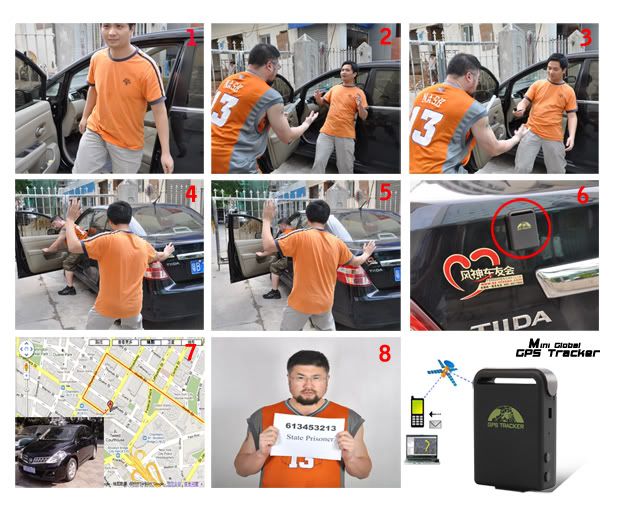 Apart from these simple track-n-trace functions, it also has more advanced functions such as:
- SOS button: It sends "Help ME" and location of the tracker to all authorized numbers.
- Geo-fencing control - When the tracker moves in/out the preset scope, it will send an SMS alarm to the authorized phone number.
- GPRS: With a GPRS enabled SIM card, you can monitor realtime movement of the tracker with the supplied software on your computer.

Great product, versatile usage and our low factory wholesale price make this the first "must have" GPS Gadget of 2010. This cool new gadget is in stock now for single or bulk stock purchases. Whether you are just buying one for yourself or 10 to resell on eBay, with this price you cannot go wrong! Don't wait, click "add to cart" right now, and we will express ship it out to you tomorrow.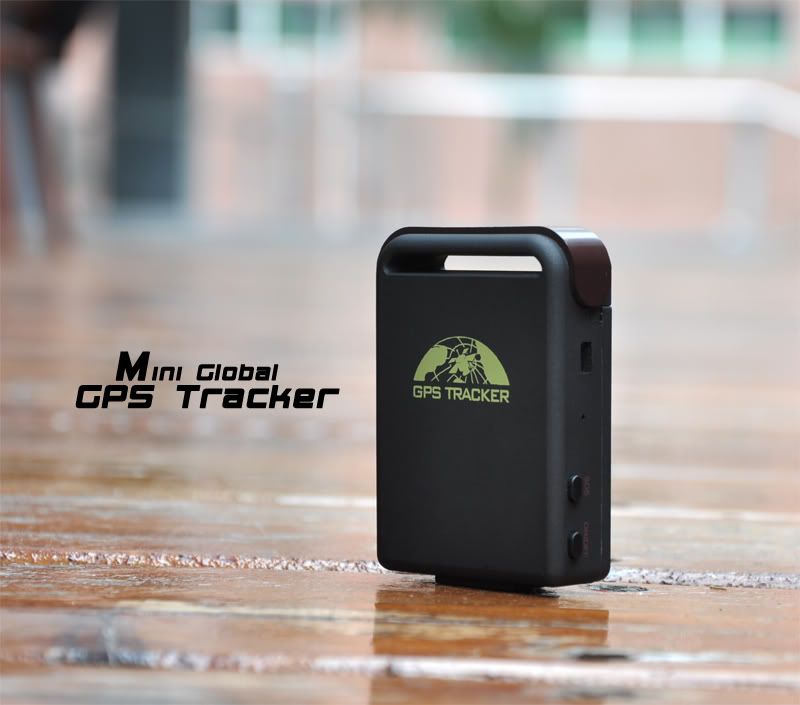 NOTE: This GSM product is compatible with the four frequencies of 850MHz, 900MHz, 1800MHz, 1900MHz. It can be used throughout the world.
GSM Frequency Information

This GPS device works with the following GSM Frequencies:

850 + 900 + 1800 + 1900 MHz

Please check that the local cell network matches the product's GSM standard.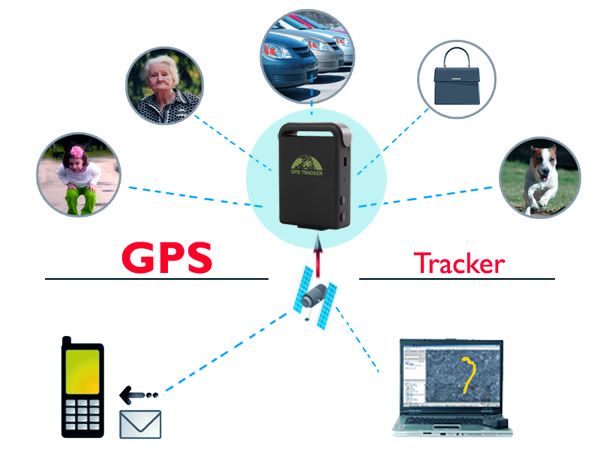 Standard Functions
Work on real-time tracking: to track the position by the lantitude,longitude on some digital maps.

If the object enters the park underground or some other places with no signals, it will report to you the last position tracked.

Auto-tracking: set up an interval and the times, it will report you the position information in that interval and the times.

Adding/cancelling the authorized numbers.

SOS and monitoring functions.

Geo-fence. It will alert if the tracker goes out the area set up.

E-lock: It will send SMS to the authorized numbers if it is dismounted. It will be on if the tracker stops.

Overspend limit: will send SMS to the authorized numbers if the object goes across the speed set up before.

Low power alert.


Package Contains
GPS tracker
1000mAH Rechargeable Battery
1 Extra Magnectic Casing
USB Cable
Desktop USB Charger Head
Manual
Latest 1.5A OutPut Constant Power Supply Hardwire ( Strictly for Buy Together Only )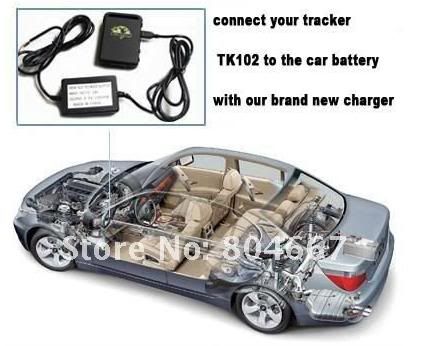 Turn your Micro Tracker into a vehicle watchdog with this Hard-Wired Power Kit. Charges the Tracker Battery whenever the engine, a tail light or other circuit is on. May be wired to always provide an electrical current to the Tracker Battery depending on how the cable is installed. This accessory makes your Micro Tracker the most versatile tracking tool ever