Swanson Premium, Full Spectrum
Hibiscus Flower 400mg,

Description:

Commonly used in central and South America and the Caribbean

Contains nutrients beneficial to overall health

Higher concentrations of antioxidants & anti-inflammatories

Rich in phenolic acids, vitamin C, anthocyanins and flavonoids

Supports cardiovascular health
What is Swanson Full Spectrum Hibiscus Flower?
If you've heard of Hibiscus but aren't quite sure what it is, the best thing to do is think
of Hawaii. Those famous flowers that adorn every child, woman and public event?
They're mostly Hibiscus flowers. They are also the national flower of Haiti, South
Korea and Malaysia and when you see them in all their decorative glory, it's not hard
Otherwise used to make spices, jams, soups and sauces, Hibiscus has become
enormously popular in the herbal supplement world. What Swanson Full Spectrum
Hibiscus Flower does is move it on from being a mostly tea based formula to a
Like so many herbal remedies, Hibiscus sabdariffa began life as a traditional Chinese
rose tea. It has been effectively used as part of traditional Chinese treatments for
centuries and has proven invaluable as a treatment for both hypertension and
inflammatory conditions. Rich in phenolic acids, vitamin C, anthocyanins and
flavonoids, there is no doubting the therapeutic power of this amazing plant.
What is Swanson Full Spectrum Hibiscus Flower used for?
The many health benefits of the Hibiscus Flower range from relief of high blood
pressure
and
cholesterol to aiding digestive and inflammatory problems. It is also a
known immune system modulator and a hepatoprotective (protects the liver and
reduces the risk of certain cancers inside it).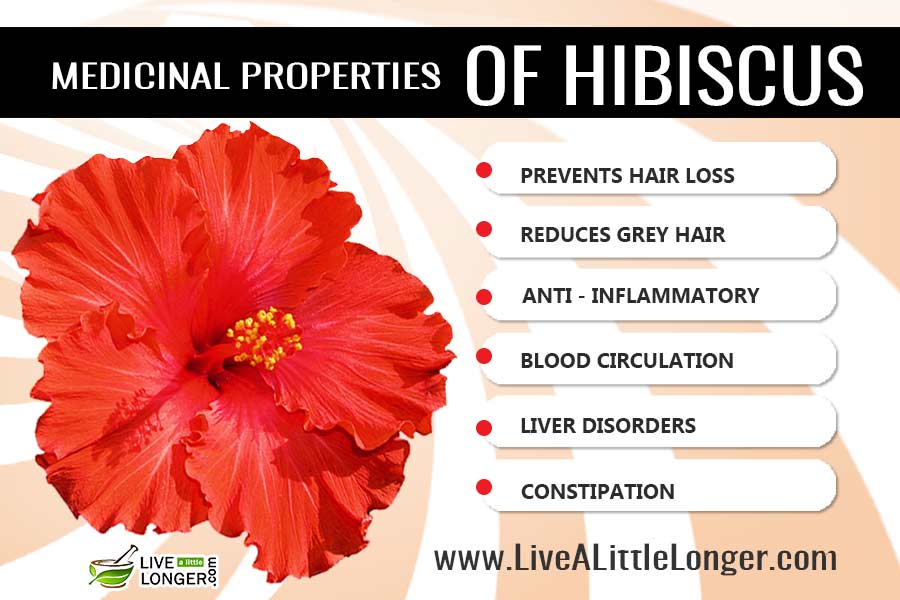 Rich in minerals, vitamin C and a number of antioxidants, Hibiscus can be used to
treat both hypertension and anxiety but its benefits don't simply stop there.
Other ingredients:

Gelatin, may contain one or more of the following:
microcrystalline cellulose (plant fiber), magnesium stearate, silica.
Suggested Use:

 

As a dietary supplement, take one capsule one to two
times per day with water.
Warning:

Do not take this product if you are pregnant or nursing.

Last Updated @ 9/4/2019 12:09:42 AM