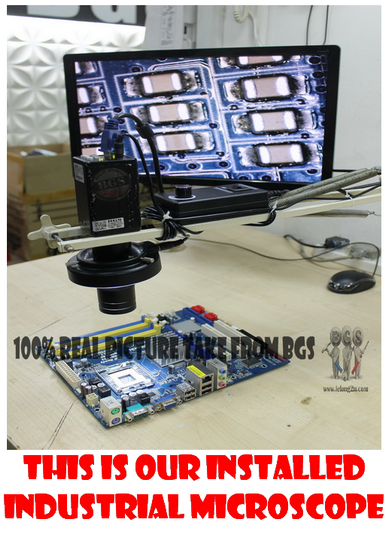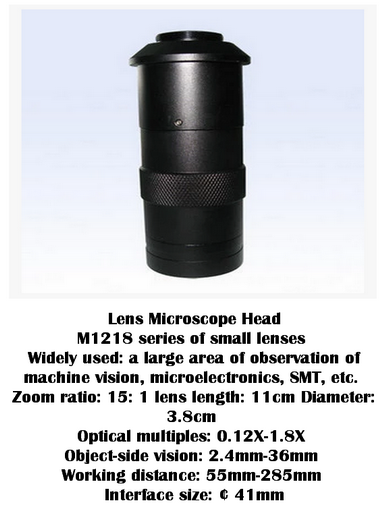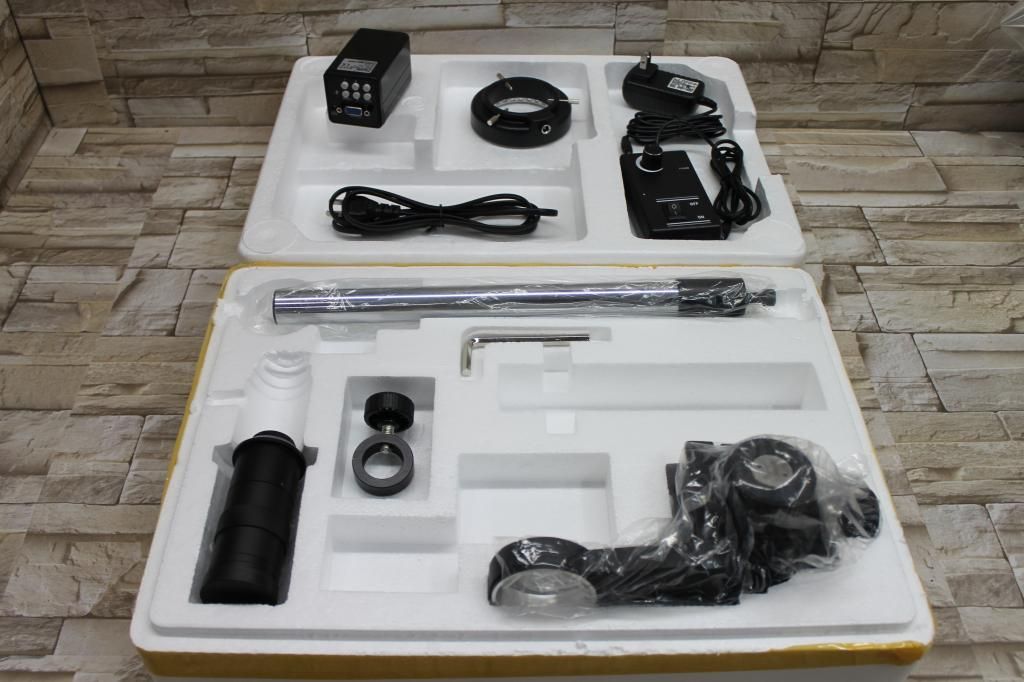 XDS-10A video microscope stand  
Products of high quality die-cast aluminum base reinforced bracket: widely used in microelectronics, mold, powder metallurgy, precision machinery, jewelery, watches, jewelry, fingerprint identification, ticket pseudo-knowledge, printing, fiber, mobile phone repair, archeology, vivisection, Schools teach other fields. Particularly suitable for large surface microstructure was observed.
1. handwheel Focus range : 65mm, lens care interface bracket size φ50mm, φ25mm pillar to center distance of 140mm.
2. Lifting adjustment range ( 25mm pillars ): XDS-10A lifting range of 265mm
Industrial Microscope
Microscope Crosshairs VGA Vision Lens 200 MEGAPixel
LED Light 8W Fluorescent Lamp and Power ON/OFF Adaptor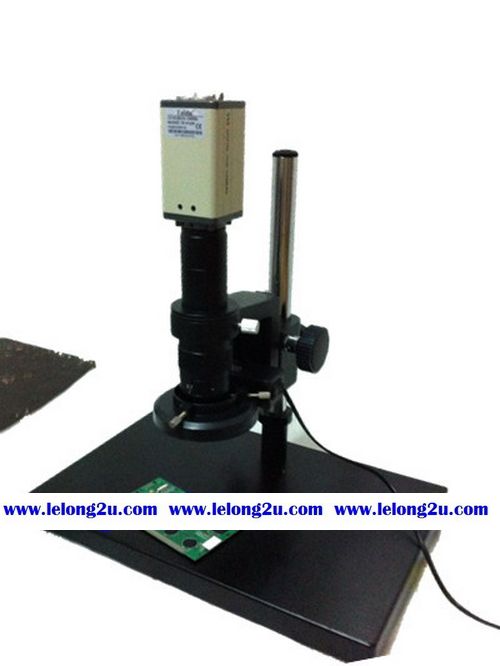 Microscope Crosshairs VGA Vision Lens
U CAN DIRECT CONNECT TO UR LCD ,LED OR PLASMA MONITOR / TV .
1. The United States APTINA 200 megapixel image sensor with high quality industrial grade,
2. HD VGA output interface can be directly connected to the computer monitor,
3. Built-in 8 movable crosshair horizontal and vertical directions of the four available measurements,
4. Built-in English menu, simple operation, easy to use.
6. The vertical, horizontal mirroring,
7. All parameter setting power and memory function, '
8. The machine consumes only 1.1 watts, especially energy security.
Take 1024V effective pixel 1280H
Pixel size 2.8UM take 2.8UM
Output resolution 1280 768,800 multiplied by 600 multiplied 1024,1280
Scan progressive scan mode
Exposure Control Auto / Manual
OSD supports Simplified Chinese / ENGLISH
A total of four groups crosshairs 8 crosshairs, removable, adjustable color
Product size 50 * 50 * 70 MM
Operating temperature - 15 C to 65 C
DIGITAL Microscope
EASY CARRY 
LAPTOP BATTERY OUTPUT 12V / 5V

+

LAPTOP LCD 15' INCH 

+

LCD /VGA 30PIN C0NVERTOR BOARD

+

 TOOL STAND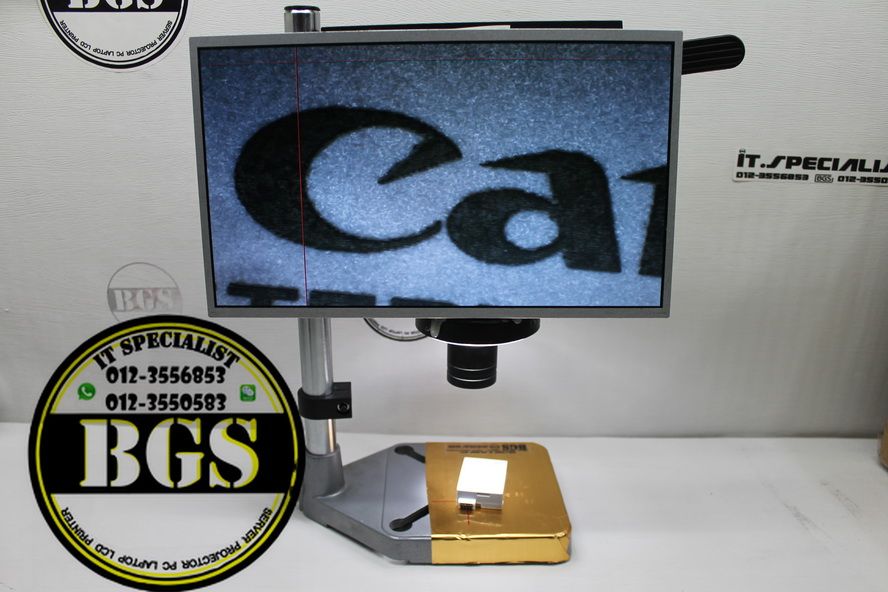 L

Last Updated @ 8/27/2018 7:51:41 PM