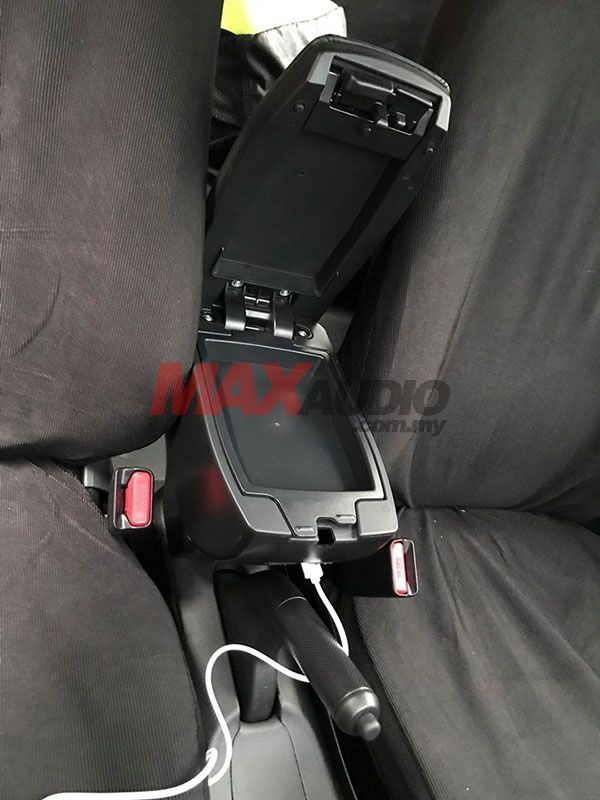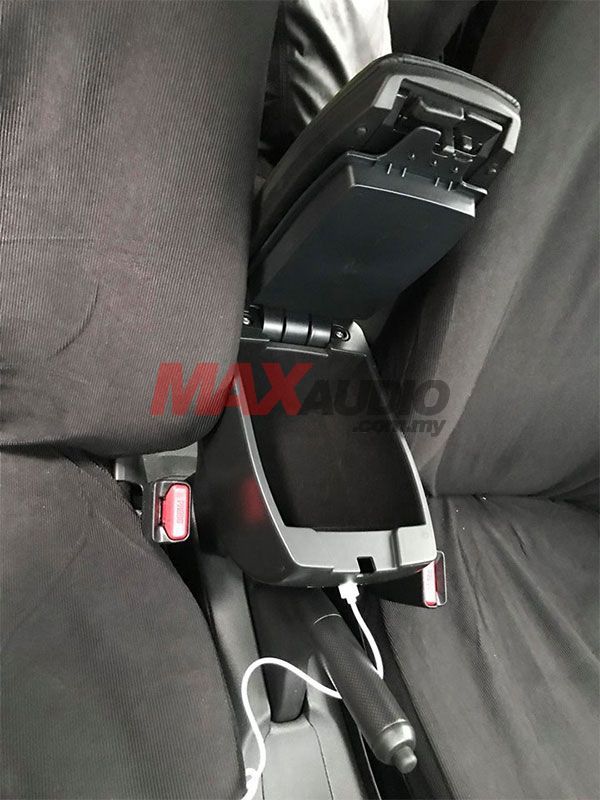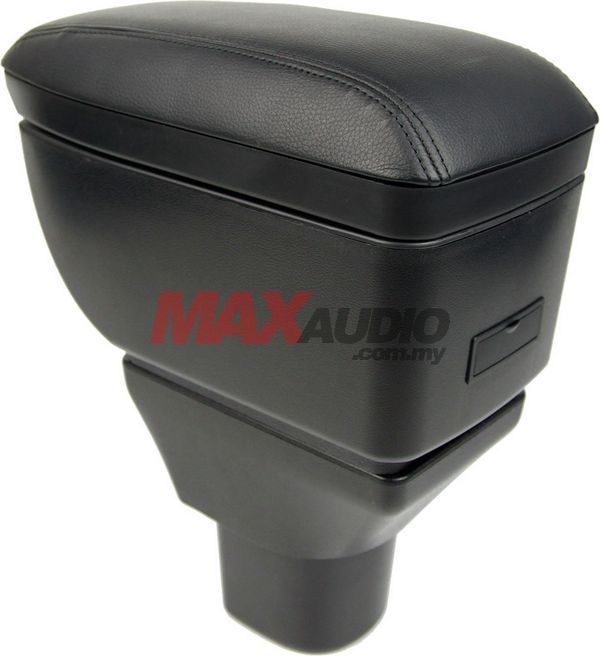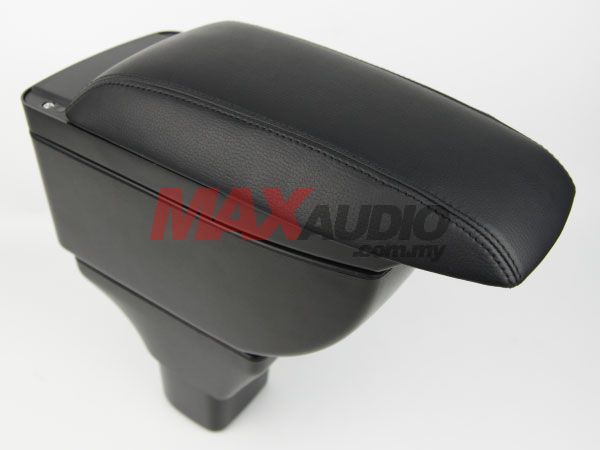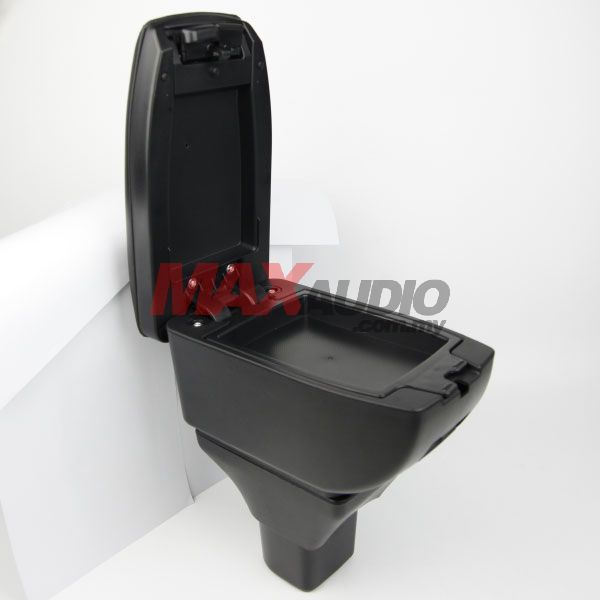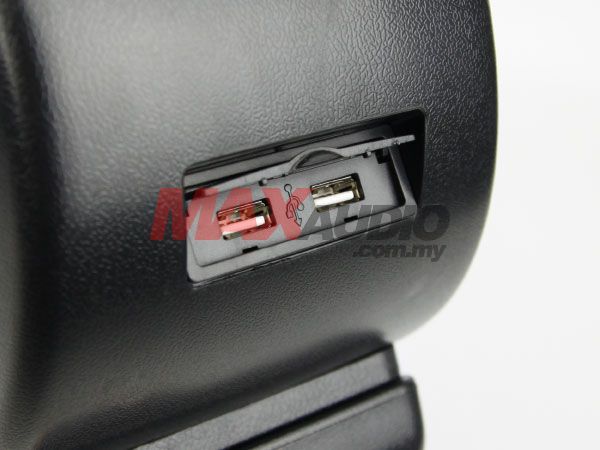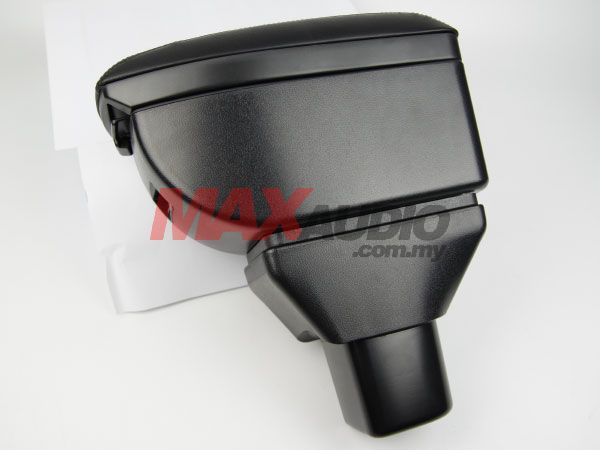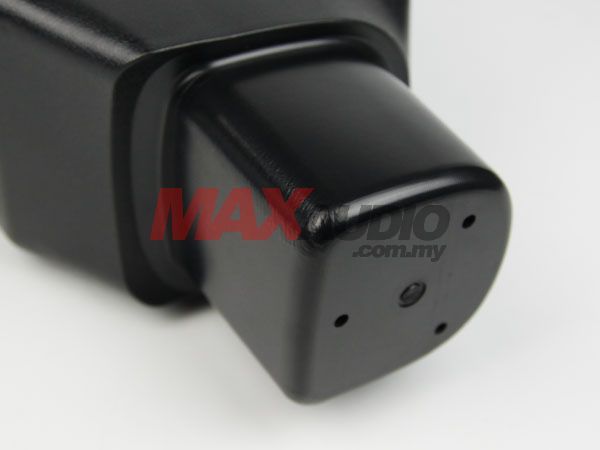 HONDA BRV 2015 - 2018 Premium Quality Adjustable Black Leather Arm Rest with USB Charger Extension
Raise your car's comfort level with that armrest, uniquely designed in leather with ABS body. The Installation is extremely easy and fast directly on your central console/tunnel.
You not only get the chance to rest your arm on it, but to store whatever you need in arm's reach. And before you know it, your long and casual trip would turn into a comfortable experience.
Main Features:
Extended Forward Design
Double Layer Storage
Extra USB Charging Slot
Front (2) slot and back (2) slot, a total of 4 USB slot, you can charge up your device with no worry space!
Does Not Affect The Handbrake
Extra Large Storage
Other Features:
Color Available: Black Leather with Red Stitch

Comfortable Arm Rest to rest your hand while driving

Spacious Arm Rest that can contain: Wallet, Tissue, Small Unbrella & Water bottle, Handphone, Keys, CD Case, Pen, Note pad, Name Card Holder and Any small Accessorys

Adjustable Arm Rest for longer extension

High quality furnishing

Comes with 4 USB Extension Port for device charging

Reduces muscle discomfort and fatigue

Easy installation, requires no specialis, D.I.Y Product

Quality Leather Top Arm Rest

Fit car which have not arm rest

Body Metrial: ABS

An upgrade accessories

Installation Screw Included

Sporty Look

Easy to install

Weight: 5Kg

Warranty 1 Year
How to Connect Power to the Arm Rest?
*Note: To complate this action, need to have USB to USB head cable (about 0.5m)

1. One USB head connect to the arm rest port.

2. An other USB head connect to the cigarette lighter port or original car USB post.
Installation Guide:
1. Clean up installation area

2. Place the arm rest base on the center cup holder

3. Place the arm rest slider rail on top

4. Slide in arm rest console box to the slider rail

5. Installation complate!