Kiss My Back Mesh Back Support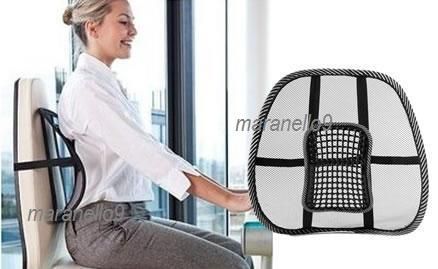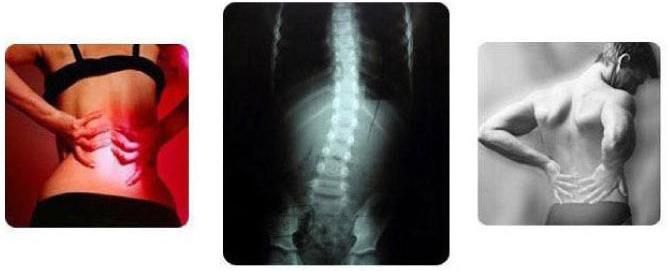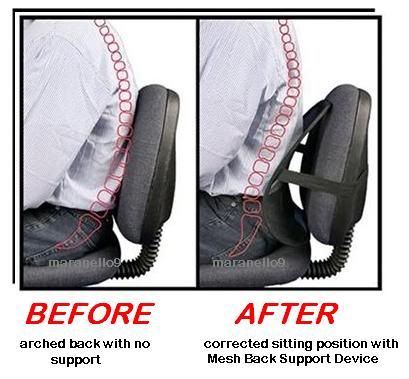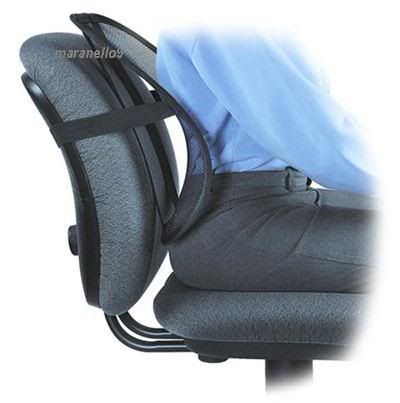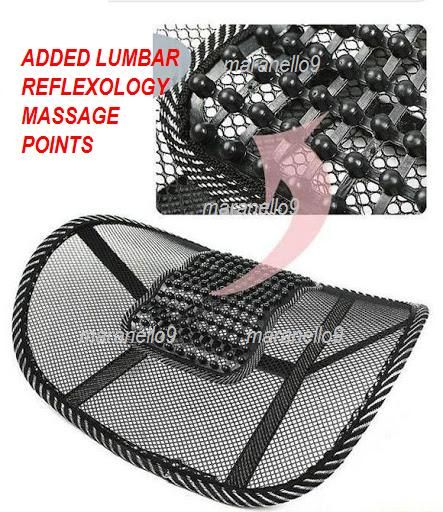 A Spine's Best Friend
People nowadays don't know the significance of their spine until it started hurting. Just look at all those youngsters sitting on their chairs like they are about to slide off of it. Or those that strain their eyes, inches away from their monitors, surfing the internet, changing their awkward positions as regularly as a girl changes her mind. Stop it right there! Spine problem doesn't wait for you to age to develop! Improve your sitting posture with the help of
Mesh Grill Back Support.
Provide your back with the ergonomic support it needs with this mesh back support. Its body conforming design decreases back strain and pain and makes sitting more comfortable. It's an ideal solution for the car, office or at home. The mesh fabric allows comfortable air flow. Durable, lightweight and portable. Fits most chairs. Kiss My Back comes with bungee cords to provide a secure and universal fit.

 Highlights: 
Mesh grill lets air circulate to keep you cool

Align spine & improve posture

Lightweight & easy to use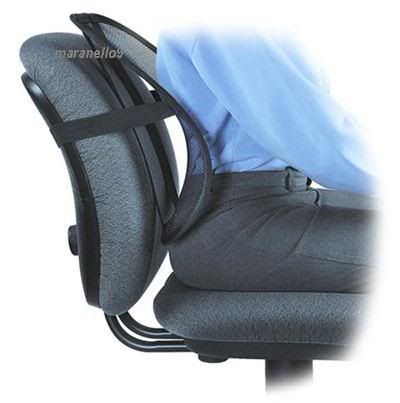 Start strapping the
Mesh Grill Back Support
to your working or favorite chairs at home to get the support that spine needed. You can sit comfortably for hours as this back support has grills that allow for cool air to ventilate behind your back. A good back support improves your posture and align your spine, all while you are sitting, continuing with your everyday routine.
Welcome old age comfortably with great spine posture by ordering your
Mesh Grill Back Support
now!

What You Will Receive : : 
Package include

- Mesh Back Support (Black Color) with Acupressure Points x1 unit
- Ideal for any type of chair including car seats, office chairs , etc
Testimonials from previous buyers :
This back support is wonderful. I had one previously and came back for another. It can be used anywhere that you need a little extra support, since it's portable and easy to slip behind you in a chair or in the car. I use it while working at the computer to avoid back fatigue. I wouldn't do without it now. 
- christina
I am afflicted with low back pain, and as a result I think that I have experimented with virtually every known device seeking relief.

I bought a device like this at the Florida State Fair about a year ago, and it has worked well, so well, that I searched the web for an equal device, and found this one for about half of what I paid at the Fair booth.

The device comes with an elastic strap that I use to fasten it to my car seat and at last I have found driving comfort, and the mesh construction provides cool comfort in the Florida West Coast climate. - Eli Jenkin

This is a great, inexpensive fix for chairs that do not provide adequate low back support, and the users love it! I have purchased several in the past year. - econurse
Students.

Office workers.

Drivers.

Sit-down Occupations.

People with back discomfort.