What's Full Glue Meaning? Officially called as Full Adhesive meaning the whole piece of Glass come with adhesive, the benefit is Touch Sensitive + Excellent Display Color Restoration!
We strongly recommend pair with Thin Fit Case because some of the cases too thick and will push the glass out!
Before do installation please watch this video first https://www.youtube.com/watch?v=SGTMgpEC2dw
Apakah itu Full Glue? Full Glue adalah tempered Glass Skrin Protector yang datang dengan pelekat pernuh,kebaikannya kekalkan touch screen sensitive dan screen color cantik!
Kami mengesyorkan pakai Thin Fit Case kerana sesetengah case terlalu tebal akan tolak glass keluar!
Sebelum memasang sila rujuk video ini dulu https://www.youtube.com/watch?v=SGTMgpEC2dw
Tempered Glass Screen Protector
Tempered Glass Screen Protector, Cleaning tools & Box.
Fully Glass + Full Adhesive.
• 9H Hardness adding protection layer to primary glass!
• Sand is Main Weakness to Glass and in our living environment, sand exist at everywhere even inside your pocket and easily scratching your primary glass via simple friction, without Screen Protector your phone in high risk of scratches!
• Cost Saving - Primary Glass broken common Repairing Cost around RM500-RM1000, With Shock Absroption Screen Protector will provide additional protection to your primary glass!
Benefit Purchase from Green Gadget :
• We adopt Carton Box to post out your goods to ensure you will receive product in mint condition!
• We will responsible to any good in broken condition if cause Postman while delivery process, whether replace or refund!
• 
Fast Delivery
, we able communicate in Malay, English & Chinese!
• We do Quality Control and double check item's condition before post to you!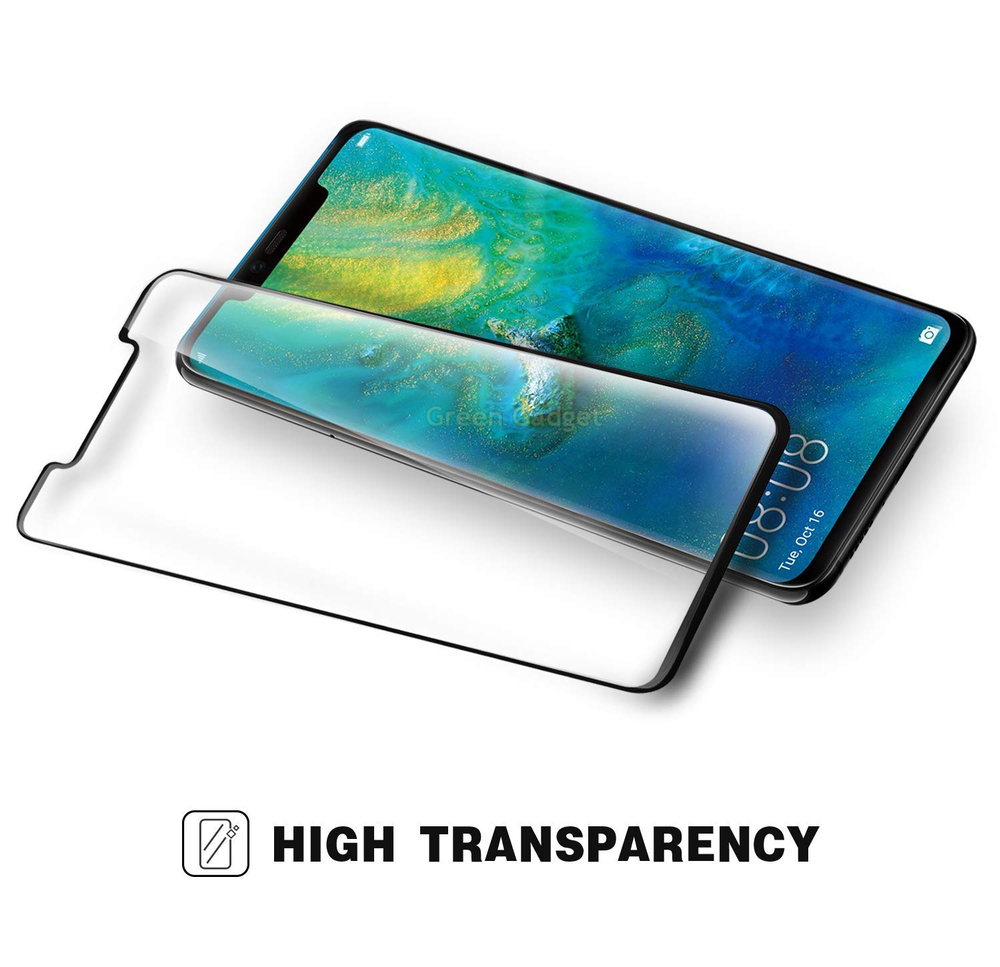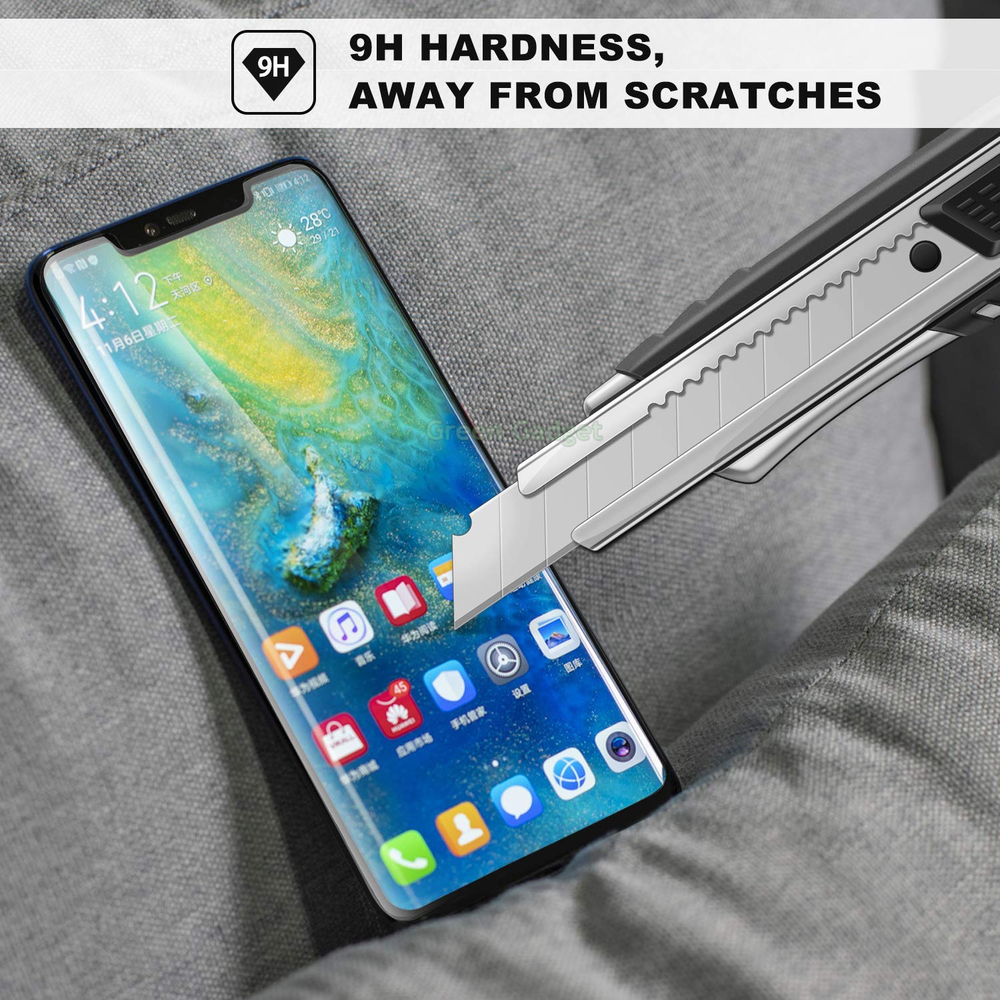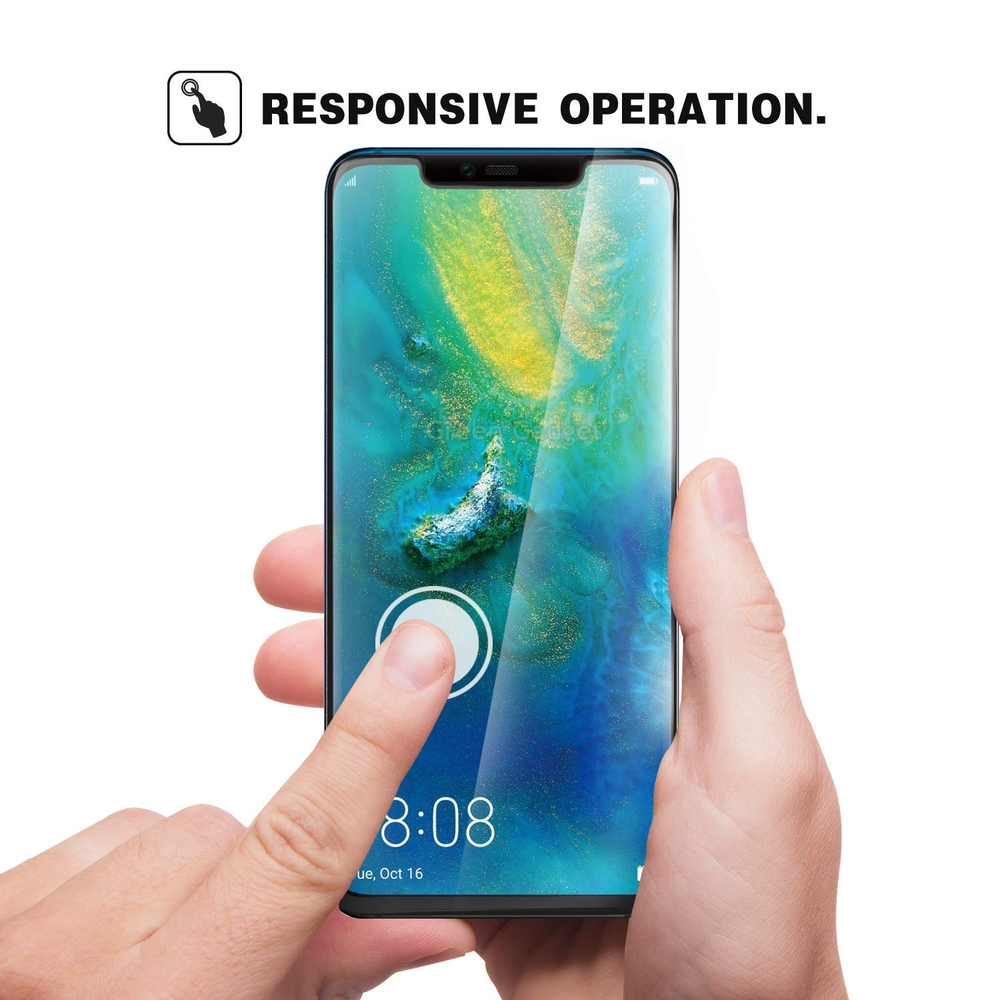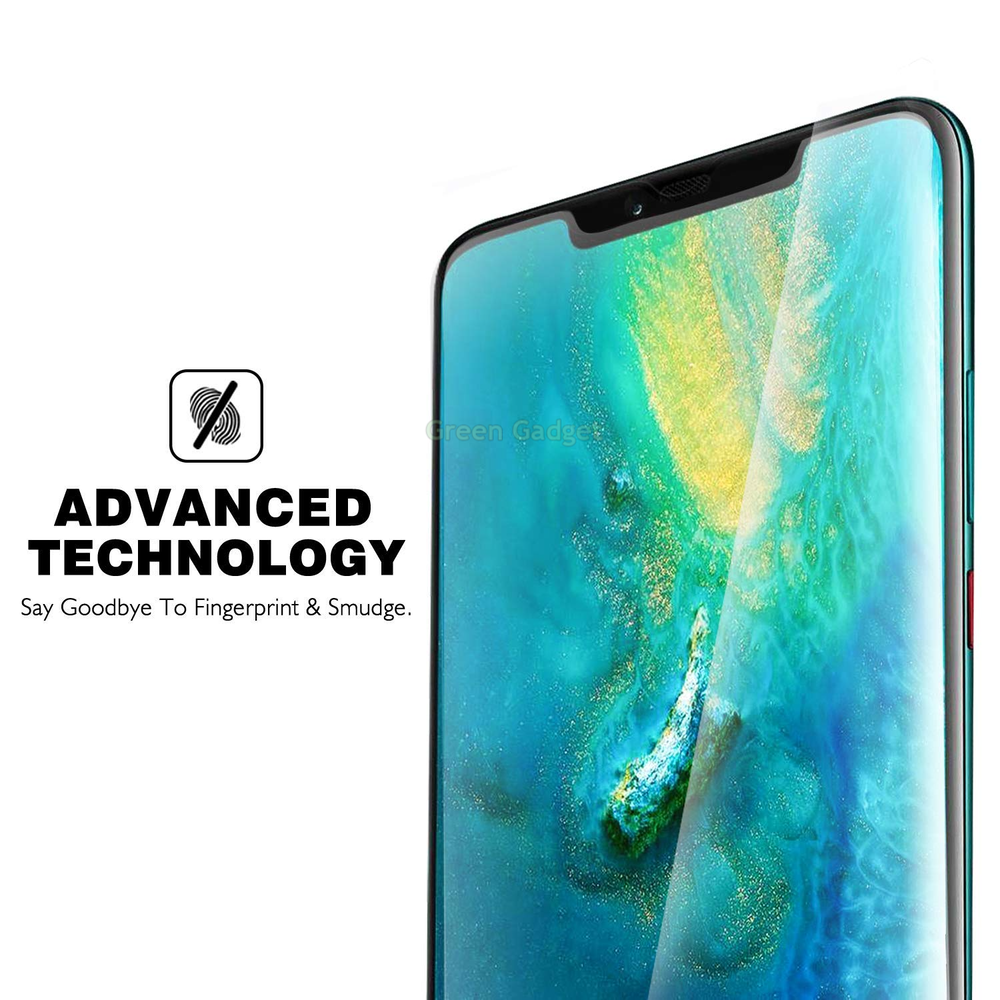 Last Updated @ 12/6/2018 10:57:13 PM