Item Specification
Model / SKU
: POWER Booster & Power FUEL Saver
Product Description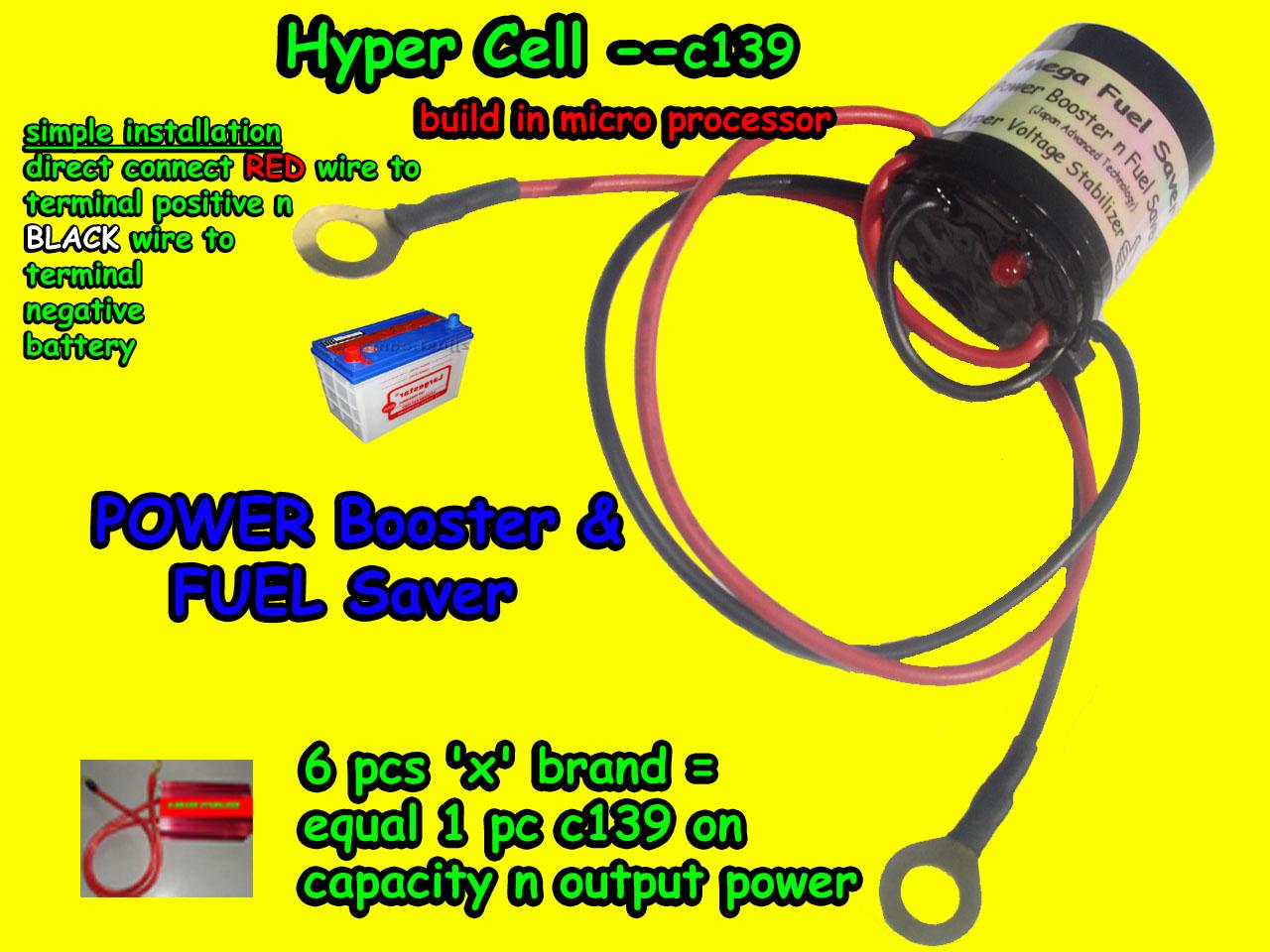 to
all items
www.best4u99.lelong.com.my
The world of Fuel
, Electricity
,
Saver
(¯`'•.¸

PAYS FOR ITSELF IN JUST a few DAYS !!! ¸.•'´¯)
(¯`'•.¸ after that you will put the
MONEY back in your pocket ¸.•'´¯)
(¯`'•.¸ HAPPY deal with >>> www.best4u99.lelong.com.my ! ¸.•'´¯)
we will make u smile !!!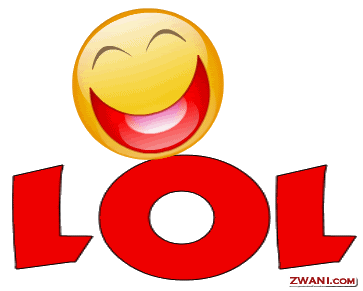 !!!
>>>>> THIS HUGE SELECTION IS NOT FOUND ANYWHERE ELSE <<<<<
You wouldn't be disappointed ! --- money back guarantee !

Live chat /pertanyaan langsung 7- Eleven
7am to 11pm
barang dijamin sampai esok
( pos laju & abx express )
***   Penerangan Bahasa Malaysia di bawah   ***
extra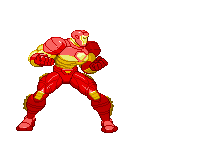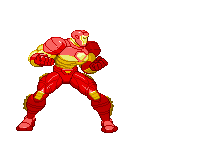 power  
on accelerations
pick up
fuel saving
pleasure driving
!!!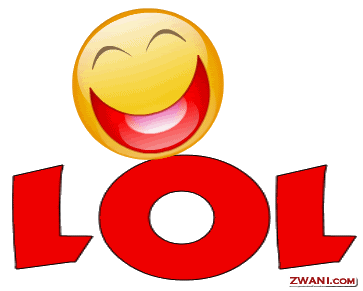 !!!
Bid from RM59
RM139
BUY NOW link ......
Hyper Cell -- c139
RM139 -- Agent / online price
RM259 Retail Price
Super Cell ( battery )    
are ideal for automotive electricity system stabilization,
conditioning battery devices,
uninterruptible power supplies,
backup power and pulse,
Save your Fuel up to 30 %
increase your vehicle's torque,
horsepower and engine response
make your driving experience  more pleasurable .
all vehicle applications requiring a stable and uninterruptible energy for optimum performance
that cannot be efficiently provided by a battery alone.
The battery stores electricity at 12volt though the alternator produces 14.5volt while it is running.The ECU's baseline voltage is said to be at 13.5v (optimum on 14.50 volt) in most cases and it stops momentarily
when voltage falls below the setting.
The alternator's electrical supply fall short during heavy loading such as low revving,higher air-conditioner demand,high light, high power player & amplifier and when mass electrical devices are used simultaneously cause a gap fraction in power supply.
The Hyper Cell instantly fills the gap in order for the ECU & Distributor to keep functioning as intended ,uninterruptible energy for optimum ECU & Plug Firing ( completed fuel combustion without wasted single drop), hence, the vehicle achieves optimal performance.
Optimum ECU managing the best emissions ,fuel economy , best mileage for your vehicle.
The Hyper Cell relieves batteries of peak power functions resulting in an extension of battery life and can allow a reduction of overall battery size and cost
( you can replace a small size battery on next replacement )
The Hyper Cell ability to charge and discharge in a second hence
higher availability due to charging or conditioning of batteries.
This energy is subsequently used in acceleration,
a lifting operation or to prevent an electrical dropout.
These events are typically short duration (seconds) but very high power.
Hyper Cell  can be rapidly charged and discharged over,
and over again,making them one of the most energy efficient,
Maximum / optimum performance on your automotive electricity system
environmentally friendly,
batteries have high energy density,
but generally require hours to recharge,
whereas Hyper Cell  have comparatively low energy density but can fully charge in seconds .
The Reasons why you should BUY .....!!!
Benefits
100% New & Good Quality
Increase Engine Horse Power & Torque
Better Throttle Response
give more extra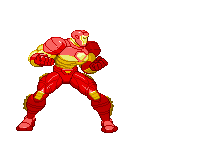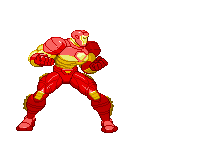 poweron accelerations / pick up
Improve Audio Quality
Lesser engine noise
Longer Battery Life Time
Brighter headlights
Improve Ignition Flow. Strengthen Starting Power
powerful sparking and provide better combustion in the chamber
Improve engine and RPM response. Quicker Engine Start
smoother engine performance & gear shiftment ( Auto & Manual )
interference reducer, FASTER CPU reaction ( prolong CPU life )
Stabilizes idling as well as increases air conditioning efficiency..( air-cond colder than before )
Optimize electrical equipment performance to extend the lifetime of battery, engine ,CPU & electrical equipment
Improve Petrol , Diesel , NGV , CNG ,LPG fuel efficiency.
Save your fuel up to 30 % .
Universal Fits to Any vehicle Models
Reduce gas carbon monoxide (CO) dan hydrocarbon (HC)
Help pass Puspakom emission test
Free maintenance ( install and forget it )
TURN your old car to new car performance !!!
TURN your NEW car to HYPER performance NOW !!!
Live chat / enquiry
Skype ID : tclee888
msn ID: best4u99@hotmail.com ( main )
yahoo ID: best4u99@yahoo.com ( live enquiry only )
hp:+6 019-9910 997 Mr.Lee
direct to my following Maybank , CIMB, Am Bank or Paypal account
hp no: +6
019-9910 997
for sms payment info ---
we prefer thru email
pay to
a/c name : Lee Tiam Chai
Maybank 2u a/c no : 106052304766
CIMB : 06140004822522
Am Bank : 0560010003442
EON Bank ( HLB ) : 0114200037330
HLB:01450351535
( combine shipping allowed up to 10 items ,
valid for BUY NOW items only )
( transfer payment please
key in my email
as recipient email ( best4u99@hotmail.com ) ,
h/phone & item code -- c139 in order that I can verify your payment immediately )
u will receive your items TOMORROW
Distributor / Agent wanted
bye......bye.......buy......
.
buy....... buy .......buy......

Hyper Cell -- c139
RM139 -- Harga Ejen / Online
RM259 Harga Kedai
Super Cell ( bateri ) 
Penstabil Sistem Elektrik   
Pemantu / pelengkap / bateri
pembekal elektrik berterusan tanpa ganguan
backup power / kuasa sandaran
penjimatan minyak sehingga 30 %
penambahan tork enjin
penambahan kuasa kuda, pick up
enjin bertindak pantas
menyeronokan pemanduan
semua kenderaan memerlukan kestabilan elektrik yg mantap & berterusan utk menghasilkan pretasi yg optimum 
ia tidak dapat dicapai dgn bateri bersendirian tanpa HYPER CELL
bateri menyimpan elektrik pada 12volt dan mengagihkan 14.5 volt dari alternator apabila enjin bergerak.
Kejatuhan volt di bawah 13.5 secara tiba-tiba atau selalu akan menyebabkan ketidak sempurna fungsi peralatan elektrik
seperti ECU,distributor,petikan api plug,penghawa dingin,kipas tangki ,kaset player dan alat-alat elektrik lain.
kejatuhan volt ini menyebabkan minyak di kebuk enjin tidak sempat dibakar habis & sempurna akan ditolak oleh piston keluar sebagai asap( minyak kuat makan & membazir )
kelemahan ini diatasi dgn sistem HYPER CELL mengecas dan discas kurang dari 1 saat dan berterusan mengelakan kejatuhan volt dibanding dgn bateri. ( bateri kerja kurang & panjang umur )
Kebaikan HYPER CELL
enjin berkuasa,tork ,pick up bertambah
sound sistem berkualiti
enjin senyap
bateri panjang umur
lampu terang
api plug kuat
enjin senang start 
tukat gear lembut , ringan & smooth  ( auto & manual ) gear box tahan 
penapis interference / ganguan gelombang
air-cond sejuk
stering ringan
penjimatan minyak sehingga 30 %
BUY NOW link ......RM139 Agent /Online Price








---
Delivery by Pos Laju,Ekspres,abx-express or other
same handling/ postage fee ( RM 10.00 ) for Semenanjung , Rabuan,Sabah Sarawak
all items will be send by pos laju / ekspres on the same payment day ,
( if payment info receive before 3.00 pm )
tracking no will be given once u paid .
immediately

you can check your items delivery status on ......
http://www.pos.com.my/V1/main2.asp?c=/v1/TrackTrace/MainTrack.htm
( or call 1-300-300-300 )
www.abxexpress.com.my
u will receive your items TOMORROW
( next working day)
( or within 2 or 3 days for country side ) .
BUY with confidence,
we are lelong verified store member have more than 3.000 positive feedback ( 100% good rating ) from lelong buyers
(u r not the 1st also not the last buyer)
please refer our feedback ( ID : best4u99 ) on below link ......
http://www.lelong.com.my/Auc/Feedback/UserRating.asp?UserID=best4u99@1
BUY if u agreed with our selling price , handling and postage fee on de and #115;cr and #105;ption / listing ad