PG-9089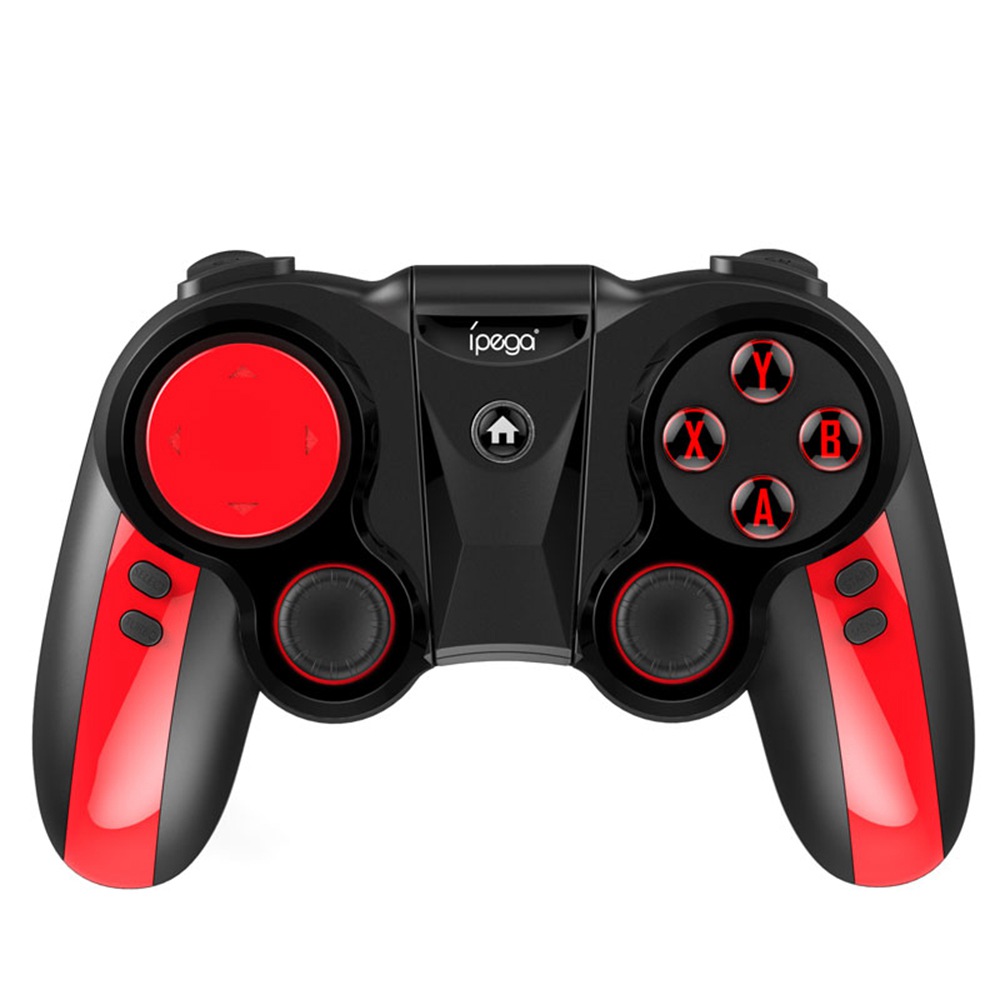 PG-9082
PG-9087
PG-9083
PG-9085
PG-9078
PG-9076 (Bluetooth/ Dongle Function)

PG-9069 w Toucpad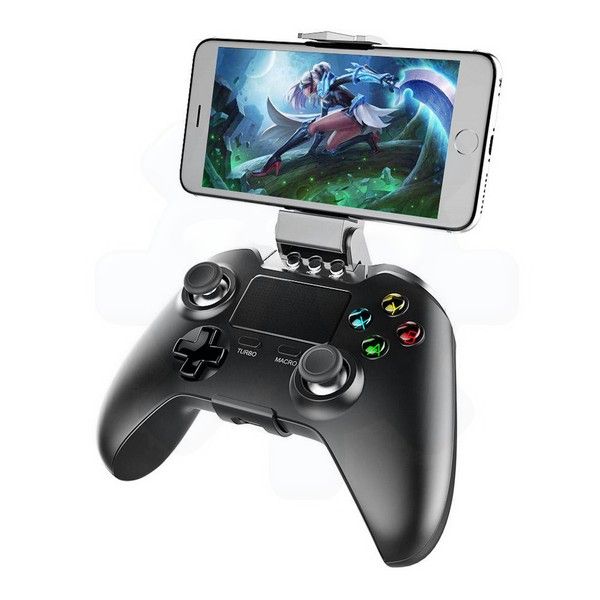 PG-9067 Dark Knight

PG-9068 Tomahawk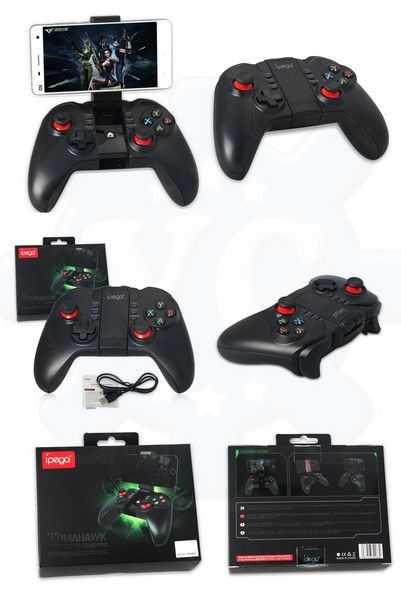 PG-9028 w Touchpad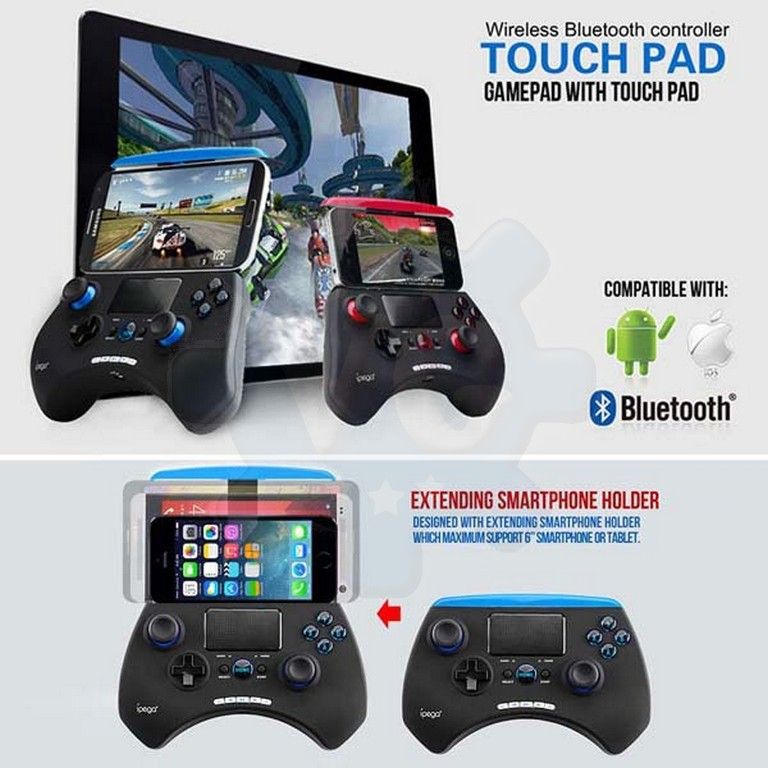 PG-9037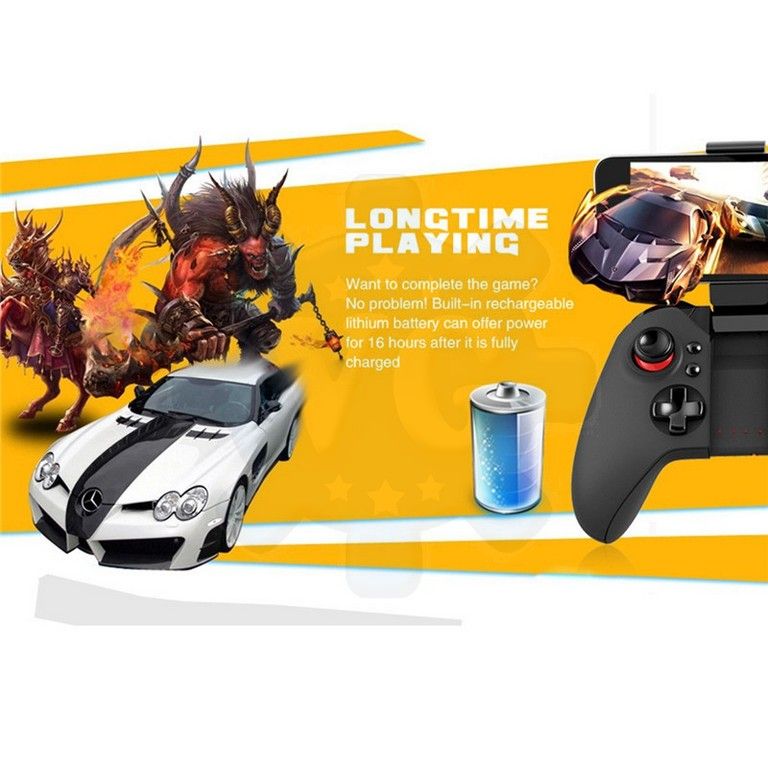 PG-9062 Dark Fighter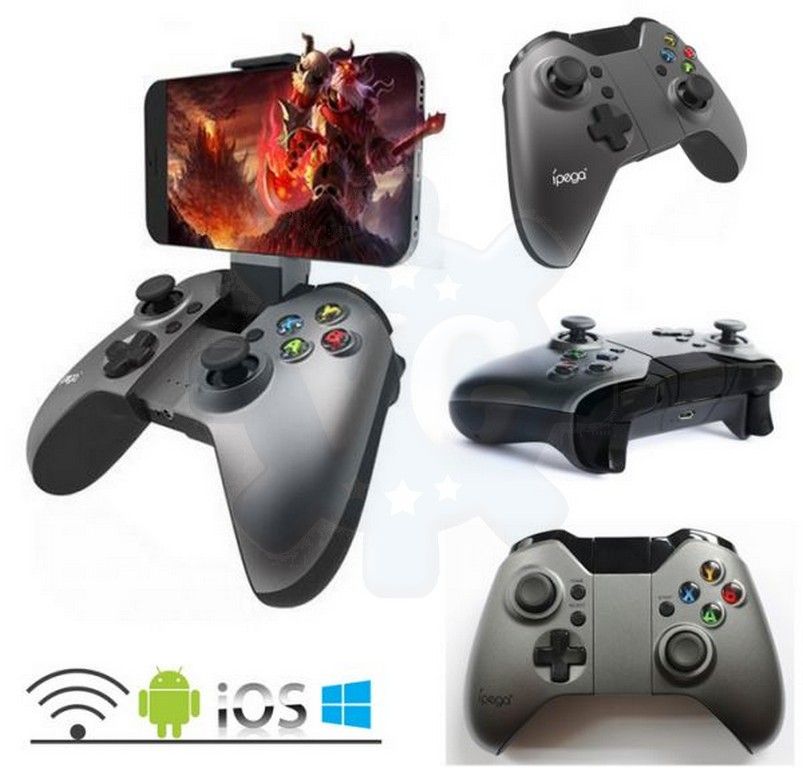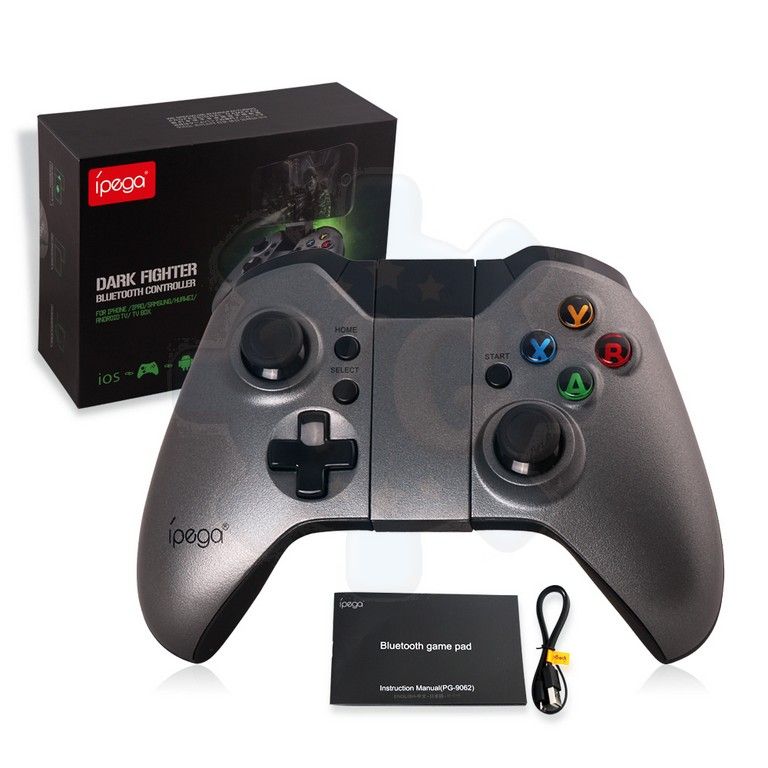 PG-9057 Phantom Shox

PG-9025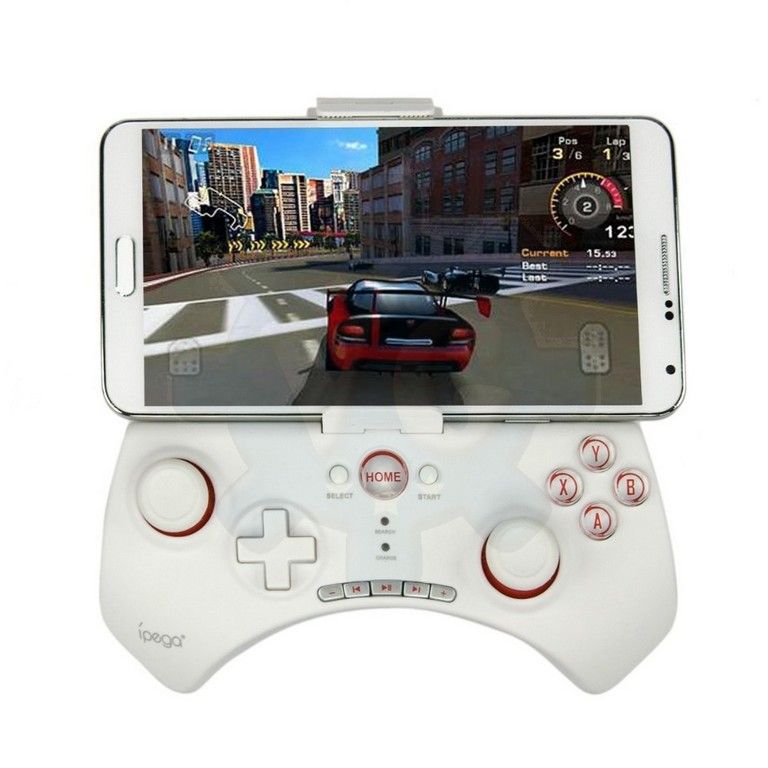 PG-9021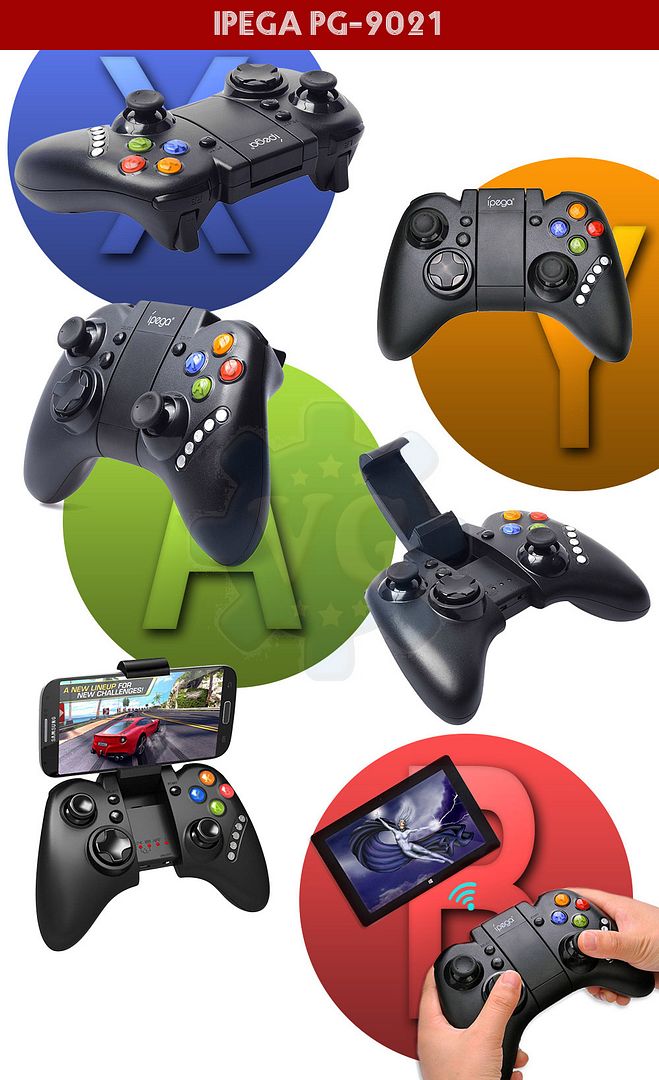 PG-9023 Batman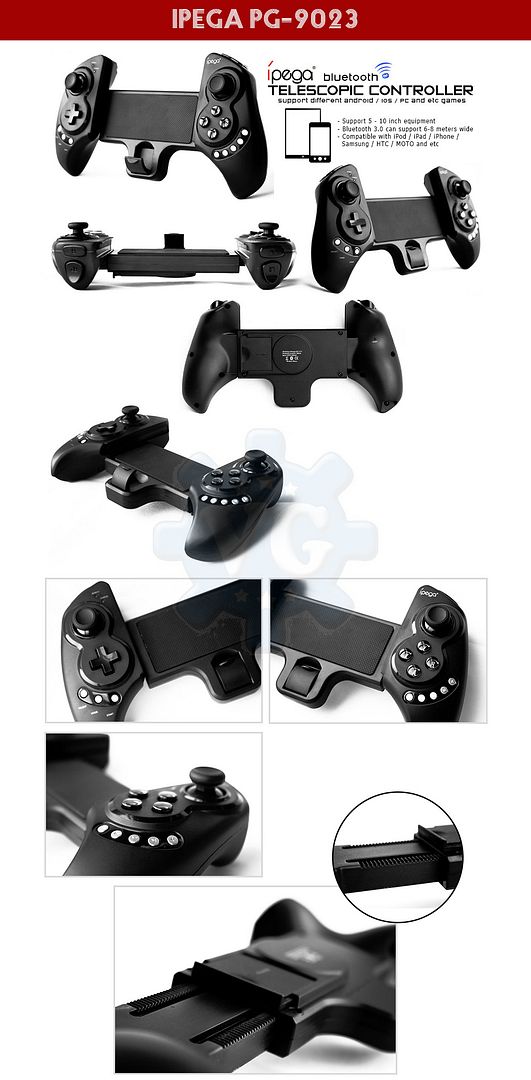 PG-9055 Red Spider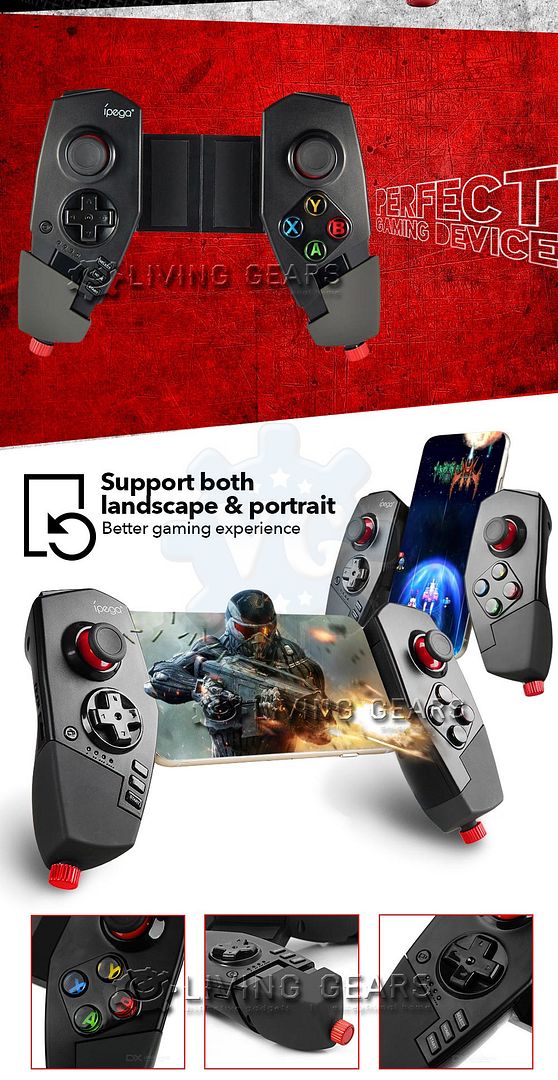 High Precision D-pad with Four Positioning Balls
Four positioning balls as supports to ensure uniform clearance around. High positioning precision when rotating 360 degrees.




Perfect Hand-feel
Unique joint fingers curve radian design. Moderate pull for trigger buttons. Longer button for larger finger contact area, more comfortable and not easy to slide. Precisely control the brake and accelerator in racing games with exquisite gaming experience.




360 Degrees Global Positioning Rocker
High precision positioning rocker, 360 degrees full domain. Shaking accuracy reached up to 0.172 degrees. 0.5 degrees center special anti-interference design, avoid mishandle. Adopts the double injection molding process, with soft part on the top and hard on the bottom. Unique soft colloid feeling worm shape design , feel soft and comfortable. Thick texture on the surface effectively avoid the slip of the fingers.




Human Body Engineering Key Layout
A/B/X/Y direction key adopt mirror polishing technology, with nice appearance. The button layout perfect accord with human body engineering design, adhere to thumb sliding radius. Perfect user experience, full of comfort.

Highlights

• 100% Original Ipega Wireless Bluetooth 3.0 Gamepad Controller Joystick
• Play games, Control Movies, Streaming music, Apps, UI Navigation
• Suitable with Android Smartphones and Tablets, and PC
• Compatible with Android TV and TV Box
• Exclusive gaming application platform, the classic hand travel under control (ipega game lobby only for Android platform).
• Telescopic Stand to hold your smartphone or tablet
• Support Android 3.2 and above
• Supports most major games and online games, including hundreds of simulator games
• Wireless Range: 6 to 8 meters
• Built in Lithium Ion Battery; Last for 20 hours after fully charged
• Android Games: Asphalt 8, NOVA 3 and Pokemon, Modern Combat 4, Wild blood, Dungeon Hunter, FC simulator, Shadowgun, Sonic CD, and many mores
• Comes with Ipega Authenticity Sticker: Scratch and verify code on Ipega official website


Description:

Under Android system, it supports the vast majority of games and simulator games ( such as MC4, Wild blood, Dungeon Hunter, Zombie, FC simulator, GBA emulator, arcade emulator, SFC simulator, N64 emulator, Shadowgun, Sonic CD, Cordy, Soulcraft, Zenonia4, 9 Innings 2013, Riptide GP, etc. )
Download method of games that are compatible: Enter itunes and App Store to search for "iCade". The handle can be compatible with the vast majority of games, such as Gunman Clive, Helium Boy, League of Evil League of Evil 2, Muffin Knight Free Stardash, Temple the Run and so on.


Modes:

X.GamePad Mode:
( Only Android 3.2 + versions supports this mode) When the handle turn-off, first press the "X" key, then press the HOME key, Bluetooth LED indicator flash, the handle enter into the pairing mode, turn-on the phone and search for Bluetooth devices "ipega classic gamepad" and pairing, if the pairing is successful, the LED indicator will be bright, the handle will be in the GamePad mode.

A.Keyboard Mode:
( suitable for Android system ) When the handle turn-off, first press the "A" key, then press the HOME key, the Bluetooth LED indicator flash, the handle enter into pairing mode, turn-on the phone and search for Bluetooth devices "ipega classic gamepad" and pairing, if the pairing is successful, the LED indicator will be bright, the handle will be in the keyboard mode.


Charging controller:
When the controller is a low battery condition, the charge indicator is start blinking, please accessing the controller to 5V power supply for charging ( PC device or mobile phone power adapter ). Process of charging, the charge indicator of the handle is Orange and keep long bright, saturated power LED goes.


Switch on / off the controller:
Press "HOME" button for 3 seconds until the Bluetooth LED is off, it means shutdown is successful. If the phone is not unpaired connection when controller shutdown, just do it again.
Press the "HOME" button for about five seconds, until the LED red light flashes slowly. It means that the handle is turned on ( the default the last boot mode ), the boot handle will automatically paired with the phone connection. If the connection fails, the handle will automatically shut down.


Connect the PC:
Open the device's Bluetooth PC program, and select the "X, A" in either mode can be paired with ( and does not have a Bluetooth PC devices need to use the Bluetooth receiver ).
Note: To change the controller function mode, please turn off the controller firstly and cancel the Bluetooth pairing, then in accordance with the operation mode to replace the steps.


The Reset Switch:
When the controller can not operate normally, please use the papperclip to touch the reset switch on the left corner of the grip back when the grip cannot shut down or crash.


Note about the compatibility:
1. For android cellphone or tablet, it must be above android 3.2
2. This controller is compatible with Samsung CPU, NVIDIA Tagre 3 / Tagre 4 and Snapdragon CPU, but not compatible with MTK chips.
3. The following are the tested compatible models:
Samsung Galaxy S2 i9100, S3 i9300, S4 i9500, Mega 6.3 i9200, Note 2 N7100, Note 3 N9000, Tab 2, Tab 3
Sony Xperia series, HTC One, HTC G10 / G11 / G12 / G17 / G18
LG F240, P880, Google Nexus 7 1st / 2nd Generation
1. Soulcalibur
2. Dead Trigger 2
3. Grand Theft Auto San Andreas
4. GT Racing 2
5. Gunslugs


*For full access to Android games, you might need to root or jailbreak your device

Warranty: 3 months for manufacturing defects only
Warranty Type: Local supplier warranty
What is in the box: 1x IPEGA Bluetooth Controller, 1x Charging Cable, 1x English/Chinese/Japanese User Manual
Email: visiongadgetry.lelong@gmail.com
For non lelong members, please e-mail us (visiongadgetry.lelong@gmail.com) the following details after making payment:
3. Recipient contact number
4. Product/ Item description
6. Total amount paid (include decimal pls)
7. Bank details (from which bank to which bank)
All Items that we sell can also be

self collected

at our collection center located at Klang (kindly acknowledge us if you want to do self collection)

(Pay on the spot)

GPRS Coordinates:

Longitude E: 101.4525854

Latitude N: 3.0606256

Address :

Mobile Gear

No 109, Ground Floor,

Pusat Perniagaan NBC,

Jalan Meru, Batu 1 1/2,

Klang Selangor

Last Updated @ 8/1/2017 10:32:16 AM

Last Updated @ 8/30/2017 7:05:30 PM

Last Updated @ 7/2/2018 11:16:05 AM

Last Updated @ 8/4/2018 1:21:57 PM

Last Updated @ 8/4/2018 1:24:17 PM