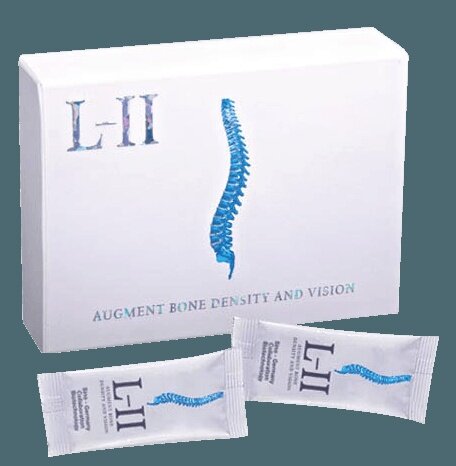 Protect bone to enhance your vitality.
Sino-Germany Collaboration Biotechnology
Sumber Makanan Diluluskan Oleh KKM

Modern humans are plagued with more and more diseases of civilization due to the stress of modern lifestyle and bone disease is one of those modern diseases. In fact, thousands of people are suffering from the consequences of paralysis and osteoarthritis, caused by spinal injury. The pain of deformed joints becomes unbearable during cold and rainy weather. Bone provides supporting structure for human body, alike steel frame structure of a high-rise building. Bone damage is comparable to unstable foundations. Injury of any single bone can cause pain and suffering because nervous system is attached to the skeleton, projecting to various body organs.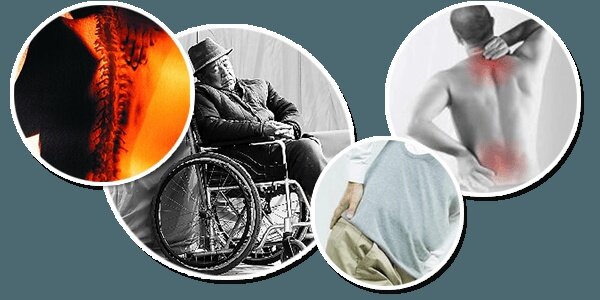 The medicine for bone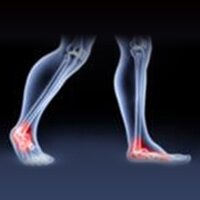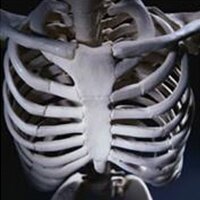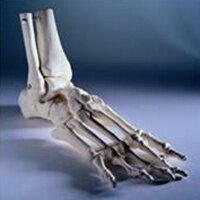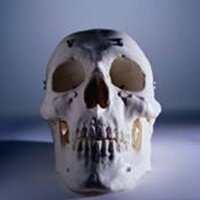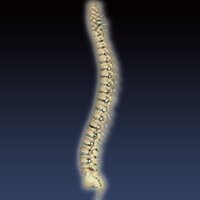 On average, human body contains 206 bones, with more than 200 joints.
Almost 70% of bone is made up of collagen, calcium, and phosphate.
Bone weight is one-quarter of the total body weight.
Bone density is gradually decreasing after age of 30 years old.
Its hardness is 4 times of iron or brick of a similar volume.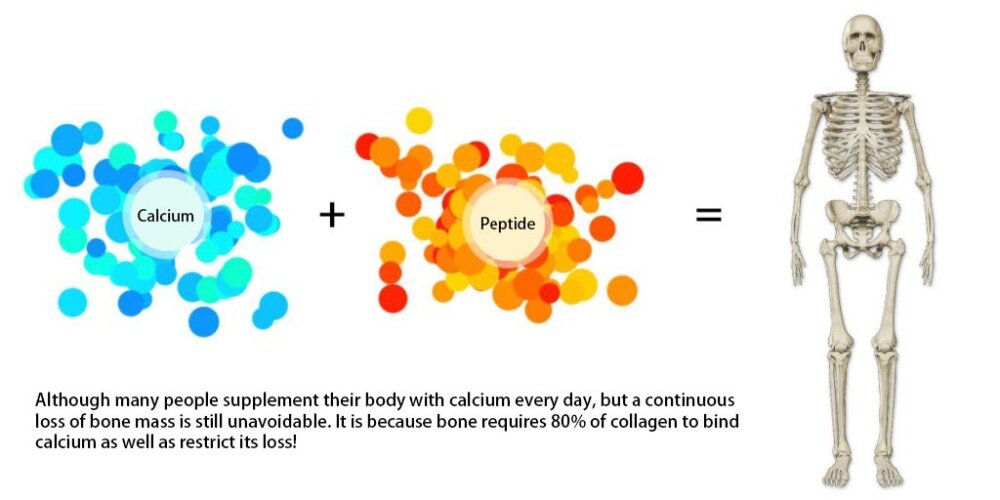 L-II has employed the Germany patented technology
L-II has utilized a combination of Germany patented fish skin collagen (peptide), calcium citrate, colostrum, and etc.
It is the best supplement drink for repairing damaged bone, promoting cartilage regeneration, and replenishing skin's natural beauty.
An experiment that was carried out using white mice by collagen peptide researchers demonstrates that:
Collagen peptide can reach cartilage of the entire body within 12 hours!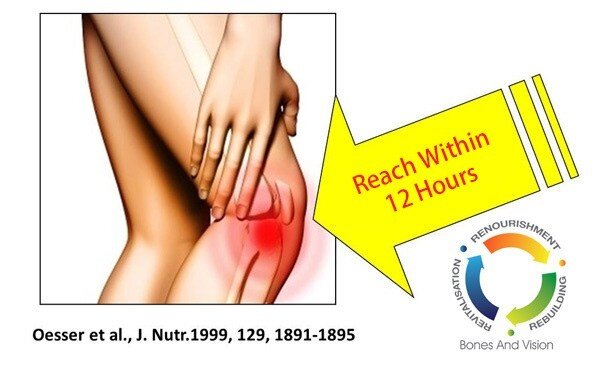 Major factors that lead to bone deterioration among modern human population:
1.Modern acidic dietary habits
2.Long-term bone strain
3. Main causes of modern women developing arthritis - High Heel
4.Female endocrine factors
"Windows to the soul"
In the past, humans are involved directly in completing different tasks, but nowadays, we are gradually replaced by computers since there is a rapid information transmission through computer networks. Modern people work using computers for 8 hours, read books and watch television for 4 hours after working hours, staring at the phone screen for 2 hours, and a remaining of 8 hours to rest eyes during sleeping.Overuse of your eyes, at the end of the day, may lead to eye fatigue, discomfort, and eventually affecting your vision.It is essential to drink L-II for protecting your eyes.
Save your vision
Lutein, the main ingredient of L-II, can help prevent aging eye (macular degeneration and cataract), vision loss, and protect retina. It plays a role in preventing myopia, vision loss, macular degeneration, cataract, age-related eye diseases among elderly people who often use their eyes.Lutein is one of the over 600 types of natural carotenoids that are found by scientists to date. It acts as an antioxidant for eyes. It presents in the central part of the retina, functions in absorbing ultraviolet radiation and protecting eyes from damage caused by free radicals. Lack of lutein leads to various eye disorders including age-related macular degeneration, blindness, cataract, astigmatism, presbyopia, pseudo myopia, eye fatigue and so on. In fact, a supplement of lutein can slow down the progression of vision loss.
Main ingredients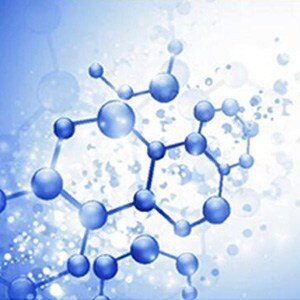 Collagen peptide
Promote cartilage regeneration
Prevent osteoporosis
Maintain shiny hair and nails
Maintain elasticity of blood vessel wall
Increase calcium absorption in human body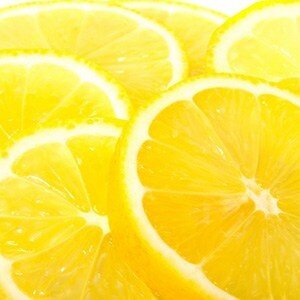 Calcium Citrate
Natural calcium fortifying agent
Treatment of osteoporosis
Maintain healthy bone and teeth
Improve digestive system
Maintain pH balance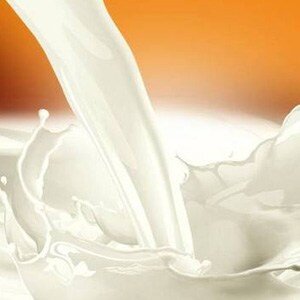 Colostrum
Enhance physical fitness and relieve fatigue
Boost Immune system
Strengthen bone
Regulate blood glucose
Increase intelligence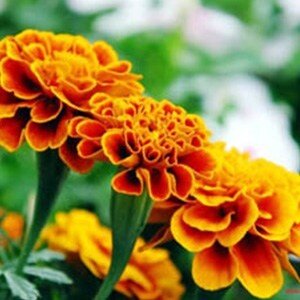 Lutein
Lower the risk of developing eye disorders
Prevent blurry vision, myopia, presbyopia and etc.
Eliminate free radicals
Prevent cataract
Delay arteriosclerosis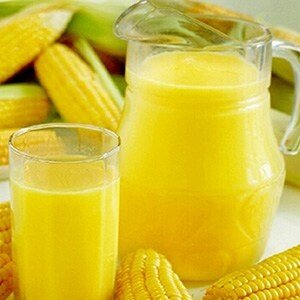 Zeaxanthin
Protect eyesight
Prevent blindness in elderly people
Prevent cancer
Prevent cardiovascular diseases
Minimize ultraviolet radiation
Boost immune system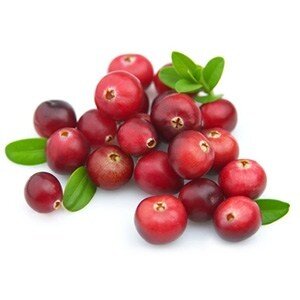 Cranberry
Revitalize mind
Prevent urethritis and cystitis
Prevent cardiovascular diseases
Main effects of L-II
Enhance joint function
Prevent osteoporosis
Promote cartilage regeneration
Minimize inflammation and relieving pain
Strengthen bone and increase bone mass
Prevent blurry vision
Improve presbyopia and glaucoma
Prevent cataract and blindness
Reduce fine lines and wrinkles
Improve skin condition, maintain healthy hair and nails
True stories
East Malaysia Mr.Tiong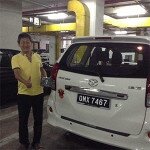 I was plagued by neck problem all these years. I was very worried and not dare to turn my head when sleeping as the annoying cracking sound would be heard. The cracking sound from my neck was not heard after I drank L-II for a month and since then I have no problem at all of turning my head like before. Thanks L-II for helping me to regain my health.
Mr. Wan, 58 years old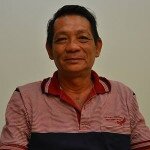 When I first started to drink a sachet of L-II, I noticed two shadows across my vision in a sudden, more dim and obscure than before drinking this product. I began to see clearer after drinking for 3 consecutive days. At day 6, I could see objects very clearly and even drive without my spectacles. Ophthalmologist also diagnosed that my presbyopia level has dropped from 250 to 150. The back pain that I suffered from for more than 10 years was cured too. All thanks to L-II.