This webpage is best viewed at 1280 x 1024 Resolution
---
Product Description
LifeStraw® is an award-winning point-of-use portable water filter that transforms microbiologically contaminated water into safe, clean drinking water. It is ideal for a variety of users outside of the home, from hikers and campers to people displaced by natural disasters.
Lightweight--only 56 grams (or 2 ounces)

Uses hollow fibre microfiltration technology

Purifies a minimum of 1000 litres (264 gallons) of water

Removes virtually all bacteria (99.9999 percent) and protozoan parasites (99.9 percent) that can contaminate water, including giardia

Reduces turbidity (muddiness) by filtering particulate matter larger than 0.2 microns

Made of durable plastic

Chemical-free

Doesn't require electrical power, batteries or replacement parts–it's powered by user-generated suction

Since introduced in 2005, LifeStraw® has been used in major natural disasters including the Haiti earthquake and Pakistan floods.

When contaminated water is consumed, the outcome can range from gastrointestinal discomfort to serious diarrheal illness or life-threatening disease.

According to the Centers for Disease Control, during water-related emergencies, the quality and safety of water can be compromised. Water-related emergencies can be created by natural disasters such as earthquakes, floods, hurricanes, tornadoes, and landslides.
LifeStraw® uses advanced hollow fiber technology. This is a highly efficient method of filtration. Hollow fibre membrane requires no chemicals like chlorine or iodine.
Water enters and is forced through narrow fibers under high pressure.

Hollow fibers trap bacteria, protozoa, and other contaminants which are flushed out by backwashing.

Clean water exits through tiny pores in the walls of the hollow fibers.

Filtered water is safe to drink.
Easy to Use
Anyone who can use a drinking straw can use a LifeStraw®. Simply draw the unfiltered water through the LifeStraw®, blow air back through the straw to flush and clear it after drinking.
Effective
Uses advanced hollow fiber technology

Removes waterborne bacteria and protozoan parasites

Reduces turbidity (muddiness)
Long-Lasting
Treats 1000 litres, enough for one person for a full year
Safe
Doesn't use any chemicals

Raw materials meet US Food and Drug Administration regulations and standards
Easy to Use
Easy to operate

Requires no electrical power, batteries or replacement parts
Dimensions
22.5 centimeters (nine inches) long and 2.5 centimeters (one inch) in diameter

Weighs only 56 grams or 2 ounces (0.12 pounds)
For each LifeStraw you purchase, one school child in a developing community receives safe drinking water for an entire school year.
---
About LifeStraw
LifeStraw® water filters convert contaminated water into clean, safe drinking water. The easy-to-use filters are a vital tool for some of the 780 million people who don't have ready access to safe drinking water. This leaves them at risk for diarrheal disease, which kills more than 1.5 million people every year. Safe drinking water is especially important for vulnerable groups, such as children under five, pregnant women and people living with HIV. LifeStraw® water filters also prevent cryptosporidiosis, a major cause of diarrheal illness in people living with HIV and children under five1. LifeStraw® water filters comply with US Environmental Protection (EPA) 1987 Guide Standard and Protocol for Testing Microbiological Water Purifiers. Each product in the LifeStraw® portfolio is designed for a specific situation where safe water is needed but not readily available.
The sciencebehind LifeStraw
Backed by serious research in our international labs and extensive testing in the field, LifeStraw® and LifeStraw® Family have been distributed to nearly every major international humanitarian disaster since 2005 and in broad public health campaigns in the millions.
The same high-tech design used in places like Haiti, Pakistan, Peru, Kenya, Indonesia, DR Congo, South Africa, Mexico, and Bangladesh is now available for consumers.
Awards & Accolades
Vestergaard is proud to have been recognized by esteemed organizations for our products and approaches that improve global health.
IPSO Award

Saatchi & Saatchi Award for World Changing Ideas

Well-Tech Innovation Technology Award

New York Times A Water Purifier That Could Save Lives

Index International Design Award

Forbes One of the Ten things That Will Change The Way We Live

Time Magazine Best Invention of The Year
Seller Notes
100% genuine products supplied by local authorized distributor.

We offer +1.5% insurance service to cover for lost & damage during transit. *Optional*

We offer worldwide international shipping by urgent courier with additional shipping cost borne by buyer.

We selling LifeStraw products through internet channel only.

Stock quantity appears in the sales posting may not reflects realtime stock status. If the quantity you wish to order more, please contact us, we can adjusting up the quantity. Some out of stock item or special item, you also can place a pre-order with us.

We do not reserved the stock unless you have clicked BuyNow and make your payment on time.

We accept Money transfer via banking system, Credit Card Payment Gateway & PayPal. Click

here

.

All shipping times on this page are estimates. Delivery times may vary depending on product availability.
---
Photo(s) Gallery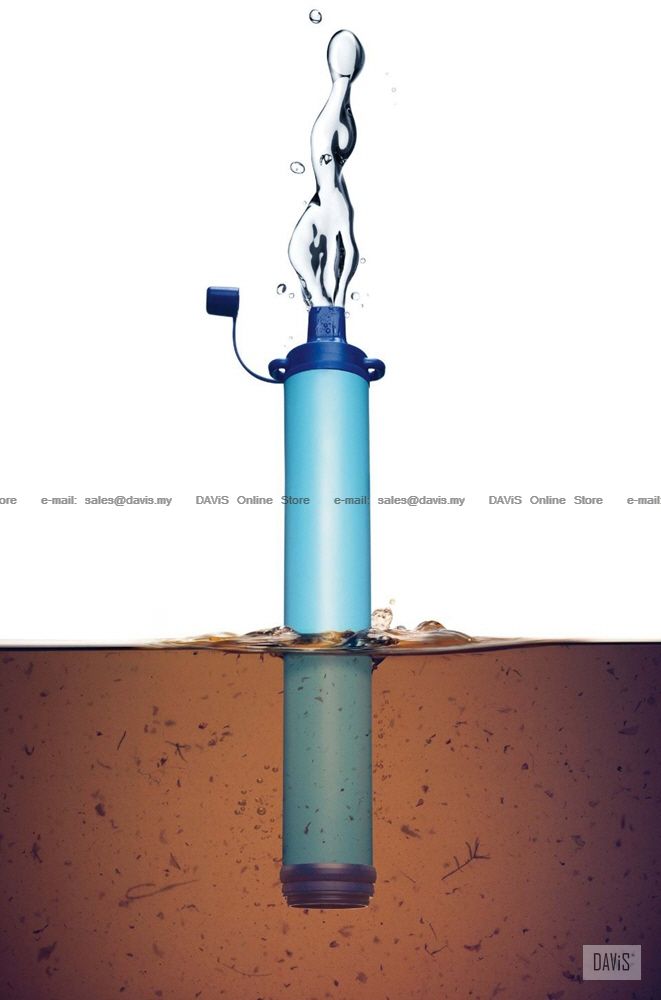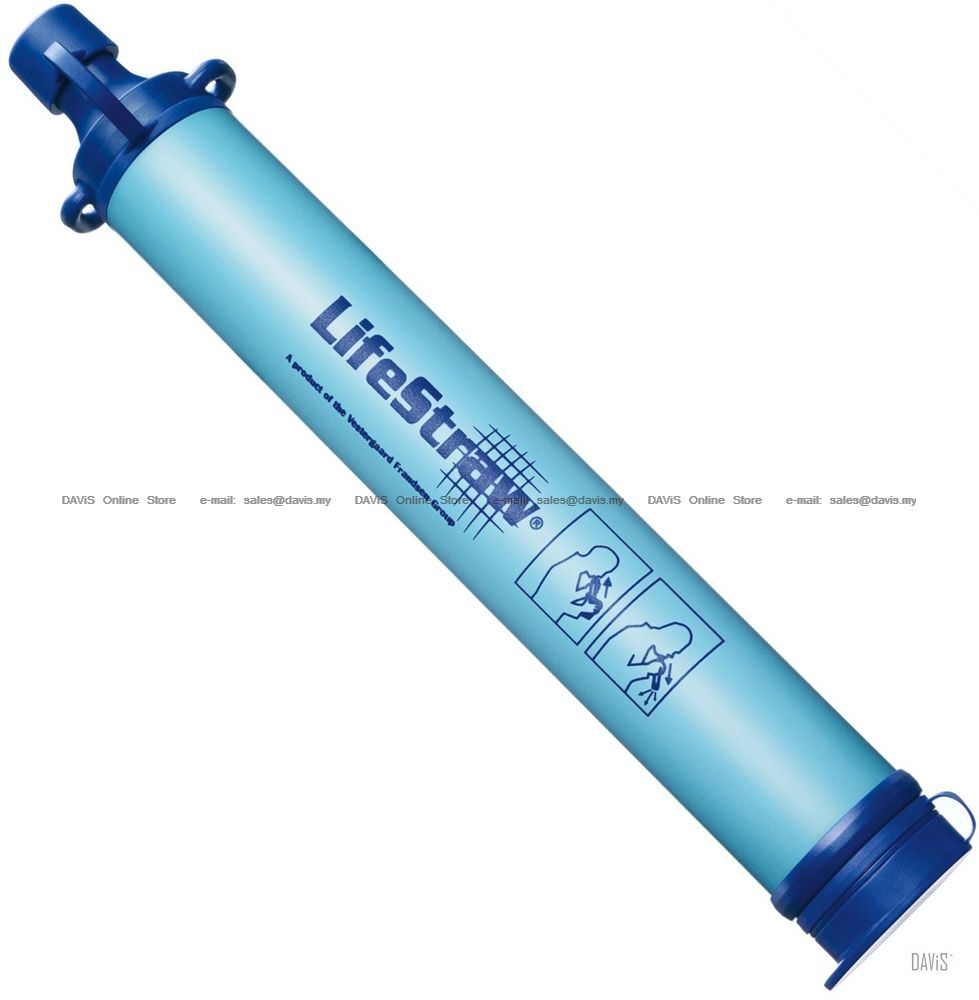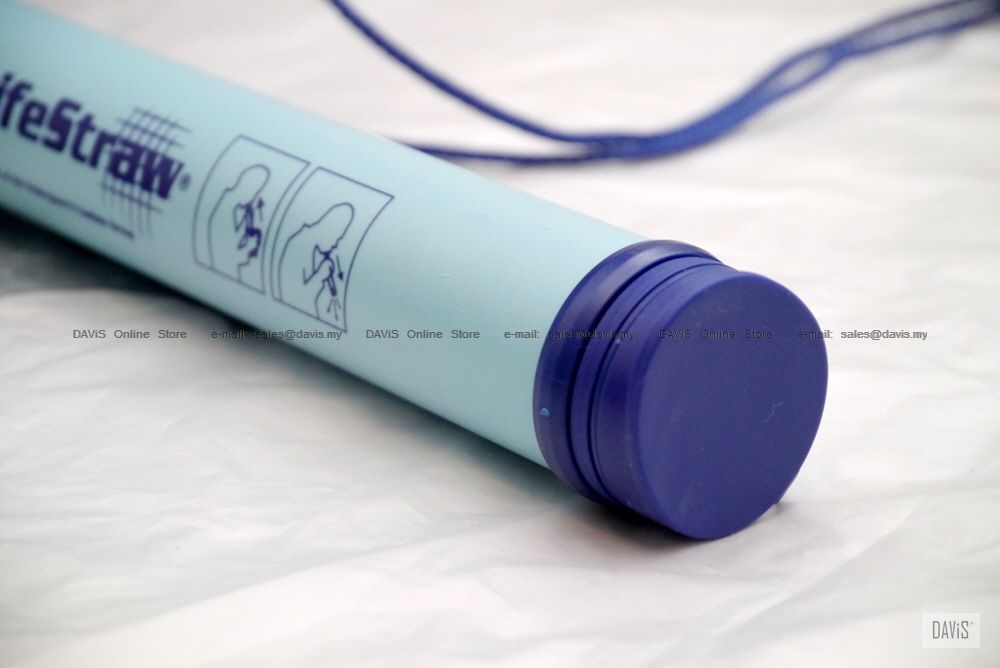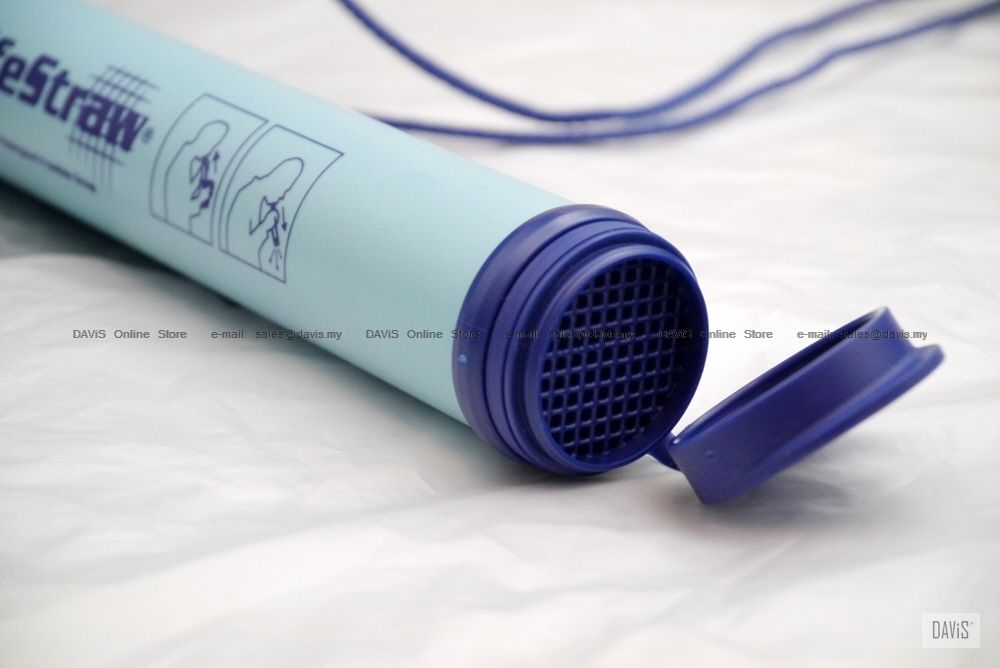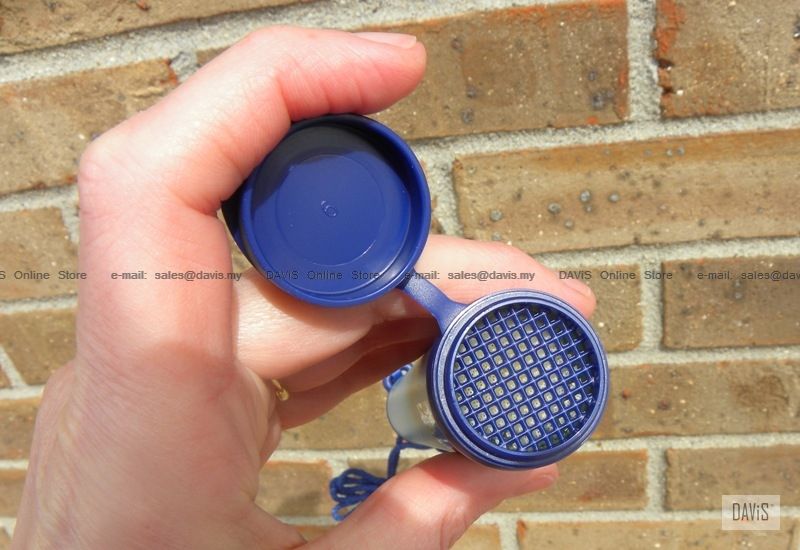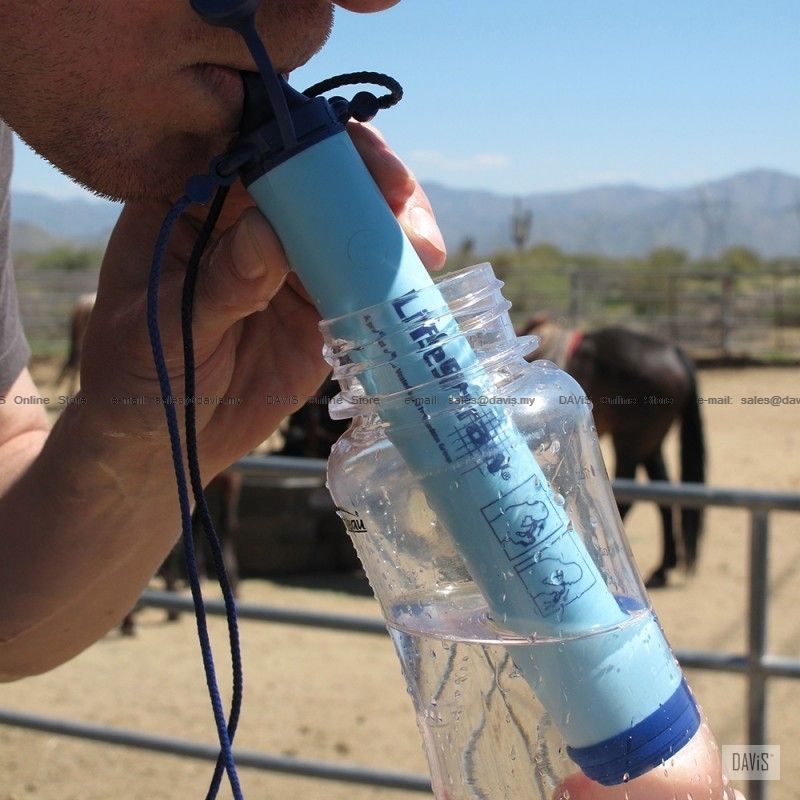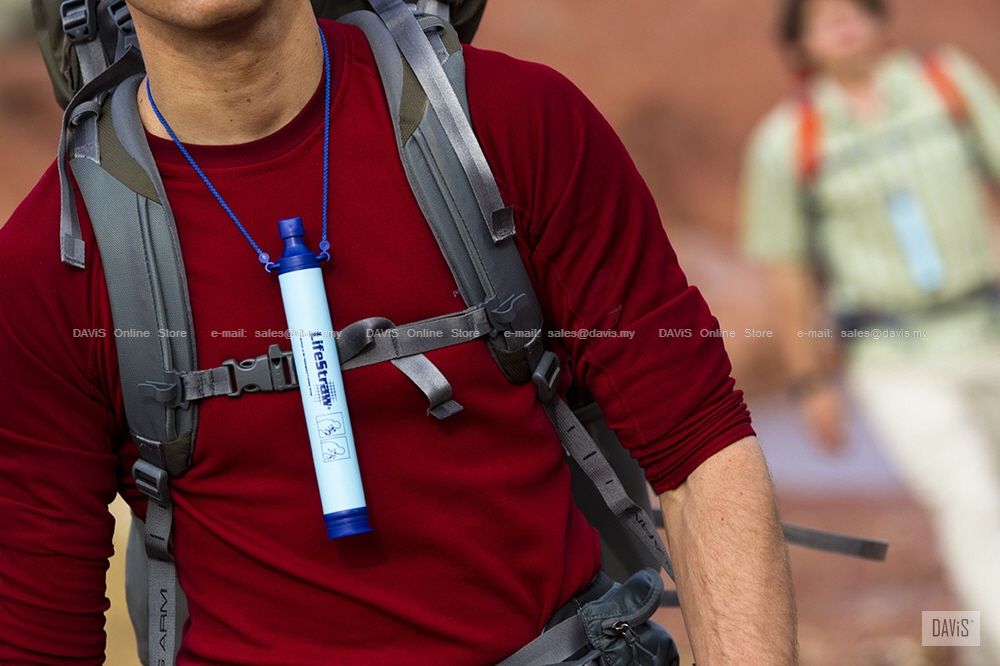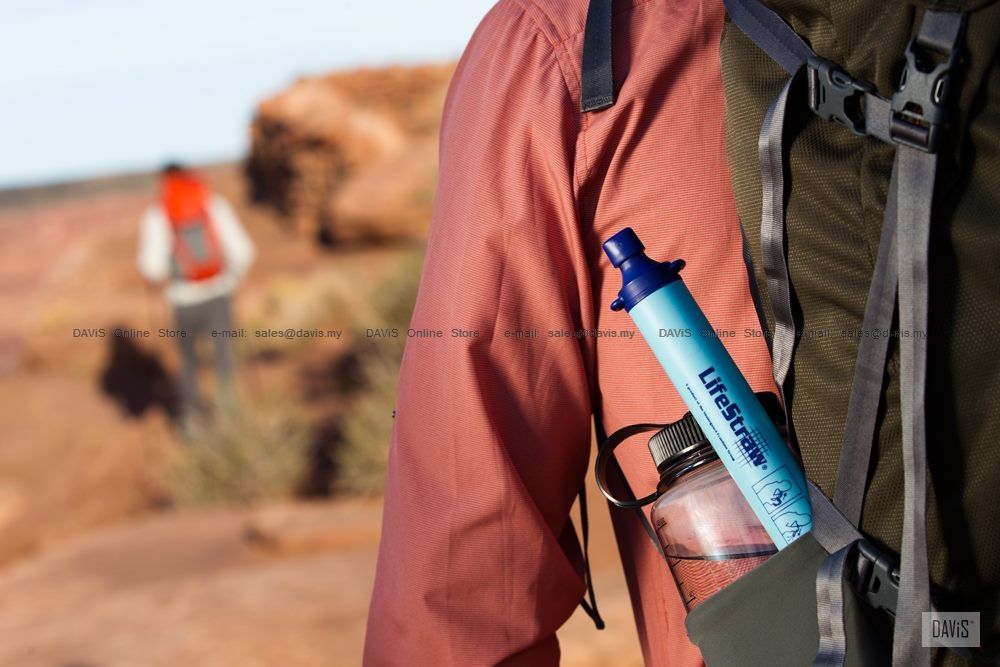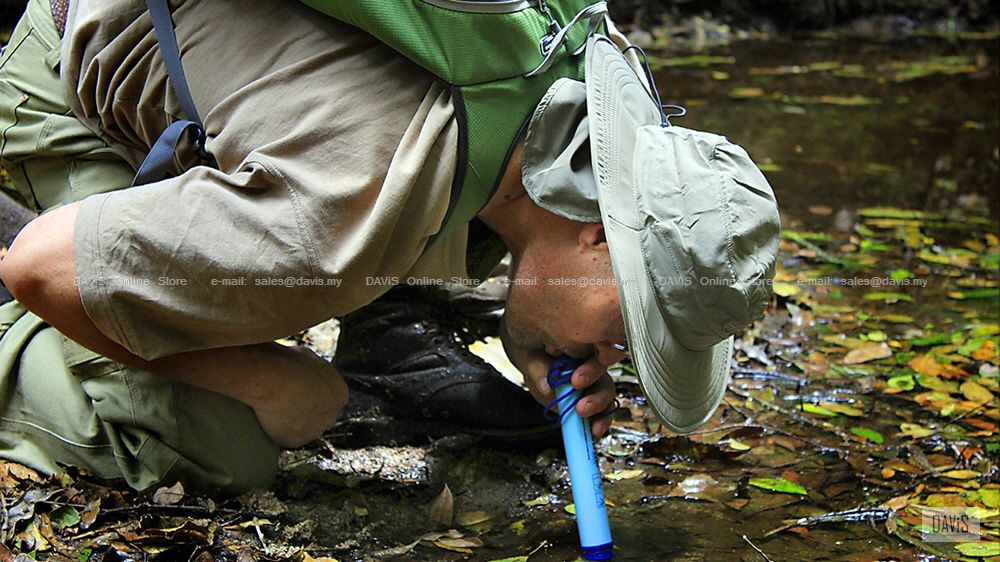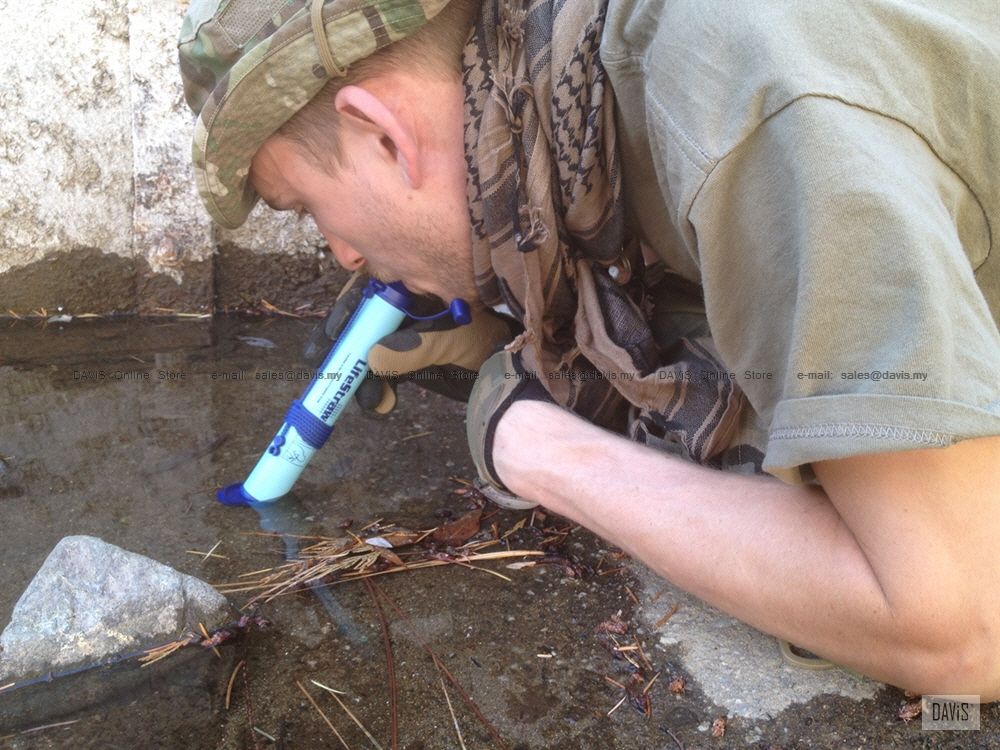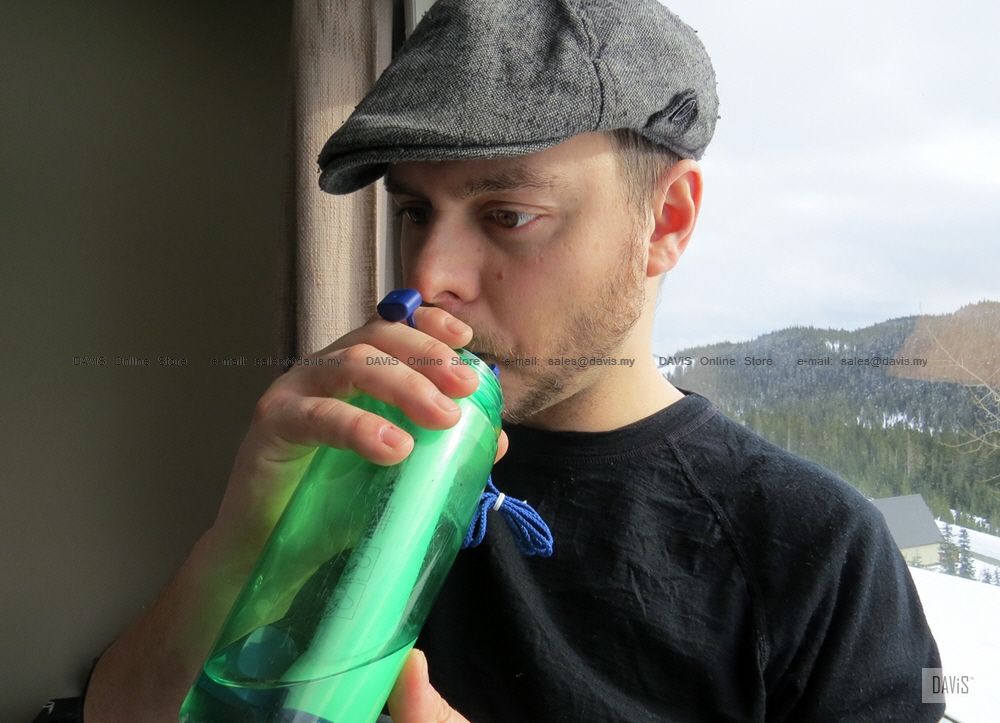 * All specifications and prices are subject to change without notice.

Last Updated @ 10/4/2016 5:12:34 PM