This webpage is best viewed at 1280 x 1024 Resolution
---
Models and variants:

* Note: Please select the model in [Option] drop-down menu when place an order.

| | |
| --- | --- |
| | 01. LifeStraw Mission - 5 L |
| | 02. LifeStraw Mission - 12 L |
A portable, compact high volume purifier for camping, group hikes and expeditions.
LifeStraw® Mission high-volume water purifier
The LifeStraw® Mission gravity powered water purifier removes 99.9999% of bacteria, 99.99% of protozoa, and 99.999% of viruses, while purifying an impressive 18,000 liters of water. Simply fill the BPA-Free bag, hang, and enjoy clean, purified drinking water. It's Ideal for camping, group hikes, and expeditions, and is available in 5 liter or 12 liters sizes.
How LifeStraw® Mission works
LifeStraw®Mission uses a highly efficient method of purification that requires no chemicals, batteries or moving parts. Water poured into the purifier moves down the tube, while being forced through narrow hollow fibers. Clean water exits through tiny pores in the walls of the hollow fibers, but bacteria, viruses, protozoa and other contaminants are trapped inside and are flushed out by backwashing.
How to use LifeStraw® Mission
LifeStraw® Mission is easy to use and maintain. Users simply fill the dirty water reservoir with the cleanest water available, fold the top to seal it, clip around a sturdy tree branch, connect the hose to the bag and allow a few minutes for clean water to start flowing from the safe water outlet.
Tried and tested in the harshest conditions
Award-winning LifeStraw® technology was originally introduced in 2005 as an emergency response tool to filter water often contaminated following natural disasters. Today, LifeStraw® is used in water filtration products around the world.
Details
Advanced ultrafiltration membrane with a 0.02 micron pore size removes virtually all virus, bacteria and protozoa

Compact roll bag reservoir with a wide mouth is easily filled with source water from a stream or river – the shoulder carrying strap makes it convenient to travel back to campsite

Purifier is easily maintained in the field ensuring a lifetime of 18,000 liters (4,755 gallons)

Extra prefilter screens included are easy to change in campsite

Gravity powered water purification removes the need for chemical treatment

Included with drawstring stuff-sack allowing easy storage and carrying
Specifications
Purifies 18,000 liters / 4,755 gallons of water to 0.02 microns (20 nm)

Removes virtually all bacteria (99.9999%), protozoa (99.99%), and viruses (99.999%) that can contaminate water

Compact roll bag reservoir available in 5 liter (1.3 gallon) and 12 liter (3.1 gallon) sizes.

Reduces turbidity (muddiness)

Flow-rate of 9-12 liters (2.4-3.2 gallons) per hour of purified water

Weight: 0.43 kg. / 0.96 lbs

Ultrafiltration hollow fiber membrane

Requires no running water or piped-in water supply

Easy-to-clean pre-filter and purification cartridge

All raw materials are BPA free and US FDA compliant
LifeStraw® Follow the Liters
For each LifeStraw® product you buy, one school child in a developing country will be provided with safe drinking water for an entire school year. Visit LifeStraw® Follow the Liters where you can see the impact of consumer contributions. There, you can follow the program's progress by viewing the most up-to-date measurable data on program achievements and hear stories from children who have been positively impacted.
---
About LifeStraw
LifeStraw® water filters convert contaminated water into clean, safe drinking water. The easy-to-use filters are a vital tool for some of the 780 million people who don't have ready access to safe drinking water. This leaves them at risk for diarrheal disease, which kills more than 1.5 million people every year. Safe drinking water is especially important for vulnerable groups, such as children under five, pregnant women and people living with HIV. LifeStraw® water filters also prevent cryptosporidiosis, a major cause of diarrheal illness in people living with HIV and children under five1. LifeStraw® water filters comply with US Environmental Protection (EPA) 1987 Guide Standard and Protocol for Testing Microbiological Water Purifiers. Each product in the LifeStraw® portfolio is designed for a specific situation where safe water is needed but not readily available.
The sciencebehind LifeStraw
Backed by serious research in our international labs and extensive testing in the field, LifeStraw® and LifeStraw® Family have been distributed to nearly every major international humanitarian disaster since 2005 and in broad public health campaigns in the millions.
The same high-tech design used in places like Haiti, Pakistan, Peru, Kenya, Indonesia, DR Congo, South Africa, Mexico, and Bangladesh is now available for consumers.
Awards & Accolades
Vestergaard is proud to have been recognized by esteemed organizations for our products and approaches that improve global health.
IPSO Award

Saatchi & Saatchi Award for World Changing Ideas

Well-Tech Innovation Technology Award

New York Times A Water Purifier That Could Save Lives

Index International Design Award

Forbes One of the Ten things That Will Change The Way We Live

Time Magazine Best Invention of The Year
Seller Notes
100% genuine products supplied by local authorized distributor.

We offer +1.5% insurance service to cover for lost & damage during transit. *Optional*

We selling LifeStraw products through internet channel only.

Stock quantity appears in the sales posting may not reflects realtime stock status. If the quantity you wish to order more, please contact us, we can adjusting up the quantity. Some out of stock item or special item, you also can place a pre-order with us.

We accept Money transfer via banking system, Credit Card Payment Gateway & PayPal. Click

here

.
---
Photo(s) Gallery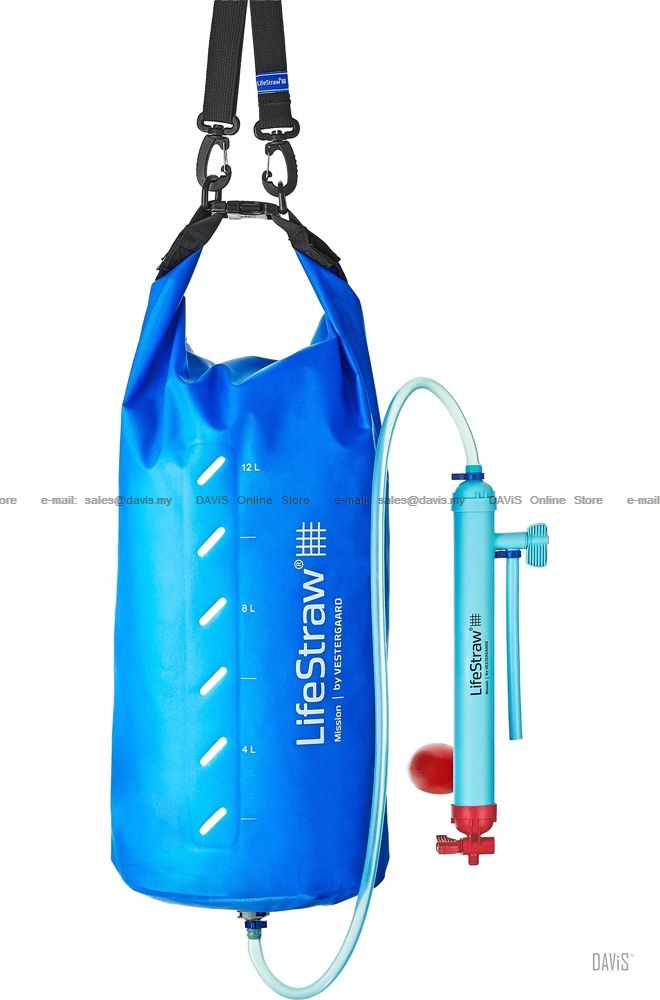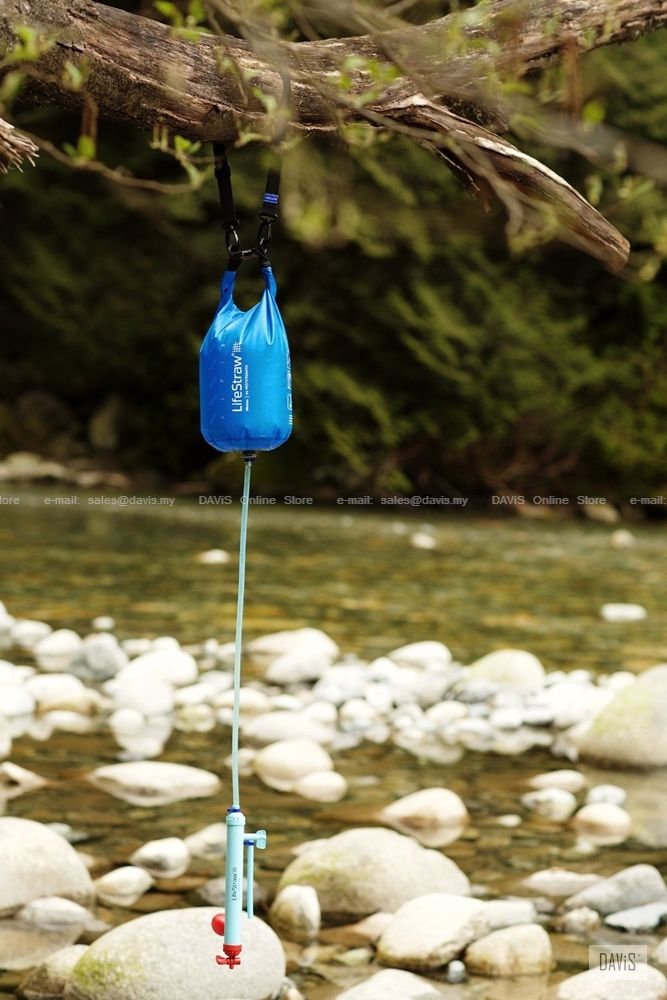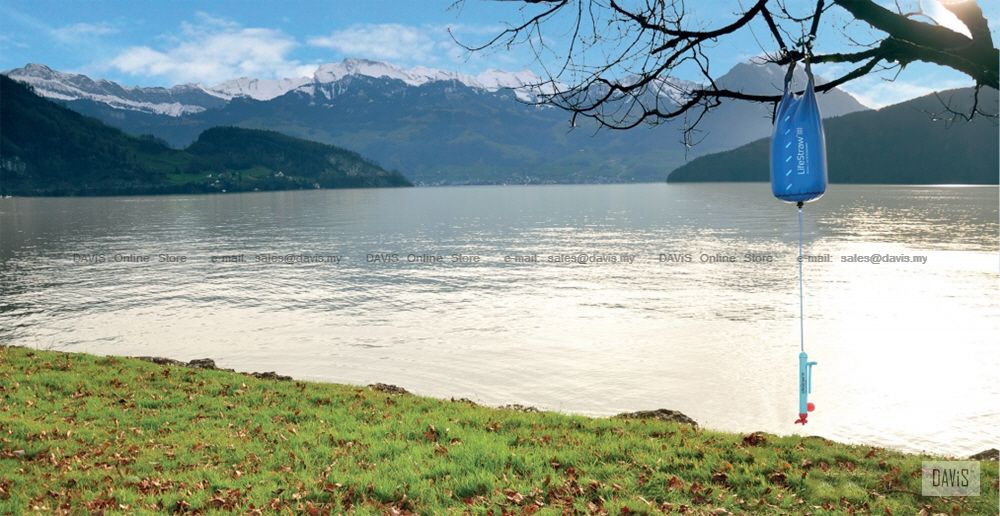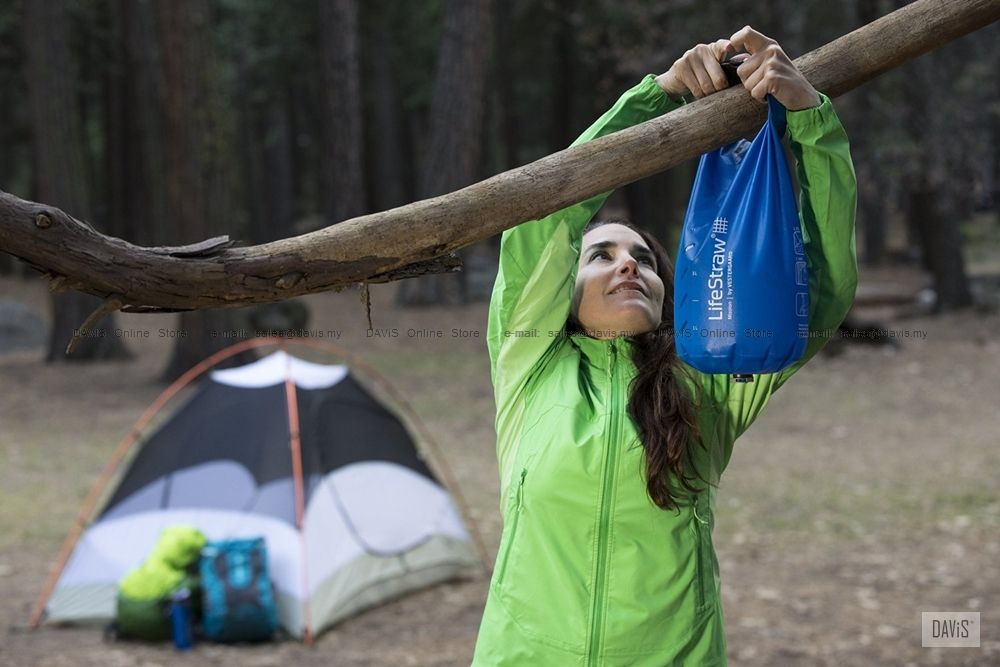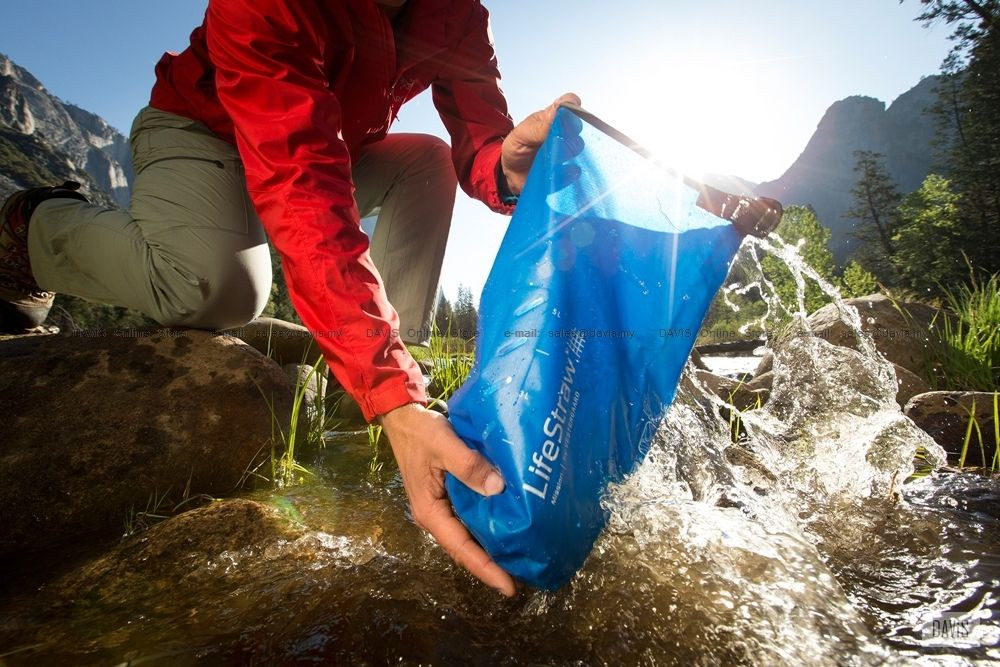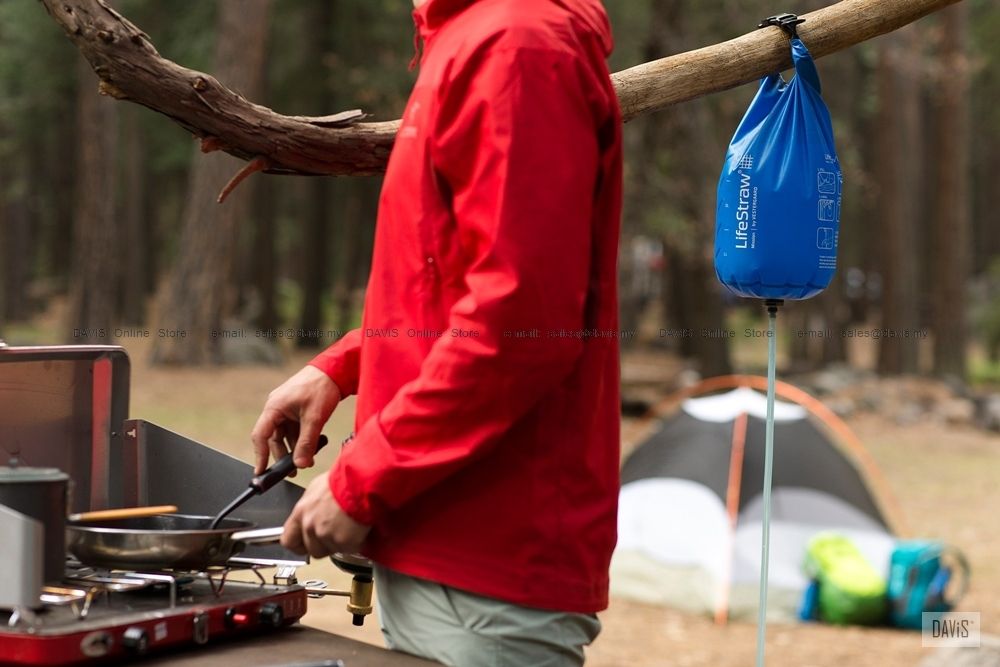 * All specifications and prices are subject to change without notice.