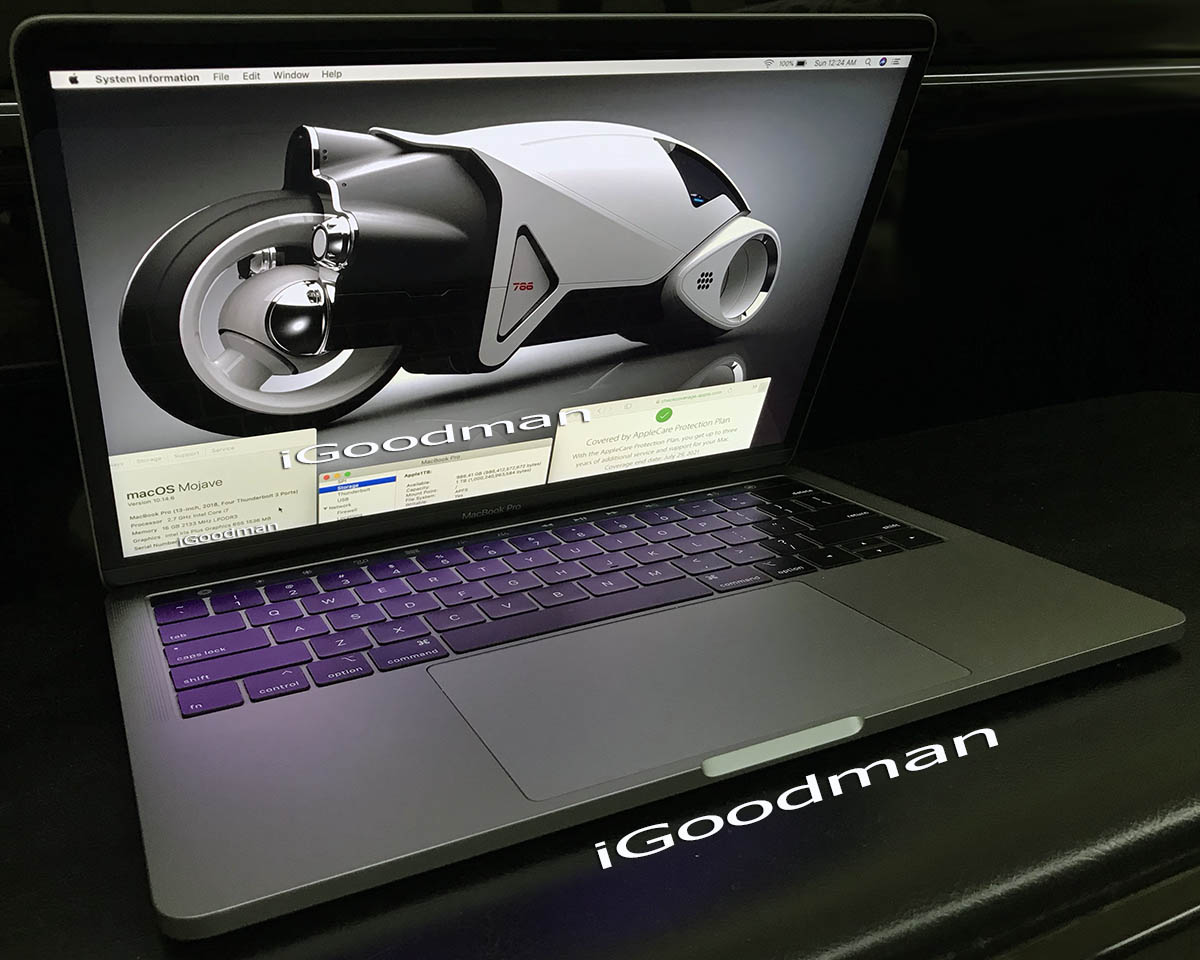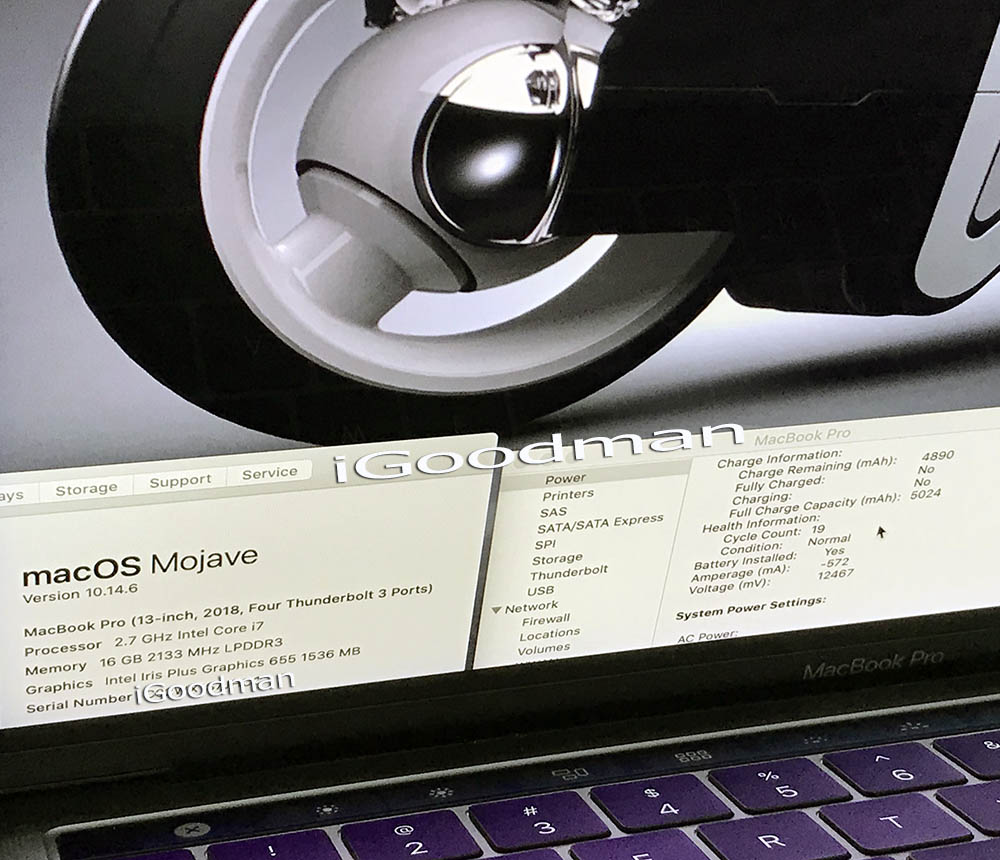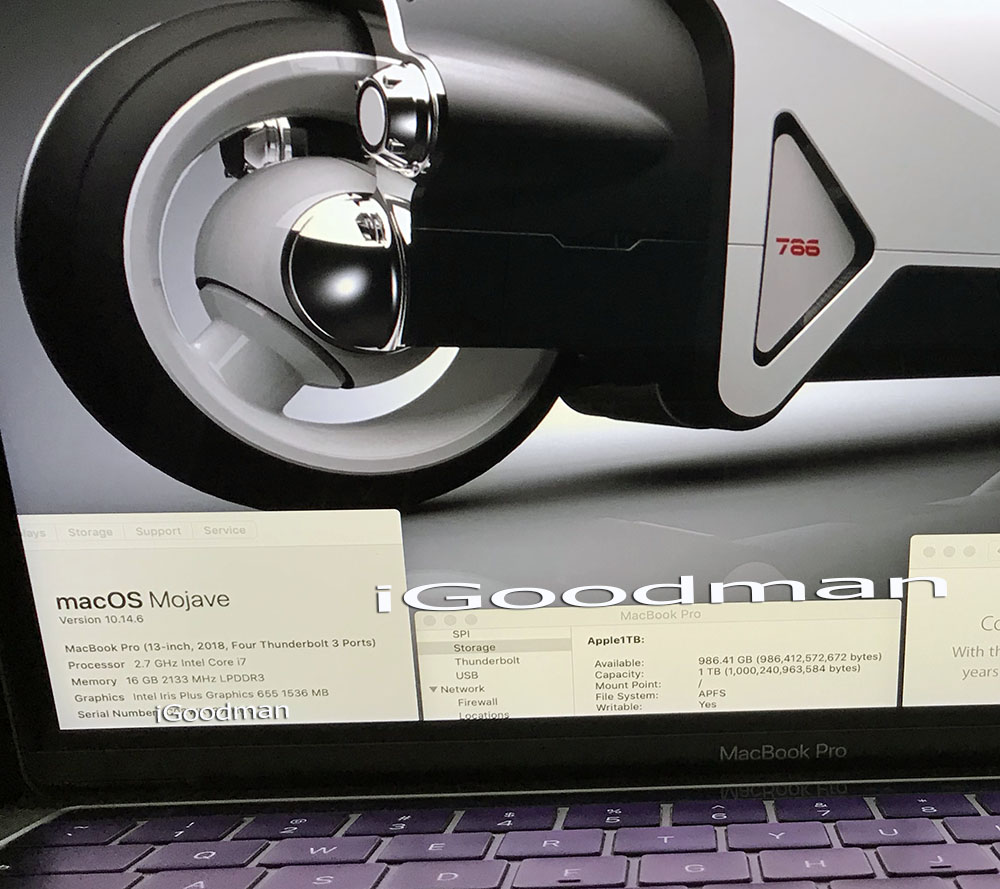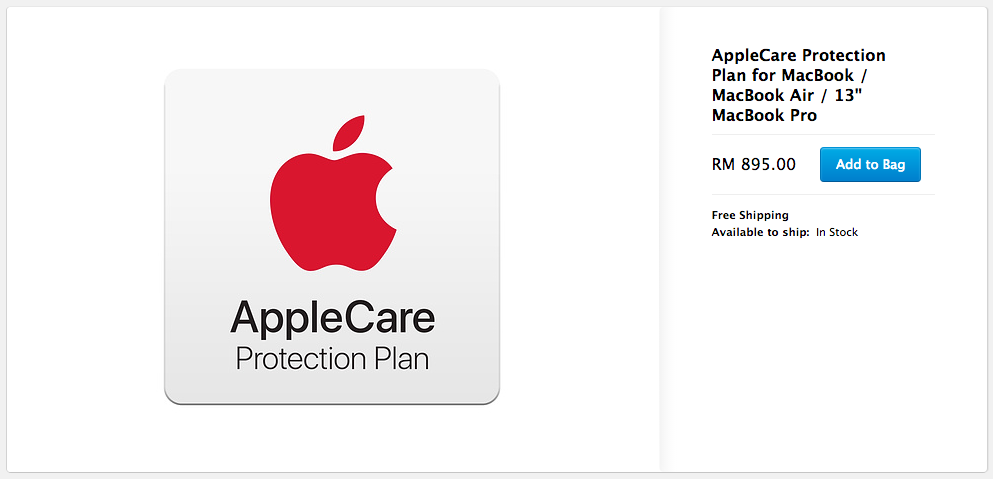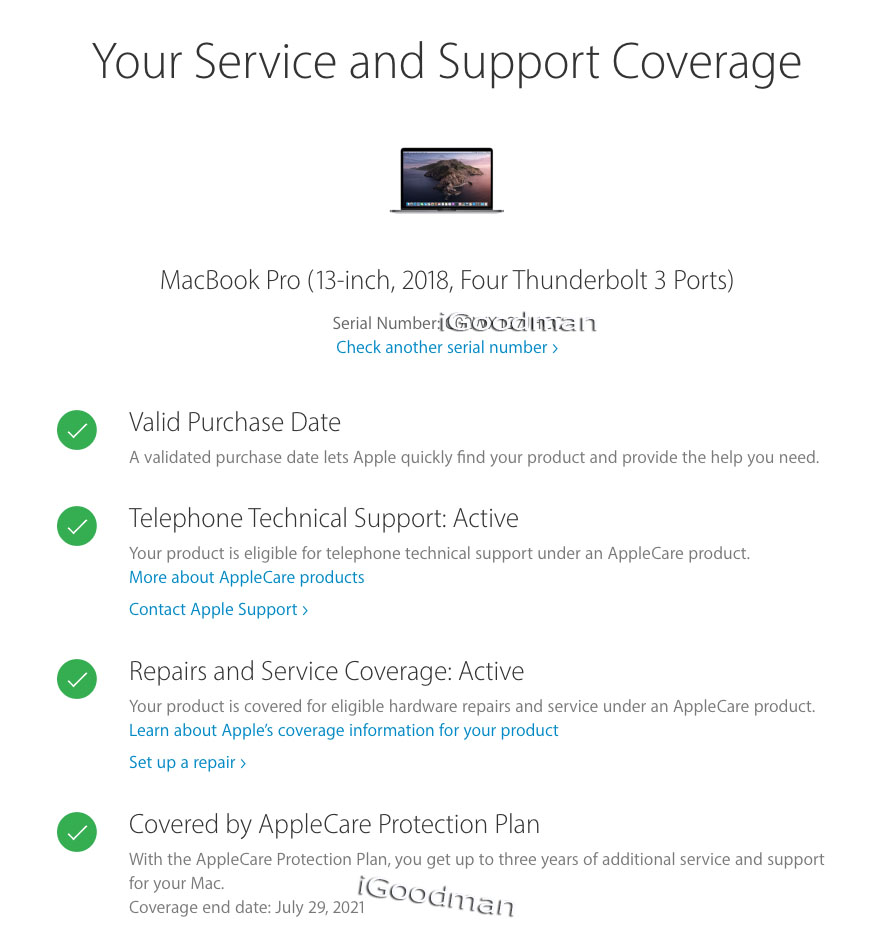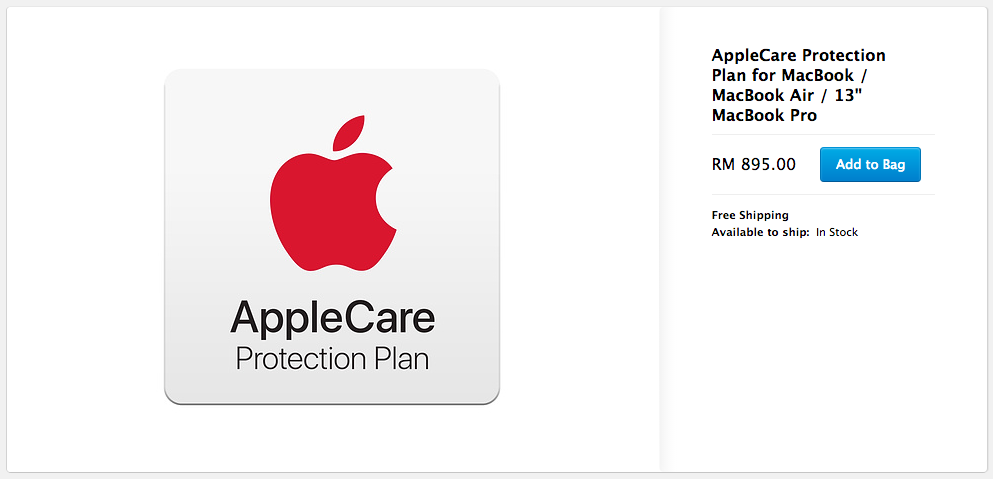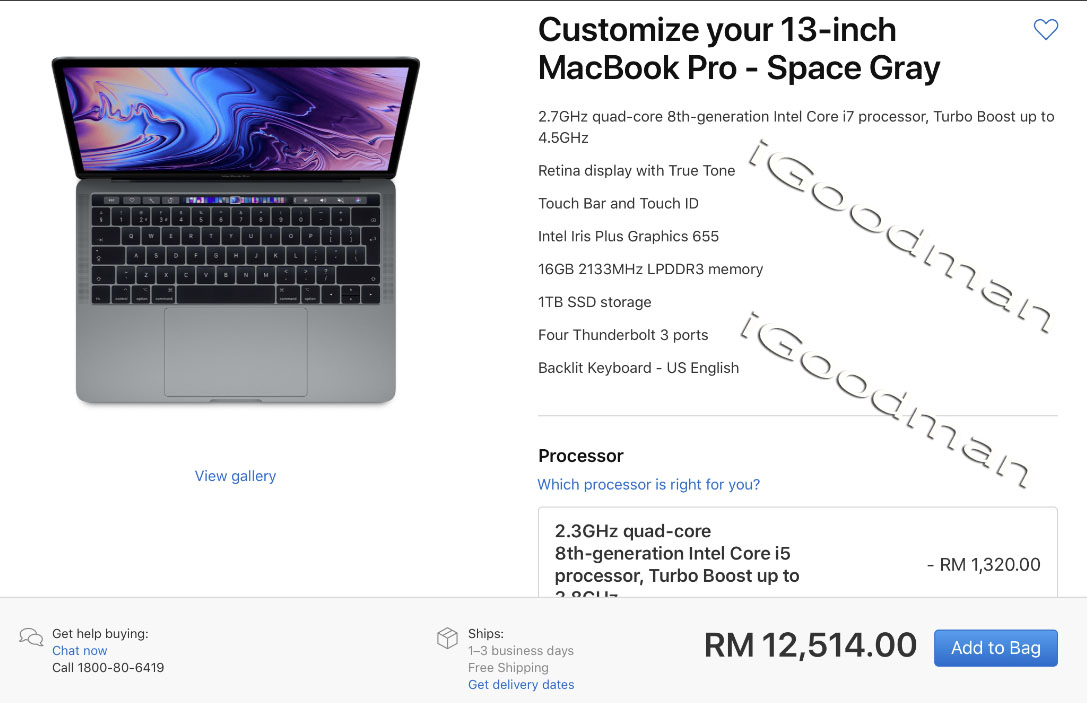 Rugi sale!
2021-July-29 Applecare Extended Warranty !
Apple original price rm12.5k !
Previously selling at rm8.55k, now selling below cost !
Much better performance than model 2019 13" 2.4GHz and 
Max spec Macbook Pro 15" 2017 with Quadcore 3.1GHz i7 !
The most powerful 13" macbook ! in Beast Mode !
Dream machine for Software Specialist, Project Leader, Video/Photo Editor.
QuadCore 2.7GHz i7 CPU 16gb Ram 1TB ssd 2018 13" Macbook Pro
Max out spec BTO/CTO version from Apple Online Store.
Bought at Rm13,409 ! (Rm12,514+Rm895) ! can save Rm5,400 !
Powerful ! Compact ! Light weight ! Easy to carry !
Dream machine for power user !
Best for Software Programming, Graphic/Video Processing !
Need editing Video effectively ?
Need open a lot of tabs while browsing internet ?
Need using many apps and switching frequently between them ?
Then this is the best device for you ! 
Much much faster performance and response than normal 8gb memory version !
Extremely smooth when running multiple applications or open a lot of tabs in web browser ! 
MacBook Pro 13" 2018 with Quadcore i7 CPU, TouchBar Touch ID
2.7GHz Quad-Core Intel i7 Processor  (8th Generation i7-8559U) 
(Turbo Boost up to 4.5GHz) (*paid extra RM1320, upgraded from 2.3GHz i5)
Intel Iris Plus Graphics 655 
16GB 2133MHz LPDDR3 Memory (*paid extra RM880, upgraded from 8GB)
1TB SSD Storage (*paid extra RM2445, upgraded from 256GB)
True Tone Retina Display 
T2 Security Chip
Four Thunderbolt-3 (USB-C) ports.
Space Grey colour.
Warranty :
Still with long Applecare Extended Warranty til 29-July-2021 !
Just buy and use with peace of mind.
Well taken care device.
No scratch and never dropped before.
Extremely under-utilised device, Battery Cycle is 19 only !  
Full set with box and all genuine accessories.
View to believe and appreciate !
Extremely rare spec 13" MacBook ! 
Extremely fast performance ! 
Saved rm5,400 ! Sell below cost !
Can meet up for product viewing and testing.
Touch and feel the real goods, you sure will be impressed ! 
Don't miss !
For more info, please WhatsApp  012-2231189 

Last Updated @ 6/10/2020 7:15:56 PM