FREE SHIPPING WITHIN PENINSULAR Malaysia.

Cash & carry wholesale and retail shops in Bukit Mertajam, Perai, Butterworth, Georgetown, Penang.
Penang Bukit Mertajam Alma
sales point:
2092, Jalan Rozhan,, Taman Impian Ria, Bukit Mertajam,
14000 Simpang Ampat, Penang.
Tel: 017-5057091 (Cik Wana), 012-2819815 (Hui Min), 04-5871732.
Whatsapp & wholesale: 0126726392 (Ms. Kelly), 017-4355981 (Ms. Sunny)
Business hours: 9.00am to 6.00pm everyday except Sunday
Penang Bukit Mertajam Alma
sales point:
2092, Jalan Rozhan,, Taman Impian Ria, Bukit Mertajam,
14000 Simpang Ampat, Penang.
Tel: 017-5057091 (Cik Wana), 012-2819815 (Hui Min), 04-5871732.
Whatsapp & wholesale: 0126726392 (Ms. Kelly), 017-4355981 (Ms. Sunny)
Business hours: 9.00am to 6.00pm everyday except Sunday
Online payment option:
Our company bank account details:
Bank : Maybank Bank
Account name: Good Best Master Care Enterprise
Account no. : 557090523980
If you have made any payment, please email your good receiving name, address,
handphone number and bank-in slip to masterpharmacy@gmail.com immediately.
Foldable commode shower chair with castor wheels


Commode shower chair can be folded to save space.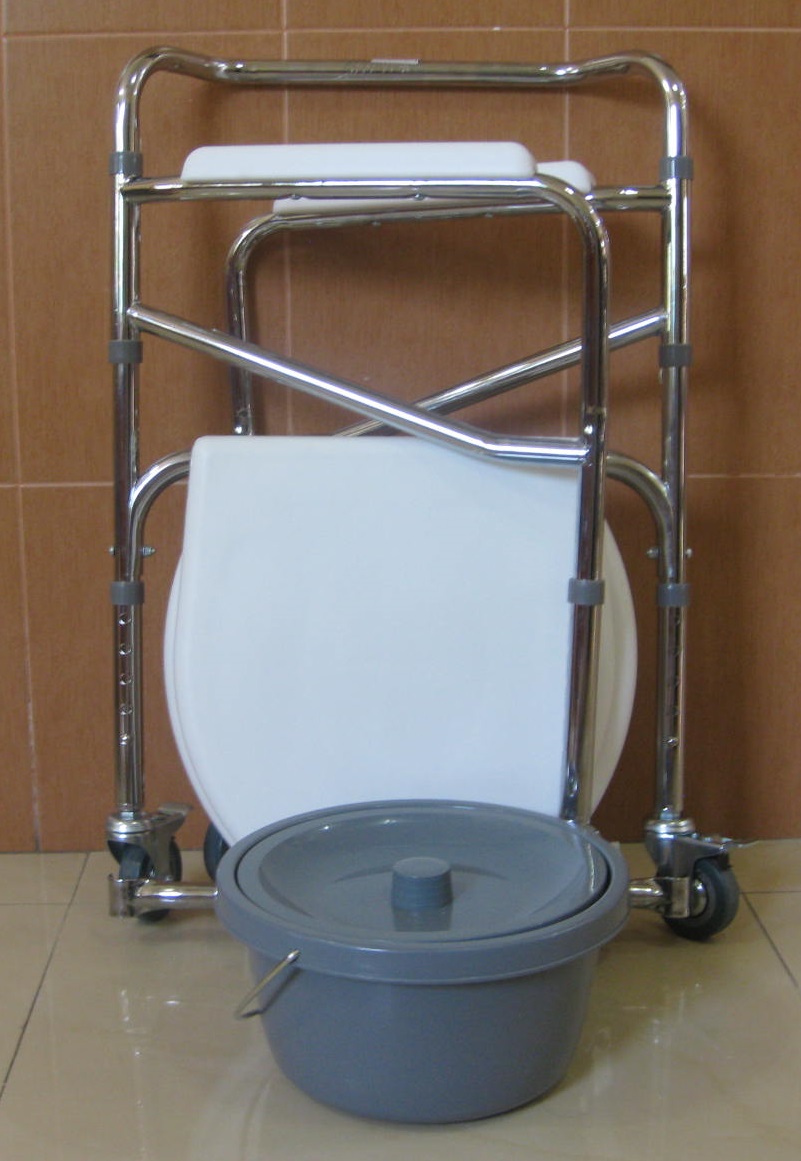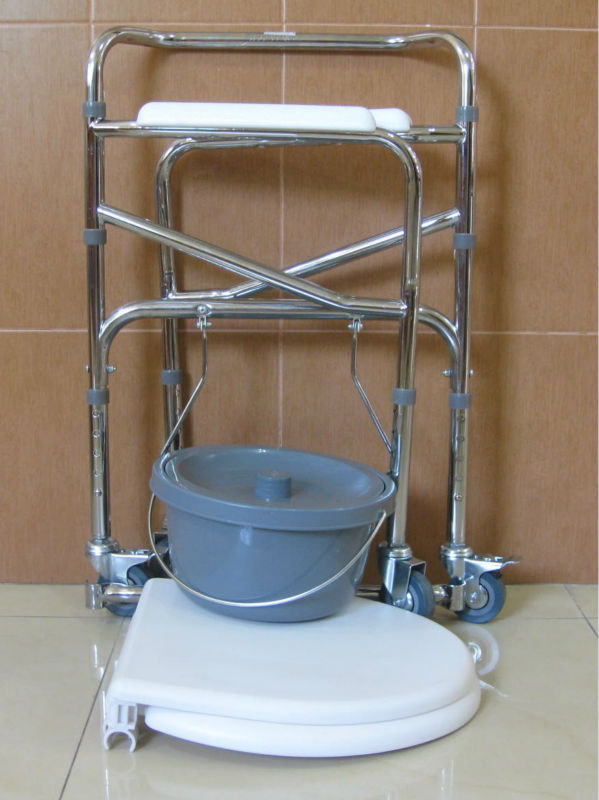 It is push-button to adjust height.




Wheel with brake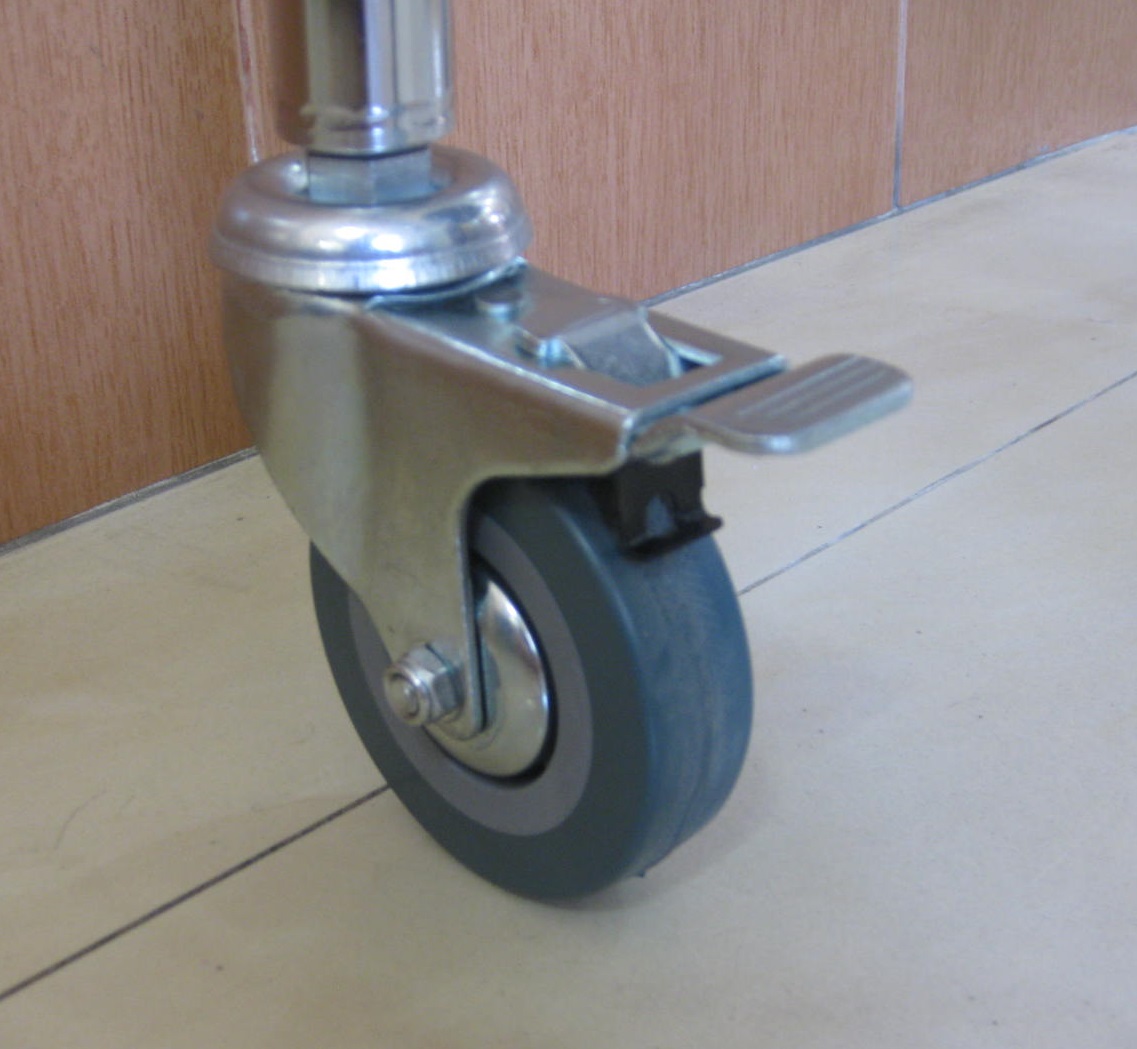 Wheel without brake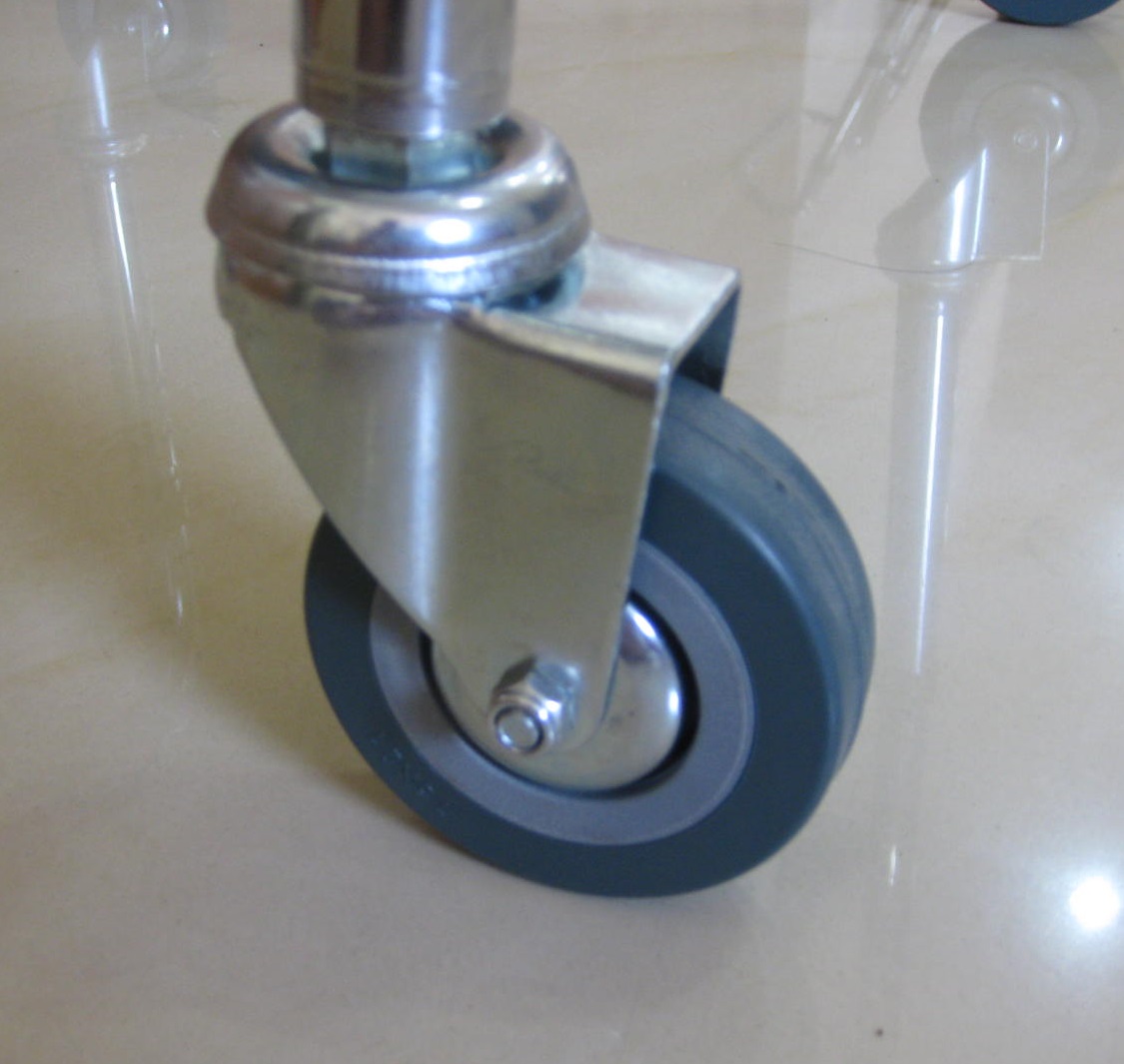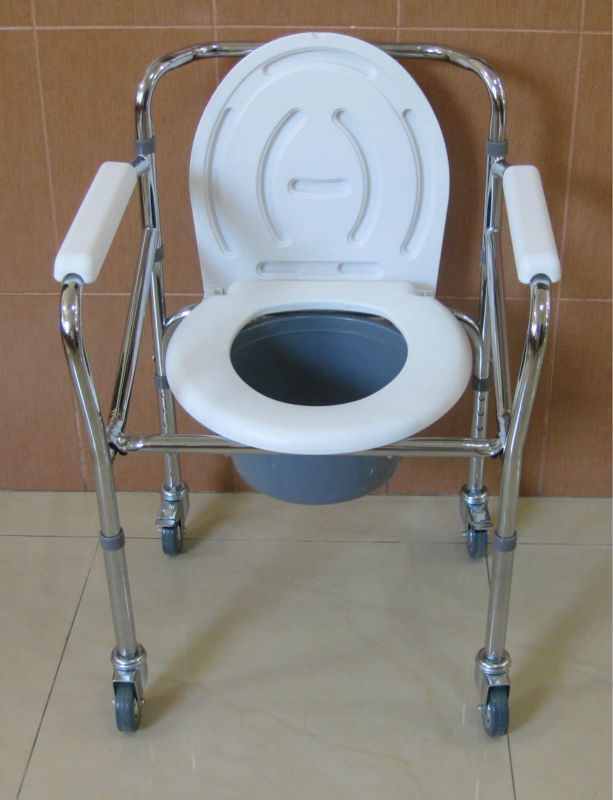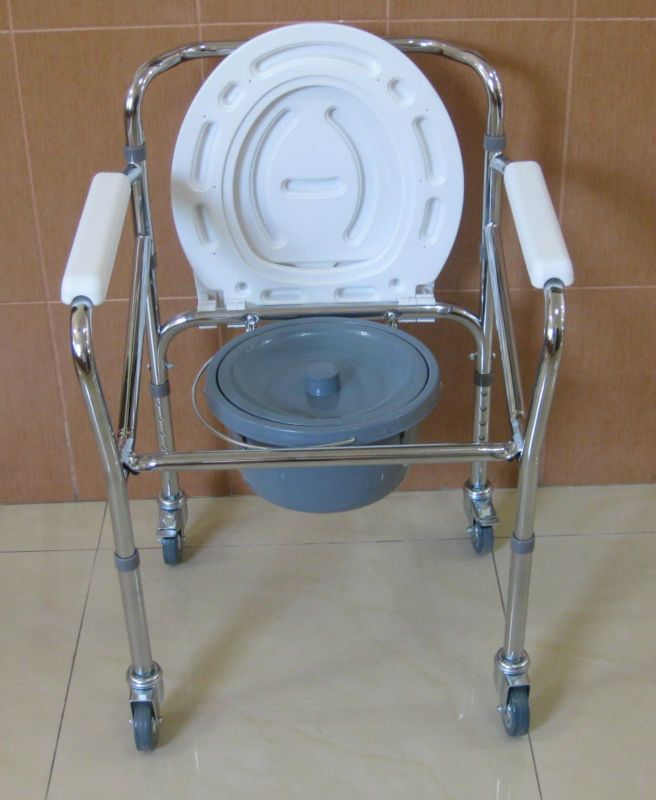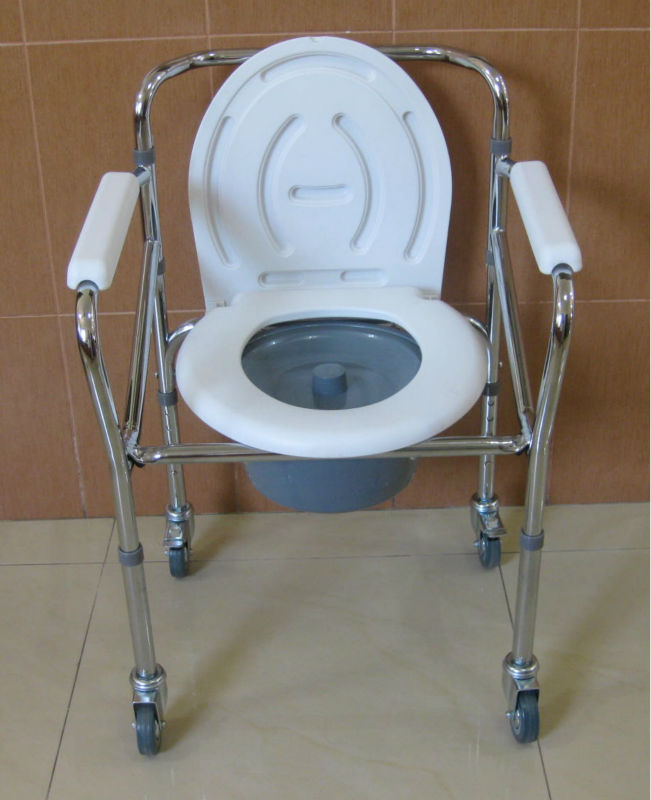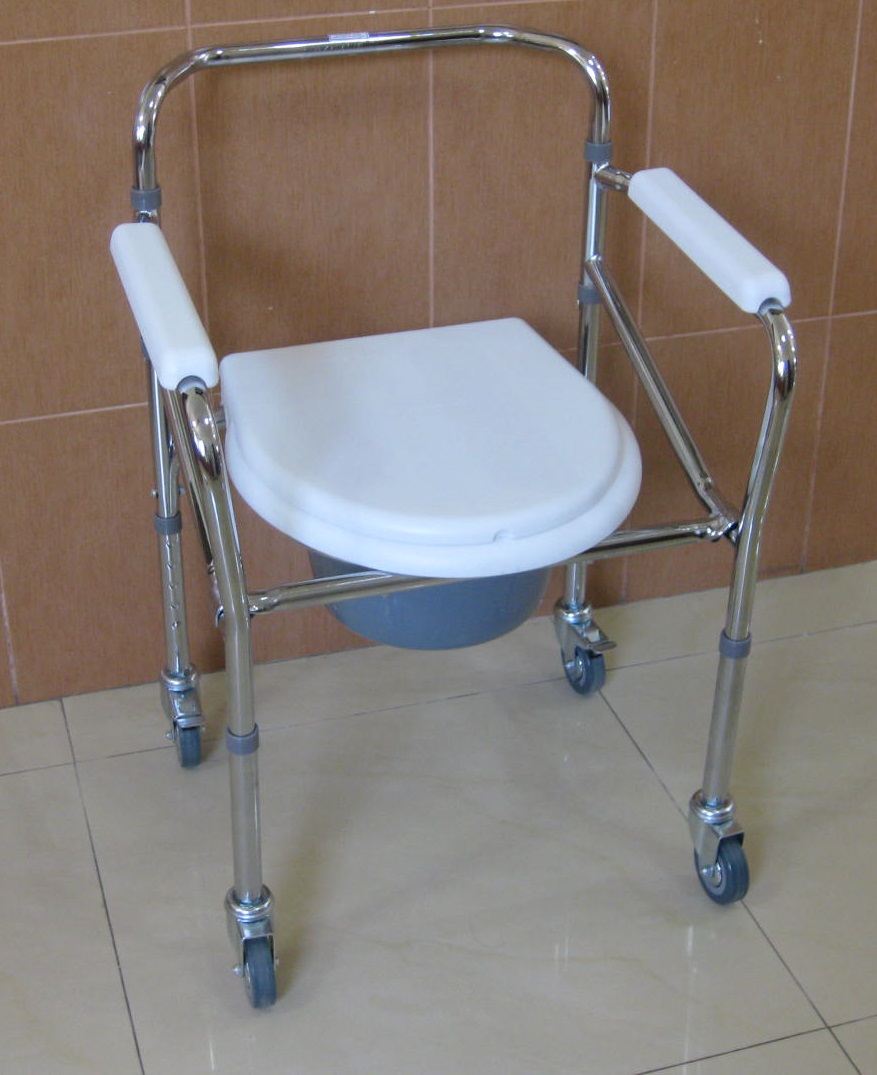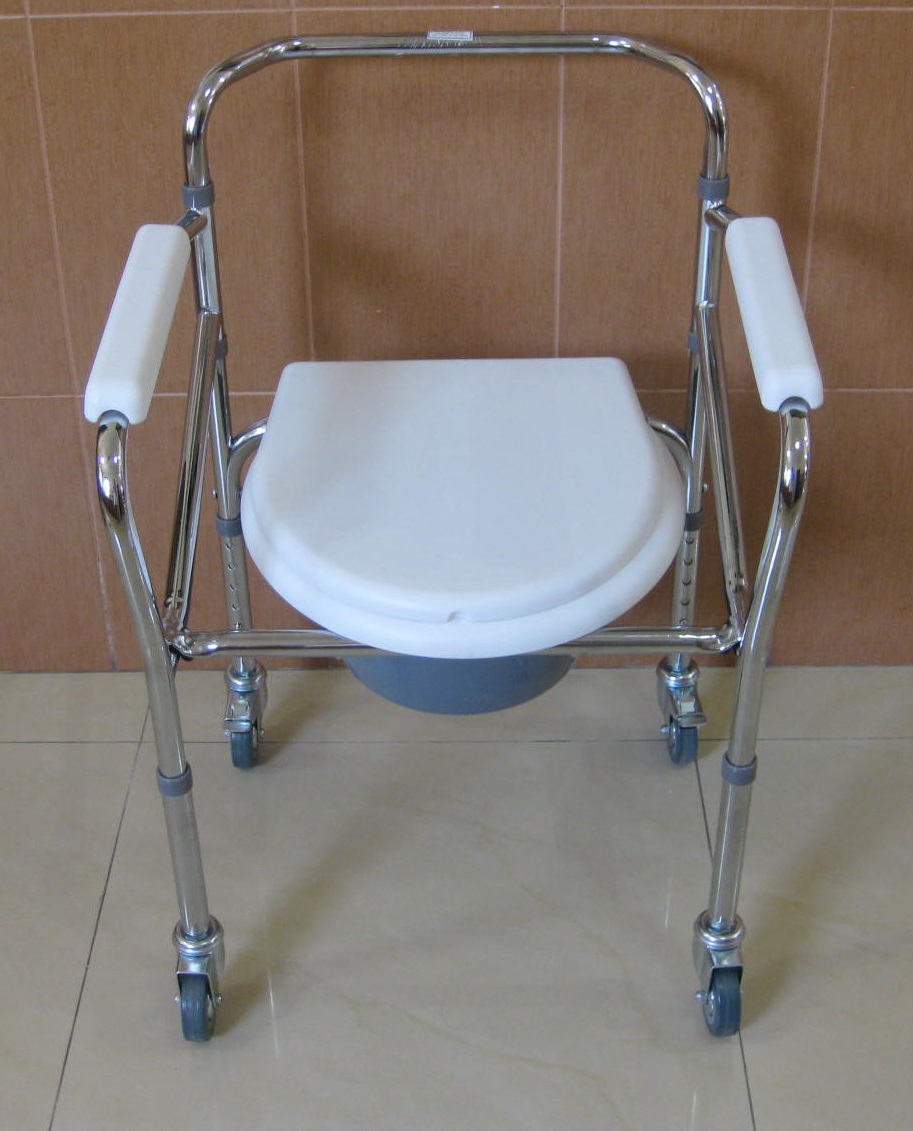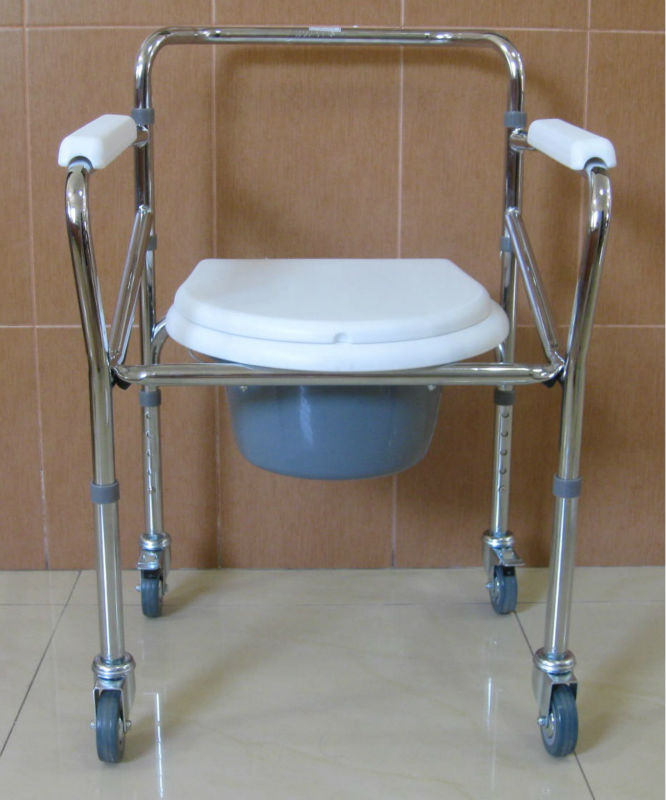 Height: 40cm to 50 cm; adjustable
Width: 43 cm
Depth: 48 cm
Net weight: 7 kgs.


Cash and Carry untuk pelanggan-pelanggan dari Penang, Butterworth, Bukit Mertajam, Nibong Tebal, Perai, Georgetown, Jelutong, Pulau Tikus, Tanjung Bungah, Bayan Baru, Bayan Lepas, Batu Maung, Air Itam, Balik Pulau, Teluk Kumbar, Teluk Bahang, Batu Feringgi, Bukit Bendera, Farlim, Gurney Drive, Padang Kota, Bukit Tengah, Permatang Tinggi, Bukit Minyak, Tambun, Simpang Ampat, Taman Tasik Mutiara, Sungai Bakap, Jawi, Provinve Wellesley, Seberang Perai Utara, Seberang Perai Tengah, Seberang Perai Selatan, Macang Bubuk, Tasik Gelugor, Kampung Selamat, Kubang Semang, Penanti, Kubang Ulu, Mengkuang Titi, Penaga, B'worth, KOMTAR, Relau, Sungai Ara, Teluk Tempoyak, Bumbung Lima, Sungai Dua, Sungai Puyu, Bagan Ajam, Jalan Raja Uda, Auto City, Juru, Batu Kawan, Seberang Jaya, Mak Mandin, Bagan Jermal, Permatang Pauh, Sungai Puyu, Berapit, Mengkuang, Kubang Hulu, Tasik Junjong, Sungai Udang, Bukit Tambun, Kepala Batas, Pulau Pinang, Malaysia.Perak: Parit Buntar, Bagan Serai, Selama, Batu Kurau, Tanjung Piandang, Kuala Kurau, Taiping. Kedah: Kulim, Sungai Petani, Lunas, Pantai Merdeka, Tikam Batu, Bakar Arang, Padang Serai, Mahang, Sg Petani, Kuala Ketil, Kupang, Baling.

Courier express ke Perlis: Indera Kayangan, Arau, Chuping, Jejawi, Padang Besar, Kuala Perlis, Kangar. Kedah: Darul Aman, Tikam Batu, Bidong, Semeling, Sungai Lalang, Kampung Batu Lima,Mahang, Merbok, Bukit Selambau, Alor Setar, Baling, Gurun, Jitra, Kulim, Lunas, Sungai Ular, Labu Besar, Padang Serai, Sungai Karangan, Kuala Ketil, Tawar, Teloi, Sungai Tawar, Tanjung Dawai, Kuala Muda, Jeniang, Pendang, Sik, Tanjung Dawai Yan, Kuala Kedah, Pokok Sena, Kepala Batas Kedah, Hutan Kampung, Naka, Kuala Nerang, Padang Terap, Bandar Darul Aman, Jerlun, Tunjang, Changloon, Kodiang, Bukit Kayu Hitam, Changlun, Gua Cempedak.Perak: Darul Ridzuan, Ipoh, Kuala Kangsar, Gopeng, Taiping, Selama, Tapah, Kampar, Bidor, Teluk Intan, Setiawan, Lumut, Tanjung Malim, Chemor, Parit Buntar, Tanjung Piandang, Tanjong Piandang, Simpang Lima, Bagan Serai, Bandar Baru, Kuala Kurau, Selama, Bukit Merah, Batu Kurau, Kamunting, Taiping, Trong, Changkat Jering, Pantai Remis, Pantai Rengas, Sungai Siput, Bersia, Grik, Kroh, Batu Gajah, Papan, Cameron Highland, Langkap, Hutan Melintang, Sungai, Tanjong Malim.Kelantan: Darul Iman, Pasir Putih, Macang, Peringat, Bachok, Kuala Kerai, Pengkalan Chepa, Tumpat, Pasir Mas, Jeli, Rantau Panjang, Machang, Tanah Merah, Kuala Krai, Gua Musang, Kota Bharu. Terengganu: Darul Iman, Kemasik, Cukai, Tanjung Berhala, Teluk Kalung, Kerteh, Kuala Dungun, Marang, Rusila, Kampong Agil, Bukit Payung, Kuala Brang, Jertih, Besut, Paka, Kemaman, Dungun, Setiu, Kuala Terengganu. Selangor: Darul Ehsan, Shah Alam, Petaling Jaya, Kelang, Puchong, Lembah Beringin, Hulu Selangor, Kuala Selangor, Sabak Bernam, Bukit Beruntung, Rawang, Sungai Buloh, Damansara, Gombak, Petaling, Subang Jaya, Ulu Langat, Port Klang, Kuala Langsat, Putrajaya, Banting, Bangi, Kajang, UPM, Sungai Besi, Sepang. Kuala Lumpur: Ampang, Bandaraya Kuala Lumpur, Setapak, Cheras. Negeri Sembilan: Darul Khusus, Mantin, Nilai, Port Dickson, Jelebu, Seremban Industrial Area, Lenggeng, Senawang, Bahau, Chembong, Rantau, Serting, Johol, Pasir Panjang, Gemenchih, Gemas, Kuala Pilah, Rembau, Tampin, Serembam. Melaka: Melaka, Alor Gajah, Jasin, Kem Terendak, Kuala Sungei Baru, Masjid Tanah, Bukit Rambai, Paya Rumput,Durian Tunggal, Tebong Estate, Klebang Besar, Batu Berendam, Kerubong, Tanjung Keling, Kota Melaka, Air Molek, Air Keroh Industrial Area, Cheng Industrial, Merlimau,Tangga Batu. Johor: Darul Takzim, Tangkak, Pagoh, Keratong, Labis, Paloh, Mersing, Air Hitam, Benut, Pontian Kecil, Senai, Kuala Sedeli, Johor Baharu, Johor Bahru, Tampoi, Ulu Tiram, Kota Tinggi, Teluk Rumania,Pekan Nenas,Segamat, Kulai, Muar, Batu Pahat, Gemas, Masai, Pasir Gudang, Gelang Patah, Pulai, Skudai, Yong Peng, Kluang, Simpang Renggam, Kota Tinggi, Johor Baru. Pahang: Darul Makmur, Janda Baik, Karak Raub, Genting Highlands, Lanchang, Kuala Lipis, Teriang, Jerantut, Jengka Pusat, Gambang, Semambu Industrial Area, Gebeng, Pekan, Bandar Muadzham Shah, Sungai Lembing, Pergau, Cherating, Bukit Kijal, Kuala Rompin, Endau Rompin, Nenasi,Bentong, Temerloh, Mentakab, Maran, Kuantan, Malaysia. We sell / buy atau jual / beli kerusi roda dengan harga / price murah dan ekonomi and low economic price. We are also retailer and wholesaler, agent, distributor, pemborong, ajen, pembekal, pengedar untuk katil hospital terus dari pembuat atau kilang. We specialize in wheelchair, commode chair, hospital bed, hearing aid, walking aid, rehab Malaysia. Our products: > 20 types of wheelchair kerusi roda, commode chair, shower chair kerusi mandi, katil rumah sakit orang tua uzur hospital bed, walking aids: walking frame, quad cane, rollator, examination couch, ambulance stretcher, adult diaper, blood presure meter, blood glucose test meter, alternating ripple mattress, suction pump,walker. We do retail and wholesale in borong / runcit jual / beli sell / buy in pharmacy / farmasi Bukit Mertajam, Butterworth, Perai, Nibong Tebal, Georgetown, Penang, Pulau Pinang, Kedah Perak Malaysia, Singapore, Singapura, Lundu, Kuching, Bau, Pending, Kota Samarahan,Serian, Simunjan, Sri Aman, Betong, Spaoh, Saratok, Sarikei, Bintangor, Sibu, Kanowit, Mukah, Song, Kapit, Talau, Bintulu, Miri, Lutong, Limbang, Lawas, Sarawak, Sipitang, Tenom, Beaufort, Labuan, Nabawan, Keningau, Kota Kinabatangan, Kuala Penyu, Papar, Pekan Putatan, Penampang, Kota Kinabalu, Ranau, Tuaran, Kota Belud, Kota Merudu, Kudat, Pilas, Beluran, Sandakan, Lahad Datu, Kunak, Semporna, Tawau, Nunukan, Sabah, Malaysia.