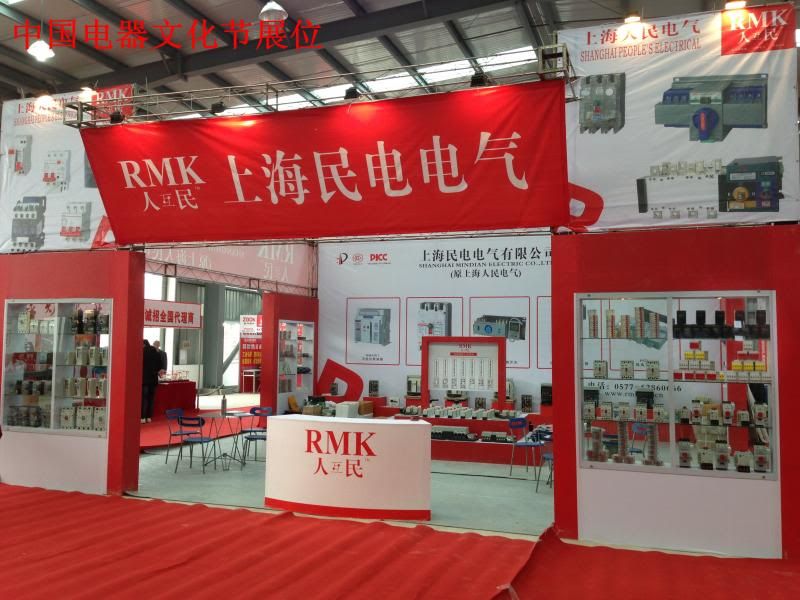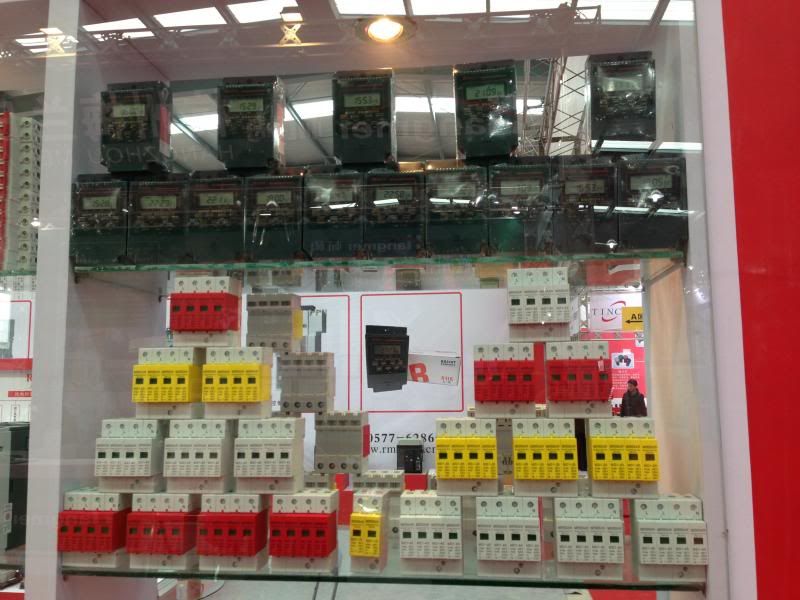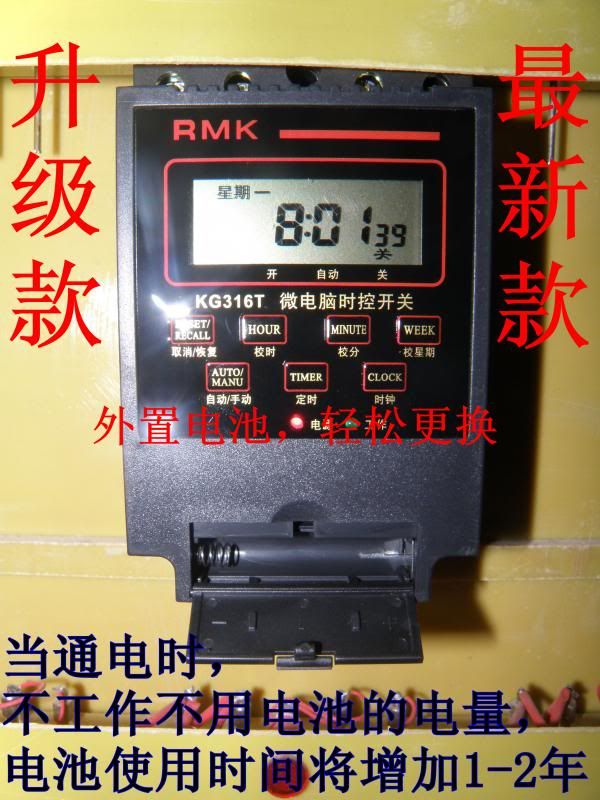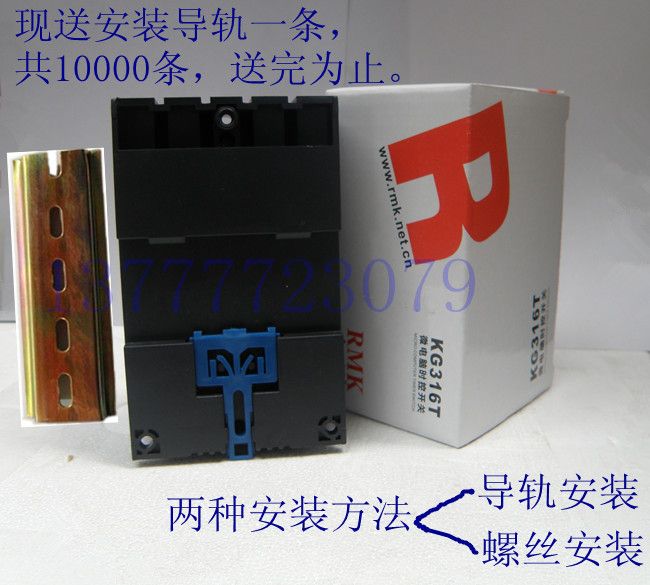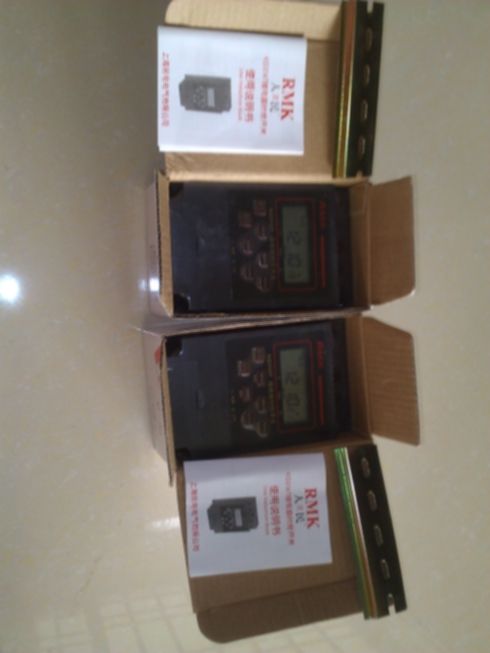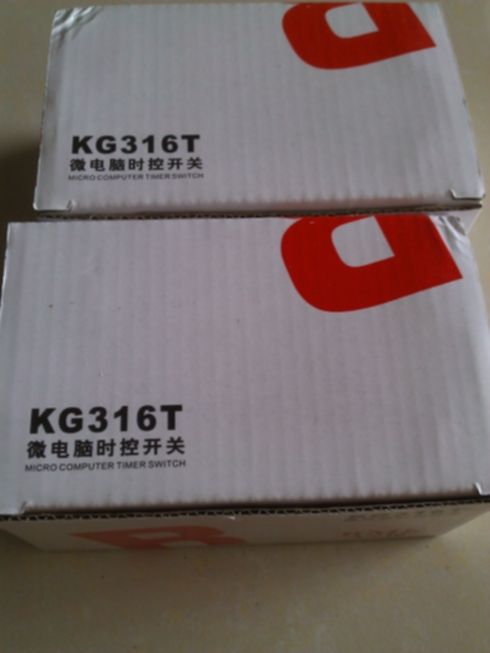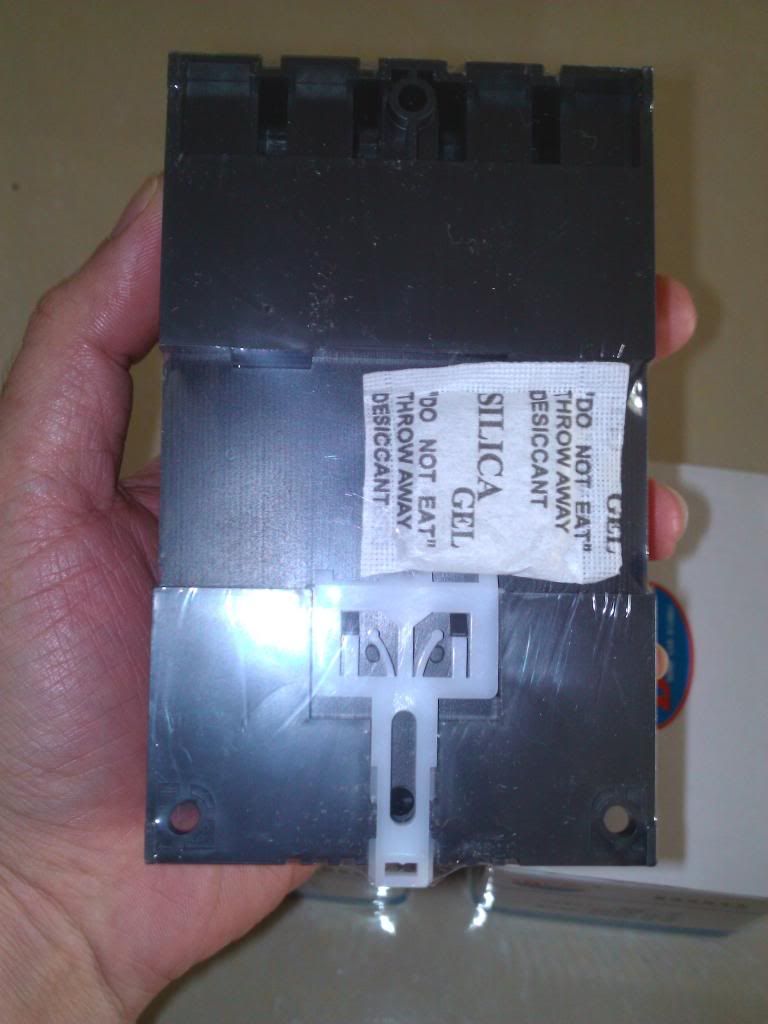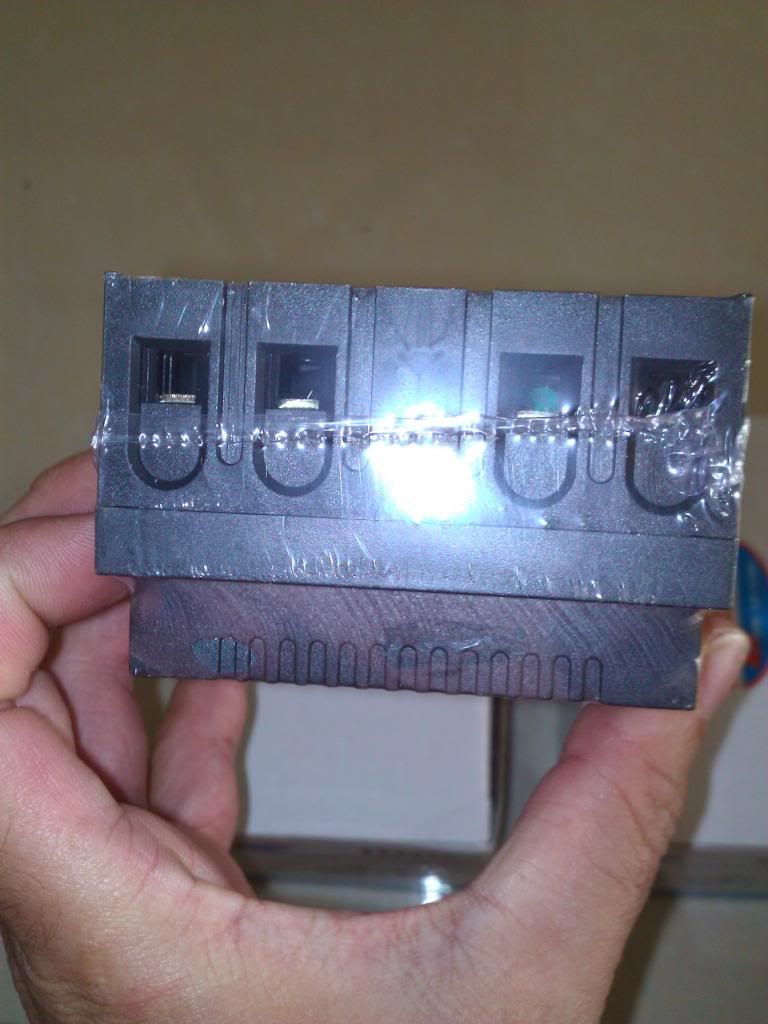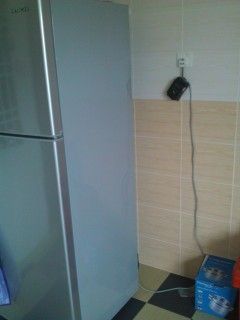 All READY Stocks, Fast Shipment, Can order direct by sms order KG316T (Rm40+Poslaju Rm6)= RM46 to 016-9356455
-can sms for order: "order KG316-T timer" 
 016-9356455
-very easy to install, just 4 screw, can ask me to teach step by step, i'm very nice man. 
-"100% Market Cheaper Price !!!!!"
-"100% brand new and high quality"
-"Microcomputer Digital Timer Switch KG316-T" could turn "ON" and "OFF" the power of all kinds of electric appliance.
-Use this Timer Switch to set your refrigerator which is required "ON" and "OFF" to "SAVE 50% electric bil MONEY".
Specifications:
- Applicable power range: 160-240V/50Hz
- Switch volume: resistive load: 25A; 
               : inductive load: 20A;
- The time control range: 1 min 168 hours, 
- weights: 300G
- automatic operation: 10 groups ON/OFF settings(can set to work day by day or everyday)
Product Description: 
Microcomputer Digital Timer switch "KG316T" 220v Programmable timer control switch LCD Display
For NON Lelong Buyer, whom want to buy direct from us, please make payment to following acc, please fill in my email (kkchoi1010@yahoo.com) on payment transaction:
MAYBANK:   106138055351         CHOI KIAN KEONG
PUBLIC:         4518425307             CHOI KIAN KEONG
CIMB:             7035912269            CHOI KIAN KEONG

p/s: After payment, please Whatsapp/Wechat/SMS/PM/email me (016-9356455) payment(bank,amount,time,date), your name, your address, your handphone.no, your order.
Example: Maybank,RM46,10:35a.m, 30/4/14     CHOI KIAN KEONG (xx, Tmn INDAH, 27600 Raub,Pahang.)016-9356455 KG316T.

Last Updated @ 3/28/2014 12:23:18 PM

Last Updated @ 11/17/2015 11:22:08 PM