Experience Windows 10
It's the Windows you know, only better
Familiar and better than ever
Windows 10 is familiar and easy to use, with lots of similarities to Windows 7 including the Start menu. It starts up and resumes fast, has more built-in security to help keep you safe, and is designed to work with software and hardware you already have.
"This combines the strengths of Windows 8 with Windows 7." - Windows Insider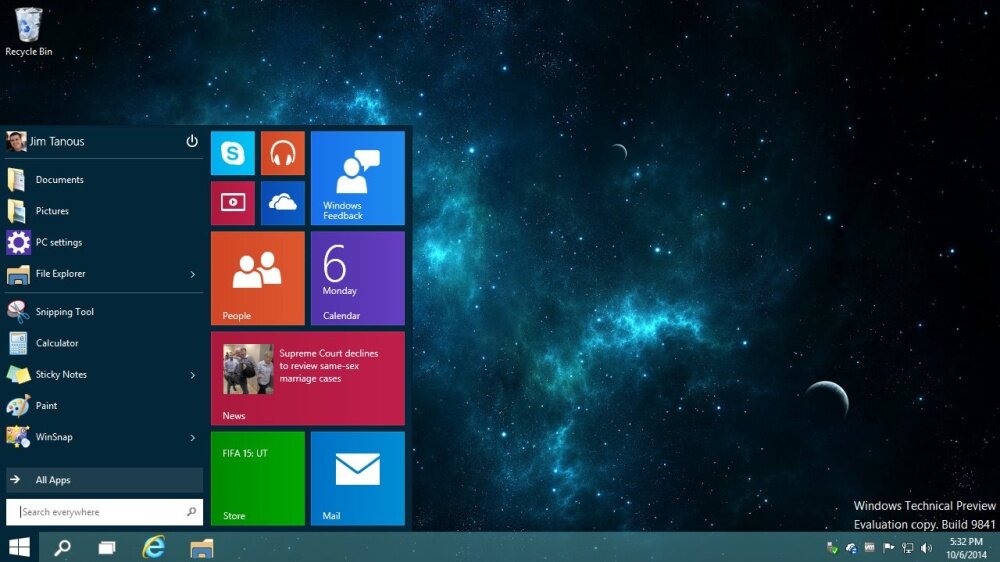 Do things confidently.
Windows 10 was developed using feedback from millions of people, so you can feel confident that Windows 10 works the way you want it to. Additionally, Windows 10 helps you stay current for a worry-free experience with the greatest features and our latest protection against, viruses, phishing and malware.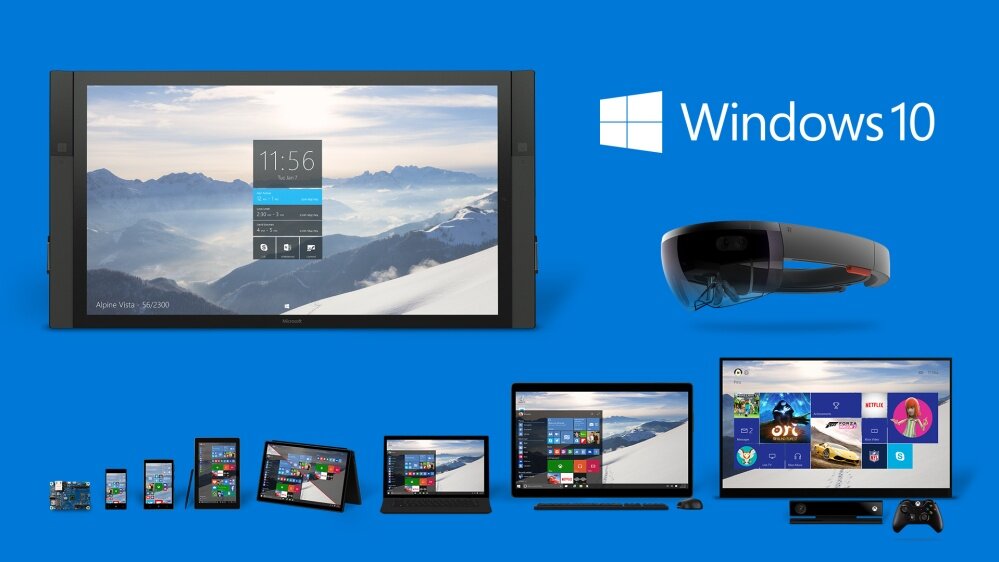 A web that works the way you do.
The all-new browser is great for getting things done online. Write or type directly on webpages and easily share the mark-ups; you'll also like reading online articles free of distractions. The address bar gives you personalized recommendations to get you quickly to your online destination.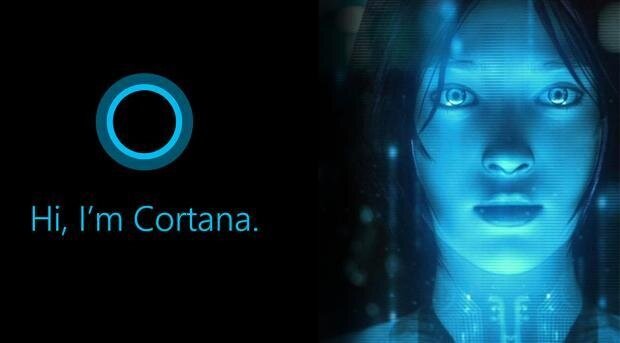 Take your gaming further.
Great Xbox titles, the best of Xbox Live, and your Xbox community, achievements, and game collection via the Xbox app. You can even use your Xbox Controller and stream Xbox One games on your home Windows 10 PC, laptop, or tablet.
Do things across your devices.
Take your movies, music, and photos with you across all your devices with OneDrive. Plus, with OneDrive, you get 15GB of free storage space included.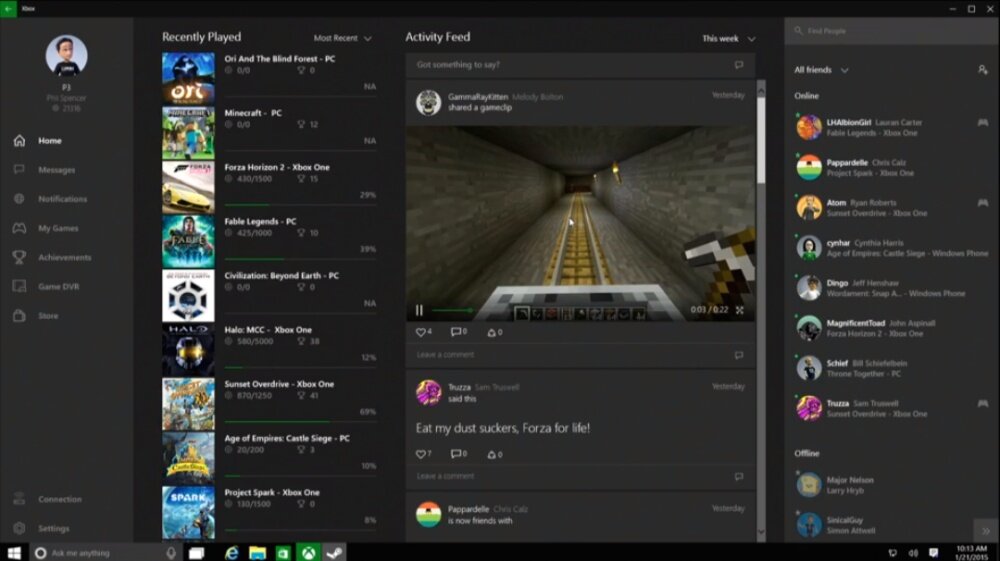 Do things magically.
Cortana is your truly personal digital assistant who learns more about you over time. Cortana works across all your devices, from phone to tablet to PC, to help you do more and forget less.

Interact with your device however you want
Touch, type, write, or speak: the choice is yours so you can use whatever works best for what you're doing.

Touch - Do things like write on a webpage, swipe through your photos, and snap apps into place.

Type - When you need to get more done, use your keyboard or the touch keyboard on devices with touch.

Write - Use a pen to draw naturally, or add notes to files, sign documents, or play around with art apps.

Speak - Just by talking, you can ask Cortana to set a reminder or write an email, and chat with friends and family on Skype.
*Features only available in supported games in Xbox Live-supported countries, see xbox.com/live/countries. Limited number of games available in 2015 support cross-device play; additional games to follow. Stream to one device at a time; Streaming with multiplayer from Xbox One requires home network connection and Xbox Live Gold membership (sold separately); Gold also required for multiplayer play on Xbox One. DirectX 12 only available with supported games and graphics chips.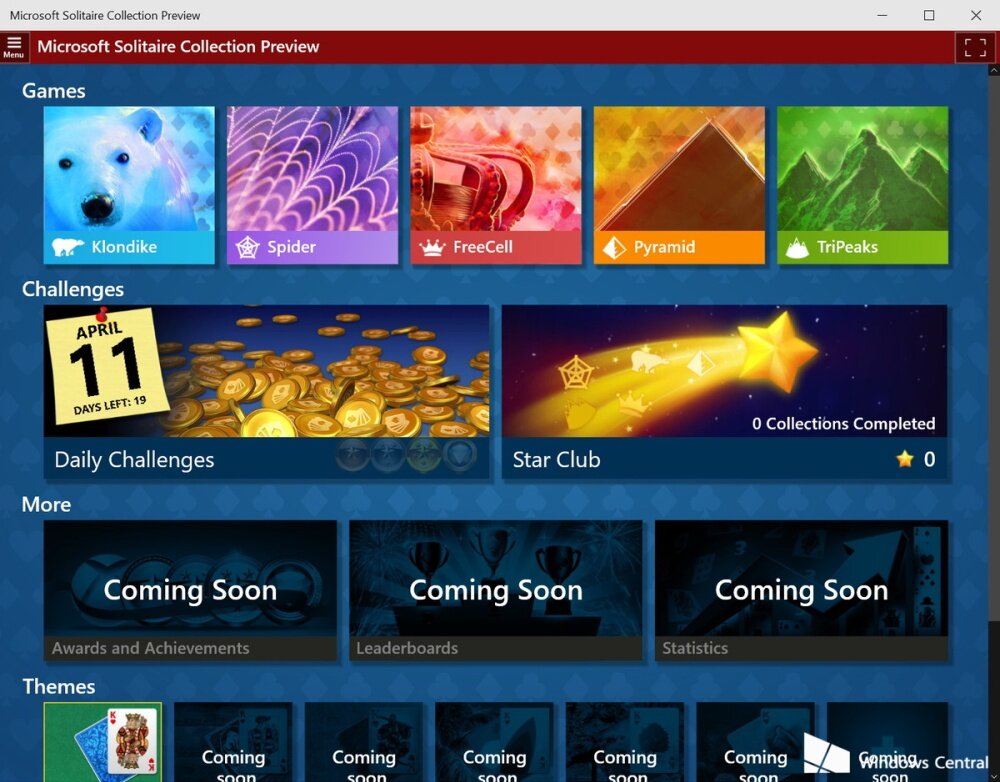 **Cortana available in select global markets at launch. Cortana experience may vary by region and device.
Pre-release product shown, subject to change. Apps sold separately.