Mobile navigation bracket can be used on any motorcycle, but when installing, pay attention to buying the bracket of the corresponding model. If your motorcycle is HONDA X-ADV 750, this bracket is very suitable for you.
1.Perfect suitable for
HONDA X-ADV 750.
2.Perfect fit for Mobile Phone Navigation Bracket Accessories with USB Charger For  
HONDA X-ADV 750.
3.Purchase in packages, better experience in use?
4.Fit  for  Motorcycle all  12MM Roll Bar.
Material: Stainless steel
Fit  For  HONDA X-ADV 750 XADV XADV750
Fit  for  Motorcycle all  12MM Roll Bar 
1 Motorcycle front Stand Holder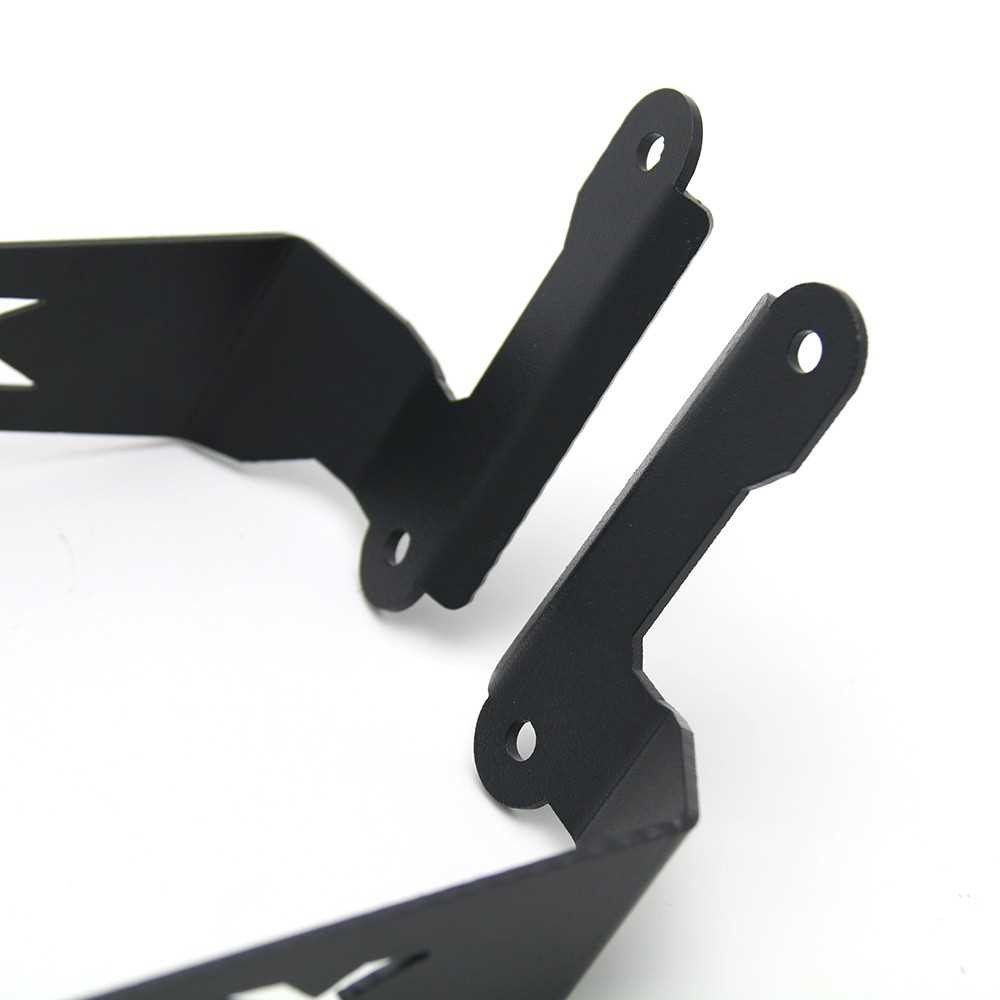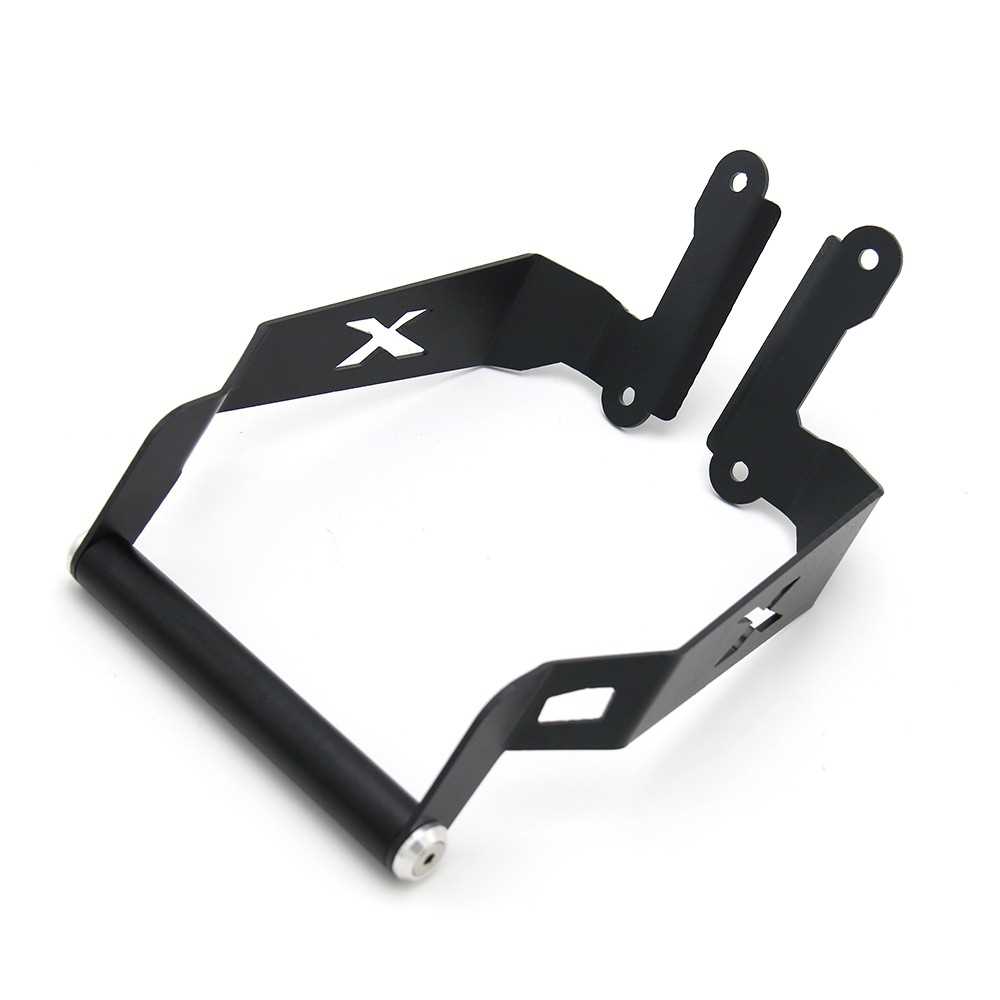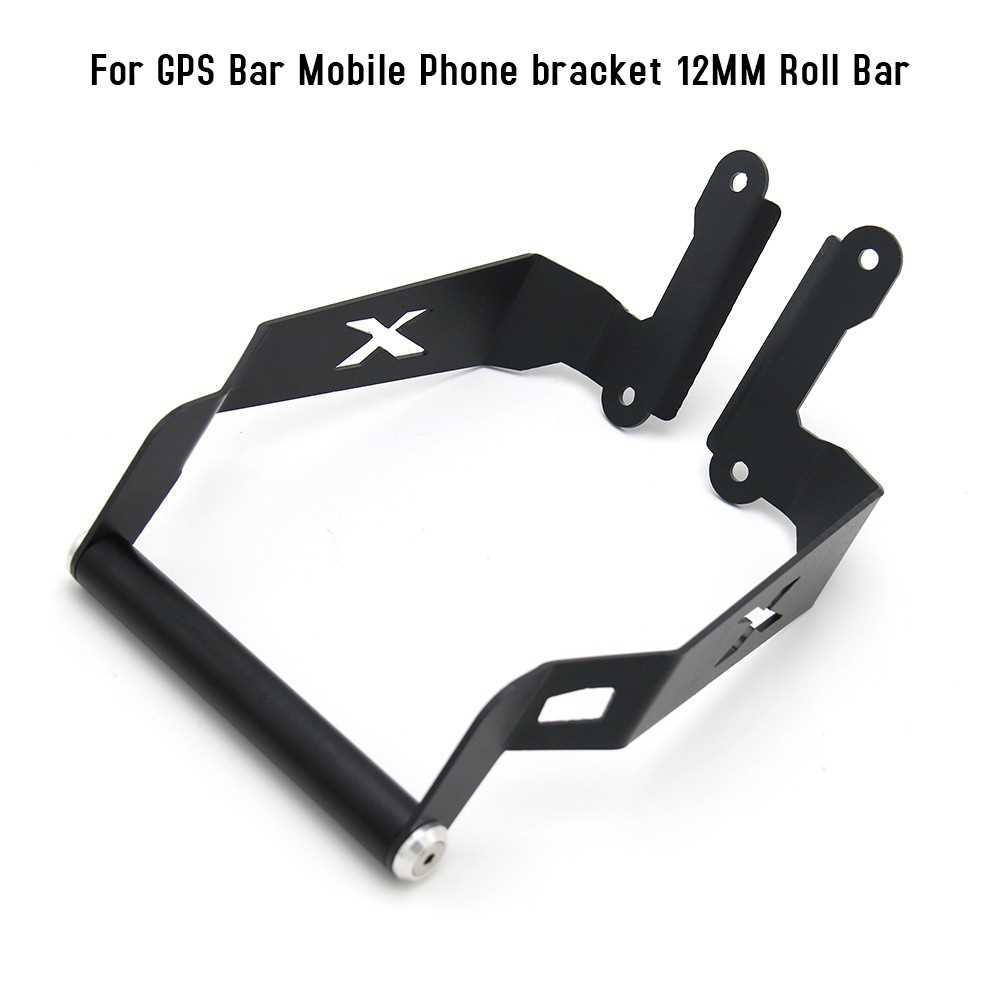 Last Updated @ 6/12/2020 11:00:06 AM