IgG Pro is a natural synergistic blend containing quality cow's colostrum from New Zealand and probiotics. This combination creates a product intended for enhancing immune and gastrointestinal health as well as for general wellness. Colostrum and probiotics work synergisti-cally through different mechanisms. The former supplies essential nutrients and multiple antibodies required by the body to rebuild immune strength while the latter regulates intestinal flora so as to enhance body resistance and improve gastrointestinal disorders, such as diarrhea, constipation, poor digestion and lactose intolerance. In addition, colostrum also encourages probiotic growth and inhibits the propagation of harmful bacteria, preventing pathogens and toxins in the gastrointestinal tract from entering our body. Therefore, the combination of both is more comprehensively in promoting overall optimum health. On the other hand, the immune-modulating efficacy of NewCo IgG Plus is further enhanced by fortification of proline-rich polypeptides (PRPs), which serve as a powerful immune regulator to stimulate a weak immune system or balance an overactive one.
以纽西兰进口优质牛初乳粉为主要原料并特别添加脯氨酸多肽及益生菌,具有强身防病和维持肠胃健康的保健功效。牛初乳通过补给人体所需的营养素及多种抗体提高免疫力,而益生菌则经由调节肠道菌群来强化抵抗力及改善肠胃功能紊乱,例如:腹泻、便秘、消化不良以及乳糖不耐症等。再者, 牛初乳也有助于益生菌在肠道的生长并抑制有害菌的繁殖, 防止肠道中的病原体和毒素进入我们的身体。因此, 两者结合能更全面地达到促进机体健康的目的。另外, 脯氨酸多肽在调节和平衡免疫力方面发挥重要作用,更进一步提高牛初乳原有的免疫调节功效,加强本品的效益。
功能和好处 :
减轻食物过敏。
增强人体免疫。
强化营养物质消化吸收。
促进生长代谢,延缓细胞老化。
减少肠道对有害物质的吸收。预防结肠癌和肠胃问题。
控制肠道的酸碱性水平。
Ingredients :Skim colostrum powder, probiotics and proline-rich polypeptides (PRP).
Recommended Dosage :Children (2-12 years old) ----- 1 sachet per day
Adult----------------------------------1-2 sachet(s) per day
Direction of Use :Mix 1 sachets into 200ml of lukewarm water (40°C) or cold water. Stir well and serve.

成份 :脱脂初乳奶粉, 益生菌和脯氨酸多肽。

建议用量 :儿童(2-12岁)---------每日饮用1包。
成人-----------------每日饮用1-2包。

服用说明 :每包以200毫升的温水40°C或冷开水冲调饮用。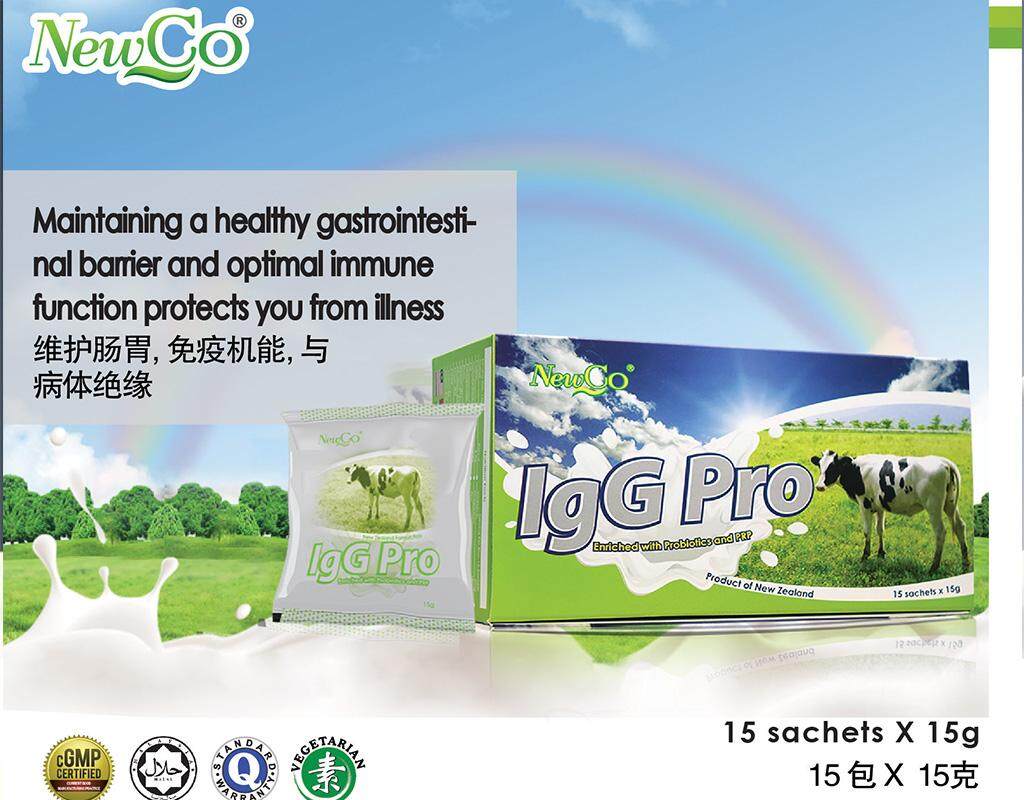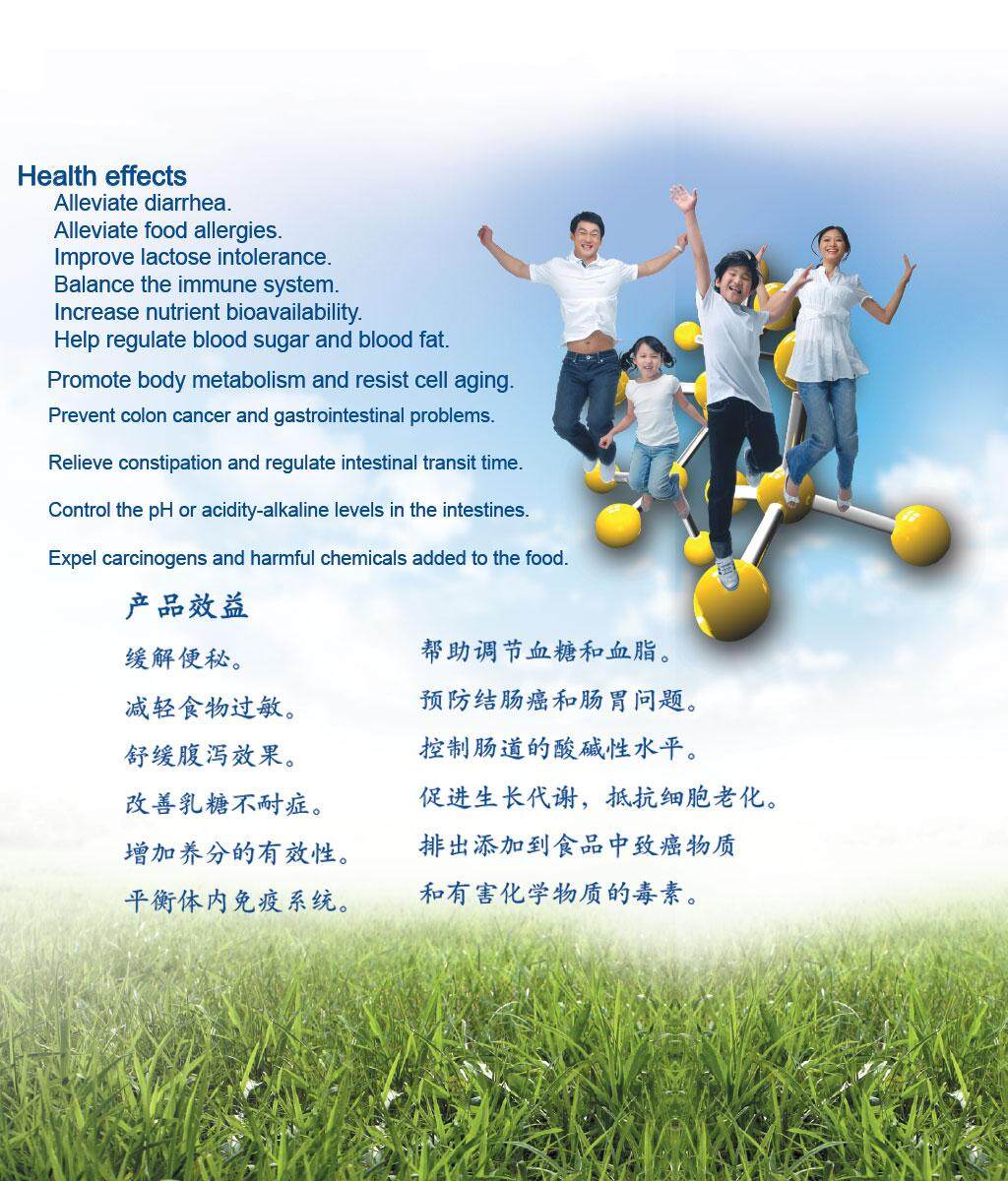 Address 地址:
30 & 32, Jalan Perindustrian Silibin 1,
Kawasan Perindustrian Ringan Silibin,
30100 Ipoh,Perak
Marketed By由销售:
TST HEALTH CARE SDN.BHD
Contact Us 联络我们:
Phone:+605-5292020
Fax:+605-5292021
Email :marketing@newco2u.com.my
Email :alicia@tstinfo.com
Shipping & Delivery:
1. If the product ordered is out-of-stock, we will contact you to confirm a new delivery date or other instructions.
2. All items delivered are ensured at the best quality. Customer must inspect product immediately upon arrival to ensure item is good in condition.