Product details of Newco Tongkat Ali Coffee 2 X 10 sachets FREE SPIRULINA COL 200's & CHLOROPHYLL DRINKS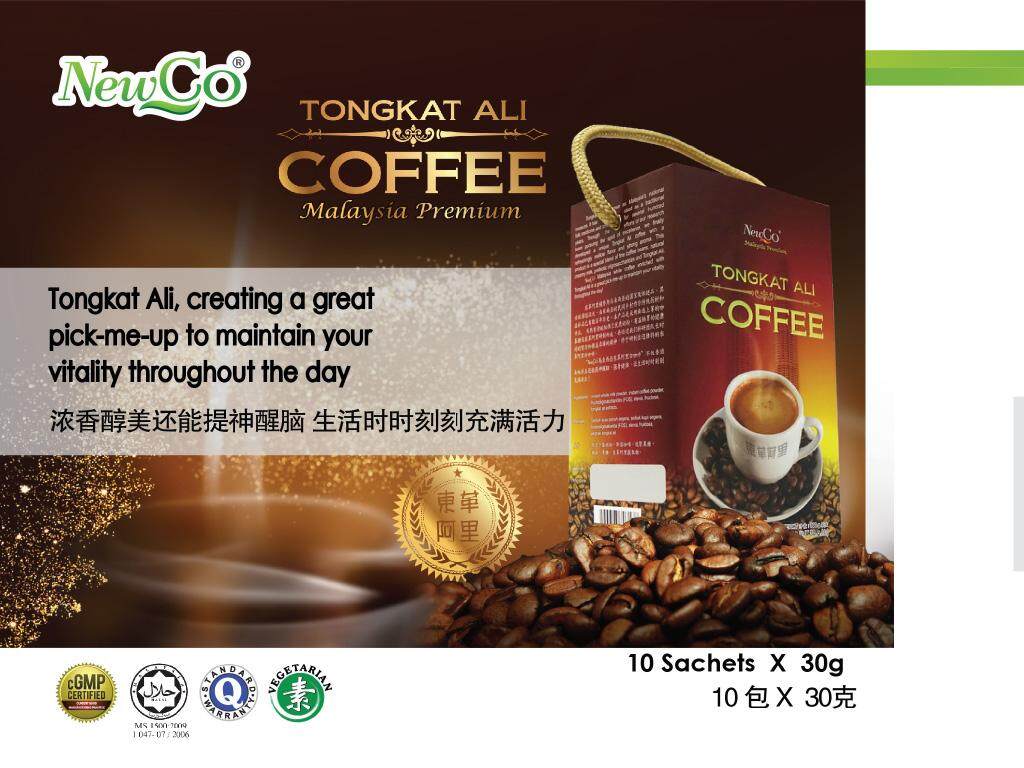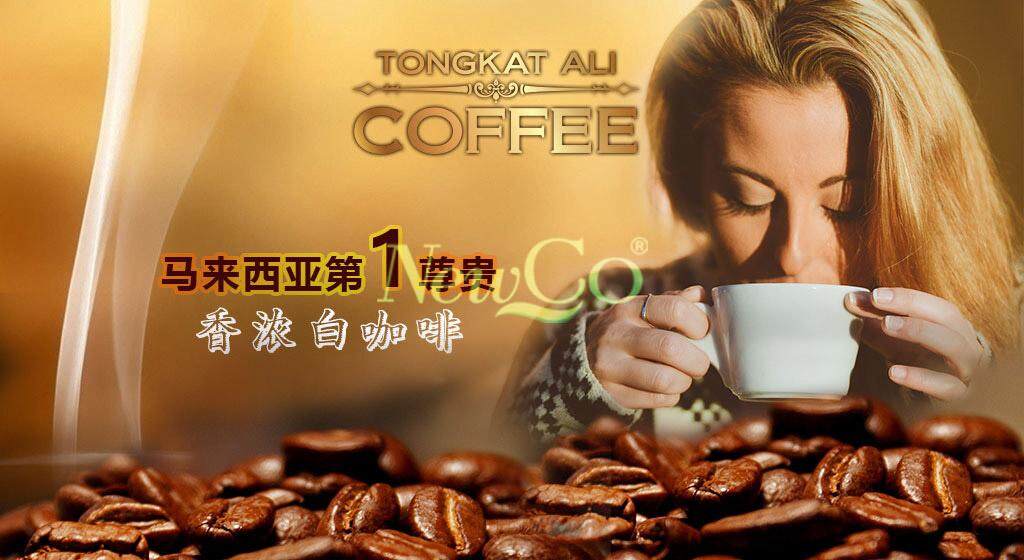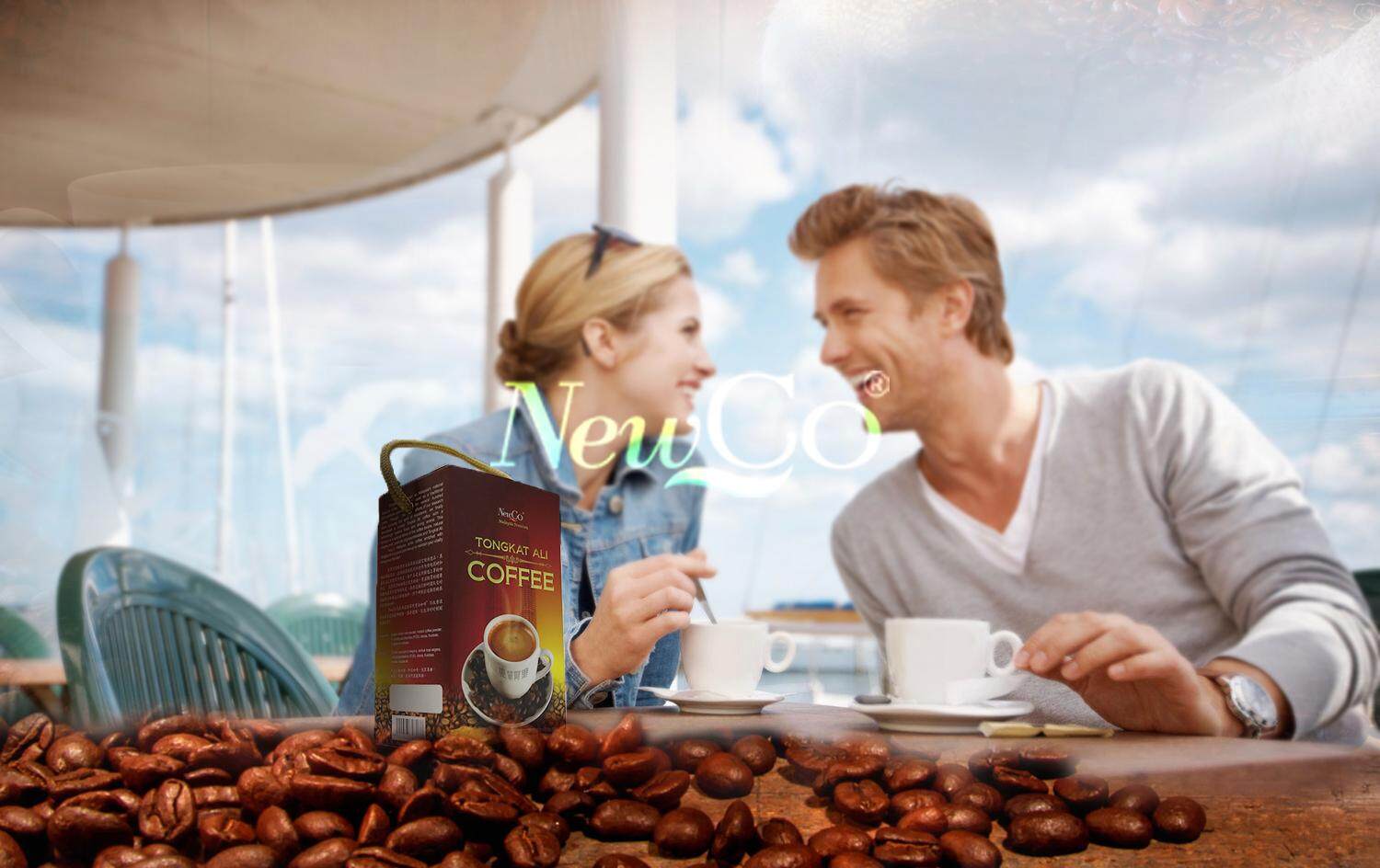 Tongkat Ali is known as Malaysia's national treasure. It has been used as a traditional folk medicine and tonic for several hundred years. Through the efforts of our research team pursuing the spirit of excellence, we finally developed a unique Tongkat Ali coffee with a refreshingly mellow flavor and strong aroma. This product is a special blend of fine coffee beans, natural creamy milk, prebiotic oligosaccharides and Tongkat Ali. NewCo Malaysia white coffee enriched with Tongkat Ali is a great pick-me-up to maintain your vitality throughout the day!
Packing form:
10 Sachets x 30g
Ingredients:
Instant whole milk powder, instant coffee powder, fructooligosaccharides (FOS), stevia, fructose, tongkat ali extracts.
Recommended Dosage:
Pour the NewCo Tongkat Ali Coffee contents of the stick into a cup.
Add 135 ml - 150 ml hot water (85°C-90°C). Stir well and serve.

Address 地址:
30 & 32, Jalan Perindustrian Silibin 1,
Kawasan Perindustrian Ringan Silibin,
30100 Ipoh,Perak
Marketed By 由销售:
TST HEALTH CARE SDN.BHD
Phone:+605-5292020
Fax: +605-5292021
Email : marketing@newco2u.com.my
Email : alicia@tstinfo.com
Shipping & Delivery:
1. If the product ordered is out-of-stock, we will contact you to confirm a new delivery date or other instructions.
2. All items delivered are ensured at the best quality. Customer must inspect product immediately upon arrival to ensure item is good in condition.

Last Updated @ 1/11/2020 10:19:17 AM