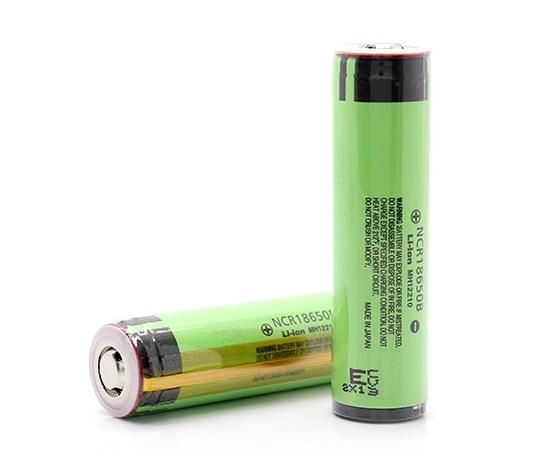 Shipping Fee.
1-5 units RM 6 (West Malaysia)
6 units and above, Please PM for shipping cost
World Best 18650 battery, Even Tesla Motors use these batteries to power up their super fast electric cars.
100% Original Panasonic with protected IC. Made in Japan. Use for High power Torchlight & etc.
Spec :
18650, 3.7 volt, IMR Li-ion battery
The capacity of this battery is 3400 mAh
Rechargeable Battery
Brand: Panasonic
Model: 18650 3400mAh
Capacity: 3400mah
Material: Li-ion
Use original Panasonic NCR18650B cells, high performance

Light weight, small size and high performance

With gold-coated PCB,:SKIKO IC and AO Mosfets.

With transparent heated shrink wrap, from genuine Panasonic cell.

High energy density, low self-discharge

Pollution free, long cycle life
NOTE: photo for illustration purposes only, New batch and old batch may different packing. We guarantee it's 100% original NCR18650B protected IC Cell.