Pawise Automatic Pet Feeder Dog Timing Feeder Pet Dry Food Dispenser Dish Bowl Feed Bowl 48 Hours Timer for 
Dog Puppy Pet
The product is made of food grade materials, harmless to the human body and pets
The timing device, adjusts the pet dinner time within 48 hours, don't need to worry about pets will feel 
hungry while the owner is outing
The inner compartment can be placed with ice bag, to keep food fresh
Simple and generous appearance
Suitable for both dog and cat
Any problem, please contact our store without hesitation. Honor to serve you!

Specifications:
Item name: Automatic Pet Feeder
Color: Black and White
Battery: 1 * AA battery(not included)
Product size: 240 * 130 * 70mm
Put the ice bag into the fridge for a period of time, the cooling effect will be obvious while using.
Normally the Automatic Pet Feeder can be used for dry and canned food. Always use the ice packs, in order 

to ensure fresh food. Place the frozen ice packs below the feeder dish. During hot weather do not feed canned food but dry food.
The detachable bowls can be cleaned easily like any normal bowl. The rest of dispenser can be easily 

cleaned with a cloth. Do not submerge it under water.

Package Information:
Package size: 26 * 15 * 8cm / 10.2 * 5.9 * 3.1in

Package List: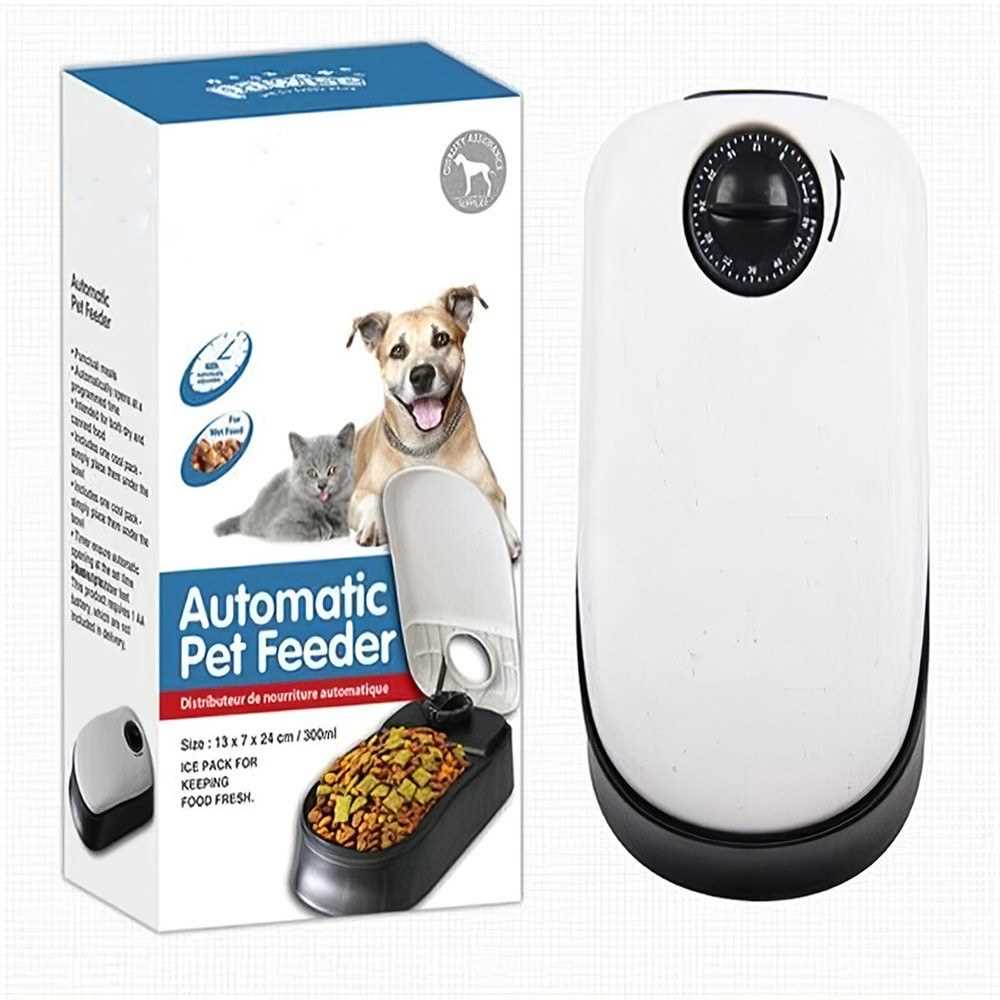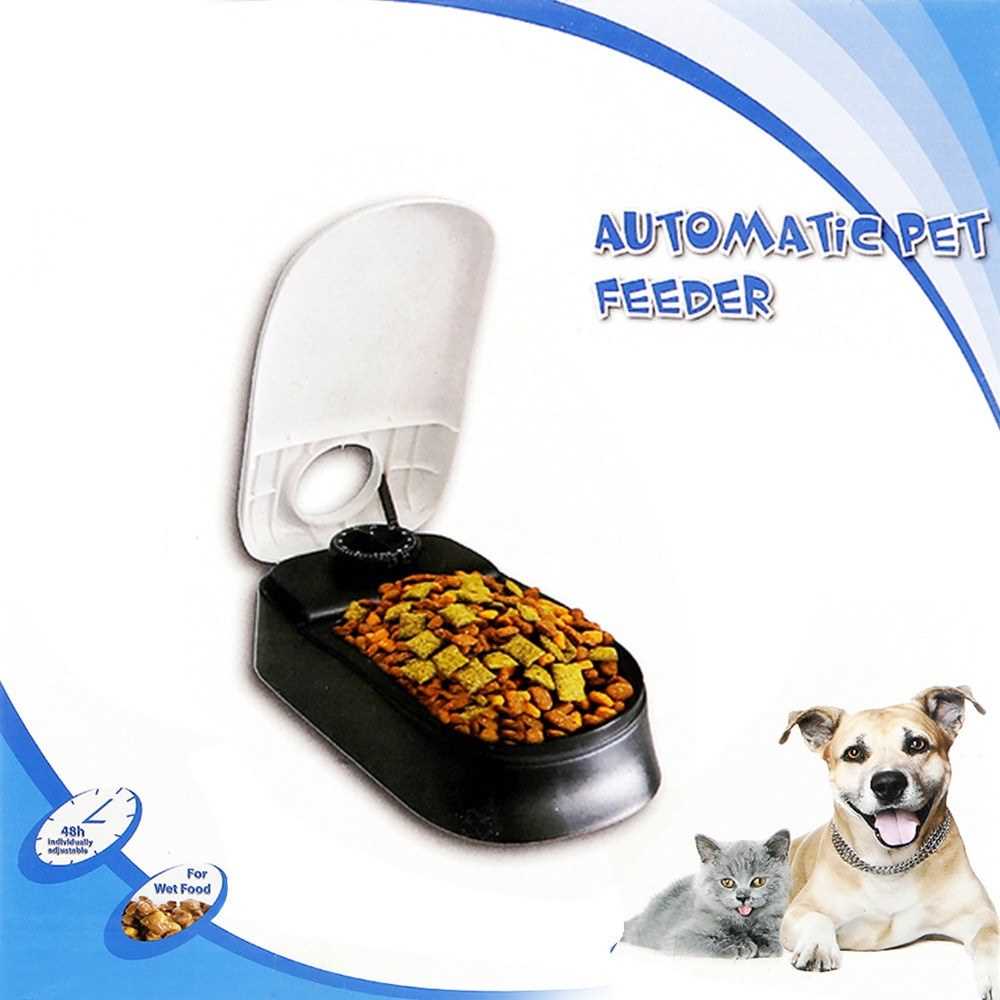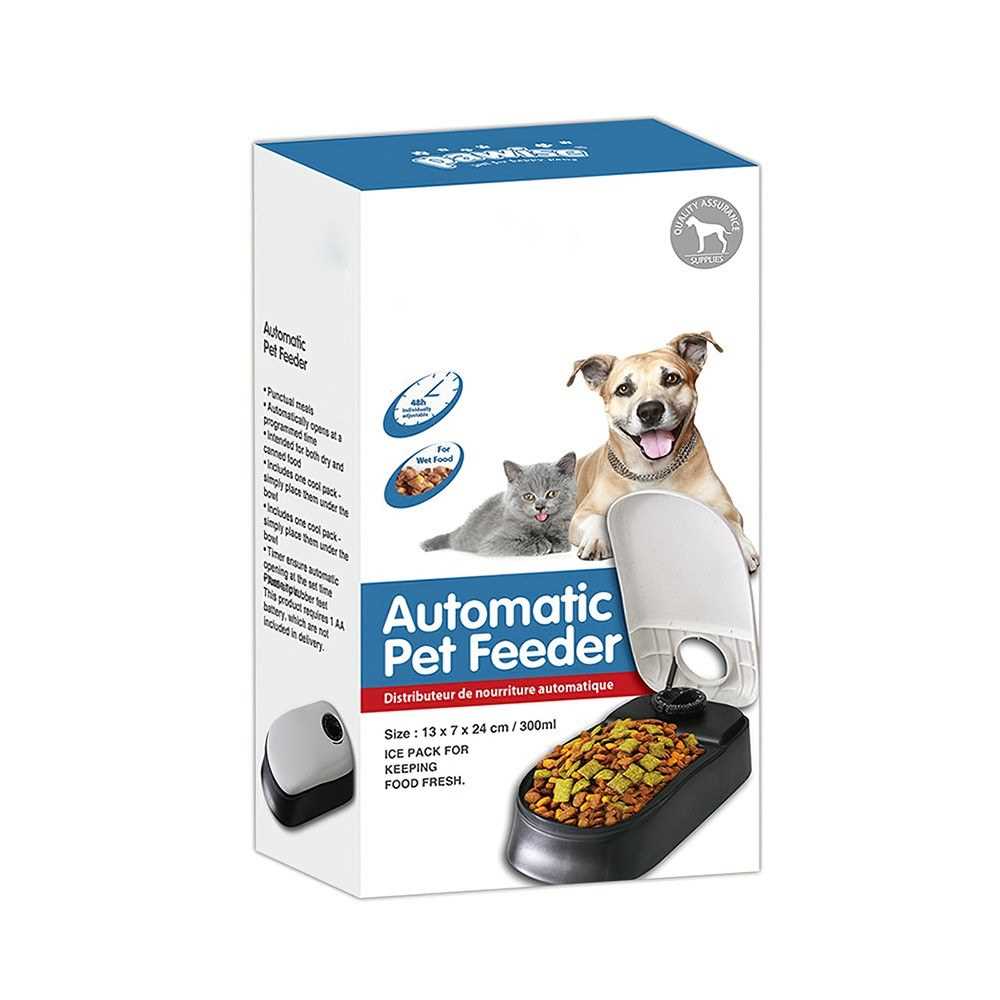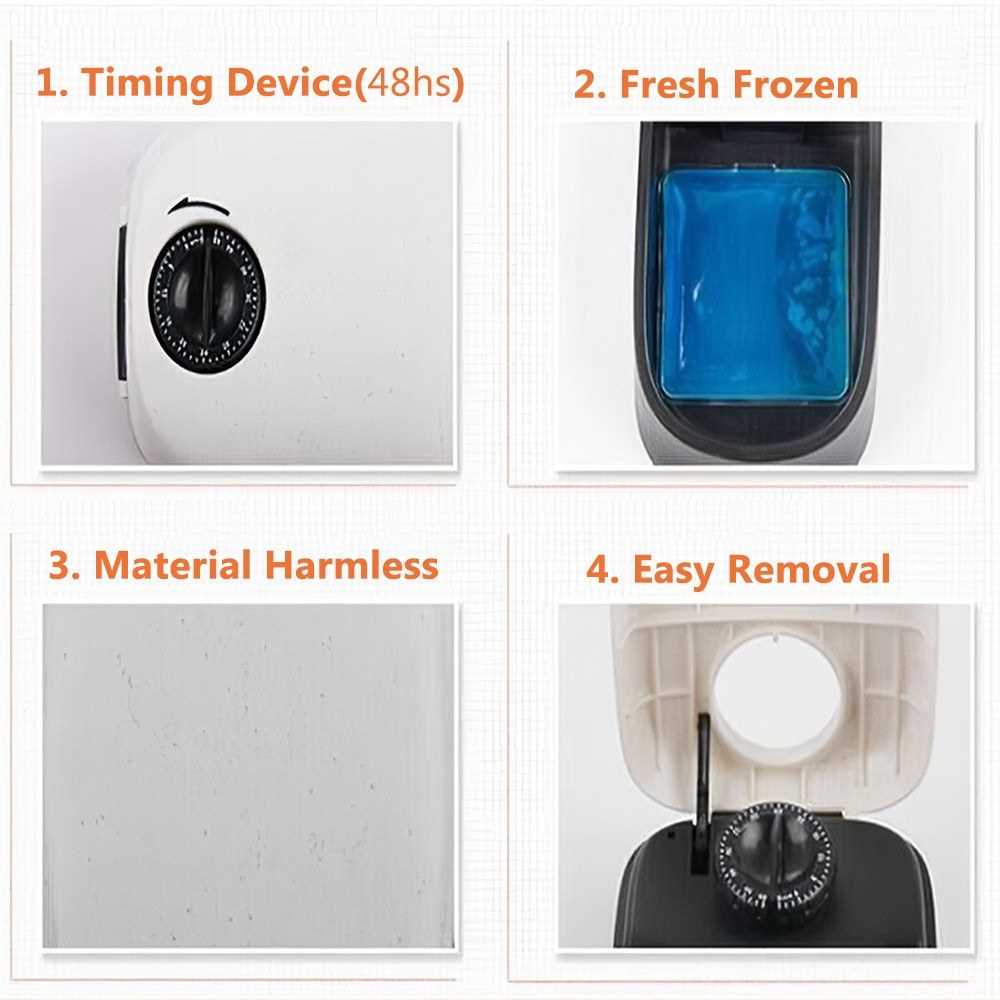 Last Updated @ 6/13/2020 10:20:04 PM