PHHP PHYTOFLEX
Highlight:
Halal

No preservative

Natural ingredients

Cholesterol free

Easily absorbed by body

To relieve bone and joint problem

To maintain bone and joint general health
PHHP PHYTOFLEX - HELPS RELIEVES BONE & JOINT PROBLEM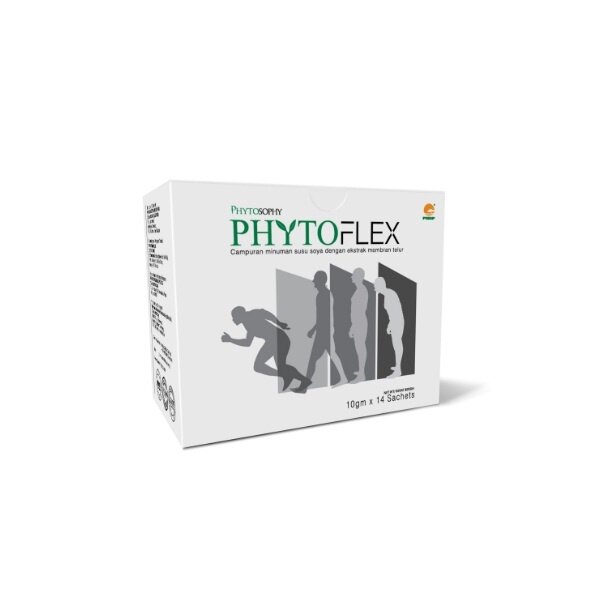 Degeneration of bone and joints possess risk of rapid decline in general health status. PHHP PhytoFlex contains various natural components that help to relieve bone and joint problems. For example, the natural egg membrane extract isolated from thin film of inner egg shell, contains a variety of nutrients to maintain healthy joints. Other active ingredients include seaweed calcium, curcumin and hydrolyzed egg yolk extract also help maintaining a sturdy bone and flexible joints.
Curcumin is the main active ingredient in turmeric. It has powerful anti-inflammatory effects and is a very strong antioxidant.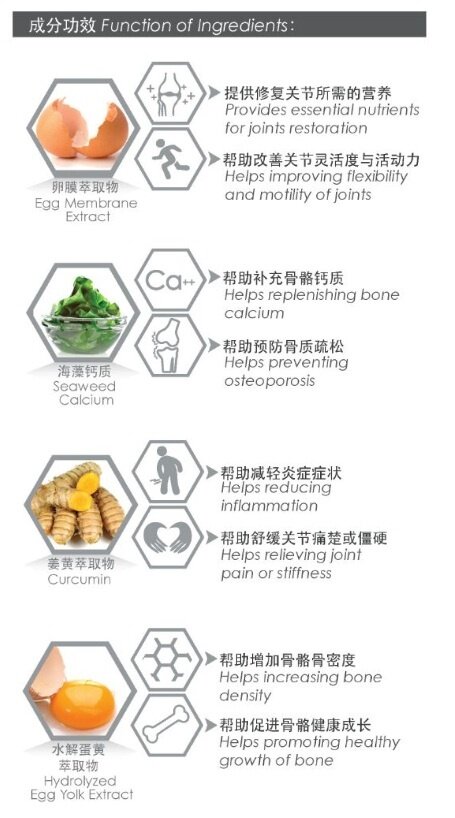 PHHP PHYTOFLEX
Main Ingredients:-
Recommendation:-
Take PHHP PhytoFlex twice a day (morning and night after meal for better absorption)

Empty a sachet of PhytoFlex into a shaker, add 100 ml room temperature water and shake well.

Drink immediately.

Strictly no hot water is allowed to mix with PhytoFlex.

Drink plenty of water to help improve the supplement's absorption into your body.
Buy 3 Box Free 1 Box PHHP PhytoFlex
WISH A HAPPY, HEALTHY & BEAUTIFUL YOU EVERYDAY!
For any enquiry or discussion, feel free to contact me
Call/Whatsapp: +6010-2698 229 (Chriss)
Email: phhpasia@gmail.com
Bulk Purchase Discount. Reseller Wanted.

Last Updated @ 8/7/2018 8:23:33 PM