Portable Projector For Kids - 5 Lumens, 128x128
Model No: PJ-06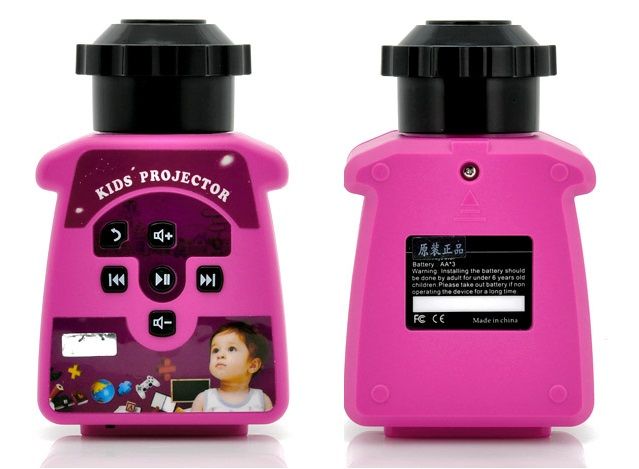 Descriptions:
Portable Projector for Kids with 5 Lumens and 128x128 resolution allows the kids to project what they want to see.
Give your children some control and let them entertain themselves with this kids' portable projector. Simple to use in design with big and easy to press buttons, your children will feel like an expert when using this device. With 5 ANSI Lumens, this projector designed to be used by children provides a suitable projection with a 128x128 resolution. With a mini USB port for the attached USB cable and a micro SD card port that can support up to 16GB, there is many methods of transferring your media data to this projector for the kids to enjoy.
To power this projector, just insert 3 AA batteries and flick the switch to on. The light source is 2W with 30,000 hours of life for projecting images that are between 5 to 100 inches. Built-in speakers are another great feature of this projector therefore your little ones can listen as well as see. Supporting popular media formats such as JPEG, GIF, BMP, MP3, WMA and WA, you won't run into too many issues when it comes to running compatible media files.
Features:
Easy To Use Projector for Kids
5 Lumens
128x128 resolution
Easy to Use
Specifications:
Built-in Speaker: 2Wx2 Audio Output
Lamp Usage Time: About 30,000 Hours
Power Source: 3x AA Battery
Memory:Support Micro SD Card up to 16GB(NOT included)
Languages: Chinese, English, Japanese, Korean, French, German, Italian, Dutch,
Portuguese, Spanish, Russian, Czech, Denmark
Dimensions: 79x149x67mm (L x W x D)
Net weight: 217g
Projection
Light Source: LED
Contrast: 300: 1
Luminance: 5 ANSI Lumens
Resolution: 128x128
Lamp: 2W LED Lamp
Projecting Image Size: 5 to 100 Inches
Media Formats:
Audio: MP3, WMA, WAV
Picture: JPEG, GIF, BMP
Ports
Mini SD Card Slot
Micro USB Port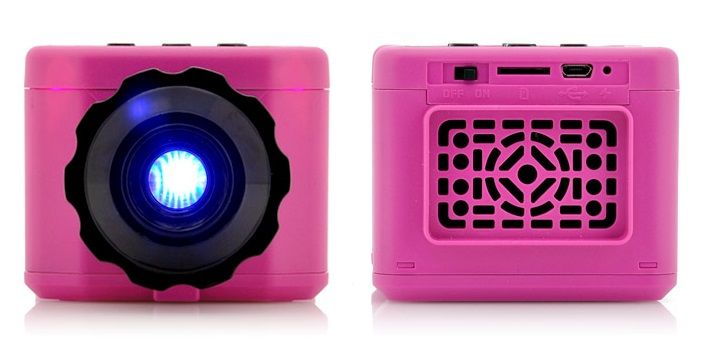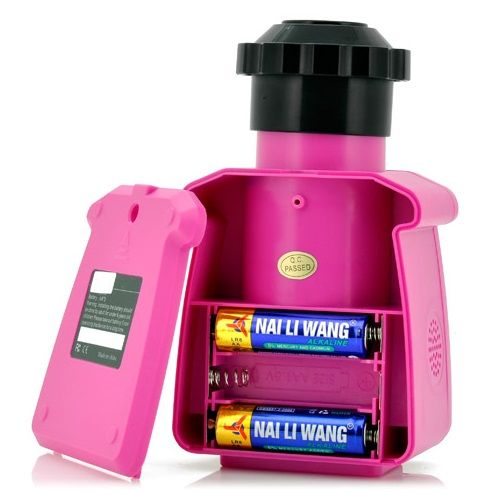 Package Contents:
1 x Kids Projector
1 x USB Cable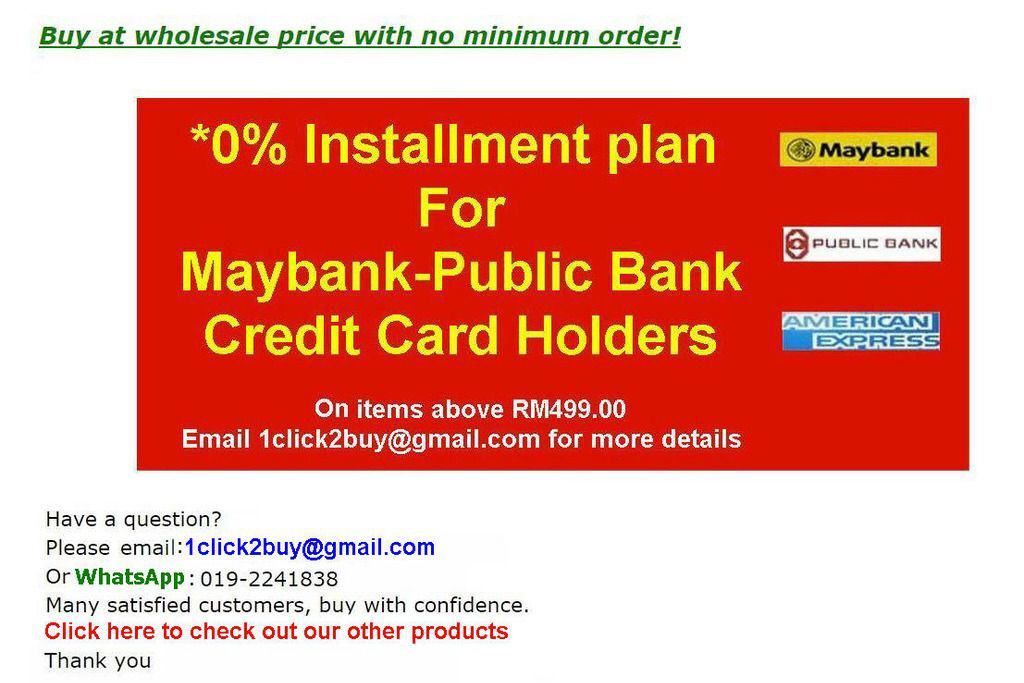 Last Updated @ 1/27/2018 1:53:43 AM