Pulsar Thermal Imaging Scope Helion XP50 (#77405) with Extra Battery Pack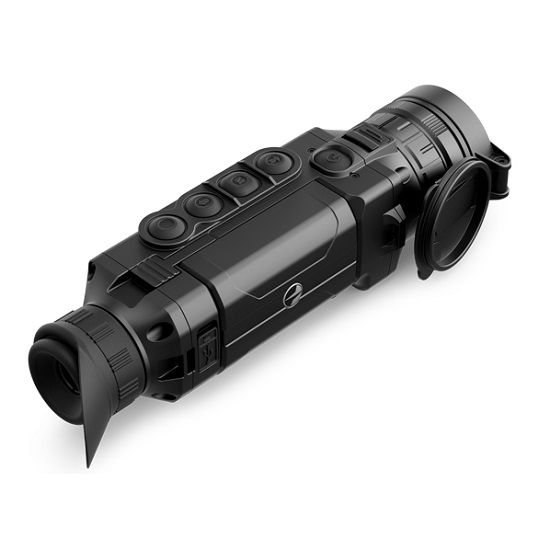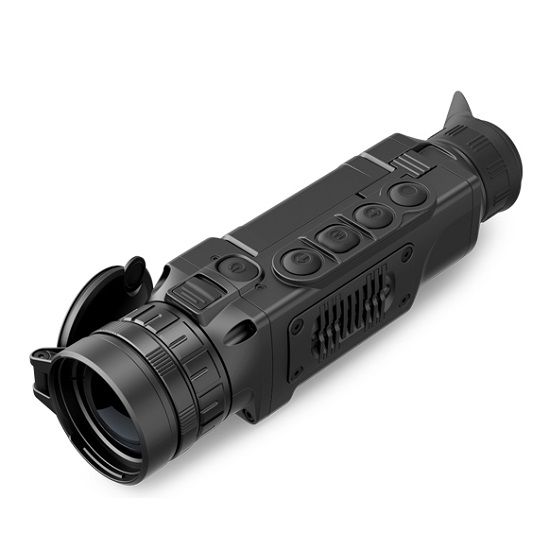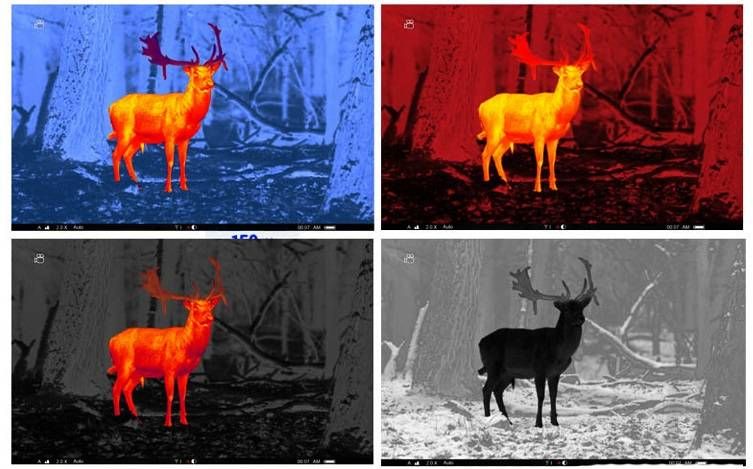 Magnification: 2.5 ... 20x (smooth zoom)
Video / sound recorder: integrated
Objective lens: interchangeable
Operating temperatures: -25 … +50 °C
Stream Vision. Direct streaming to the smartphone.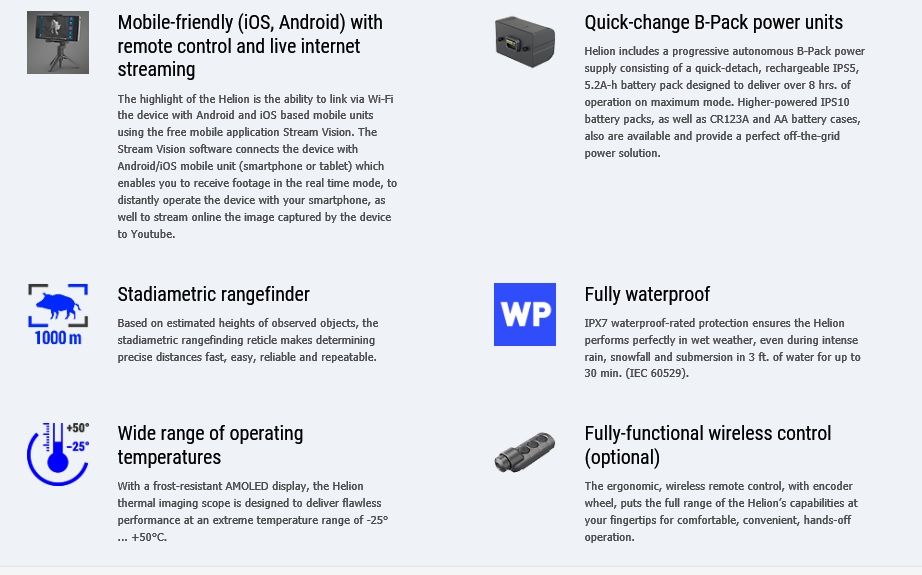 Microbolometer resolution: 640x480 pixels
Spectral Sensitivity: 8 ... 14µm
Display Resolution: 640x480 pix.
Built-In Video Recorder Availability: yes
Format of video clip: avi
Resolution of video clip: 640x480
Format of photo files: jpg
Resolution of photo files: 640x480
Integrated Wi-Fi module: yes
Defective pixel repair option: yes
Magnification: 2.5 ... 20?
Field of View,°, horizontal * vertical: 12.4x9.3
Horizontal Field of view, m @100m 21.8
Diopter adjustment: ± 5 dptr.
Range of detection: 1800m (object high*width = 1,7*0,5m)
Battery type: B-Pack (Li-ion)
External Power Supply: 5V - USB
Physical & operational characteristics
Operating Temperature: - 25 … +50°?
Level of Protection (acc. to IEC 60529): IPX7
Weight (without batteries): 0.5kg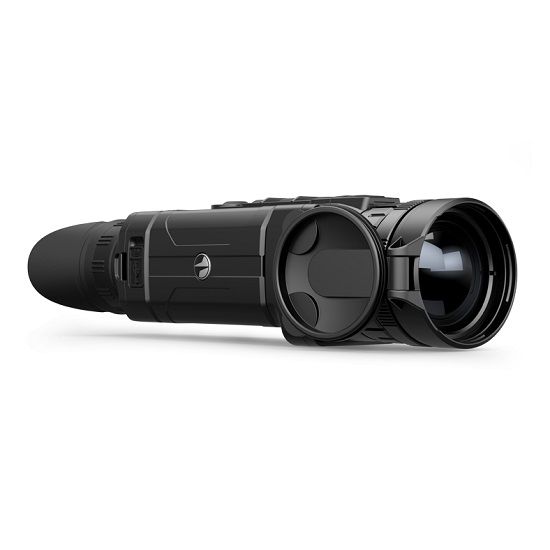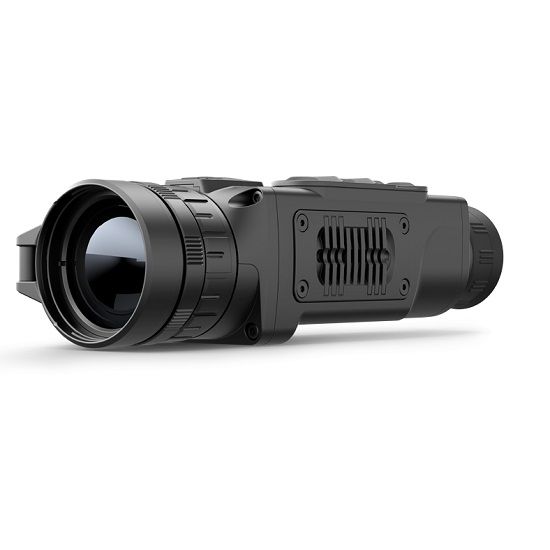 1 x Helion Thermal Imaging Scope
1 x Battery charger with mains charger