Real-Time Quad band Car GPS Tracker (Portable, Weatherproof, Magnet)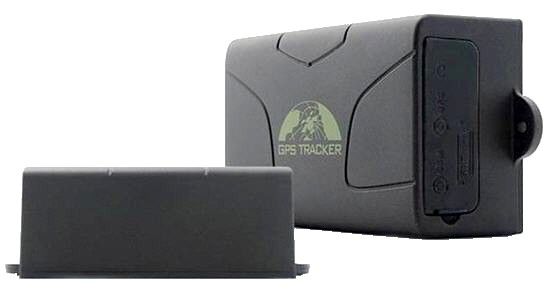 Real-Time Car GPS Tracker (Portable,Weatherproof, Magnet, More)
Real-Time Car GPS Tracker
Meet the WGPS-02C. Our current top-of-the-line,
heavy-duty GPS tracker for cars, vans, trucks, SUVs, motorcycles or even the entire vehicle fleet.
No installation necessary, battery runtime up to 30 days,
accurate global tracking within 5 meters and much much more...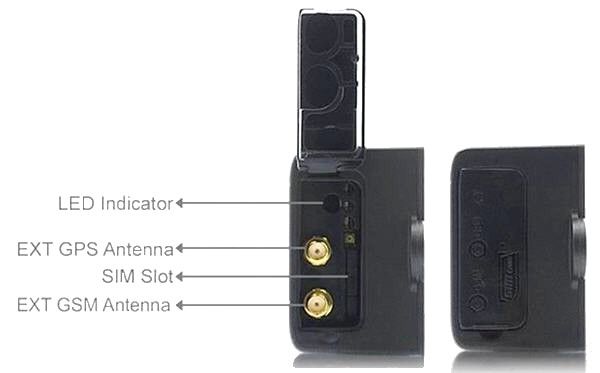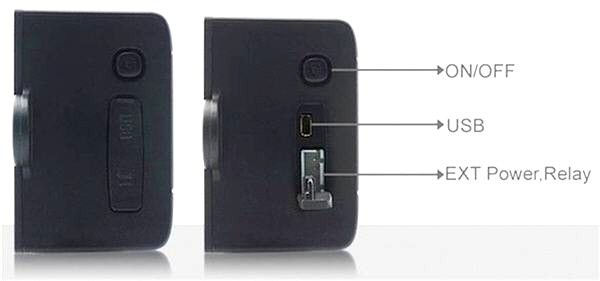 Real-time GPS tracking for automobiles
Powerful 6000mAh rechargeable battery provides 30 days of use
Global coverage with quad-band GSM frequency
Magnet base and rugged weatherproof casing for attaching to car frame
Immobilize your vehicle on demand via text message
Audio spy function for listing in on surrounding audio
Comes with wiring harness and antennas for tracking 365 days a year.
NOTE: This GSM product is compatible with the four frequencies of 850MHz, 900MHz, 1800MHz, 1900MHz.
It can be used throughout the world.
Primary Function: Quadband Car GPS Tracker with 6000mAh battery
Construction: Hard molded ABS plastic and rubber with magnet base
GPS Chip: SIRF III chip
Network: GSM / GPRS
GSM Frequency: 850 / 900 / 1800 / 1900
GSM/GPRS Module: Simcom Sim340
GPS Sensitivity: -159 dBM
GPS Accuracy: 5 M
Time to First Fix:
-Cold status: 45s
-Warm status: 35s
-Hot status: 1s
External Power Supply: 12V Automotive Battery / AC Wall Adapter / DC Car Lighter Socket
Internal Battery: Built-in Rechargeable 3.7 V 6000mAh Polymer Battery
Backup Power Battery Life: 30 days in-use - 60 days standby
Working Temperature: -20 to 55 C
Humidity: 5% to 95% non-condensing
Altitude Limit: 18,000 meters (60,000 feet) max
Velocity Limit: 515 meters/second (1000 knots) max
Acceleration Limit: Less than 4g
Dimension: 9.5 (L) x 6.0 (W) x 4.0 (H) cm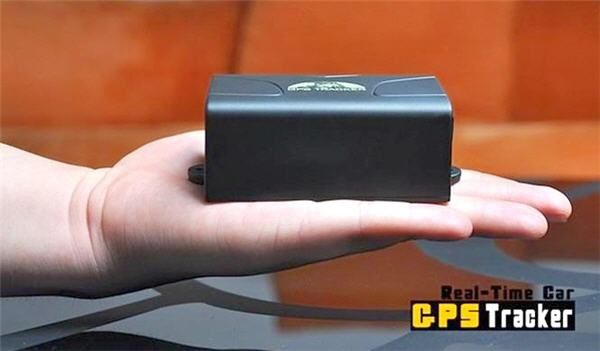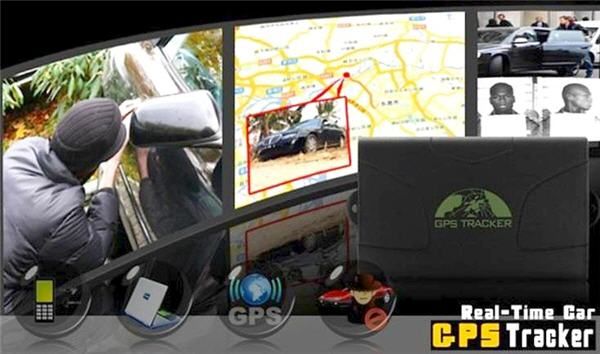 Frequently Asked Questions
How do I make sense of the longitude and latitude data this unit provides?
Both Google Maps and Google Earth can easily translate the data into usable visual information.
The unit does not pick up a GSM signal and the SMS functions aren't working, what's wrong?
A number of things could cause this to happen:
1) Make sure the SIM card is compatible (only 2G, 2.5G, 2.75G SIM cards work)
2) Make sure there is money left on the SIM card and that it has not expired
3) Make sure there is no PIN code associated with the SIM card
4) Make sure roaming is enabled on your SIM account if you are in a different country
Can I install the software on multiple computers?
No. Each tracker's IMEI number is unique and can only be used to setup the software on one computer once and ONLY ONCE,
which means you can only use the software on that computer exclusively after successfully set it up.
This is due to the security requirements of the software and the product.
Package Contents:
1 x GPS Car Tracker
1 x SOS button and wiring
1 x GPS Antenna
1 x GSM Antenna
1 x Relay
1 x Wiring
1 x Software CD
1 x English Manual
1 x Protective sleeve
1 x Wall power adapter 100-240V
1 x Car cigarette power adapter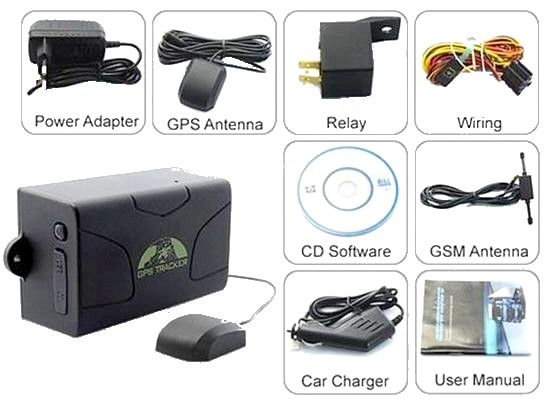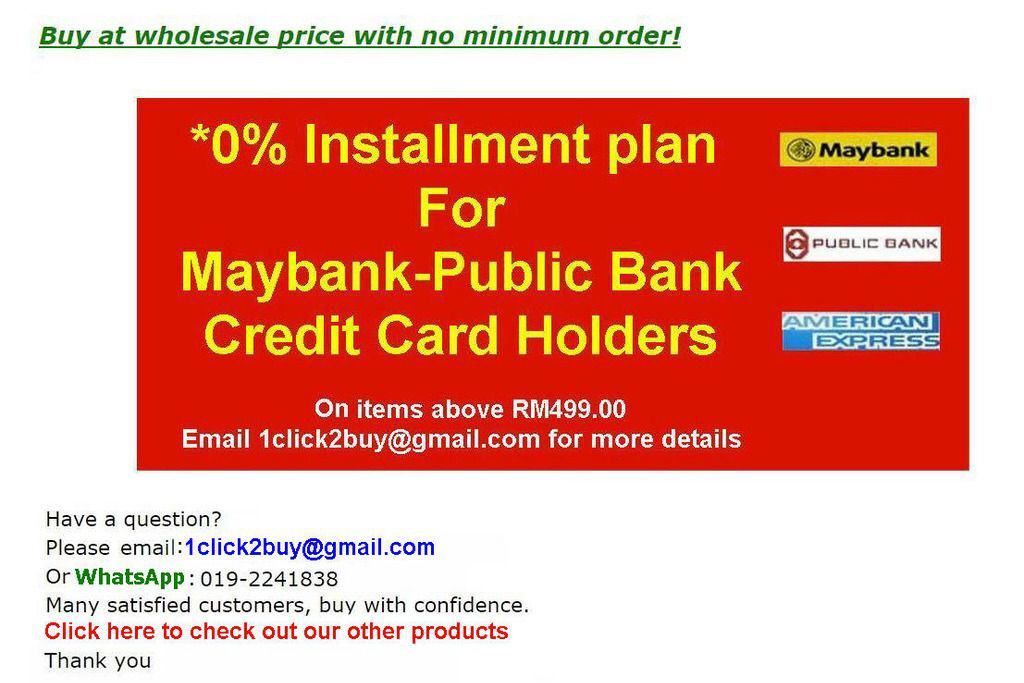 Last Updated @ 2/1/2018 12:11:04 AM