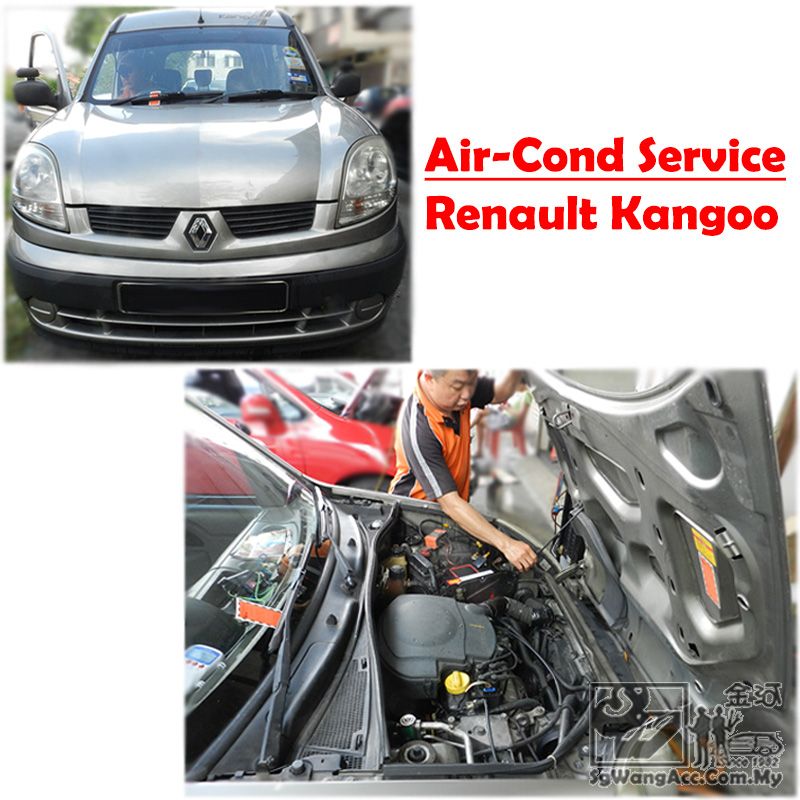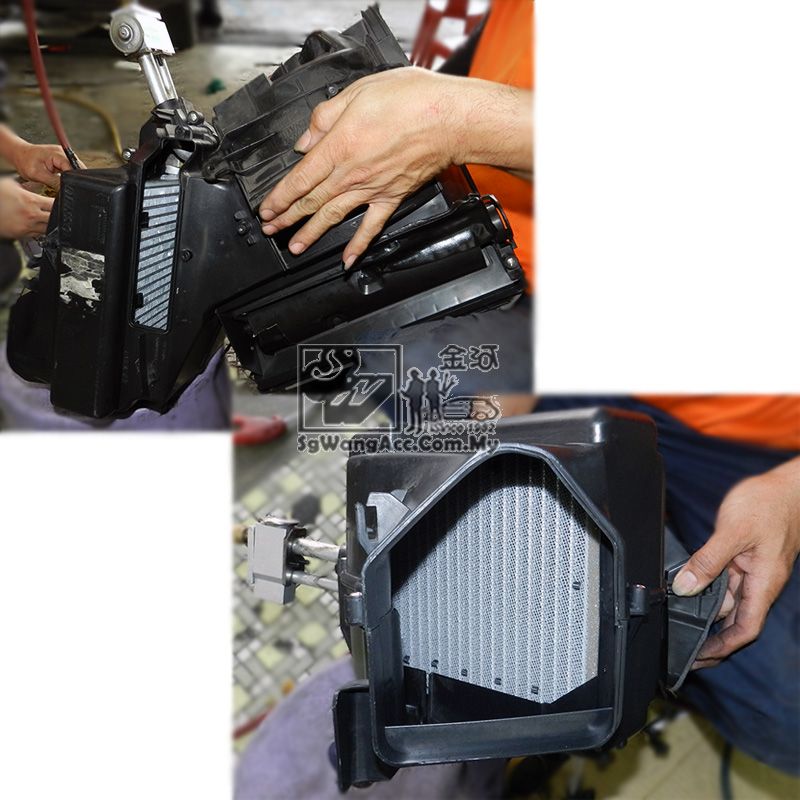 Features:
Air-cond Cooling Coil for Renault Kangoo.

Kindly specify car model, cc, and car year when purchasing.

Professional installation & full air-cond service is available in our outlet with varied charges.
About Us
Our company established at Jalan Ipoh, Kuala Lumpur since 1982. We have more than 30 years experience in servicing car air conditioning. Our team has extensive knowledge on every car air conditioning parts, such as Compressor, Hose, Condenser, Cooling Coil, Cabin Air Filter, Receiver Drier and Expansion Valve.
About Air-Cond Cooling Coil / Evaporator
Evaporator is one of the two (maybe three) heat exchangers in a mobile A/C system.
In a typical passenger car or pickup truck, the evaporator is usually located inside the passenger compartment, quite often deeply buried in or under the instrument panel.
Evaporators are usually made of aluminum. They look similar to radiators, only thicker and smaller in overall size. Like radiators, evaporators consist of a series of internal tubes or "flow paths" with fins attached to them so that air can pass freely through the fins.
In a mobile A/C system, cold, low-pressure liquid refrigerant enters the evaporator. Warm air from the interior of the vehicle passes through the evaporator by action of the blower fan. In fact, heat always travels from a warmer area to a cooler area, the cooler refrigerant flowing inside the evaporator's absorbs heat from the warm air. At the same time, humidity in the air condenses on the cool evaporator's surface, then eventually drips out of a drain tube to outside the vehicle. This is why you see water dripping underneath a car while the air conditioner is on. After the (now slightly warmer) refrigerant has completed its path through the evaporator, it moves on to the compressor.
Note: As the price is varied due to different models, the buyer has to specify the car model, year made and condition required on the item before purchased.
CONTACT US for the latest price of any other car model.
* Feel FREE to visit/contact us for any car air-cond related inquiries *

Last Updated @ 1/20/2017 3:35:46 PM