Battery Model: TKV2V W4FYY X3X3X
Fit for Dell Inspiron N4020 N4030 14V 14VR M4010
Battery Capacity: 6 cell, True rated 5200mAh
SMART chip-set and Grade AAA battery cell to ensure safety and security
Reliable Standby time. Restore your notebook performance with brand new battery cell
Quality workmanship. Fit nicely to your notebook as original did
Warranty: 6 Months (No physical damage)
8 top reasons why others buy from us?
Operate by personnel that are familiar with MacBook, NoteBook, Phone and tablet repair services
Ready stock: 99% items posted are ex-stock and ready for shipping. And you are welcome to inquiry for other item that not in our list.
Fast shipping: Majority of our customer receive their parcel with 2 working days (excluding Saturday, Sunday and Public Holiday), and many even receive their parcel the next day
Full range of product: Product range from Brand ACER, ASUS, APPLE, DELL, HP, Lenovo, OPPO, Toshiba, Vivo, Xiaomi and part from Battery cover, Cover Case, Buzzer, Charging Port Ribbon, DC Jack, LCD, LCD ribbon, Hinges, Power On off button, Speaker, .Sim Ribbon etc.
Attractive price: Affordable price while enjoying top product and service quality
Secure packaging: Standardize and secure padding and packaging
Responsible seller: We will responsible for any loses or damages of parcel along the ordering process
Customer service: prompt and helpful customer before and most important after sales service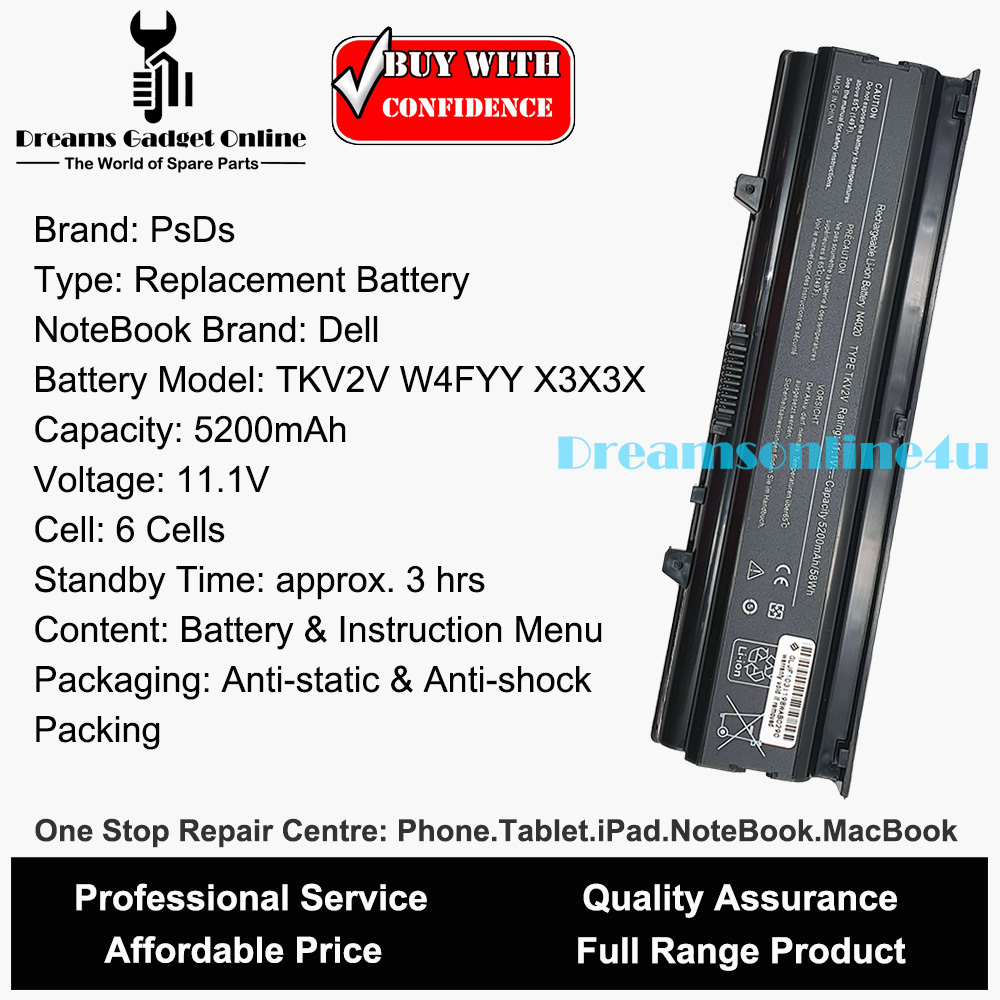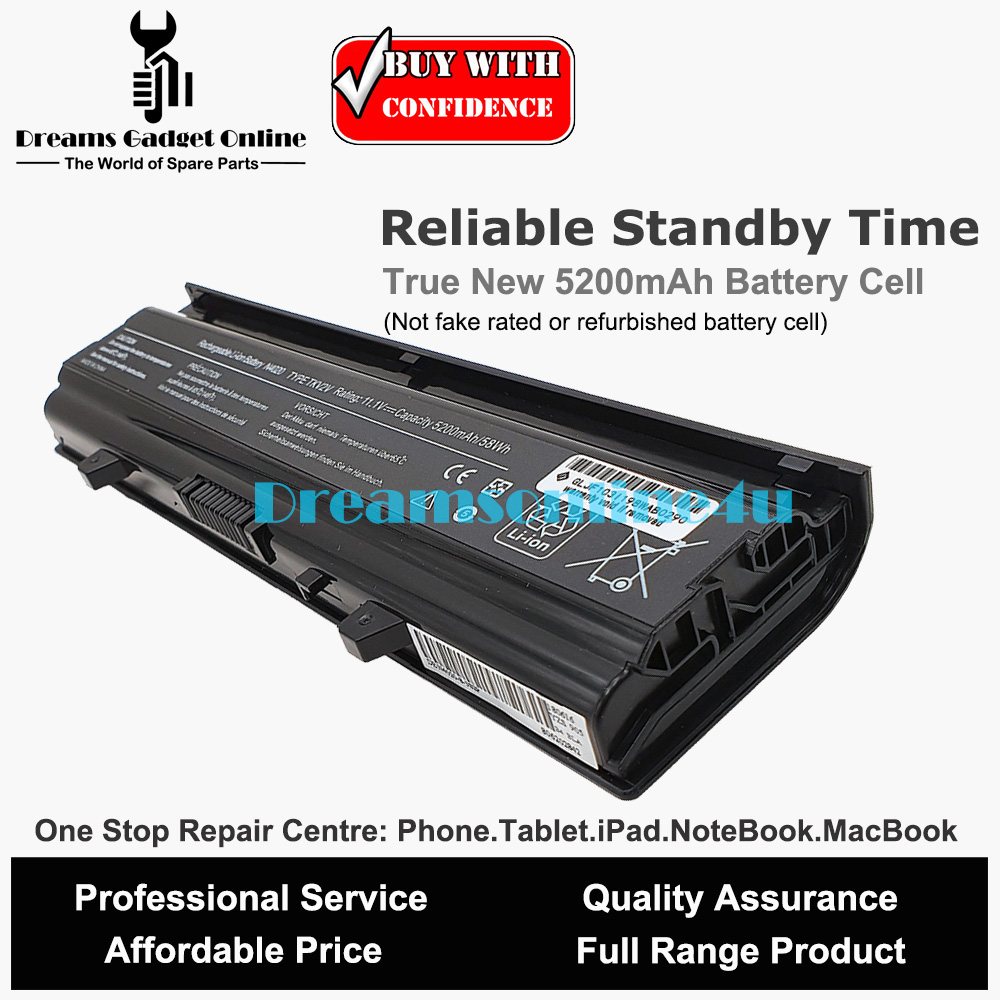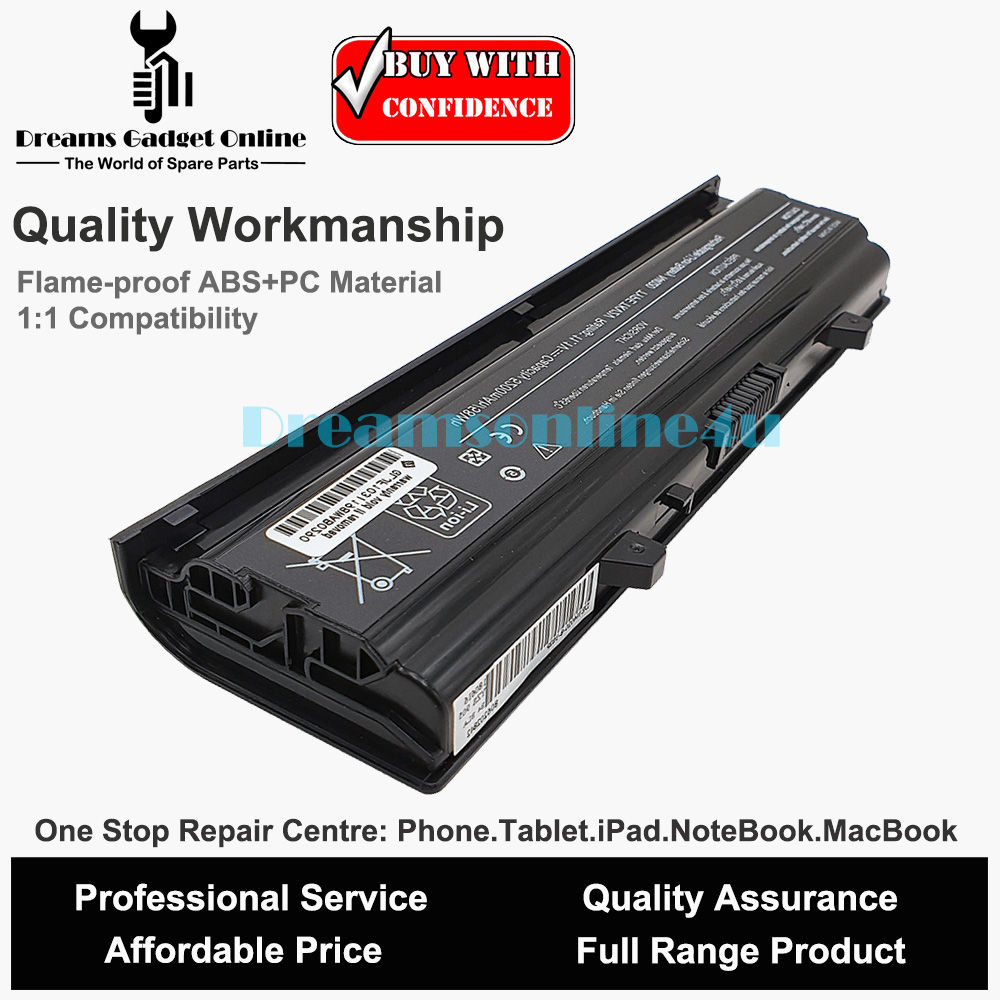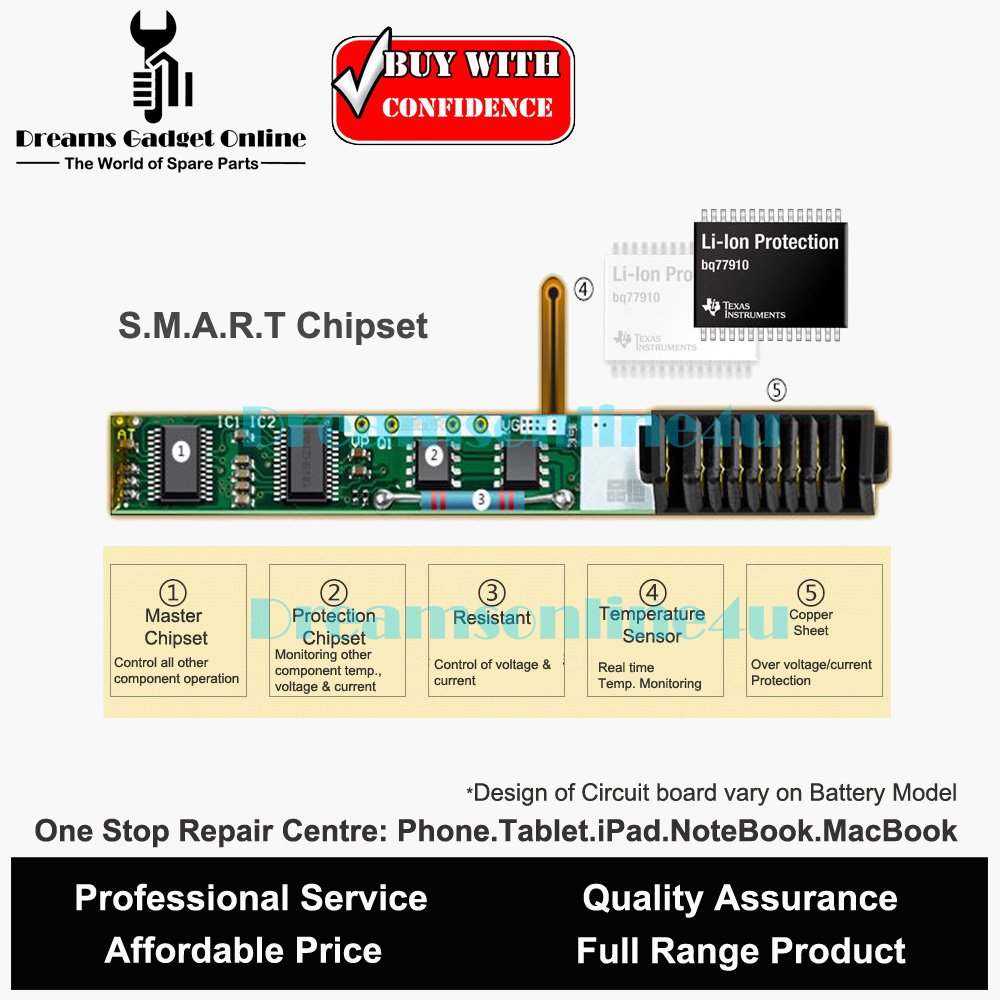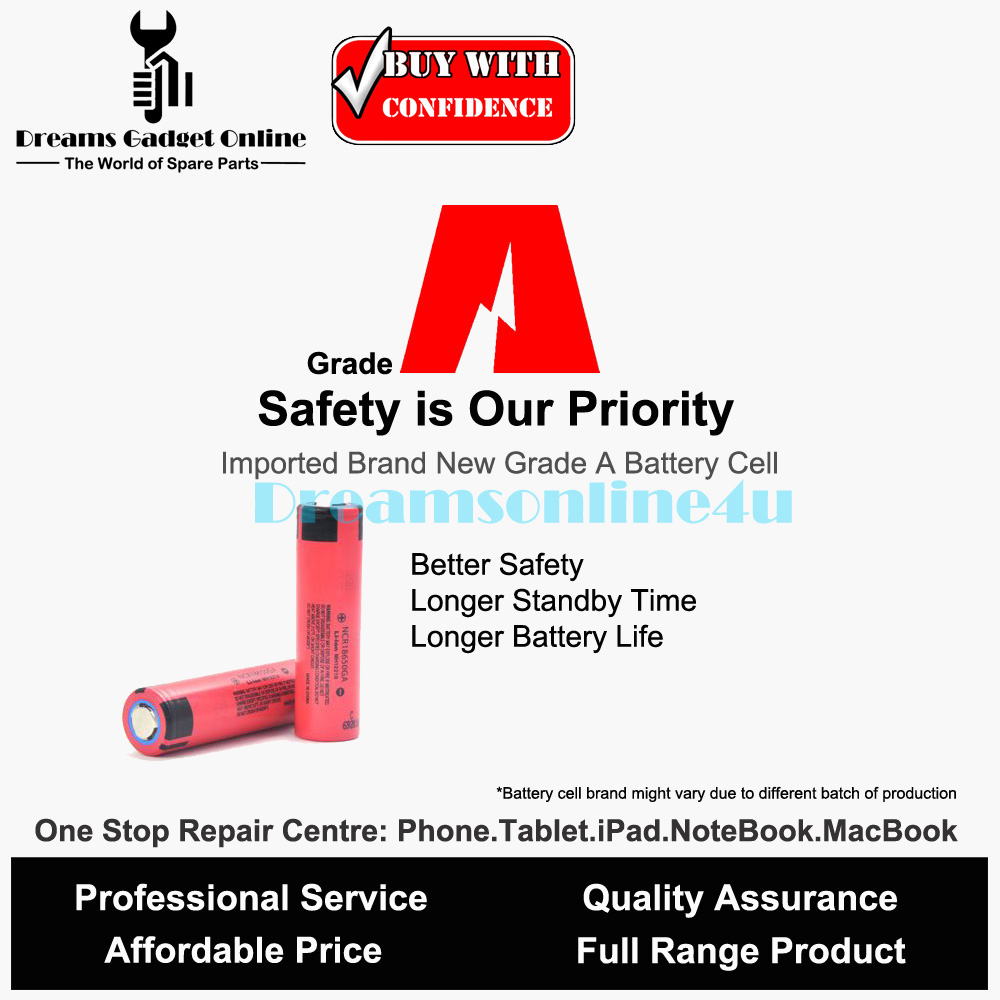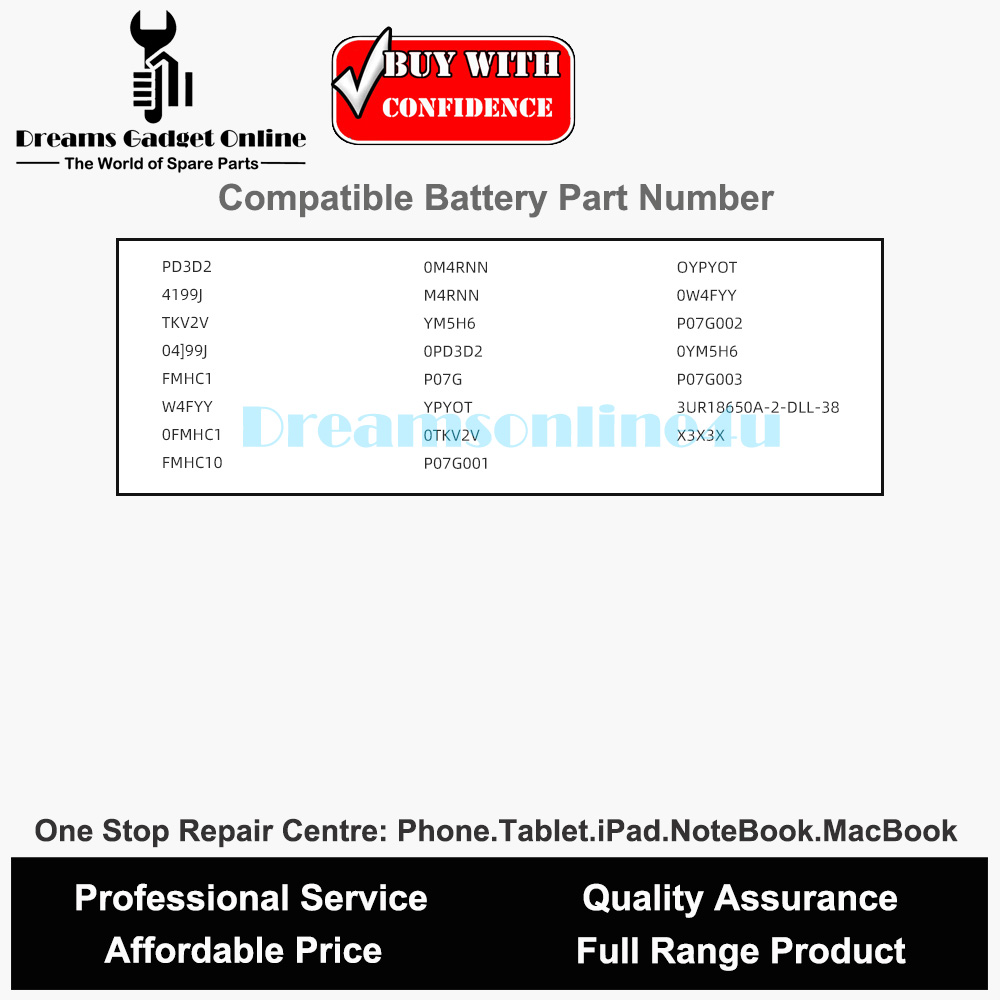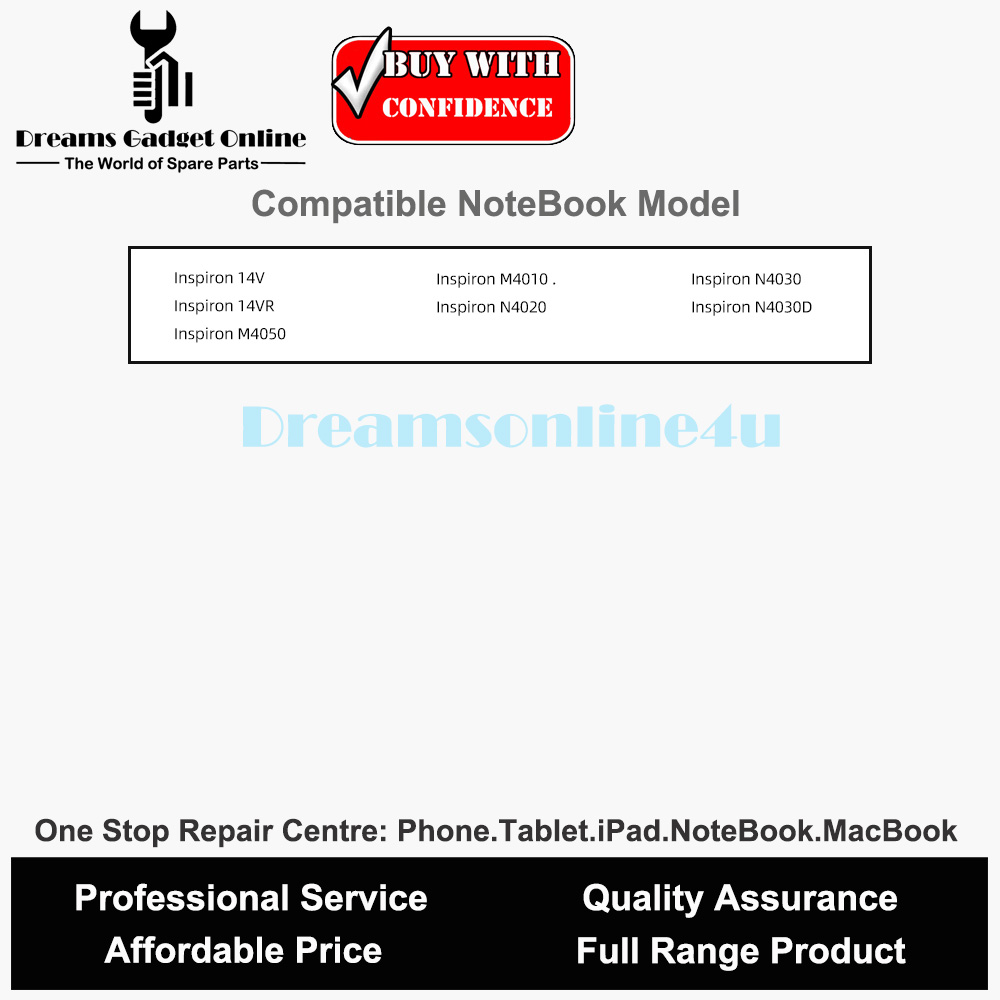 Last Updated @ 12/26/2019 5:54:07 PM