Item Specification
Product Description
It was less than a month after the introduction of ChiLong, the latest generation of 3-layer Long series, YuLong was rolled out in the market. It was a combination of ChiLong's conventional large inner circle modified under WeiLong's symetrical structure, added in polished treatment to make the surface smooth and enhanced. The Long series has done a lot of improvement in unique anti-adhesion grooves, so even the surface close up without gap, the turning never stick each other and it feels smooth and stable. Compared to previous several Long series, this YuLong could be used for competition right away after unwrapped. It does not need any polished treatment. It could be said that it gathers all the advantages from the earlier versions of Long series. Price is affordable.
[Product Name] : 3x3x3 Layers YuLong Rubik's Cube
[Material]     : ABS Plastic
[Measurement]  : 5.6 x 5.6 x 5.6cm
[Postage]      : 
PosLaju - RM8.00 (Peninsula), PosLaju - RM10.00 (Sarawak), PosLaju - RM11.00 (Sabah)
[Payment]      : Maybank/CIMB Account (given upon successful dealing)
1 x 3x3x3 YuLong Cube In The Box
1 x Chinese Instructions Manual
*** Please use WhatsApp +60173683130, if interested. Try not to use SMS as many messages will be passing around ***
1. Buyer sends Product Name / SKU / snapshot product photo with quantity of order to Seller
2. Buyer states shipment method - COD (Kajang, Selangor only) or Courier;
3. Seller gives itemised prices (if more items) with Total Amount
4. Seller sends confirmed order item(s) photo to Buyer;
5. Buyer confirms order and makes payment with receipt snapshot (ATM transfer) / notification (Bank Transfer - Giro/Instant);
6. Buyer gives Receiver Name and Delivery Address (for Courier).
1. In order to secure for the same day posting, payment has to be settled before 3:00pm of the same working day;
2. Shipment is handle before 5:00pm and Tracking Number will be given thereafter;
3. Delivery is taking 1-3 working days (West Msia) / 2-5 working days (East Msia);
4. Seller will/may send notification message to buyer if delivery is proceeding (depends on the poslaju status update);
5. Buyer may notify Seller the successful parcel receiving.
1. Return/exchange is allowed within 7 days with the following conditions:
---> Wrong item is dispatched;
---> Cube pieces have broken.
2. Postage of return to Seller shall be borne by Buyer whereas postage for dispatch out to Buyer is borne by Seller.
---
永俊御龙,继赤龙之后不到一个月又紧接着推出最新一代三阶龙方块,将威龙的对称型结构下放到赤龙类型的传统改良式大内圆,再加上全境面抛光处理,使表面光滑再向上提升。龙系列特有的防黏沟槽做了很大的发展,因此即使紧贴面之间没有空隙,转动起来依然不觉得有黏住的感觉,手感十分稳定滑顺。比起前几款龙方块,这颗御龙几乎不需磨合,一开封就能进入实战,可说集前几代优点之大成,价格也非常平易近人。
【 尺 寸 】:5.6 x 5.6 x 5.6cm
【 邮 费 】:
PosLaju - RM8.00 (半岛), PosLaju - RM10.00 (砂拉越), PosLaju - RM11.00 (沙巴)
PosLaju - RM8.00 (Peninsula), PosLaju - RM10.00 (Sarawak), PosLaju - RM11.00 (Sabah)
【 付 款 】:Maybank/CIMB户头(将会给予成功的欲购者)
*** 有兴趣者,请发 WhatsApp +60173683130。 请勿使用短信查询,因为来往的回复会超载。 ***
1.买方发送产品名称/SKU/快拍产品照片和订货数量给予卖方;
2.买方指定运送方式 - 货到付款(仅在雪兰莪加影交易)或快递;
3。卖方会列出逐项价格(如果有更多的订购项目)与总额;
5.买方确认订单以及快照支付收据(ATM转帐)/通知(银行转账 - Giro/即时);
1.为了确保在同一天寄发,请在工作日的下午3时之前支付订购款额;
3.包裹会在1-3个工作日内(西马)/2-5天(东马)运达;
4.如果送货正在进行当中,卖方会/可能会发送消息通知给买家(视POSLAJU更新状态);
2.退货于卖方的运费应由买方承担,而卖方会承担送达新货品于买方的运费。
---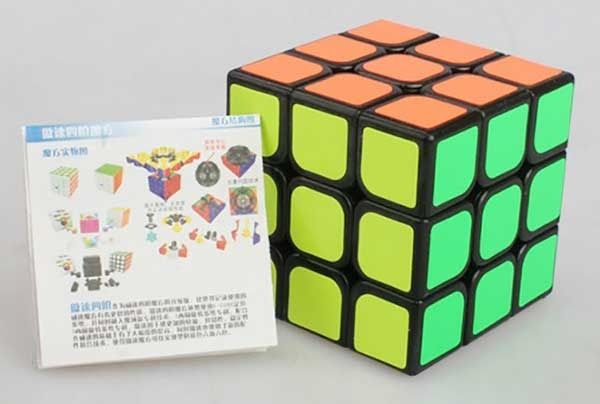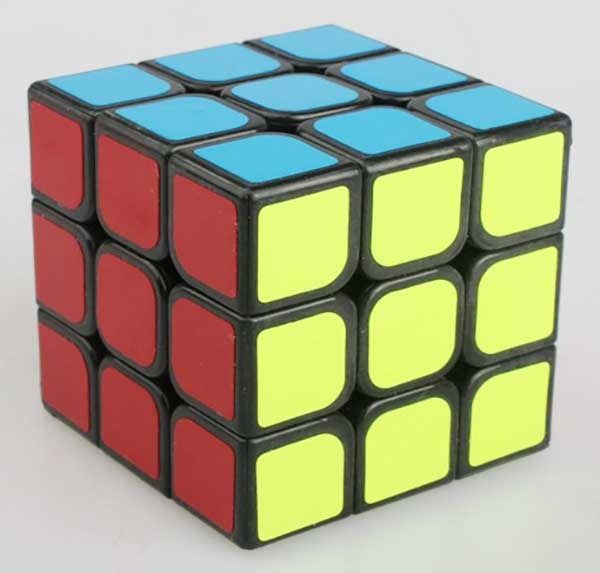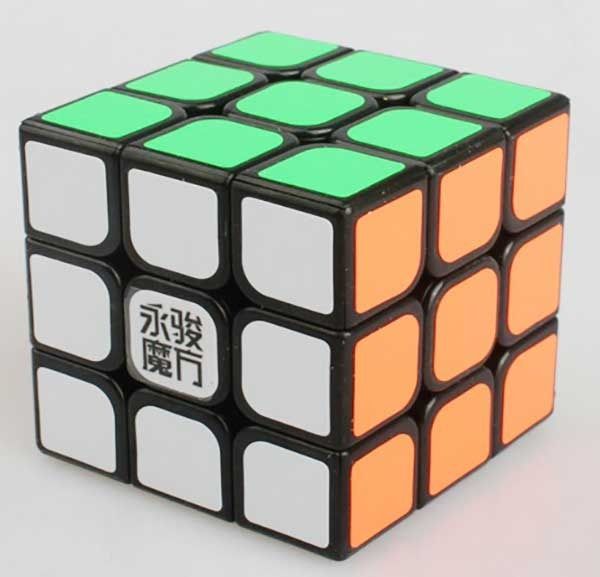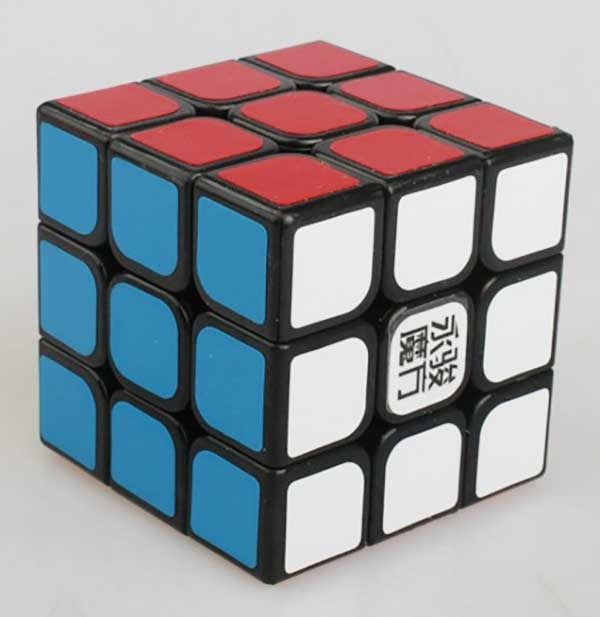 Last Updated @ 8/5/2016 3:03:23 PM

Last Updated @ 9/21/2016 2:31:23 PM

Last Updated @ 10/20/2016 10:22:06 PM

Last Updated @ 11/4/2016 10:58:00 PM

Last Updated @ 2/15/2017 3:21:53 PM
Questions & Answers
Do you have any questions to ask merchant about this product
| | | |
| --- | --- | --- |
| 5 star | | 0 |
| 4 star | | 0 |
| 3 star | | 0 |
| 2 star | | 0 |
| 1 star | | 0 |
Share your thoughts with others
Write a review
Only buyers who purchased the product may leave a review