Item Specification
Product Description
Selling one unit of
SCHNEIDER ELECTRIC 63A 30MA 2 Pole ELCB/RCCB/RCD (MERLIN GERIN)
Condition: Brand New, 100% Genuine, Made in Spain.
Expensive item.
Item Specifics:

Brand: Schneider/Merlin-Gerin
Model: RMG
Poles: 2
Voltage Rating: 230/ 415
Amperage Rating: 63


Schneider/Merlin Gerin 63A 30mA 2P RCCB (RMG)

New in the original box

In the new green livery

Cat No:RMG 630302

Product No: 23093

Rated at 10kA

Conforms to BS 61008

This RCD device is protected against nuisance tripping due to transient voltages (lightning strikes, line disturbances on other equipment etc) and transient currents (from high capacitive circuits).

Fault indication on front face by means of mechanical indicator

Isolation with positive contact indication in accordance with BS7671

Class AC: Tripped by sinusoidal AC currents whether they are quickly applied or rise slowly.
Endurance (O-C cycle): mechanical: 20,000
Operating temperature -5 to +40°C
Connection: clamp terminals for flexible cable up to 50mm²
Type RMG residual current devices provide the functions of isolation, switching and earth leakage protection of electrical circuits.
It has a residual current operated electro-mechanical release which operates without any auxiliary source of supply to open a circuit automatically in the case of an earth leakage fault between phase and earth.

The RMG RCCB provides:
Protection of electrical installations against insulation faults.

Actual item: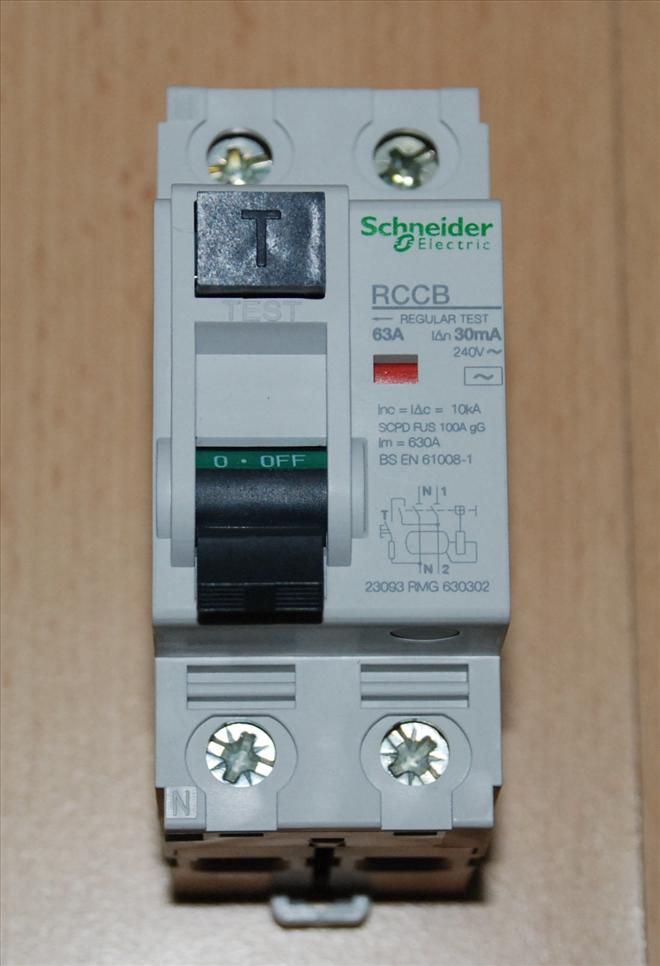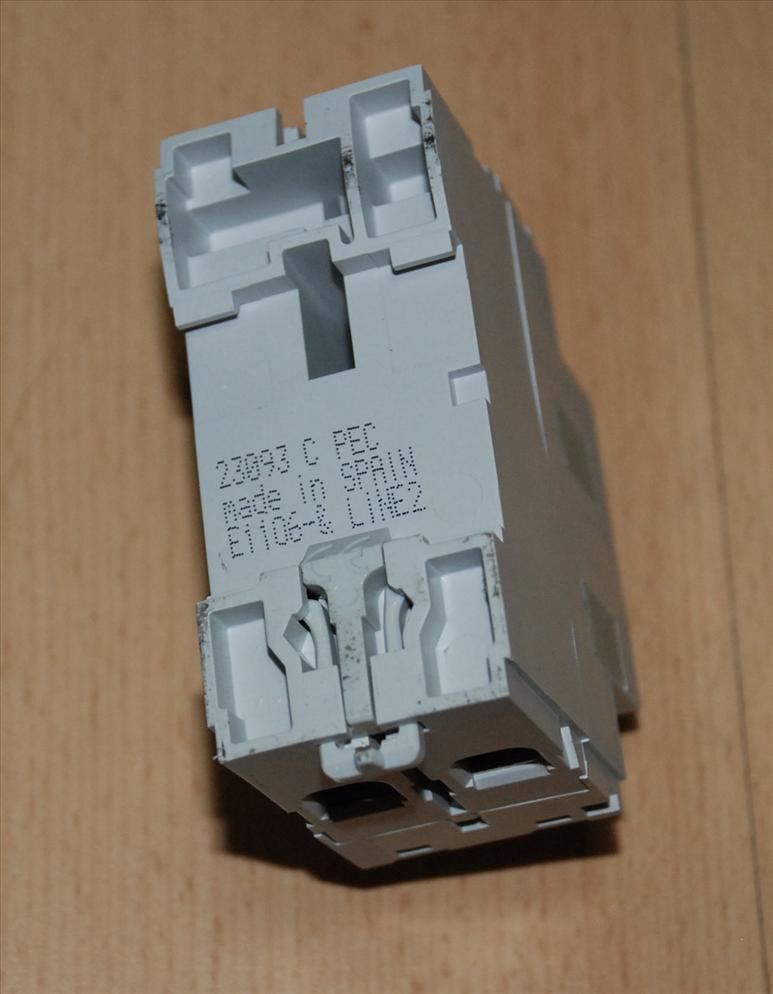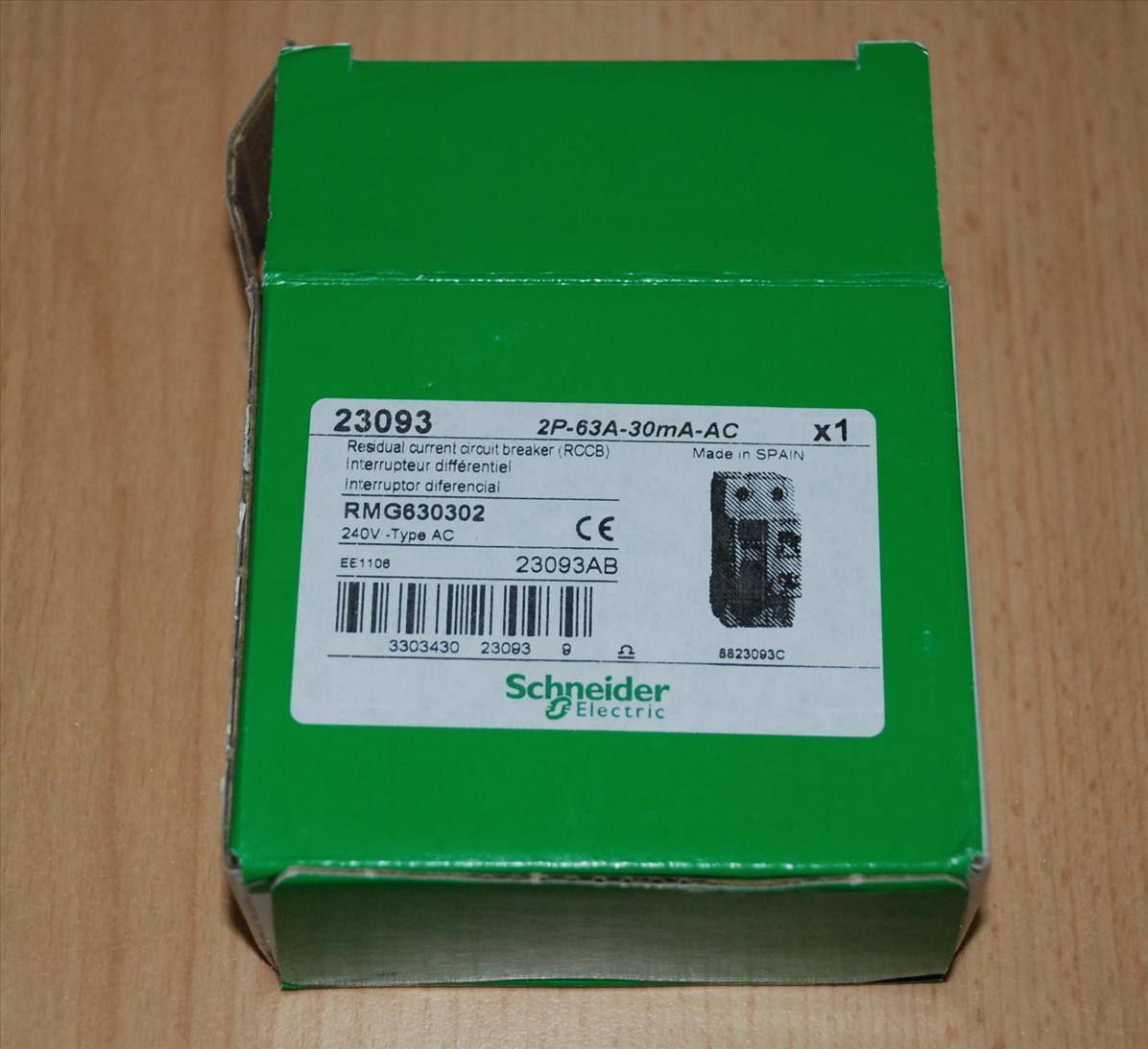 No need to bid, this item is for sales & you can buy directly from me.
I am Lelong.com IC verified member with 100% good rating, buy with confidence!
Thanks for viewing!
Please also visit my other auctions: http://list.lelong.com.my/Auc/List/List.asp?DataAction=Apply&UserID=hcting

Last Updated @ 5/7/2011 9:09:26 AM