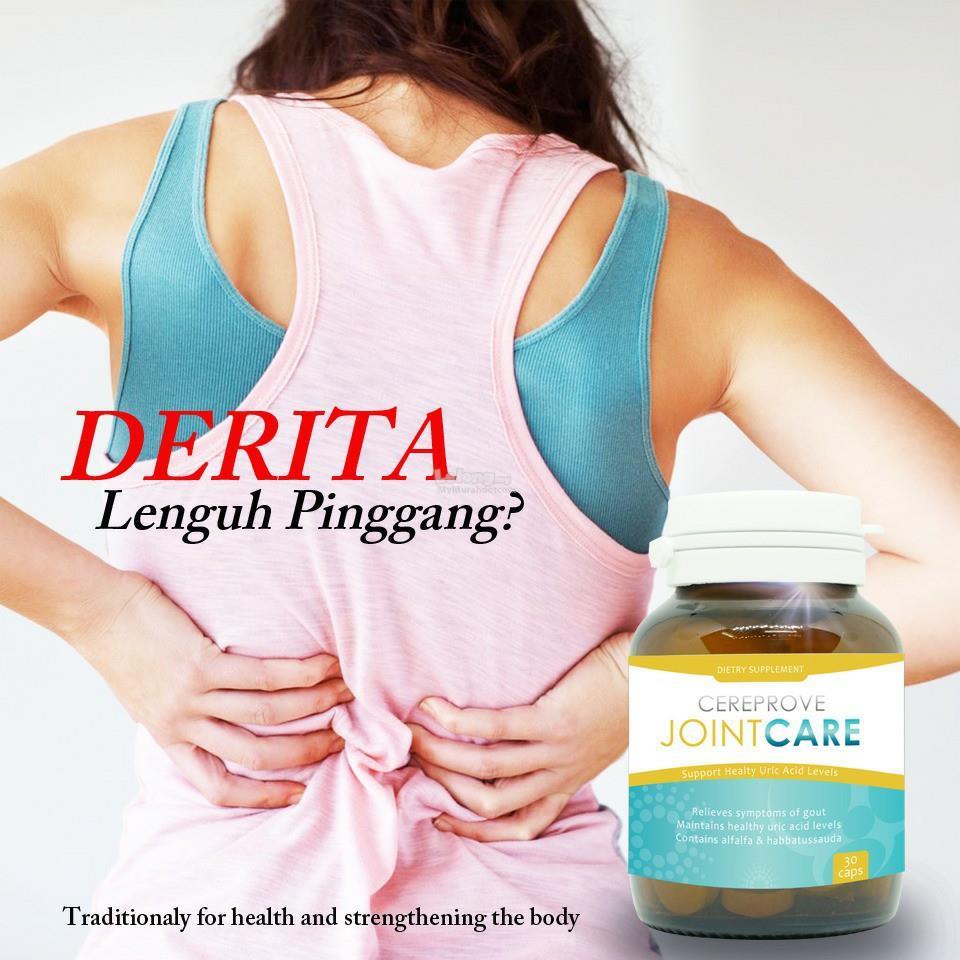 KERJA HARIAN TERGANGGU DISEBABKAN MASALAH SAKIT SENDI ? SAKIT PINGGANG ? LENGUH LENGUH ?

JENIS SPRAY DAH CUBA, JENIS SAPU PUN DAH CUBA, TAPI MASIH SAKIT

SAMPAI BILA NAK MAKAN UBAT TAHAN SAKIT JE !!!
TAK SEDAR LAGI KE SENDI DAN LUTUT TU DAH SAKIT







JOM kekal sihat dan lakukan kerja anda tanpa sebarang masalah

Joint Care terdiri drpd 5 jenis bahan berasaskan herba spt bromelain, curcumin, capsium, black cherry dan vitamin A&C yang membantu melegakan masalah sakit sendi dan juga urat saraf



KESAN SEAWAL 7 HARI PENGAMBILAN



Kelebihan Joint Care:


Menjadi agent anti bengkak bahagian sendi sendi yg ada dlm badan (eg: kaki, tangan, lutut dan pinggang)
Melegakan kesakitan sendi sendi yang di tangan/kaki/lutut
Mengurangkan n melicinkan kawasan sendi yg sering bergesel dengan tulang yg menyebabkan kebas2 berlaku di bahagian tangan/kaki.


Bahan-Bahan Herba Joint Care - Gabungan Bahan Semulajadi

1. Bromelain - extrak buah nenas

melegekan kesakitan lutut drpd berterusan
menambah cecair dalam lutut

2. Curcumin


kurangkan bengkak2 bahagian sendi yang sering keradangan dan bergesel yg menyebabkan kesakitan berpanjangan.

3. Capsium


kurangkan bengkak di bahagian dlm

4. Black cherry


ada anthocyanins
bahan ni boleh kurangkan kesakitan dan geseran bahagian sendi mcm lutut dan pinggang.

5. Vitamin A & C


bagus untuk memulihkan lutut/pinggang
menambah cecair dalam lutut
lutut kembali sihat seperti dahulu


Cara Guna Joint Care
Ambil sebiji sebelum makan sarapan setiap hari..
*Utk kesan yg lebih cepat, ambil sebiji pagi dan sebiji malam sebelum makan*





KENAPA Joint Care SANGAT SPECIAL DAN MUJARAB :

* Di Perbuat Daripada Bahan Bertaraf Antarabangsa Iaitu Bromelin.
* Bantu Penyembuhan Keradangan Dan Kerosakkan Sendi Dan Otot
* Berkesan Dalam Masa 7 Hari.
* Sudah banyak orang mendapat manfaat selepas guna Joint Care.
* 100% Herba Terbaik Seluruh Dunia
LULUS KKM



BAGAIMANA JOINT CARE BOLEH MEMBANTU MASALAH SAKIT LUTUT ?
? Joint Care bertindak dengan sangat pantas dalam melegakan lutut selain membantu dalam melancarkan perjalanan darah.
? Bahan seperti bromelain yang terdapat dalam JOINT CARE adalah sangat baik untuk keradangan sendi dan terbukti secara klinikal melalui research yang dijalankan di Amerika Syarikat.
? Berjaya membantu ratusan ribu orang pengguna sejak tahun 2018.
? Dijamin selamat oleh KEMENTERIAN KESIHATAN MALAYSIA di bawah kategori ubat traditional.
? Dihasilkan dikilang berlesen yang diiktiraf dan mematuhi piawaian untuk menjamin kualiti bertaraf antarabangsa.


CARA BERTINDAK :

Joint Care bertindak meresap masuk kedalam sel - sel & otot. Penggunaan Joint Care secara berterusan akan membantu menghantar darah yang mengandungi segala zat yg diperlukan untuk memasuki ruang-ruang kosong yang cedera untuk proses penyembuhan.


FEEDBACK JOINT CARE ???? ????

?? Hilang rasa sakit di sendi dan lutut
?? Lutut kiri dah tak bengkak
?? Malam dah boleh tidur lena





" JOINT CARE : ALTERNATIVE TERBAIK MENYELESAIKAN MASALAH SAKET LUTUT DAN SENDI SEAWAL 7 HARI"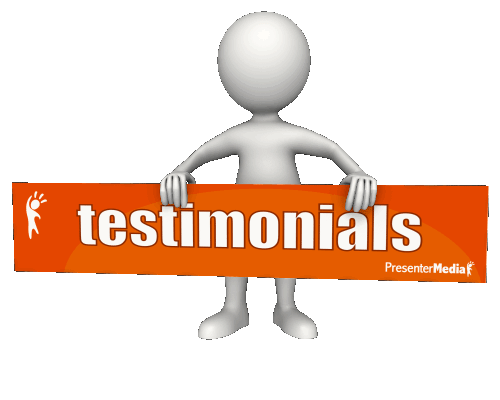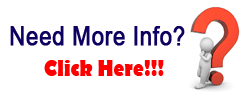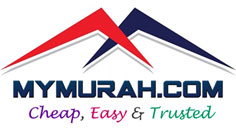 Please buy with confident. Trusted seller with registered company.









---
Postage on Sunday , Tuesday and Thursday at 12.00 pm every week by POSLaju around Malaysia
Average Product Rating
0.0 stars out of 5
| | | |
| --- | --- | --- |
| 5 star | | 0 |
| 4 star | | 0 |
| 3 star | | 0 |
| 2 star | | 0 |
| 1 star | | 0 |
Share your thoughts with others
Write a review
Only buyers who purchased the product may leave a review