Item Specification
SD Card
: Support up to 256GB
Product Description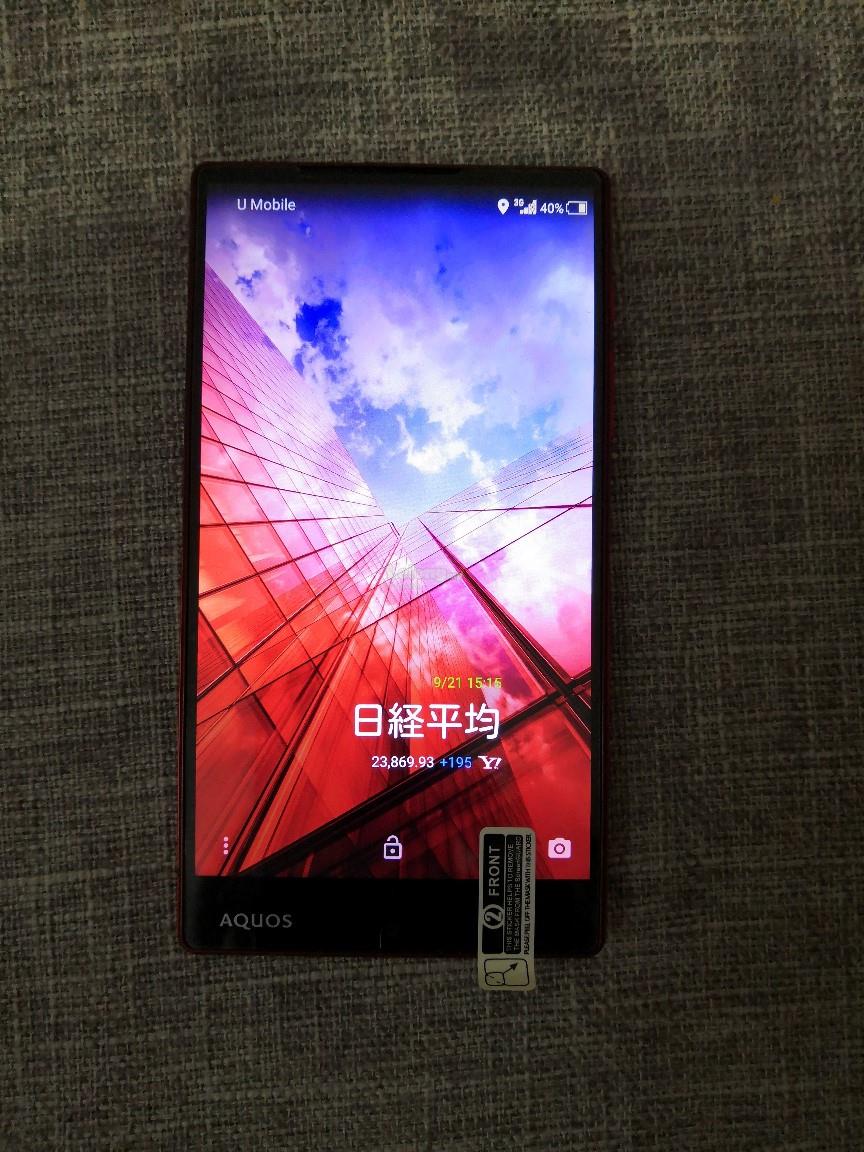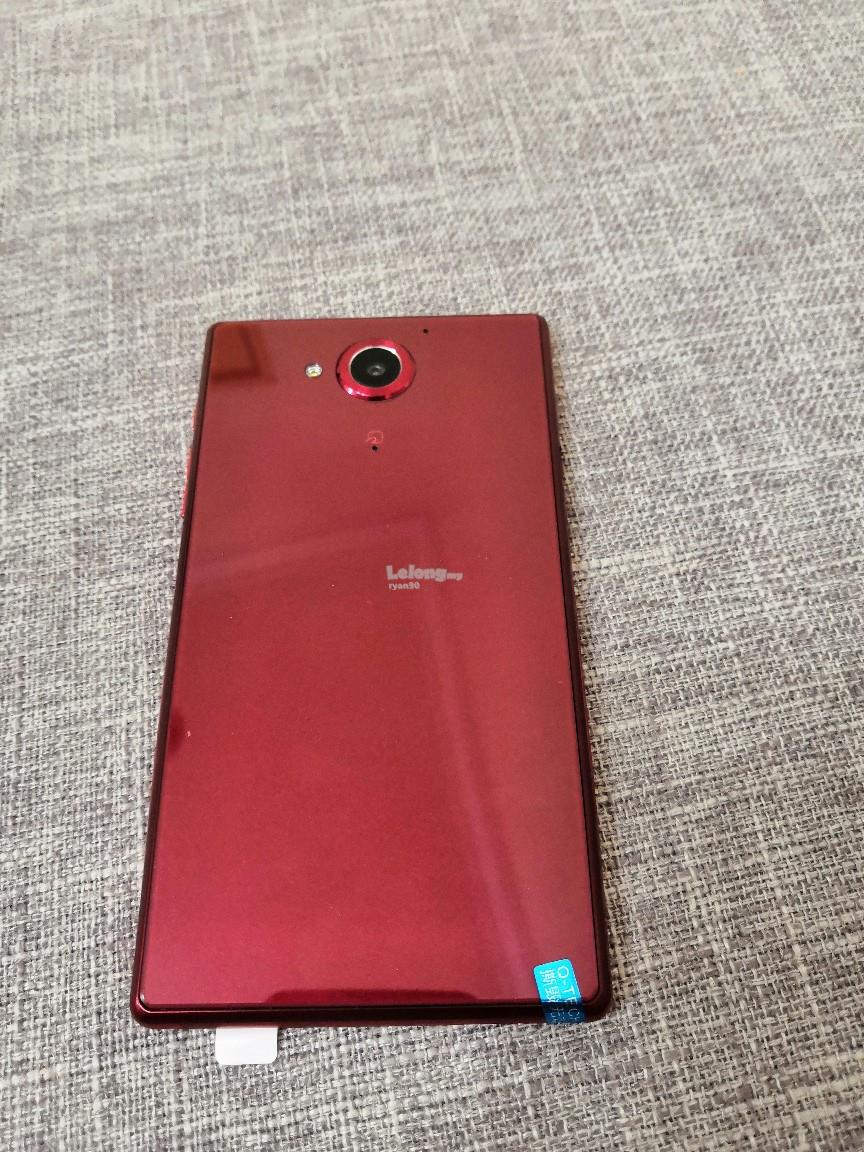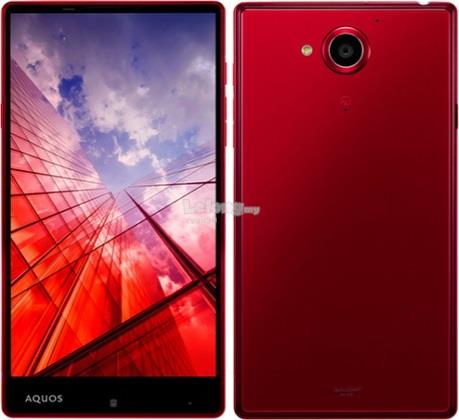 You are bidding for a
Brand New Original Sharp Aquos Xx
by Au
The first Full View Display design Phone!
Open box 100% brand New
IGZO TFT 16M colors 1080 x 1920 px (5.70″) Full HD
Water Splash Resistant
Qualcomm Snapdragon S810 Processor
3GB RAM + 32GB ROM, with micro SD expandable up to 256gb!
Details specification : https://www.gsmarena.com/sharp_aquos_xx-7252.php
Quickgrab @ RM749 only
Original Retail Price RM 3499 > RM 2499 > RM 1699
and now you can get it as just RM449 only!
Redmi Note 5 Snapdragon 625 - RM869
Huawei Nova 2i aka Mate 10 lite Kirin 659 - RM1299 ???
be a wise consumer, you know what to choose.
What you see is what you get!
view more actual photos here : http://s250.photobucket.com/user/orioriorioriori/library/Sharp%20Aquos%20Xx%20by%20Au%2021092018
Bid with Confidence as I'm a verified seller with 100%

good rating~~!
Wait No More and Start Bidding Now~
Happy Bidding
Please take note: Auction for 1 unit Handset only without any other accesories.
Quick Grab RM449: free shipping.
view my other items here: http://list.lelong.com.my/Auc/List/List.asp?DataAction=Apply&UserID=ryan90
| Bidder | Bid (RM) | Date | Status |
| --- | --- | --- | --- |
| Fienamie (352: 26+, 100.00%) | 241 | 08 Oct 2018 10:41:00 PM | Won |
| ronaldinho9 (54: 4+, 100.00%) | 240 | 08 Oct 2018 10:41:00 PM | Lost |
| ronaldinho9 (54: 4+, 100.00%) | 201 | 08 Oct 2018 10:29:00 PM | Lost |
| Fienamie (352: 26+, 100.00%) | 200 | 08 Oct 2018 12:12:00 PM | Lost |
| salamPc (109: 7+, 100.00%) | 200 | 08 Oct 2018 12:12:00 PM | Lost |
| Fienamie (352: 26+, 100.00%) | 111 | 08 Oct 2018 12:01:00 PM | Lost |
| salamPc (109: 7+, 100.00%) | 110 | 08 Oct 2018 12:01:00 PM | Lost |
| salamPc (109: 7+, 100.00%) | 56 | 07 Oct 2018 09:38:00 PM | Lost |
| andy73 (1434: 42+, 100.00%) | 55 | 07 Oct 2018 09:38:00 PM | Lost |
| salamPc (109: 7+, 100.00%) | 1 | 07 Oct 2018 08:26:00 PM | Lost |